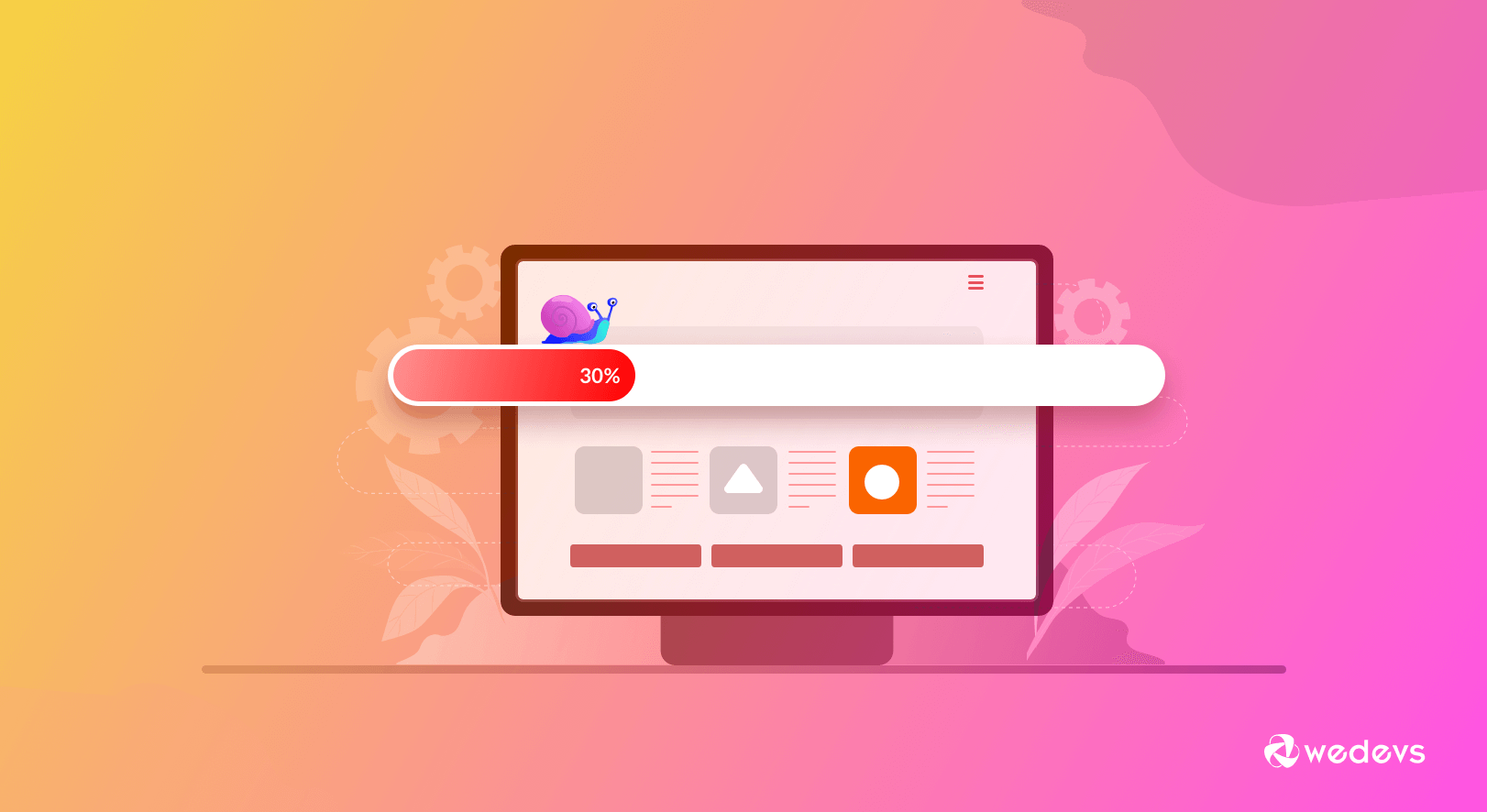 5 Negative Impacts of A Slow Website and How to Make It Faster
Be it a small local store or a large global corporation – everyone has a website these days. Platforms like WordPress and Joomla have made it easy for anyone to build a site. But while building a website is easy, running one, is not. One of the factors that site owners fail to deal with is loading speed and how to make web pages load faster.
Today there is an increasing number of smartphone users. And with the advent of high-speed internet access on a global scale, a majority of users expect a fast response from the websites they visit.
Even if it is a few seconds delay, today's users get easily frustrated with a slow-loading website.
This ultimately impacts business factors like customer experience, SEO, web traffic, sales, and revenues.
Many businesses have reduced their website loading time and seen significant improvement in their customer engagement, traffic, and conversions. For instance, Pinterest enhanced its page speed which led to a 15% jump in organic traffic and an increase in their conversion rate.
Now that you realize the importance of website speeds, let's delve into how slow website speed can really impact your business and how to solve that. Keep reading!
5 Ways a Slow Website Impacts Your Business
Slow website speeds tend to impact your business negatively in these 5 areas.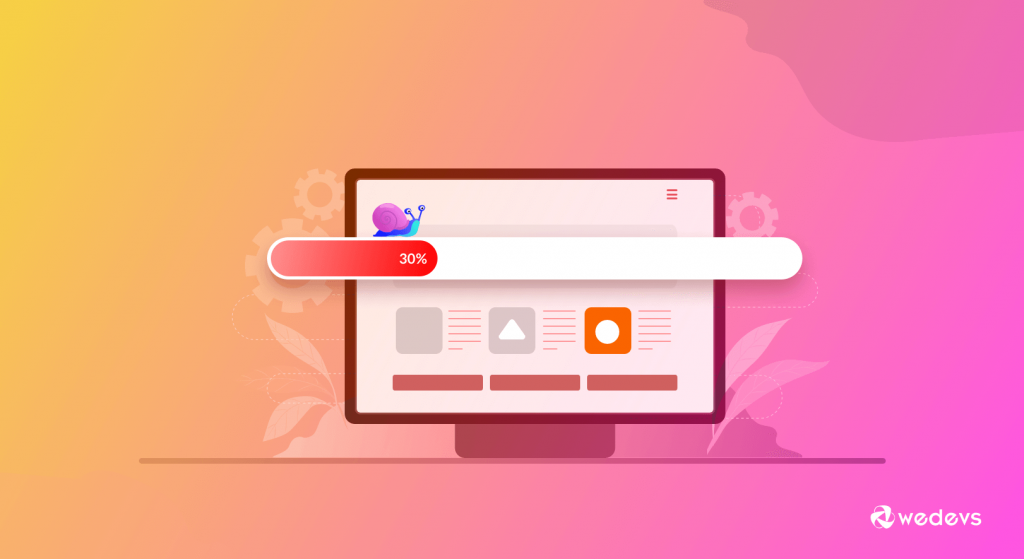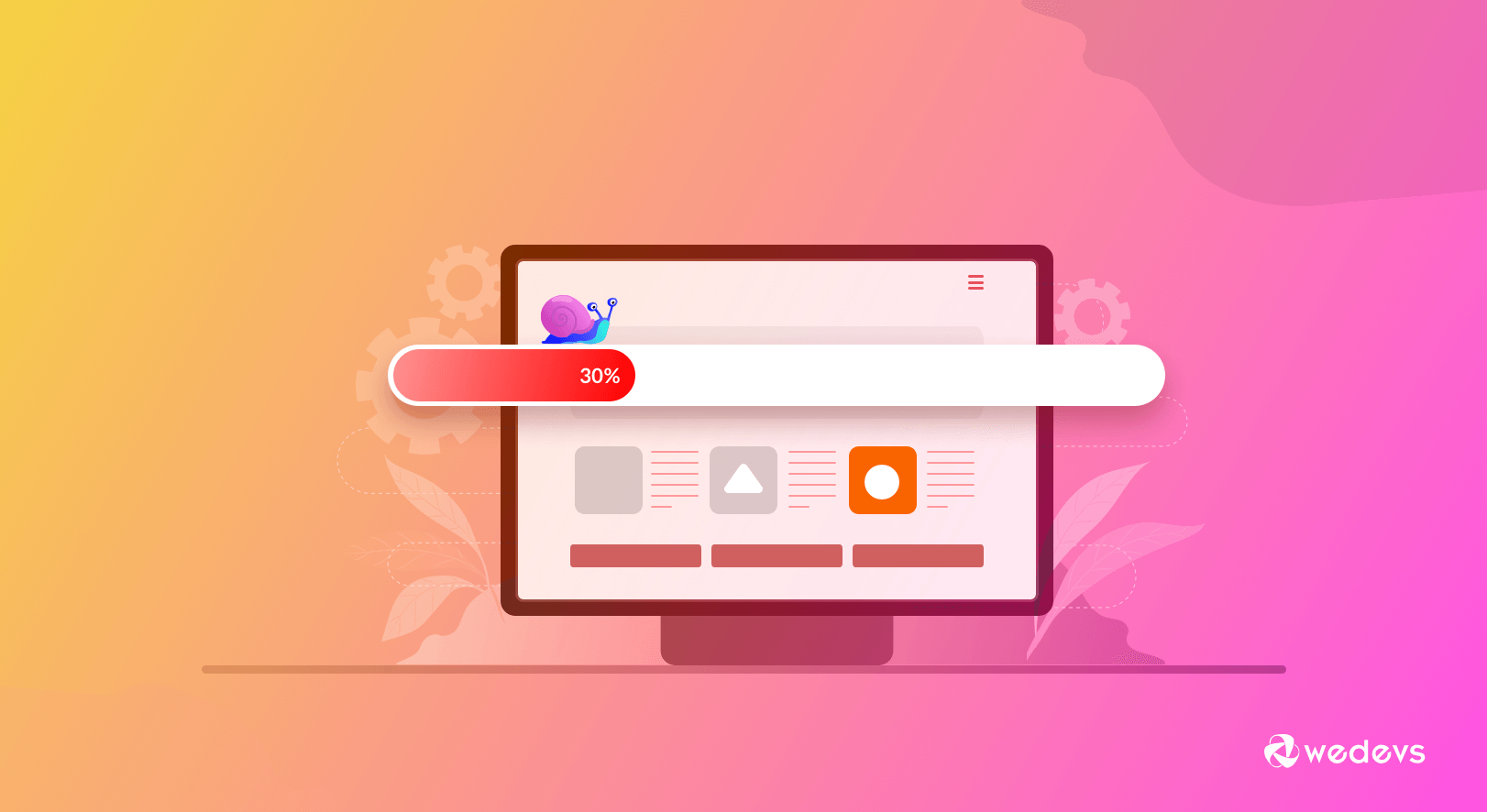 User Experience
Slow websites can quickly frustrate even the most patient of online users. Here are some statistics that drive home this point-
40% of online users leave a website if it takes more than three seconds to load
47% of online shoppers expect an online retail web page to load in under two seconds
79% of online shoppers are less likely to return if they experience a slow loading website
That's quite an eye-opener, isn't it? Add to it the fact that the average attention span of humans has dramatically decreased. It necessitates improving user experience by improving website speed.
The industry stats are even more alarming for smartphone users. Google reports that 53% of mobile users would leave a website if it takes more than 3 seconds to load. Especially for e-commerce stores, a slow website can cause high shopping cart abandonment and lost online sales.
Recommended: Follow these Tips to Enhance your WooCommerce Performance.
Search Engine Ranking
A popular search engine like Google pays a lot of importance to website speeds when ranking business websites. A 2010 announcement by Google officially included page load time as a crucial factor in ranking websites.
Fast loading websites are given a higher ranking which contributes to more user clicks and incoming traffic.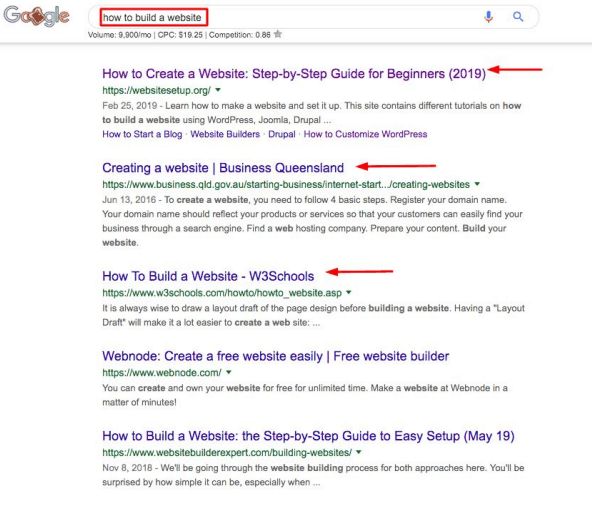 Search engine users are more likely to click on the highlighted websites than the rest of the list.
To improve their user experience, search engines also keep track of the time spent by users on the top websites along with the number of page views. Websites with high user engagement and page views are further ranked higher by the search engine.
Web Traffic
Slow website speeds can adversely impact the Google ranking of any websites. Which also means that there is less organic traffic being directed towards your website. Additionally, over 80% of online users who experience slow website performance never return to the website ever again.
Reduced online traffic means lower user engagement, lesser sales, and even lower returns from online ads if they're hosted on the site. 
On the other hand, faster websites not only attract more traffic but also encourage online visitors to navigate through more web pages and spend more time on the website. This helps increase page views and chances of user conversion.
Sales and Conversions
Website speed and performance can ultimately impact business sales and conversions. studies show that 46% of unsatisfied customers develop a negative perception of the E-commerce business. And 44% share their negative shopping experiences with other potential shoppers. Each of these can have a lasting effect on sales and conversions.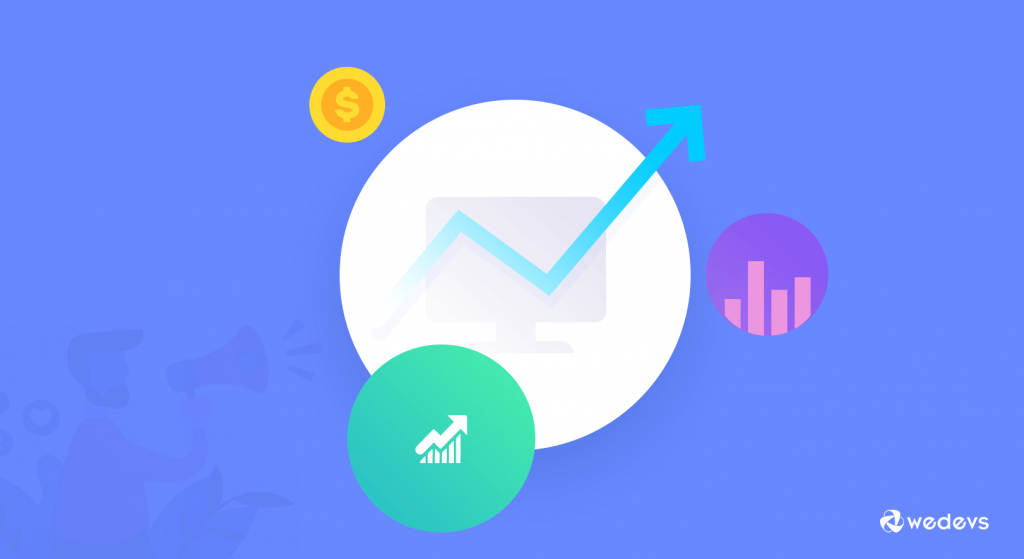 On a positive note, business enterprises who have improved their website load time have seen a significant improvement in their sales conversions and volume. For instance, Mobify recorded a 1.11% increase in its per-session conversions with a 100-millisecond decrease in loading time. That led to an increase in annual revenues of almost $380,000 for the company. Similarly, AutoAnything boosted its sales by 12 to 13% by reducing its page load time by 50%.
On a positive note, business enterprises who have improved their website load time have seen a significant improvement in their sales conversions and volume. For instance, Mobify recorded a 1.11% increase in its per-session conversions with a 100-millisecond decrease in loading time. That led to an increase in annual revenues of almost $380,000 for the company. Similarly, AutoAnything boosted its sales by 12 to 13% by reducing its page load time by 50%.
Operating Expenses and Revenues
In addition to generating more sales, businesses can also reduce their operating expenses by improving their page load time. Improved website performance is key for companies to minimize their investments in upgrading hardware and server resource usage.
This ultimately reduces their operating or business costs in the long run and can add to the generated revenues.
On the other hand, slow or unoptimized website performance can increase operating expenses and reduce revenues. A study conducted by Bing on website performance and revenues found that a 2-second delay in search results can incur a revenue loss of 4.3% for each user.
How to Make Web Pages Load Faster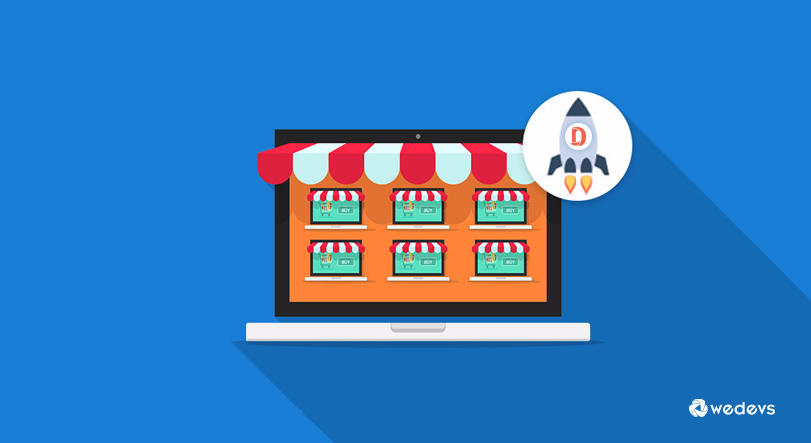 Business websites can be slow for a variety of reasons such as the use of a shared web host, unoptimized website images or the large volumes of video content, or even the installation of unoptimized plugins on your website.
Identify How Slow is Your Website
You can easily find how fast (or slow) your website is by testing it with speed analysis tools like Pingdom or Google PageSpeed Insights. These tools are easy to use and they show you how slow your website is.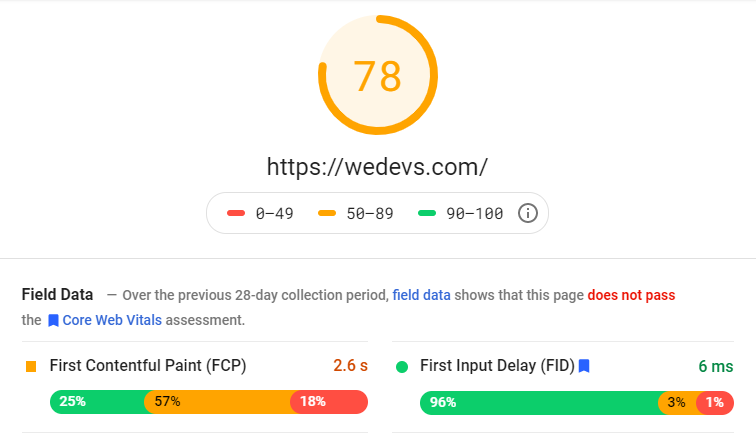 Moreover, they help you identify the reasons for your slow website performance along which give you an idea of how you can improve your site speed.
Use Lighter Themes
A theme is meant to help you design your website well. If you are anything like us, you'd be tempted to using themes that offer a ton of features but such themes come at a cost. Theme can be heavy and can bog down your website.
When someone visits your website, it takes a while to load because of the heavy theme. You may want to consider changing your theme.
Move to a Better Hosting Plan
We all know how shared hosting is cheap therefore one of the most popular types of hosting. In shared hosting, many websites are hosted on the same server.
Generally, when a website is hacked it starts utilizing more server resources than it should, impacting other websites on the same server. This is why it's advisable to move to managed or VPS hosting service if you can afford to.
Store Backup in an Independent Server
Many hosting providers or even backup plugins tend to store backups on your site server. With time the backup pile up bogging down the server. If that's the case, you should move to a better backup service like BlogVault that stores backups on an independent server without impacting your website whatsoever.
Remove Malware (if necessary)
If you are still facing slow loading speeds even after fixing your common website performance issues, there is a strong likelihood that your website has been hacked or compromised by a malware infection.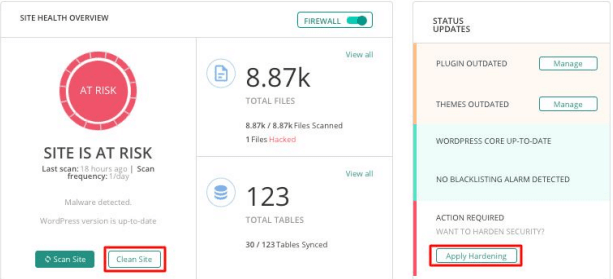 Malicious code left by hackers can overload your server bandwidth and available resources, thus impacting your website performance. What's more challenging is that the latest malware infections are getting increasingly harder to identify and clean.
We highly recommend using a malware detection tool that is designed to detect malware that may otherwise slip through the cracks. For instance, the MalCare security plugin for WordPress websites can easily detect all types of malware infections.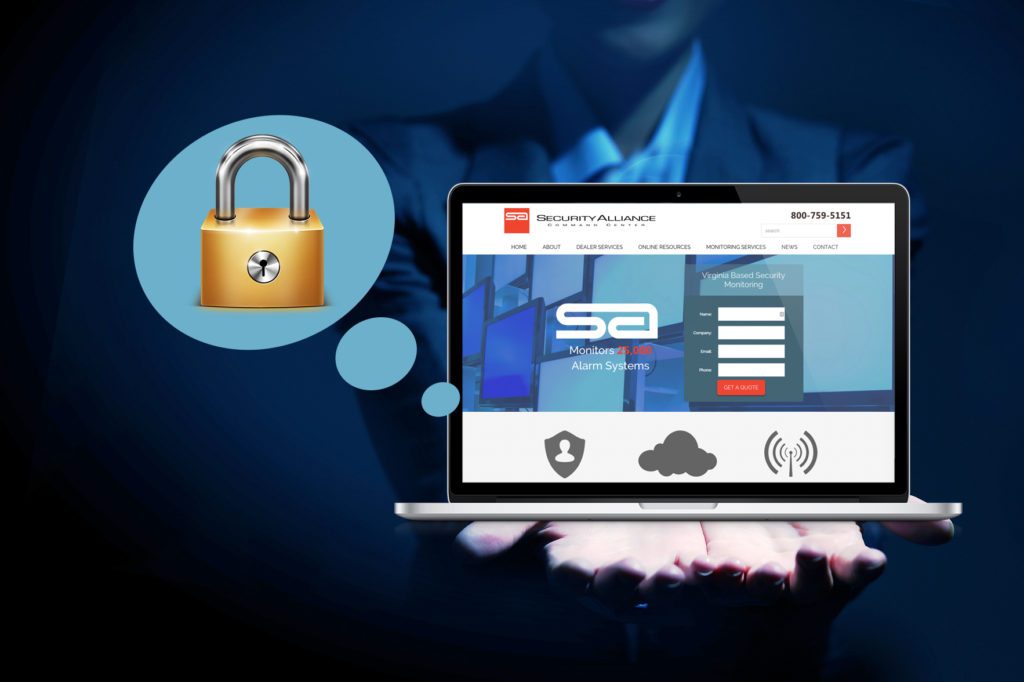 As it scans the website for multiple signals and parameters to detect any abnormality. Just like any other standard WordPress plugin, MalCare is easy to install and execute for any new WordPress user. 
In Conclusion
In recent years, various corporations have seen significant improvements in their customer engagement, incoming traffic, and overall sales conversions. All they did was reduce their load time by a few seconds (or even milliseconds!).
Providing a fast and consistent user experience on websites is now a key factor for ensuring business success. We would strongly recommend that you should check your website speed and performance. You should also implement measures to correct the issues causing your website to slow down.
Do you agree with the points that we have discussed, or do you any interesting insights? Let us know by leaving your comments in the section below.

---
This is a guest post written by Akshat Choudhary. He is the founder of BlogVault, MalCare, and Migrate Guru. Akshat has transformed his side-project into a profitable venture that is scaling new heights in the Indian startup space.