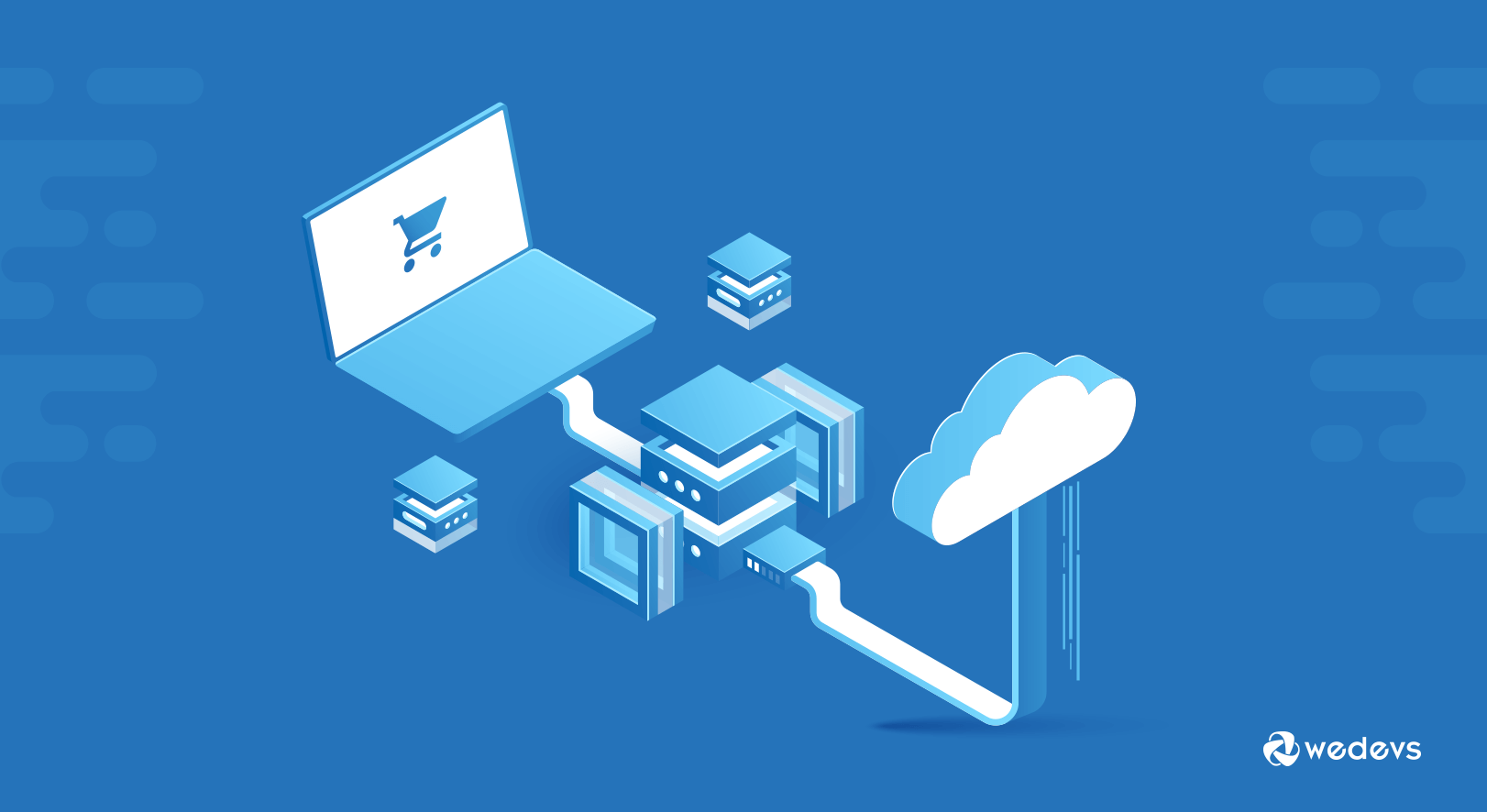 How To Choose The Right Hosting Environment For Your eCommerce Store
Choosing the right host for your eCommerce store might seem like a no brainer. You just need somewhere to store your site, right? What you really care about is getting traffic and making money.
But choosing the right host isn't the blowoff decision you might think.
A feature-rich, reliable host could mean the difference between a thriving marketplace and a dead zone.
Here are five things to look for when choosing the right eCommerce hosting for your small business.
What Does The Host Provide for You?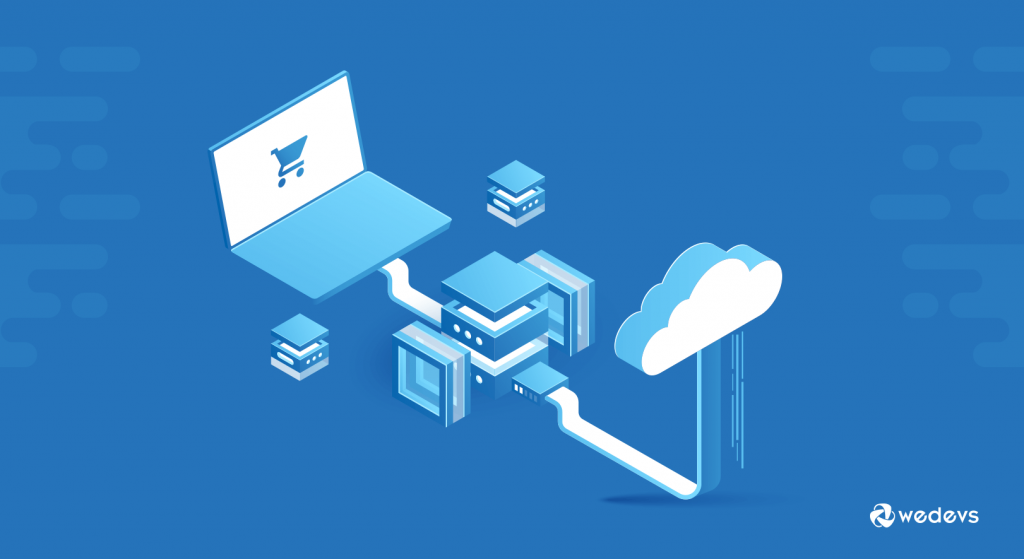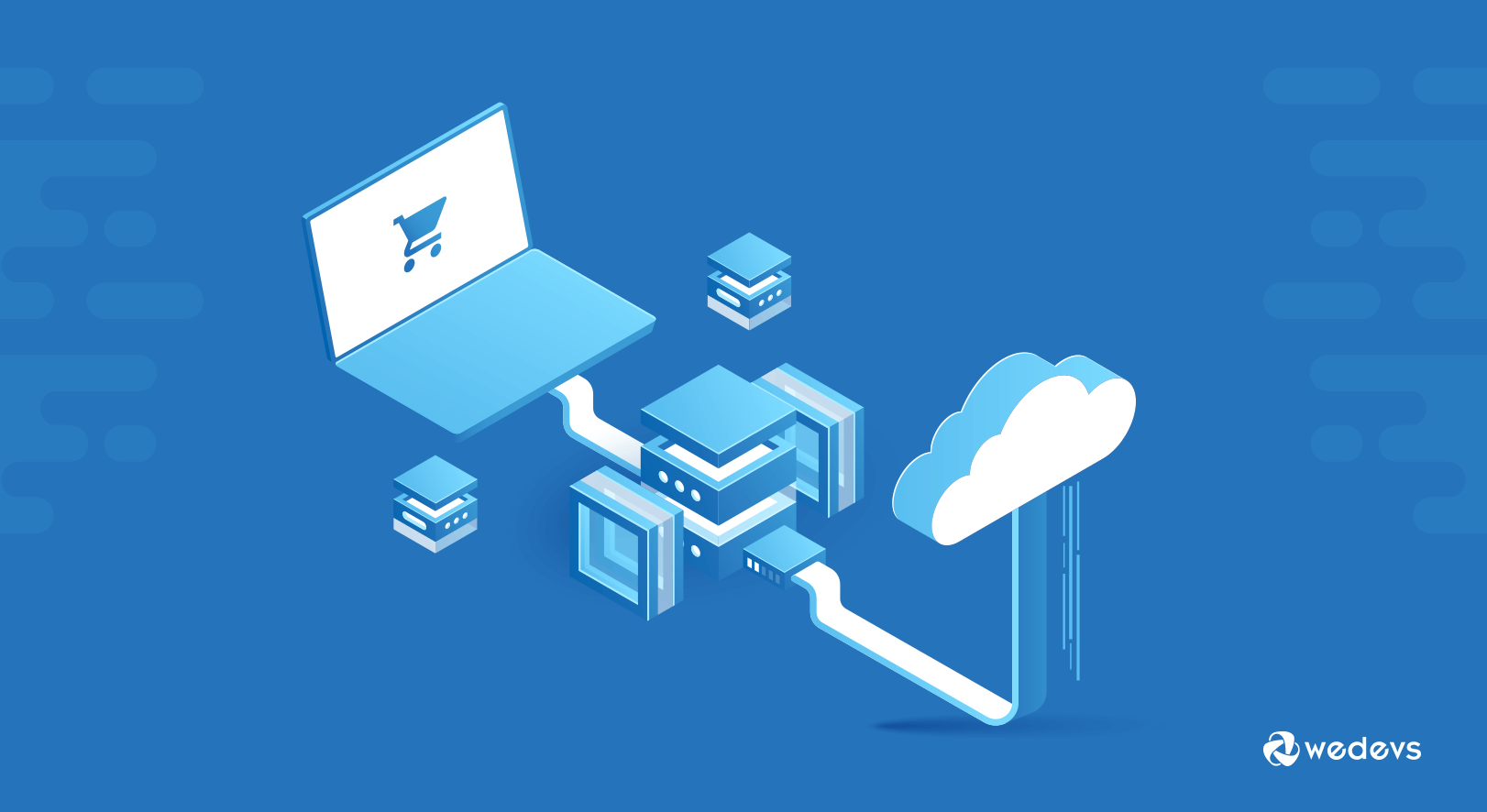 Proper Attention
After setting up your sites on your new hosts server, they should be there to help.
So many companies in the industry today will just onboard a client and never speak to them again.
If the client wants to talk to the host, they have to jump through a myriad of hoops just to get put on hold. That's not the way hosting should work. And that's definitely not the way business should work.
Your host should ensure you're getting the most out of their platform. You don't want to be left high and dry, just like you don't want to be paying for features you're not using.
Look for a team that takes an active role in your success. Certain companies, like Pressable, offer personalized onboarding for each and every client. That means they don't just give you the tools; they show you how to use them.
Be Sure about Web Hosting Support
Support is one of the biggest deciding factors when looking for a quality hosting company. When first researching a host's support team, check out their reviews online.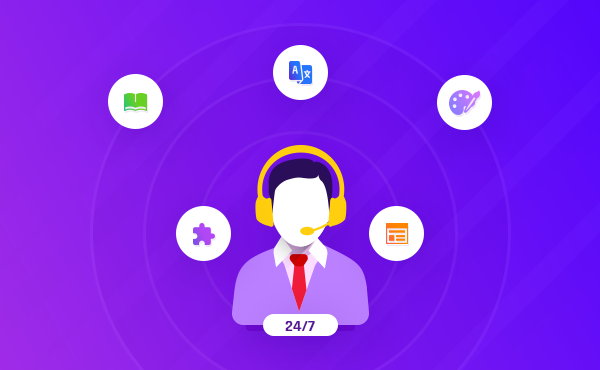 Weigh the positive and the negative to see what their response times are–or see if they're actually there for their customers to begin with.
Quick, responsive support is a must in an eCommerce environment, because every minute of downtime means lost revenue for your business.
While reviews are great, real-world experience is better. Try breaking something yourself and see how long it takes them to react. Many companies offer free trials or periods with a money-back guarantee.
Load up a cloned site, break something minor (or major!) and see how they react.
Are they organized?
Are they quick to act?
Or are they treating you like just another number on a screen?
Managed Hosting vs Dedicated Hosting
There are two basic types of hosting: managed and dedicated. With dedicated hosting, the server owner (AKA you) takes care of most of the work: weekly updates, troubleshooting, site caching, provisions, a CDN…the list goes on and on.
With managed hosting, the host takes care of the menial tasks mentioned above while you get on with what you do best: running your business.
Plus, with a managed host you can always count on a professional behind the wheel.
Instead of hiring a whole team of developers and system admins, the experts at the hosting company can work around the clock to ensure your site is working properly, which means you're not missing out on business.
Web Server Security
Security is always important when you're online, but doubly so for eCommerce stores.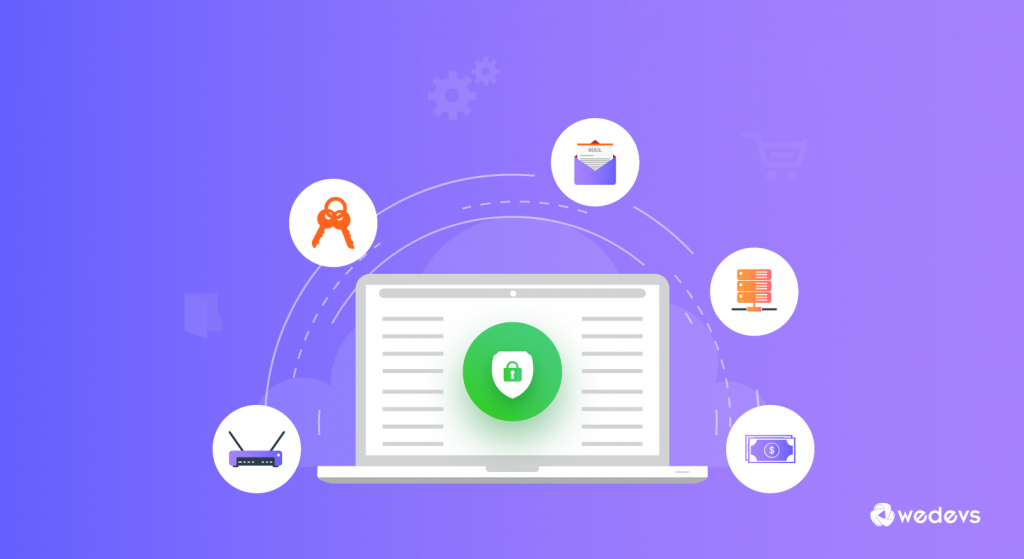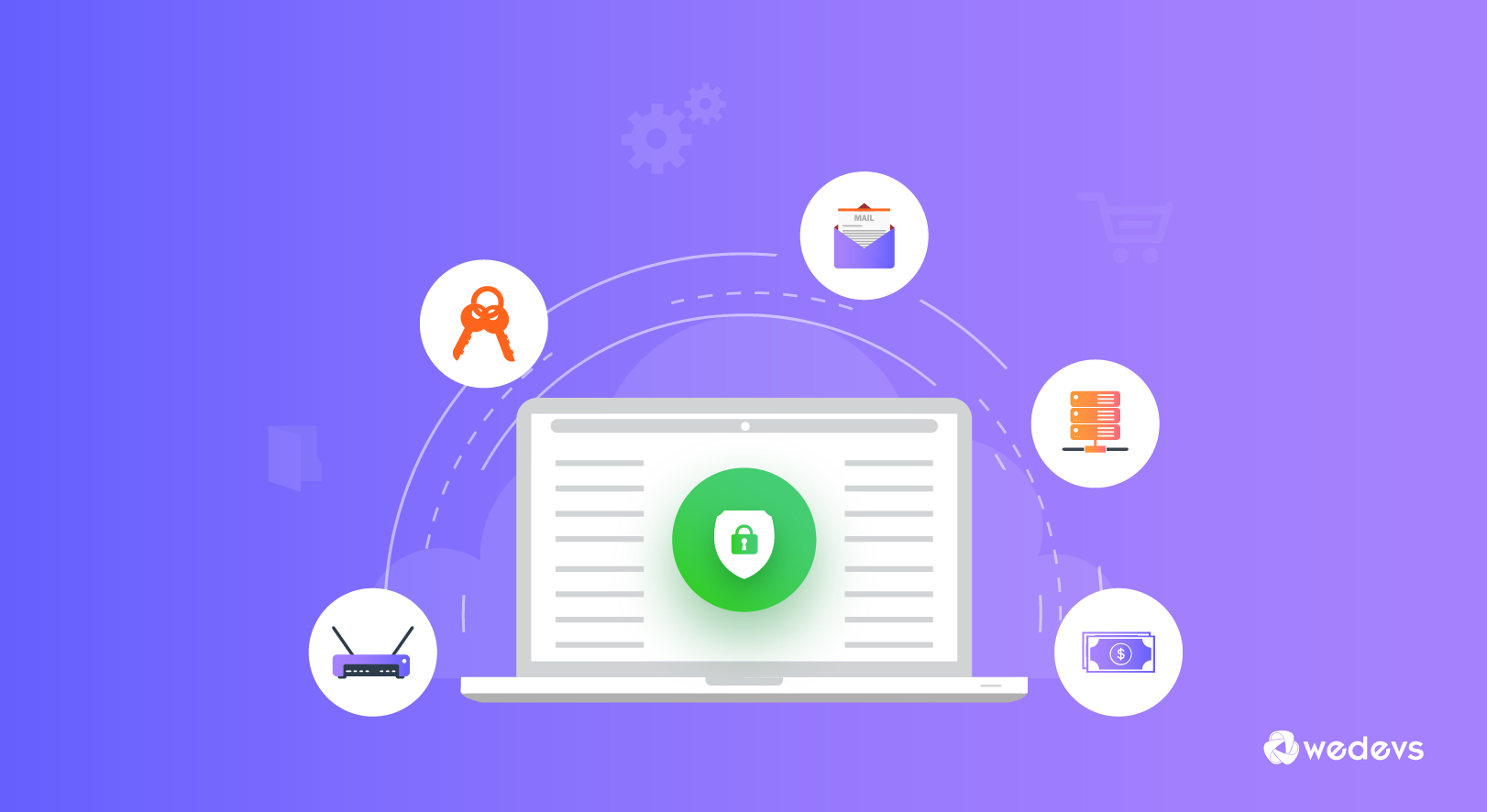 Customers input personal data like debit and credit card information, and in some cases data more sensitive than that. That's why you need a host that provides top-notch security on their platform—and yours.
One of the biggest, and easily fixed, security lapses is upgrading your site with an SSL certificate. HTTP, or hypertext transfer protocol, is no longer deemed the safest way to secure data online.
A secure sockets layer adds another layer of encrypted security to your site, meaning your users' data is safer than ever.
All you need to do is install it onto your site. Seem a bit overwhelming? Many hosts, including Pressable, will install an SSL certificate on your site for free.
In addition to SSL certificates, a good host should update their servers and software on a regular basis. If your host isn't updating, they could be leaving your and everyone else on the servers' data wide open for intruders.
This includes updating to the latest versions of WordPress, keeping site plugins updated, and ensuring that any partner software is also updated.
Features You Should Look for
Quality hosts will offer specific features to help your eCommerce store thrive and prosper. These features could be as simple as daily backups to ensure your data is stored safely in case of an emergency.
On the other hand, they could offer features that are jam-packed with specific business-oriented tools to help you grow, like Jetpack Premium.
Jetpack contains great features like malware protection, expanded security and backups, and even an SEO tool to help you hone your content marketing strategy. And Jetpack Premium comes free with a hosting plan from Pressable.
Before Wrapping up about eCommerce Hosting
Every business is different. What one eCommerce marketplace needs in a host might be completely different from another. But just like a good dinner host, there are certain traits that any good web host should have: good service, high security, and pay attention to your needs.
Any host can provide your website space to operate, but a great host cares about your business and provides you with the tools you need to succeed.
So, follow the instructions above and pick up the best hosting provider for your eCommerce store. If you are planning to start your online business with WordPress, you can rely on Dokan to build a world-class marketplace like eBay or Amazon.