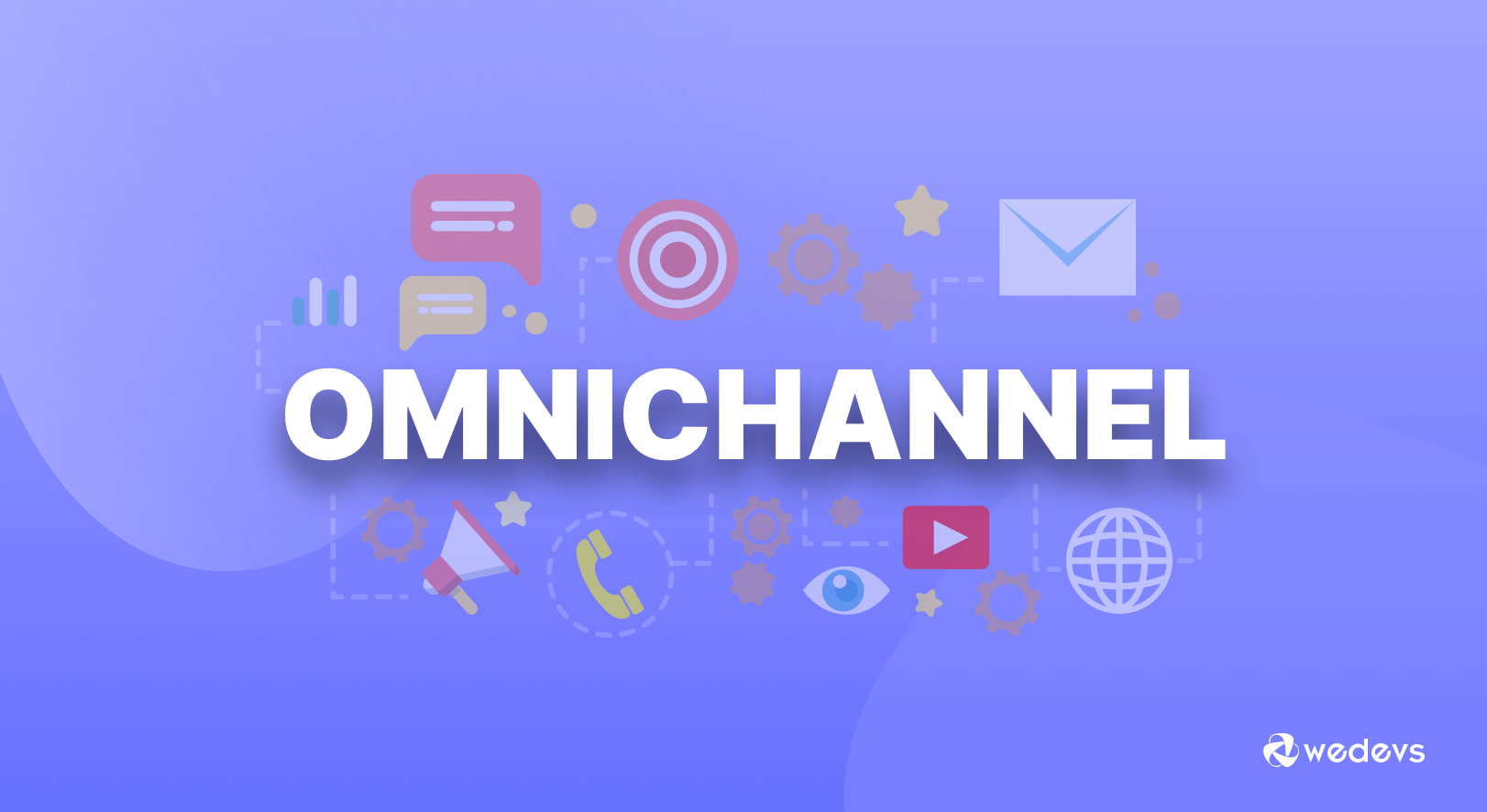 5 Brilliant Omni Channel Examples for SMEs (Definition and Explanation)
The eCommerce business is expanding and growing very fast. Experts are predicting there will be more than 2.14 billion (20% of the world population) digital global buyers soon.
Thus, it's quite understandable that the online shopping experience is gradually increasing, and developing new scopes and concepts. And Omnichannel marketing strategy is one of the fascinating concepts for the online retail business.
However, if you're running an online store or business, you may already know about the concept – Omnichannel and its purpose. But, some of you might not know about the nitty-gritty details that you should keep in the first place.
So in today's article, we will briefly talk about everything about the Omnichannel concept and share some examples of it. And surely, it will help you to know how these Omnichannel examples can be used for newly developed businesses.
What is Omnichannel Marketing, and How does it Work?
Before going to the broad omnichannel definition let's focus on the short term of Omnichannel- it is an expansion of multichannel retailing.
Right now in this digital era, mobile devices, wide social platforms, and different eCommerce technologies have changed the environment of retailing. People now have the opportunity to take multiple marketing or product-choosing strategies. With increasing marketing channels, retailers face challenges to provide a personalized experience for buyers.
In this situation, Omnichannel has understood people need hyper-personalization while purchasing. The main motto of Omnichannel is to satisfy the customer and make him/her a loyal one. Moreover, have the potential to take negative and positive feedback from every customer and help them with any complaints.
A reliable retail commerce strategy should have these Omnichannel capabilities,
A seamless customer experience from all kinds of physical and online marketplaces. 
An existing solid customer base.
24/7 customer care service.
Home delivery insurance. (Some online shops deny it in their terms and conditions)
Defective product replacement guarantee.
Fast and secure delivery.
The platform has to be safe for marketers too.
Omni Channel shopping experience should interconnect physical and online channels.
A Harvard business review states that 73% of customers always use multiple channels in their purchasing step. Customers will always gather enough data and information from different sources before making their final decision.
Later, these data will help them prevent any problems. All of these things will be monitored by Omnichannel marketing; instead of focusing on the individual experiences of customers in different channels.
3 Types of Marketing Channels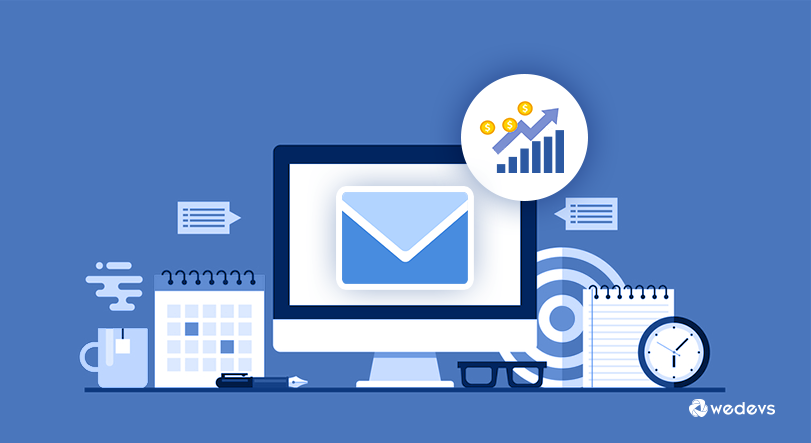 There are 3 types of channels for retail marketing. All these channels will be used for different retail marketing steps. Moreover, a business can sometimes skip one step and completely upgrade to another one.
But, this upgrade will require an immense amount of investment to complete.
1. The Single Channel Commerce
When a business sells products through a single channel, it can be called single-channel commerce. The point is all your products will be sold out from only one source, which can be your physical store, your own website, or an online marketplace that operates for only mobile devices.
The problem with these single channels is, only a handful of prospects will be interested in your products. Some of them may also be your loyal customers. Regional availability also impacts customer interests.
2. The Multiple Channels Commerce
In multiple-channel commerce, you can sell your products through different channels, both physical and online. An advantage of this strategy is the interaction between the merchant and customer. You may even have many exciting ways to advertise and represent your items to the customers. 
Moreover, you may be able to create a loyal customer base that will have an interest in promoting your goods. In this epidemic, many online marketplaces are trying multiple channels to promote their product instead of relying on a single commerce channel.
3. The Omnichannel Commerce
The Omnichannel is almost like the multichannel. But the main thing about the omnichannel is – it connects all the other different channels into one entire commerce.
So, Omnichannel can't be formed without a multiple-channel strategy. The best part about it is, your customers will have the same experience as all the other channels. This Omnichannel customer experience is not possible with any different channel commerce strategies.
Moreover, customers engage more when they get a smooth and effortless process of purchase every time. There are quite a few omnichannel ecommerce examples out there as well.
5 Excellent Omni Channel Examples
Literally, everyone is trying to implement an Omnichannel retailing strategy in their business. But, the COVID-19 pandemic made many retailers close their businesses, and it's continuing for almost a year.
However, it's time to talk about some of the top Omni channel examples you have.
Let's begin:-
1. Walgreens Rewards Balance Program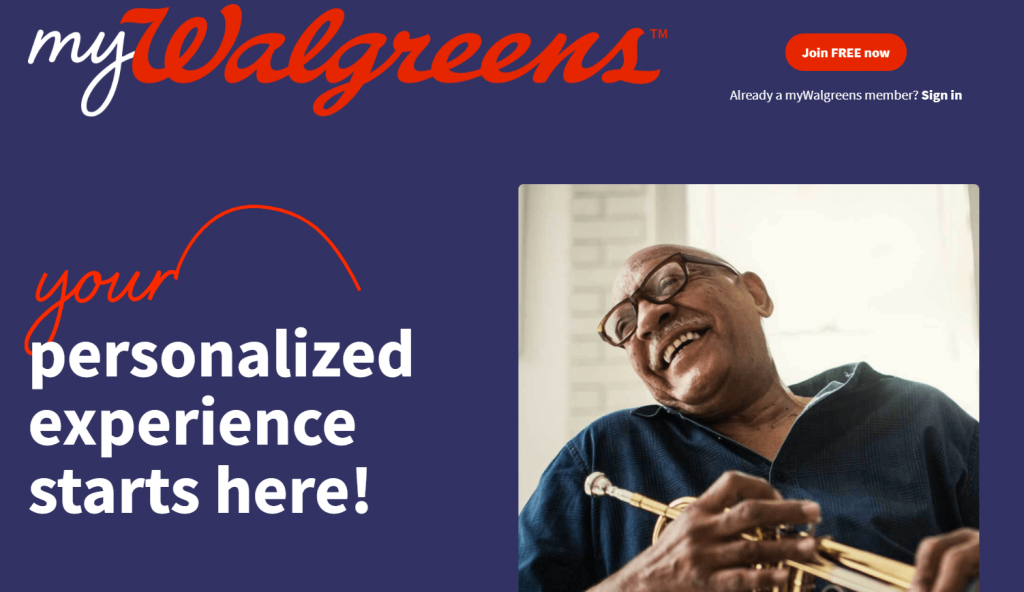 Walgreen is the second biggest chain pharmaceutical store in America under CVS pharmacy. Nearly 9,277 stores are under Walgreens and specialize in health, wellness, and medical products.
This company has an excellent Omnichannel marketing system. The rewards balance program allows customers to get points for purchases. Every purchase they made will grant points, which they can get discounts on their later purchases. This reward system encourages many customers to make this marketplace their first priority. And this strategy improves customer engagement.
You can redeem these points from,
Their pharmacies.
Online websites.
Activity tracking via fitness apps and gadgets.
Their monthly surveys.
Receiving vaccines from their stores.
After collecting enough points, you can redeem them for medicines, fitness gadgets, and coupons. The best part is, you can use these points in both online and offline purchases.
2. Chase Bank's Omnichannel Banking
As we told you earlier, Omnichannel is not limited to physical and online retail marketplaces. Popular banking and payment companies want their customers to enjoy an Omnichannel experience. This opportunity leads many financial institutions to create an Omnichannel approach.
One of the classic Omni Channel examples for banking can be Chase Bank. It is an American banking company that has many locations. Moreover, they offer a mobile app and online website for their customers. This Omnichannel system enables their customers to perform everyday purchases seamlessly. Some other smaller banks tried the same strategy of Chase Banks.
Omnichannel banking just made the traditional banking process more effective and less tiring. Now, you don't have to go to your nearest bank to pay bills or buy any products. Just one click from the mobile app and all problems are solved. Through undeniable offers, they can turn visitors into their loyal customers in no time.
3. The Connected Retail Platform by Spotlight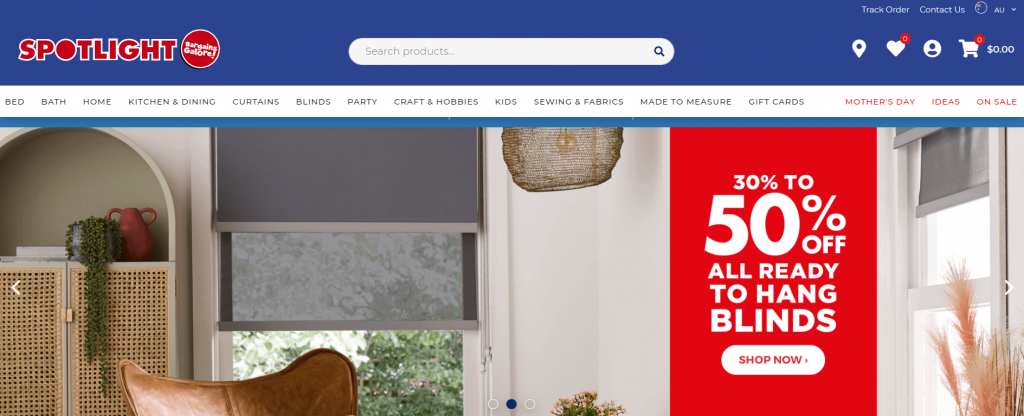 Spotlight is an Australian store that specializes in making homeware and gift-based products. It has an e-commerce site that helps customers to buy their products from home.
Moreover, they use many online social media platforms, such as Instagram, Facebook, Pinterest, and Google AdSense, to showcase and sell their products. For the Instagram platform, they use product photos to showcase and sell the item to their customer, which enables their customers to make any less navigate the app.
Spotlight uses a unique data management system. When a purchase occurs (From any channel), Spotlight's data management inventory syncs the data to get accurate data from all the different channels.
4. Value City Furniture's "Easy Pass" System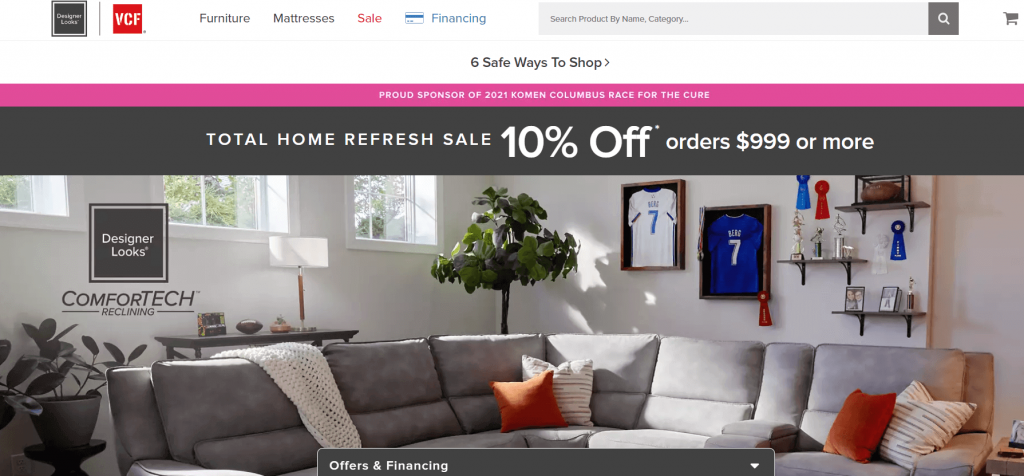 Value city furniture is the parent company of American Signature. They made a new Omnichannel system that allows their customers a chance to think about the purchase.
Here is a simple explanation: customers want to see some products physically before making the ultimate purchase decision. Value City's easy pass program allows shoppers to add a product to their online account while they are in a physical store. Later, they can buy that product from the comfort of their home. Moreover, this Omnichannel program helps to keep all the shopper's data in one place.
5. Oasis's Excellent Customer Service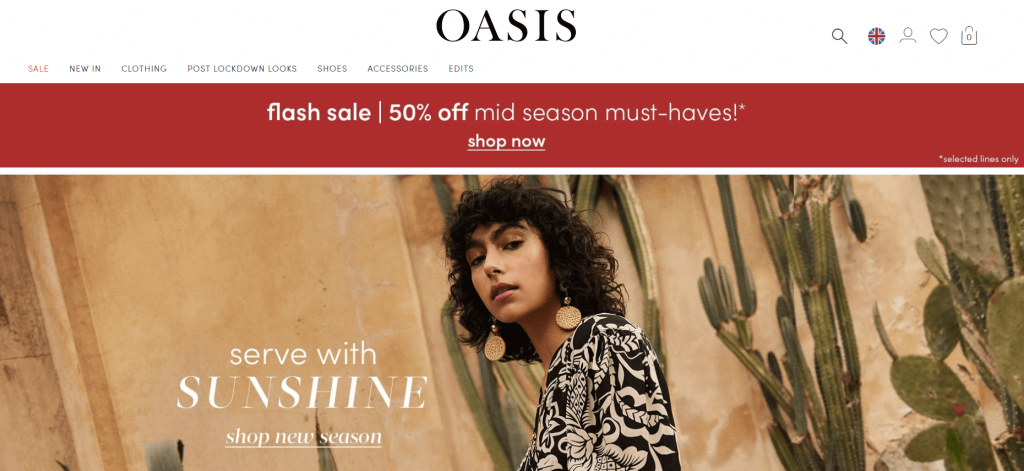 Oasis, a UK-based fashion apparel brand that always gives the best customer experience possible. And, they are doing a great job executing their omnichannel marketing strategy.
The brand interconnected all its e-commerce sites, apps, and physical stores. This connection made the customers' buying journey more seamless and effortless. Just enter one of their stores and grab a couple of things to purchase.
Sales associates of the stores are all wearing smartwatches and carrying iPads. It ensures accurate information anytime for the consumers. Omnichannel this persuasive will let the company avoid any possible human errors.
Moreover, the cash register associates also have iPad. It is interconnected to the sales associates, which allows the prospect to make the purchase anywhere from the store. 
What Other Businesses are Related to Omnichannel?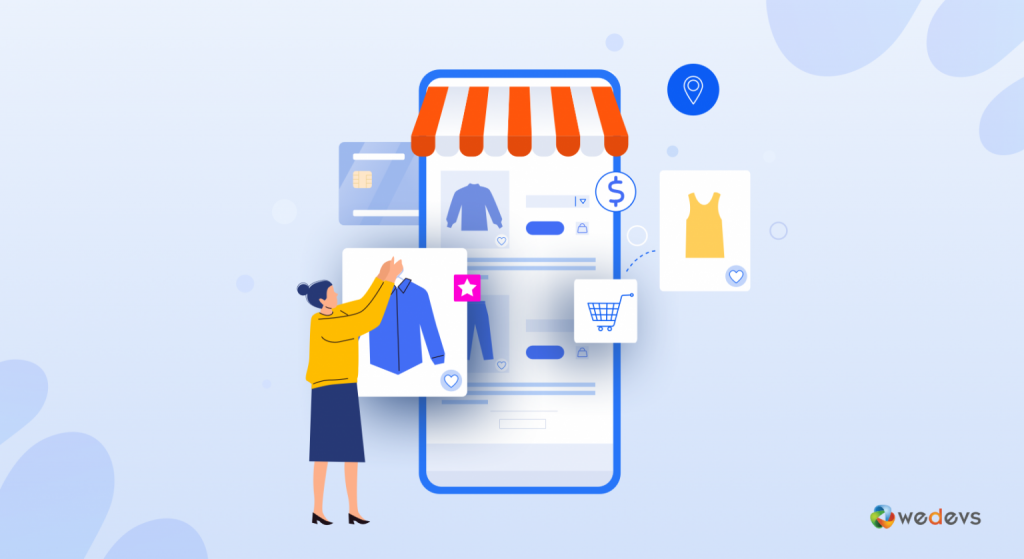 Some people think that omnichannel can only be used for retail businesses. But, it's not entirely true. Well, omnichannel marketing will require physical products.
So, the businesses that don't have any physical goods are not suitable for Omnichannel commerce. If that is the case, then what happens to online services and non-physical item sellers? Well, the simple answer is, they can also create an Omnichannel business model.
For example, you have a business that rents software and sells premium plugins, themes, or any other digital products. You can introduce your products to prospects through multiple channels. Moreover, you can combine your Omnichannel such as mobile devices and computers. It doesn't always have to be a physical product that enables you for Omni Channel communication.
In this case, you may even do video tutorials and podcasts, which can be viewable from all devices. In some instances, physical interaction with customers is possible too. You can look at many banking companies such as PayPal.
5 Omnichannel Benefits for Retail Businesses
Omnichannel enables retailers to find many ways to present and sell their products. There are a lot of benefits for Omnichannel business. But, these 5 are the core advantages that all retailers get.
1. Best Experience Possible for all Types of Prospects and Customers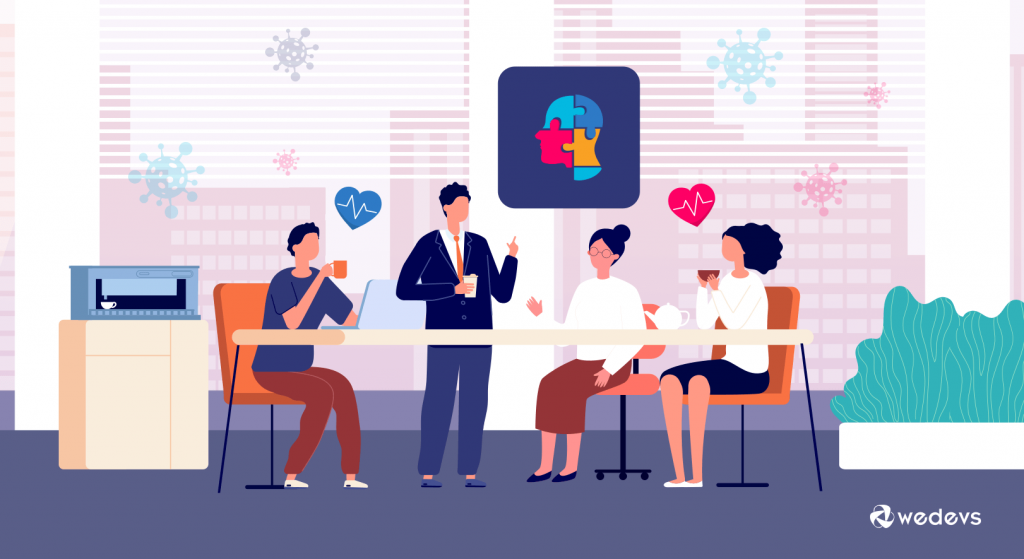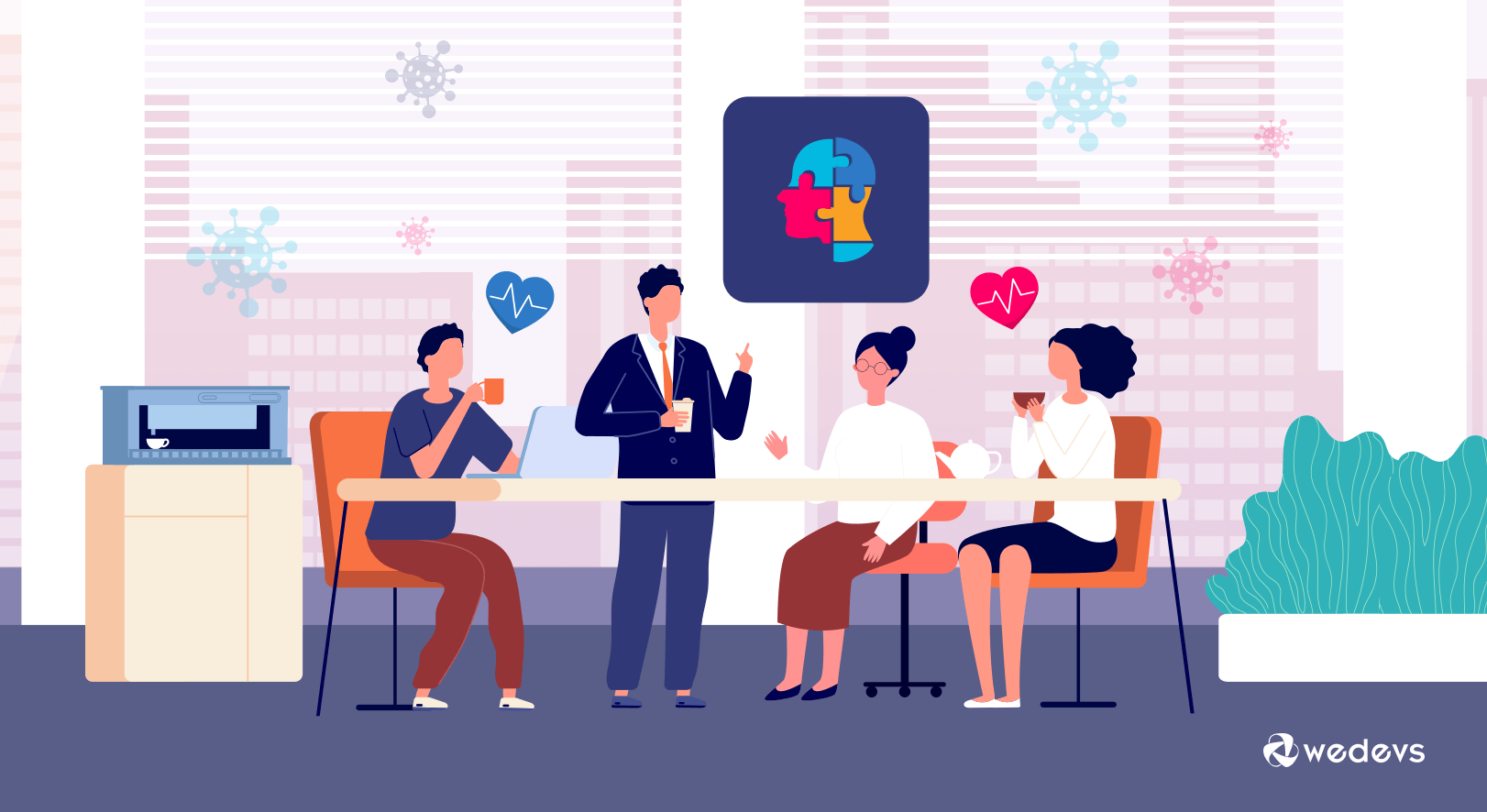 From any online or offline store, customers will always want to get a satisfying experience. And, if this experience comes from a unified source, then customers feel more comfortable. Moreover, these customers will have the interest to pay a visit to the shop in future.
90% of customers want a seamless experience from their purchases.

UCC (Unified Communications and Collaborations)
Also, they will cope with a problem, if you offer seamless cooperation among communication arrangements. Every day more and more people are joining online shopping supremacy. And customers' touchpoints are increasing and creating complications at the time of interacting with the brand they do shop for. So the company that will make this process easy will definitely get more attention.
Furthermore, the customers will have the opportunity to interact with the brand itself. For example, social media ads, email newsletters, mobile notifications, chat-bot conversations, or a face-to-face chat. So if the management staff effectively handles customers and guide them in the right directions, the prospects will more likely feel natural.
It's more like you are breaking down the walls between the brand; the customer. All of these are possible with an Omnichannel marketing system. If you want to stand out from the crowd of the brand you should focus on users and customers.
2. Customer Loyalty is Incredible
Omnichannel marketing customers enjoy a better experience than other customers. They love to spend more time, money, and effort on your products than checking some other brands and companies. Earning this loyalty is more than an achievement for a company.
This is why Statista stated that:-
14% of customers out of 37% of customers will repeat purchases from the same shop
But still this 14% is huge compared to other non-omnichannel marketplaces. Even in this epidemic, people still trust omnichannel retail commerce business.
Furthermore, trust and loyalty make the customers spread the word. Almost every customer will recommend the brand to their friends and family. Surely, this marketing strategy will get you a loyal customer base in no time. You can call this effective free advertising.
3. Boost Your Organic Traffic and Sales
Customers spend a lot of time in a preferred Omnichannel marketplace. And spending more time means spending more money. However, it's not easy to represent and make an omnichannel proof marketing strategy. Still, it will be worth your efforts and time.
A recent study conducted on 46,000 customers states that the money spent by Omnichannel customers is more than double compared to single-channel customers. Additional channels in an omnichannel will only bring more sales.
That means these customers will come back later for more purchases and stay in your online shop. Thus your website will get more organic traffic and help your business to stand out in the competition. In short, your business is getting more sales driven by the omnichannel strategy.
4. Data Collection is Seamless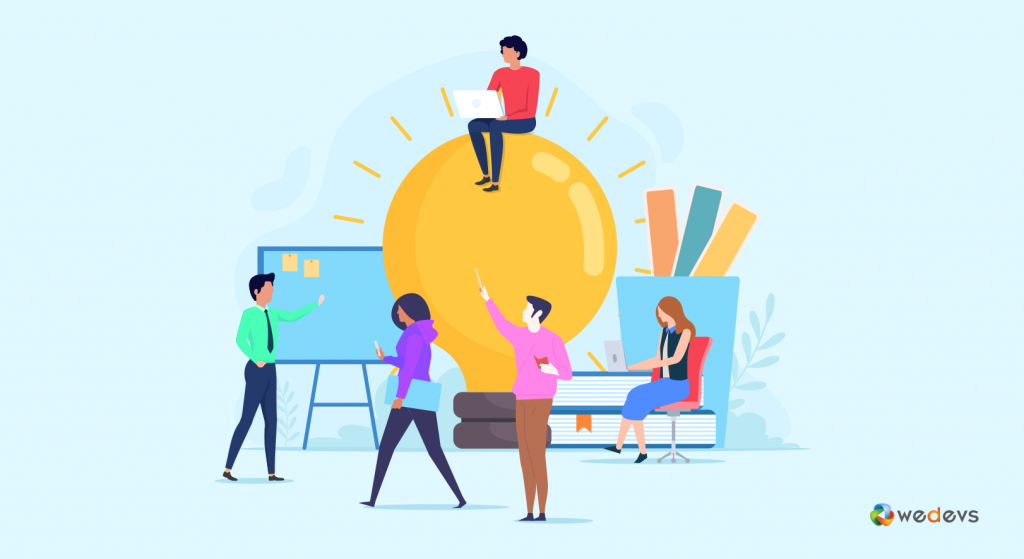 To give the best experience, retailers use and analyze a lot of data. They collect these data from many channels. Data, such as customer experience, numbers of satisfied customers, return customers, information about deliveries, and customer interests in a product, etc. These data are really helpful to give the customer a more personalized experience.
Moreover, utilizing the data, you can create engaging and helpful content that will encourage the customers to stay with your brand for a long time. Creating more and more appealing content will further increase their interest in your products. This process applies in both online and physical stores.
5. Combined Offline and Online Experience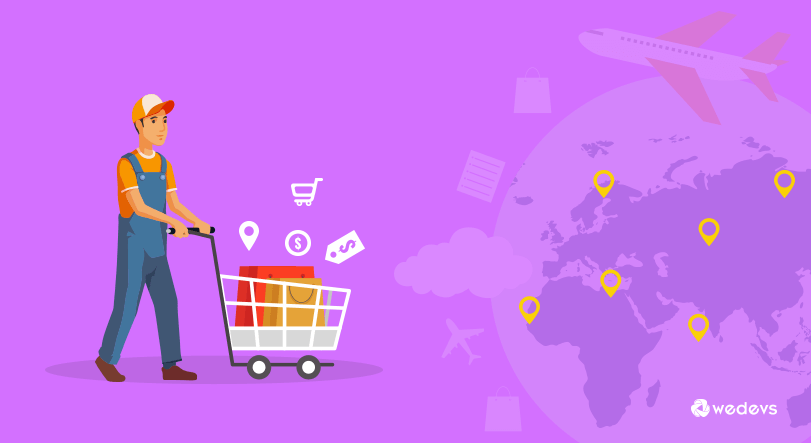 The modern commerce system is entirely customer-centric. Moreover, retailers always have to give top priority to customer experience to offer the best.
Generally, a retailer's ultimate goal is to combine profit from both physical and online stores. So, if Omnichannel marketing is done correctly, sales will occur naturally and fluently by shoppers. Not forcefully or irritably.
However, take famous fast-food company MacDonalds as an example. McDonald's do their promotional offers through mobile devices and PCs. Their omnichannel strategy helps them to drive more sales in their physical stores. It works like a fast-food chain process.
Omnichannel ensures that the prospects will go through your sales pipeline. Moreover, they will turn into repeat customers from one-time customers.
Summing up on Omni Channel Examples
These are just some of the fragments of popular omnichannel retailing success marketplaces. You can take Amazon as the biggest omnichannel retailer brand in the world.
Consumers can get the same experience as Amazon's website from multiple channels, such as mobile apps, smartwatches, Alexa devices, and in-store. This platform interconnected millions of shops all over the globe.
So, are you ready to take your business to the next level? There are many online marketing tools and resources online that can help you build your own omnichannel-based marketing platform.
If you have any favorite Omni Channel examples, then you can always tell us in the comments.