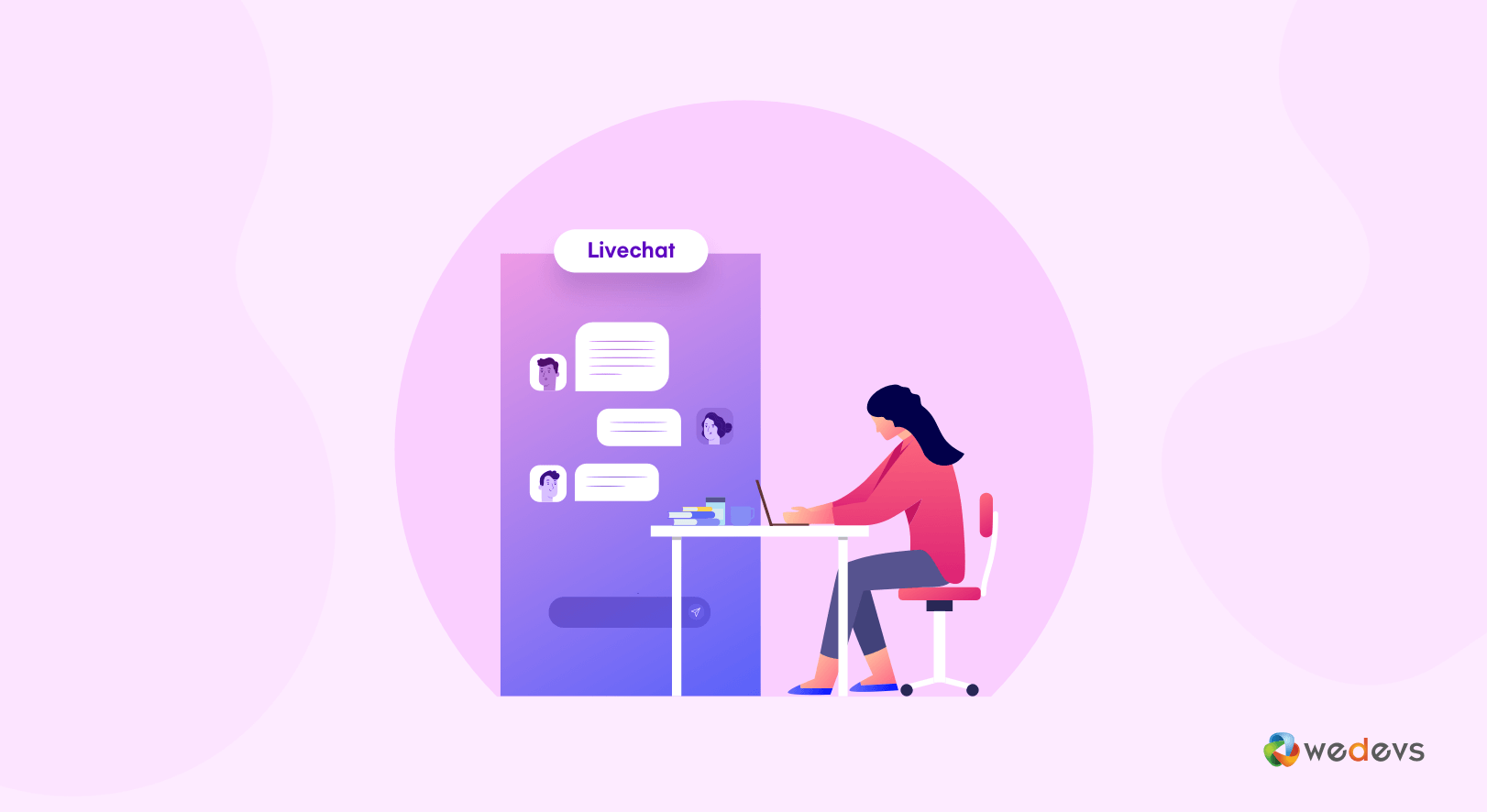 How Direct Human Interactions & Live Chat for eCommerce Can Change Your Sales Game
People's shopping habits and behavior have been reshaped in the last few decades. They practically buy everything online now. And this trend doesn't seem like it's going to slow down any time soon. Rather study shows global e-retail sales are going to grow up to $4.8 trillion by 2021. Though we also love to shop online but still we miss the conversion with the salesperson that we used to do in the physical shops.
A recent study shows 90% of people more likely to interact with a human when shopping as opposed to a digital tool like a chatbot or self-service channel.
In this in-depth article, we'll discuss some effective ways to boost your business sales and loyalty ensuring human touch on your online shop. And shed some light on how to utilize live chat for eCommerce.
Human Interactions: Missing Piece of Your Online Sales Strategy Puzzle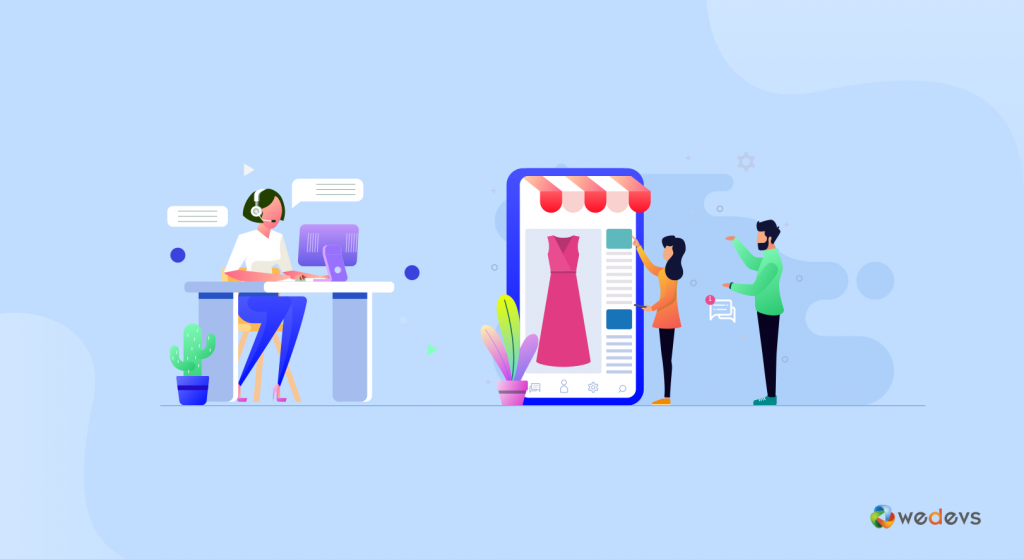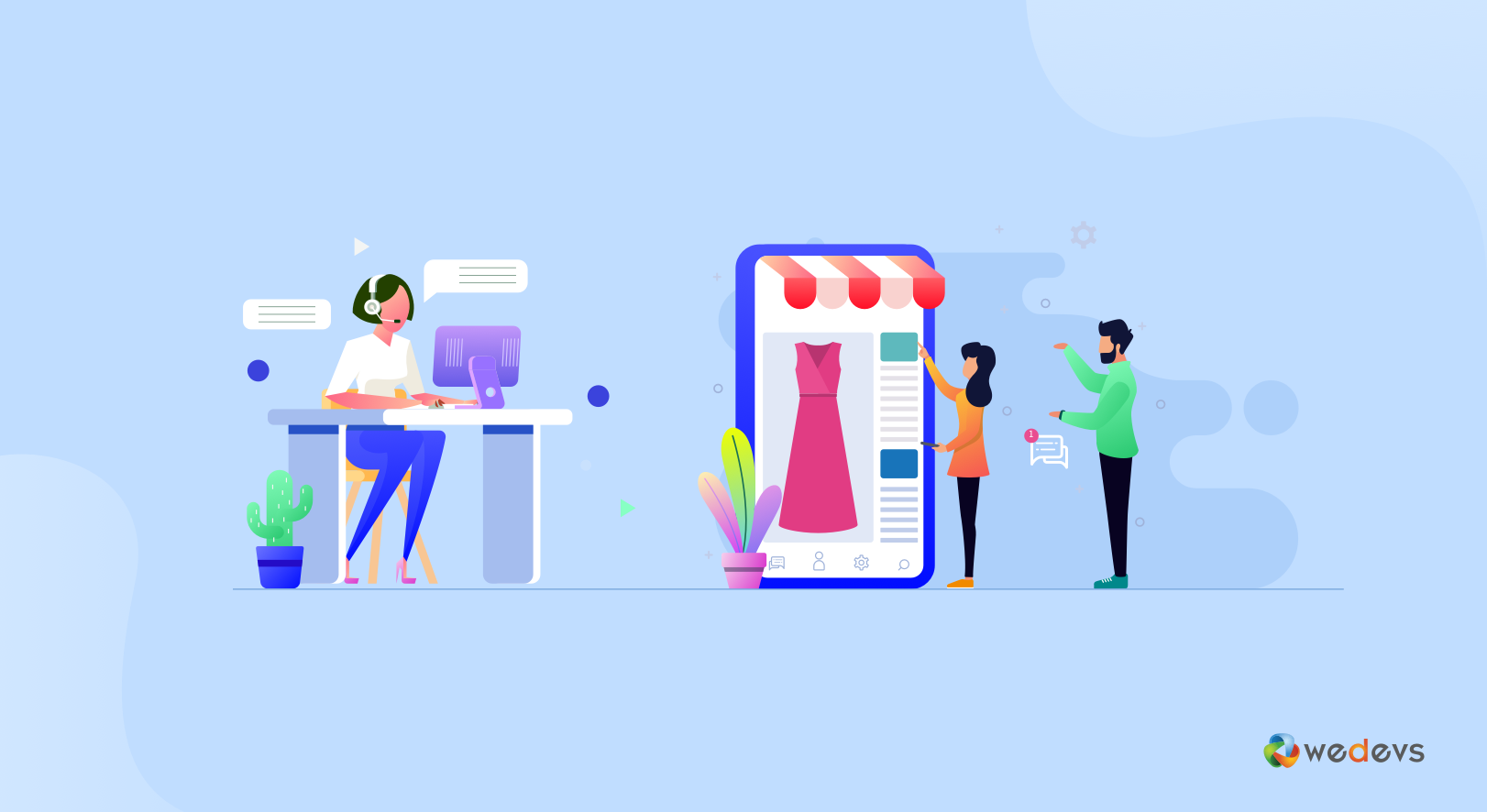 While you going to a brick and mortar retail shop, you may often discuss with the sales assistant about your desired product, how it can satisfy your requirements, the product's benefits/side effects, and others. A verbal assurance from that associate may impact a lot on your final decision.
Sales assistants are also prepared for guiding the buyers and make their buying experience enjoyable. Buyers also feel secured to discuss with a knowledgeable person while shopping either online or offline.
A large group of consumers confirmed that human interaction is important when shopping both online or physical.
If it's not blown your mind yet, below are some stats that paint a picture of why Human Interaction is important for your online retailer shop.
According to the Sitel Group Index Report 2018:
About 70% of consumers surveyed about their customer service preferences reported they would rather speak to a human customer service representative than engage with a digital customer service rep or chatbot.
Among those who said they would rather prefer humans, 48% marked the major reason was they were not confident digital assistants could understand and support their requests.
Sixty-one percent of buyers also said that receiving personalized communication via email, chat, and social media was significant from those companies they have a business relationship with.
These stats clearly show that most consumers want to talk to humans while shopping. But implementing the same model as a physical shop into your digital environment is not an easy task.
Hence, you can introduce live chat for your eCommerce shop to build a direct communication channel with your customers.
Why You Need Human Sales Interaction to Ensure Desired Growth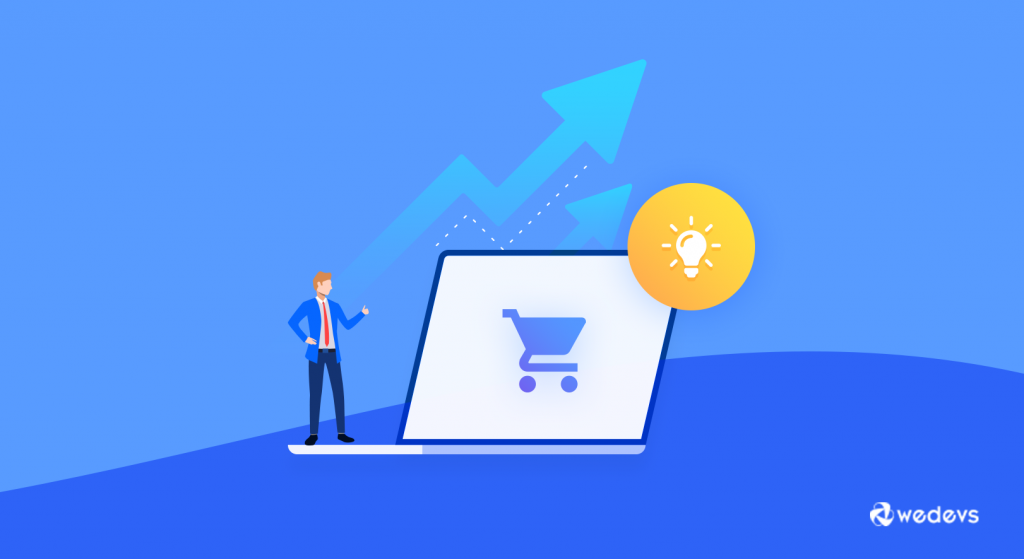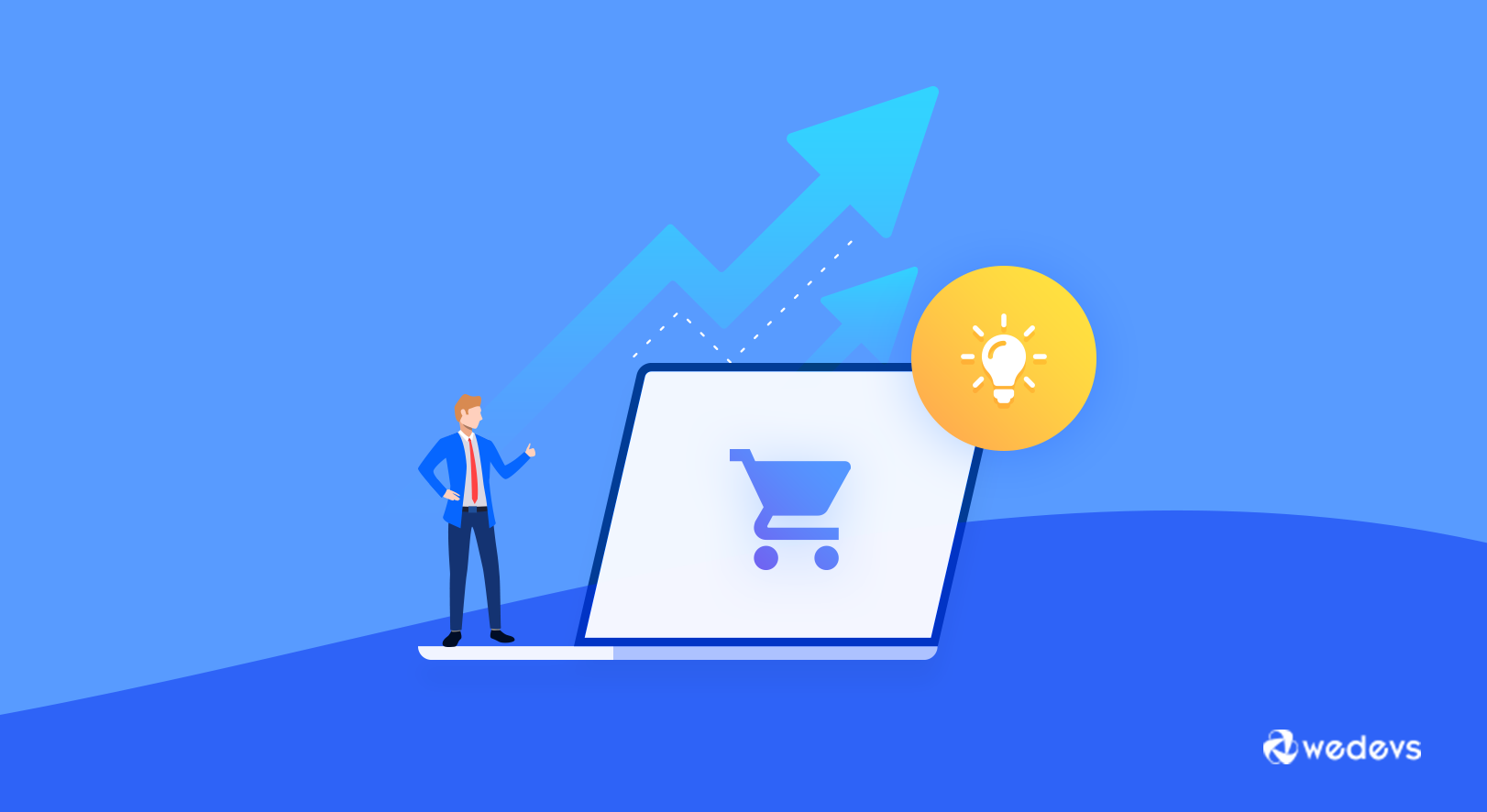 Although the world is moving faster towards AI or bots based sales, yet human psychology prefers knowing from a human. An estimation says shortly, around 85% of sales will be conducted without human interactions. Since, AI is faster, smarter, and sensible. Perhaps, you may also find many of your queries are already depicted on the seller's website.
All these efforts are for saving your time and investment. Therefore, tech companies are in a race of cutting human needs as customer service and they are some extent successful.
Despite having all these facilities, people still prefer human concealing before making a purchase. You can find several reasons for the customer's preference for human sales interactions.
Unpredictable Loopholes Demand Human Understanding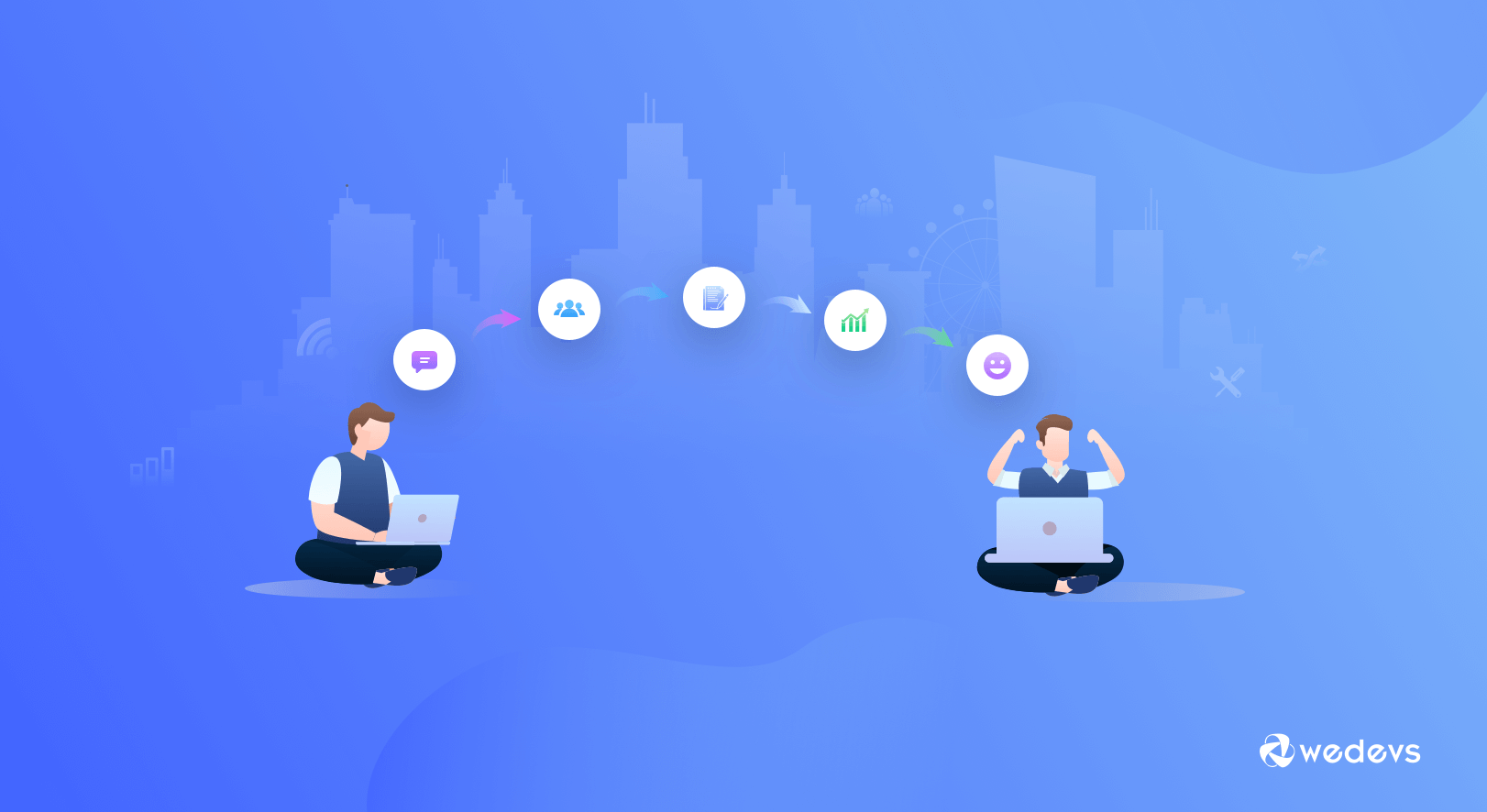 Expert human guidance can forward customer satisfaction to an ultimate level. Self-service is a great selling technique. However, without guidance, the buyer may not reach the final level.
If you have the expertise with a product, the pre-answered quires or AI can be effective without any doubt. Therefore, all these events can be a basic level of help.
But, sometimes buyers become exhausted on online marketplace with several options. So that they need an expert associate in the right direction, they are looking for, not for all the available options.
Again, human interaction increases faith and helps to build-up a mindful image of customer care.
Customers Prefer a Human Touch in Their Buying Journey
People love to hear even for a chosen product from an expert salesperson. Therefore, if you use human sales interaction, your customer feels that you are caring for them. Sharing personal sales experience helps to build a faithful relationship among the customer and seller.
It seems buyers are not habituate yet to rely on machines for spending money. Rather a real human voice can condole them to proceed in the sale funnel.
Human Empathy is Invincible
People hate to hear a recorded voice while calling customer service. Often people spend their money somewhere else for this. Sometimes, devoted customers to shift their choice to other sellers.
A human being can not only motivate a customer towards purchase but also can soothe their frustration about some previous experience.
Although bot and AI are great for self-purchase, they have to go so far to replace the human sale interaction.
How to Maintain & Ensure Proper Human Interactions
In the recent few years, online retailers have pushed hard to develop chatbots and other forms of automation to make the user's journey remarkable. Some of them also introduced AI or voice assistance in their online shop to ensure a seamless shopping experience for their customers. These technological improvements surely enhance the online shopping process and minimize the workload of the admins.
But still, a large number of people don't adapt to this concept. Or besides these advancements, they also want a human touch while shopping online. Just because they are not comfortable with the notion of talking to a robot. As they belief technology can't realize their real problem and support them accordingly.
So without enabling the human interaction on your online marketplace, you may lost a massive amount of potential sales indeed.
Live Chat for eCommerce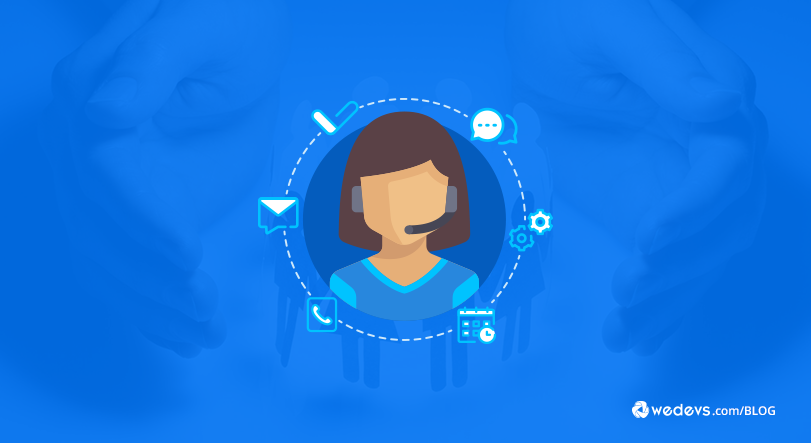 In order to provide top-notch customer support on your online marketplace, there is no alternate to LiveChat. You can ensure a higher level of user satisfaction by providing rapid solutions to their queries. Remember about 78% of buyers wouldn't shop with a retailer again after bad customer service.
Live chat for eCommerce, however, gives you the chance to interact with your customers directly in real-time. So that you can build a personal connection with them. If your visitors can reach you right away for a personalized response, they'll automatically be biased toward you. Thus live chat contributes approx. 45% to conversion rate.
According to shopper's psychology, people are more likely to use live chat during online shopping for:
real human touch
quick response and instant solution
helpful conversation and useful guideline
According to a study of emarketer.com more than 60% of buyers would return to a website offering live chat.
Due to the massive response of users, live chat leads to improve conversion rates significantly. It's a reliable and cost-effective source of getting more satisfied and loyal customers. That's why online business owners also intend to introduce live chat on their marketplace.
Support Ticket
You can hear from your users about their experience, likings, or difficulties regarding your brand through support tickets. It implies an uninterruptible discussion between a customer and a service representative. Allowing you to create, update, and most often resolve any issues that your users might have.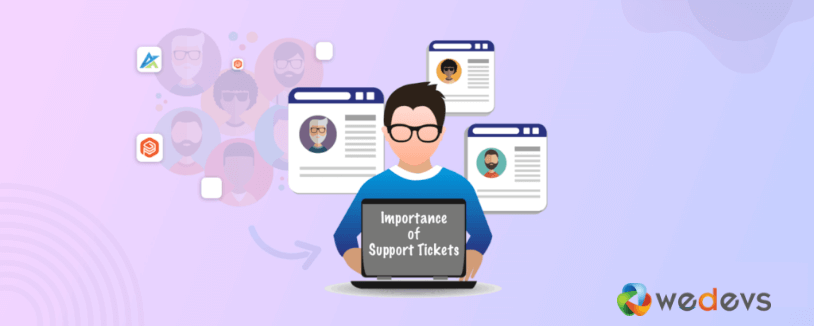 Tickets can be an efficient way to collect general queries, feedback, or improvement suggestions for your products and services from your real users. Moreover, you can make a list of common queries and issues that your client might be having. Use this information for attending your future clients more actively and update your services according to these attributes as well.
Phone Conversion/ Email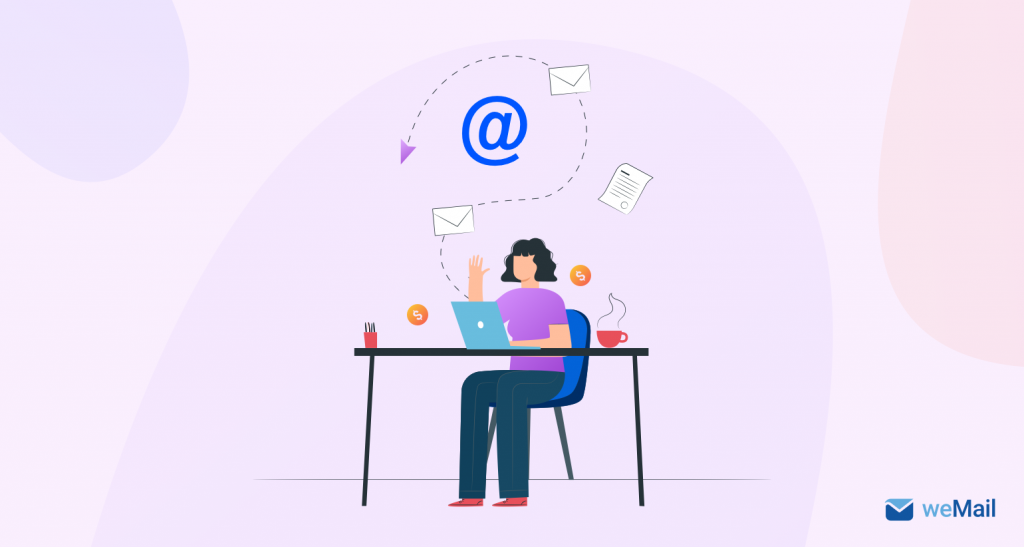 Using phones or email sales conversion is an old school practice. But still have a strong impact on your conversion rate. By combining the right volume and frequency of phone calls and emails can increase your business sales incredibly.
Knowing the lead response time and speed up your strategy you can surely yield optimal sales results. Likewise, it's important to know how and when you should proceed for the communication. Don't forget a real human voice is more acceptable rather than a recorded voice.
A recent research of Velocify found that:
The simple act of placing a phone call to a new prospect within a minute of lead generation can increase your likelihood of conversion by nearly 400%.
In fact, a follow-up phone call or email can lead to leaving a long-lasting impression on your user's mind. A human-to-human conversation is more likely sensible to analyze a real scenario and bring out the best output finally.
More Ways for Online Human Interactions with Zero Cost
An online platform can be a broad space to generate more active leads for your business. Here you and your prospects can come together virtually and help each other. As we have been repeatedly saying the way a real human being can respond or react in a situation is irreplaceable.
Depending on your business type and target audience availability you can operate a group on popular social platforms like Facebook, Twitter, LinkedIn, etc. You can discuss your product's ins and outs and update your users through useful content.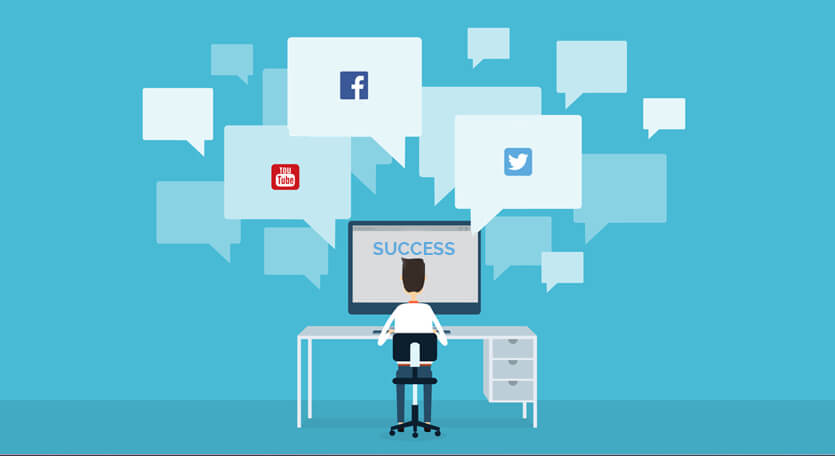 A helpful hand or human touch can convince more people toward your brand. Similarly, responding actively to an online community/forum where your target audience might participate allows you to build a sustainable relationship with them.
Perhaps, a common platform may bring your exciting customers and possible prospects on the same board. Generally, people get influenced quickly by the reviews of real users.
An automated system can't relate to the emotion of your users. A human representative, however, can do it more sophisticatedly.
Don't Hesitate to Go Offline, It Helps Really a Lot
Even if you are running an online-based business, still you have scope for offline promotion to promote your brand. You can also popularize your global product or services targeted at a potential local audience. Popular or celebrity figures from your industry may help spread your brand awareness among their followers.`
Buyers also get easily convinced by an authentic and honest voice of whom they love to hear.
A recent study of Tomoson found influencer marketing yields a $6.50 return on investment for every dollar spent.
Likewise, you can arrange events/meetups/get together of like-minded people and create a community of them who might have an interest in your product types or services. Human referral and Word-of-mouth marketing is a free yet effective way to generate leads for your business.
All the above statistics and conviction proves that rely on only technical assistance is not a good idea either. Human interactions can be a game-changer for your business sale if you can use it appropriately.
Skyrocket Your Digital Sales with Human Touch
Easy transaction and smooth buying process make the Online marketplace concept popular in this era- no city traffic, no need to wait in the queue, no crowd, or other hassles. Simply open your laptop, make the payment, and get your products at your door.
But for online shop owners, it's a challenge to bring more leads into the sales funnel and convert the leads into loyal customers. Most people are still not convinced to believe a robot for taking their decisions.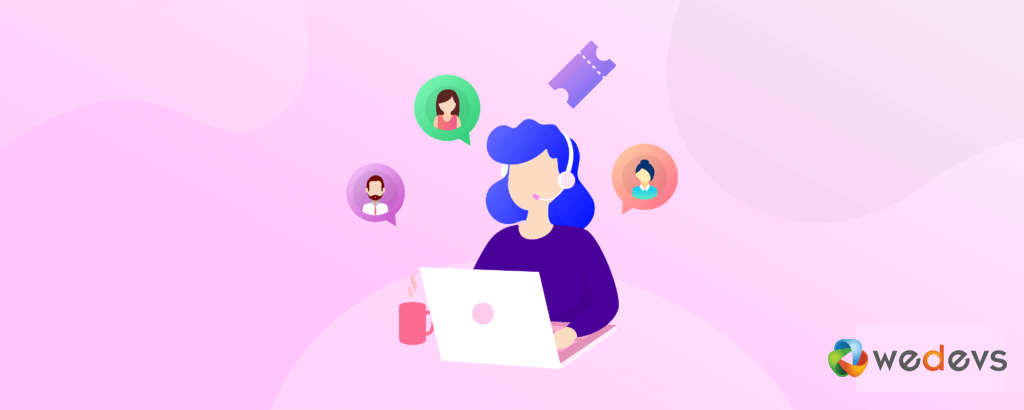 As a business owner of the modern age, you should apply advanced technology in your business though. But keeping the demand of your customer's preference you should include the way of human interactions in your online shop indeed. Otherwise, you may lose a large number of potential customers.
Live chat for eCommerce can be a smart approach of the modern age to keep your leads connected.
So, what's your opinion on this notion? Should an eCommerce merchant invest in human interactions or solely rely on automation? Drop a line below to share your thoughts.