Author Archives:

sabirahislam01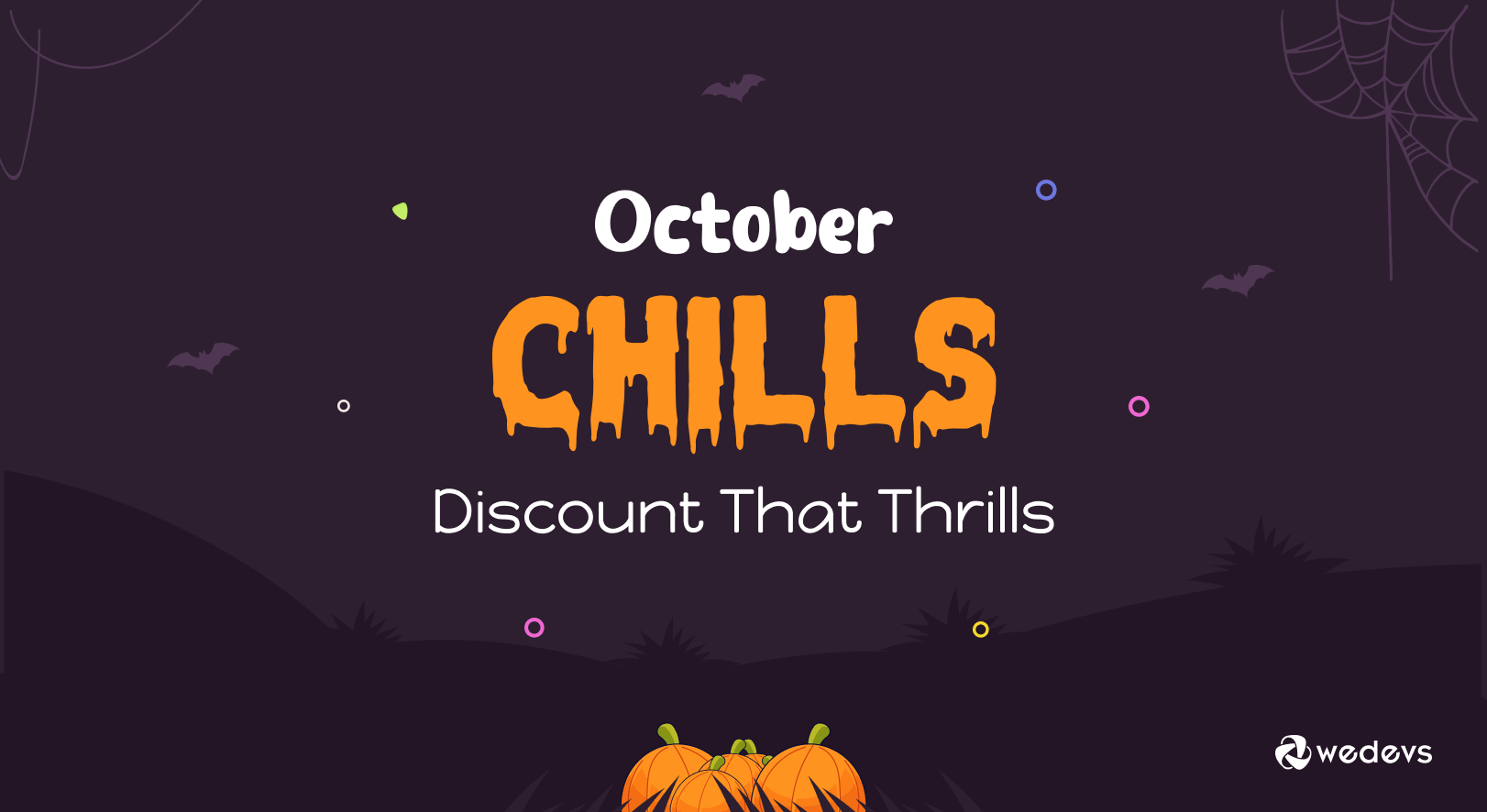 You're getting regular customers on your site, and the conversion rate is also high but still, you can't crack the expected revenue. That means yo...
Continue reading →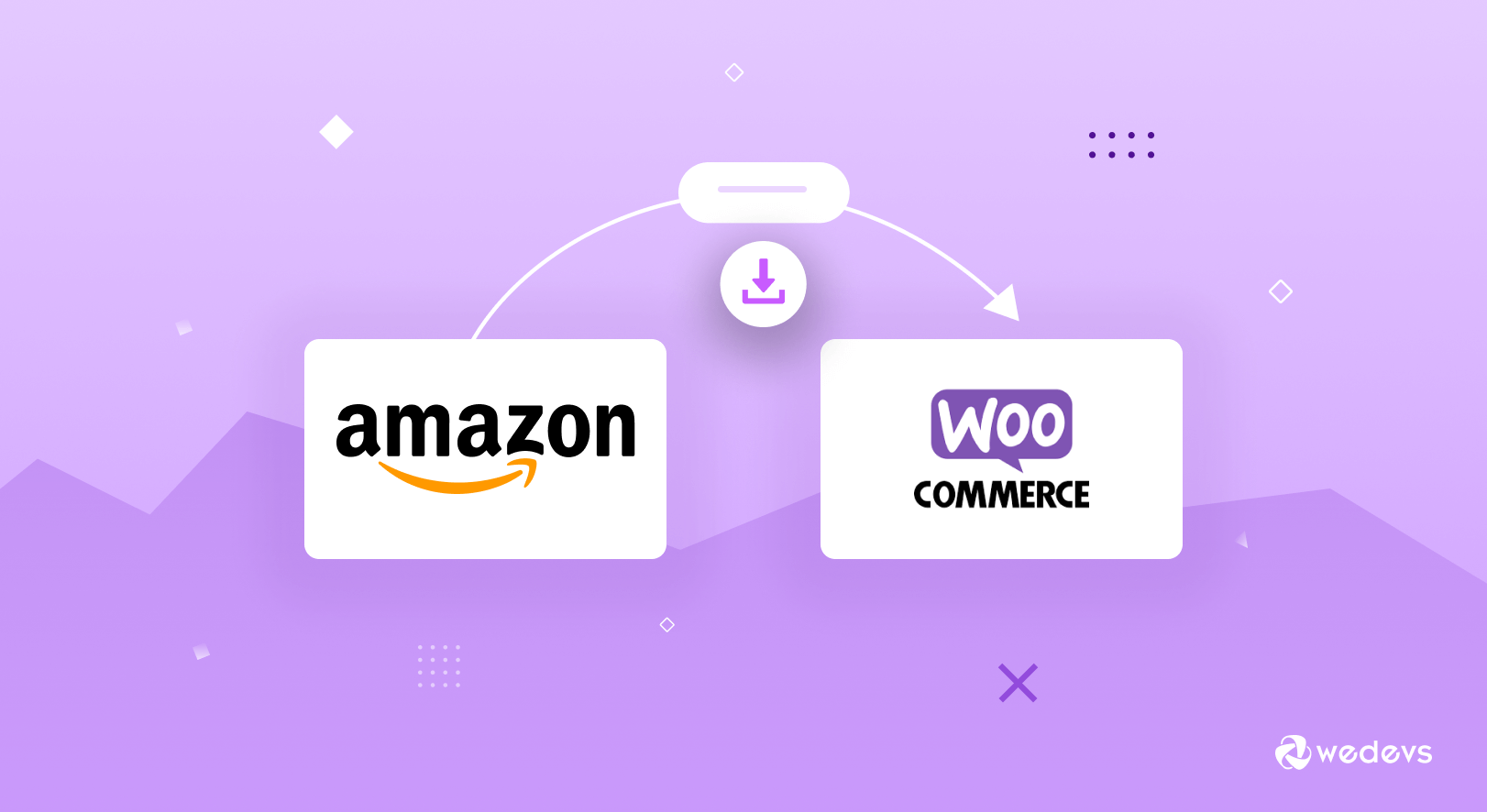 Do you wonder how to import Amazon products to WooCommerce? Check this step-by-step guide to learn the process. It's easy!

...
Continue reading →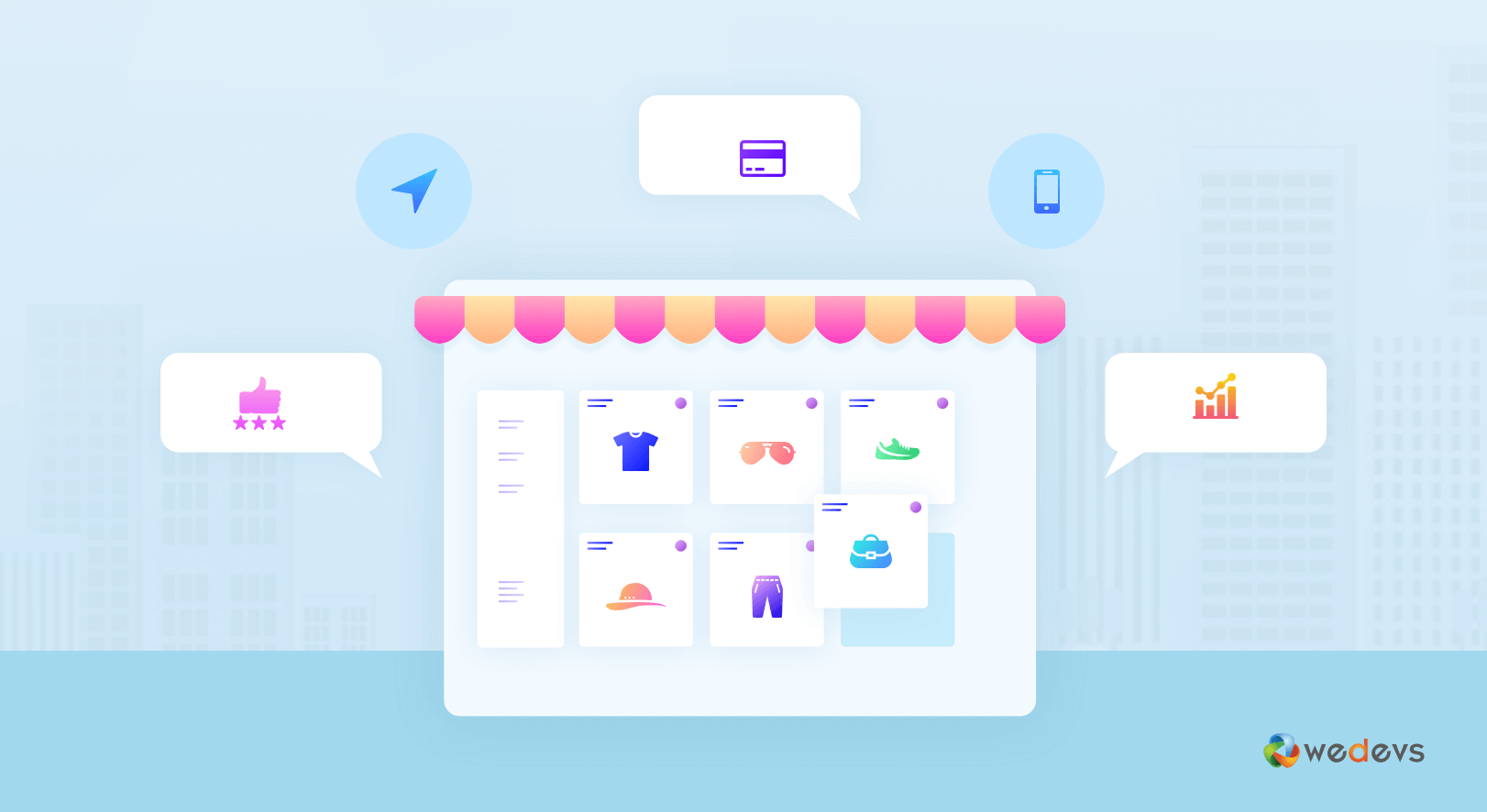 Ever wondered what makes an online marketplace stand out? It's not just about having awesome products or services to sell – it's also about having...
Continue reading →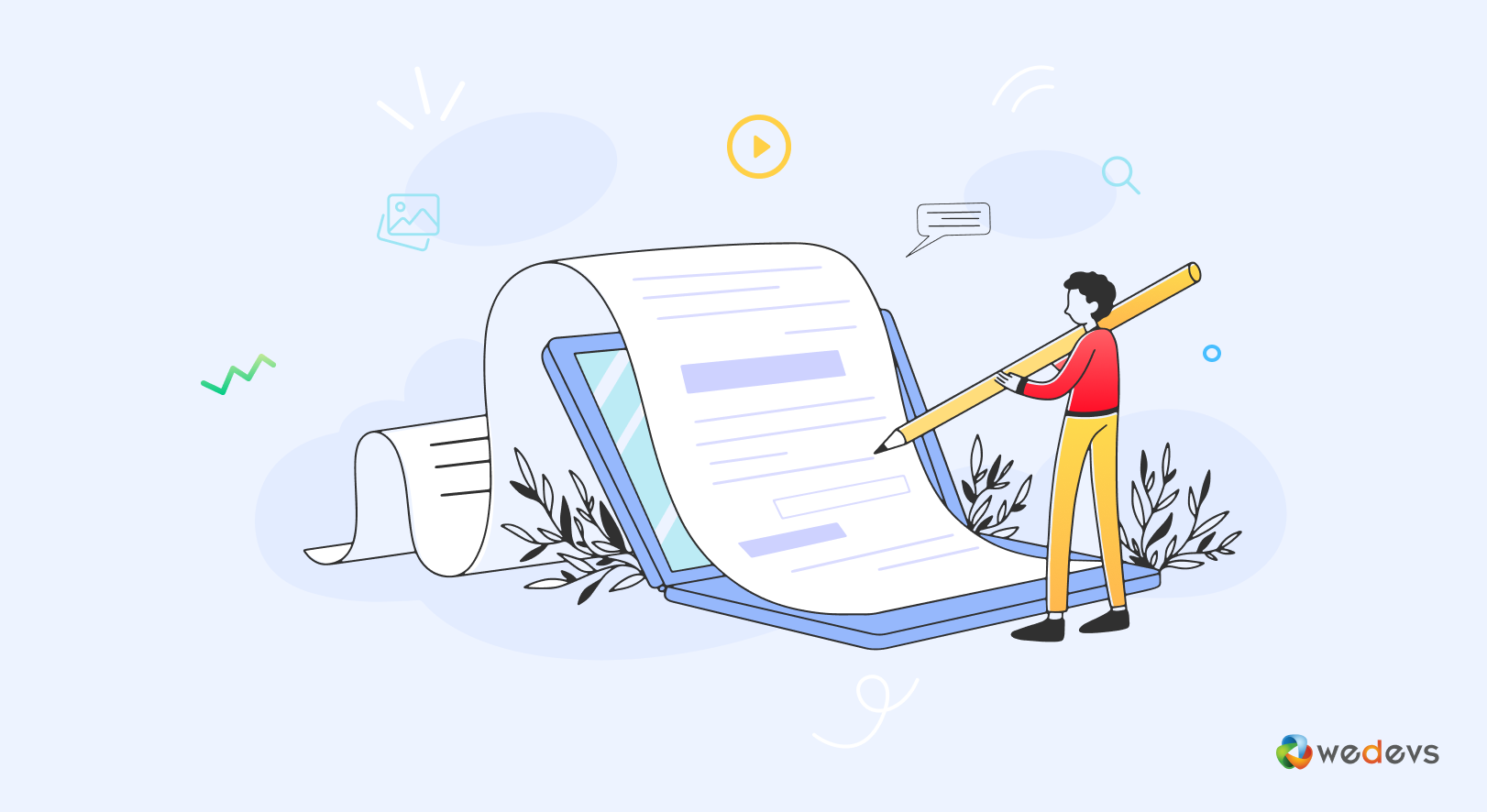 Creating engaging content can be a powerful strategy that attracts more clients to your service-based business. In this blog, we'...
Continue reading →