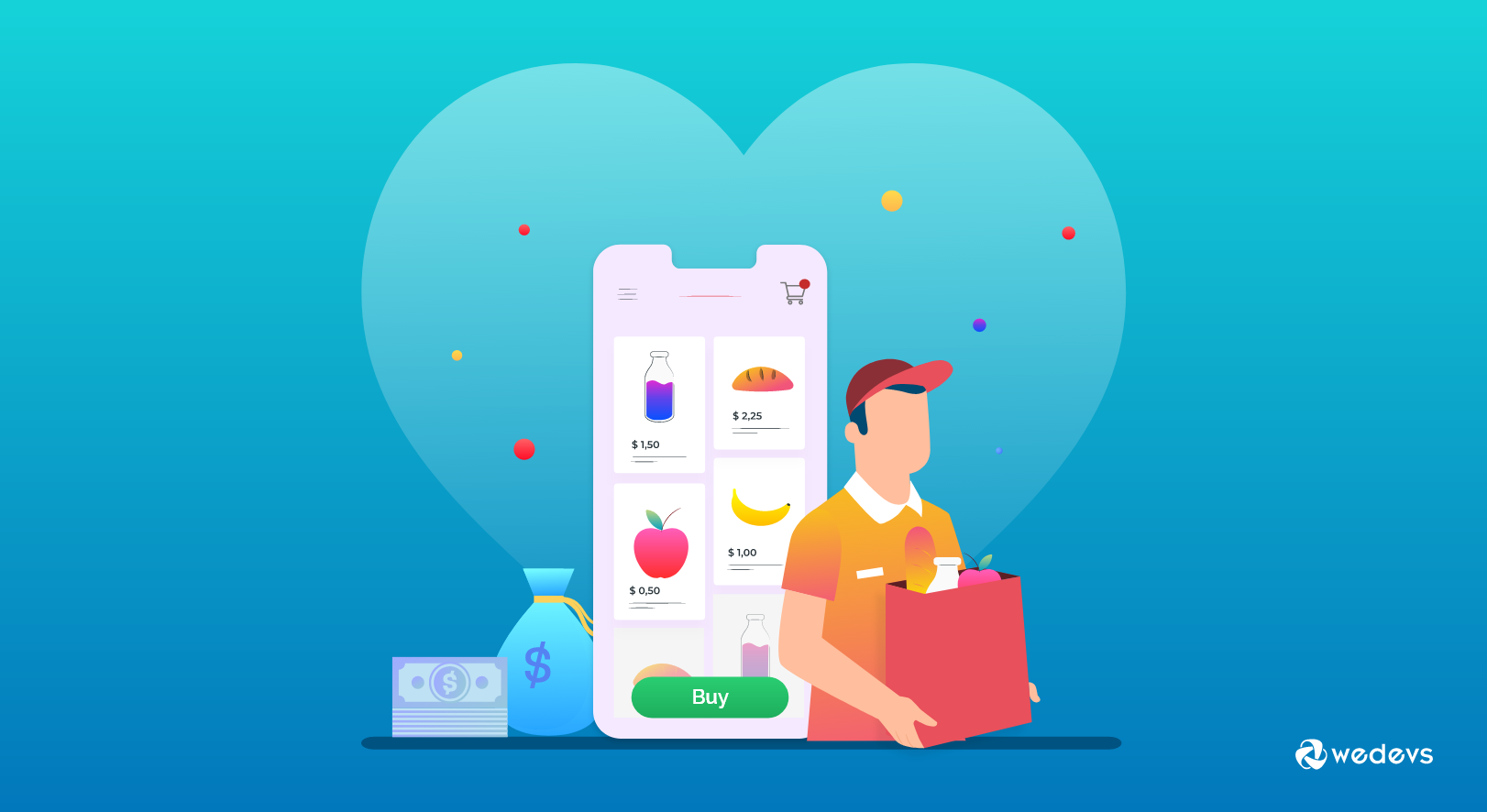 8 Best Practices for Building Trust With Your Customers & Why It Matters
A satisfied customer always plays an important role in your business. And customers prefer to buy from the brands they trust. Therefore, building trust with customers is the key to improve your branding and sales.
The equation is very simple. If people don't trust you, they won't buy from you. And if you can't sell products, you would not survive.
This is the reason, many businesses can't generate their target sales revenue as they fail to impress their customers. To help you out today we will share some effective ways to build trust naturally with your customers.
But let me tell you first-
Why Customer Trust is Important to Increase Your Sales and Branding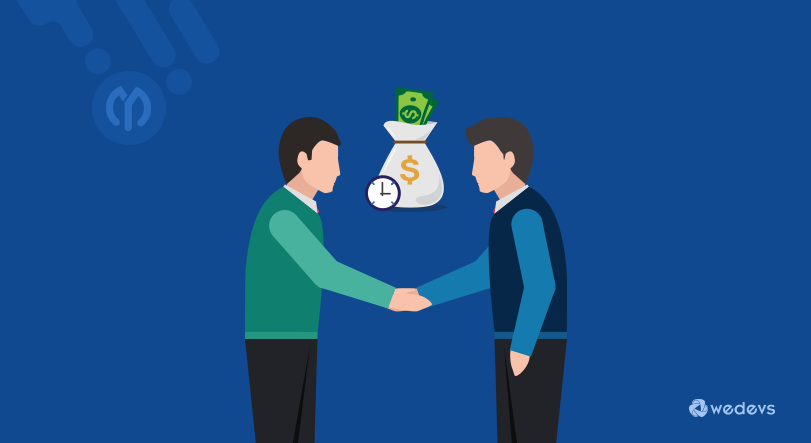 You know that every business shares an enthusiastic relationship with their customers. You cannot think of a business without customers. To survive in the long run, your business must gain your customers' trust and loyalty.
Winning a customer's faith is like winning a game that you want to win. In fact, as an entrepreneur, you only can run a successful business and increase sales when you'll acquire your valuable customers' faith. On top of that-
83% of customers say they'd recommend a business they trust to others.
It means, earning customer's trust will not only help you to hold your exciting customers but also support you to get new leads and opportunities through word of mouth.
Following guidelines will help to win customers' trust as well as boost your sales.
Proven Ways for Building Trust with Customers Naturally
Here are the ways to naturally build trust with your customers:
Know Your Customer First
Design Your Store Attractively
Be Transparent & Authentic
Increase Social Activity
Listen to Your Customers
Focus on Customer Care
Share Feedback or Testimonial
Offer Something Special
Let's get started:
1. Know Your Customers Closely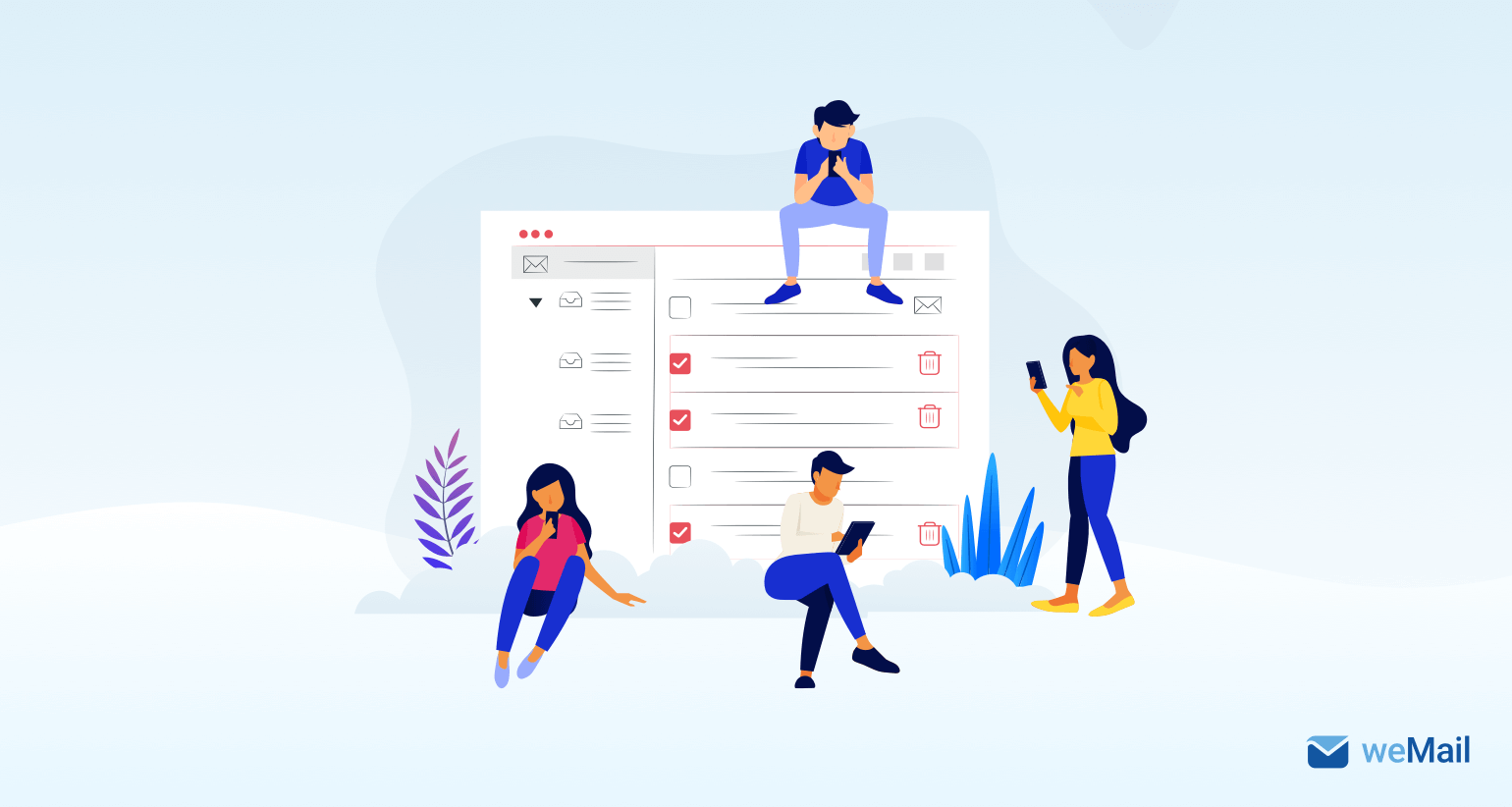 Knowing about your customers is the first step of this ultimate guideline of building trust with customers. Moreover, you only may grab their attention when you properly know about them.
Try to clearly understand their needs and then you'll easily design your business plan that can fulfill their needs.
Therefore, it's very important to collect information about your target audience. By doing this, you are able to figure out your customer's current location, age, language, gender, activities, and can measure their future movements as well.
After collecting the research data, you have to take the necessary steps for grabbing their attention.
2. Design Your Store Attractively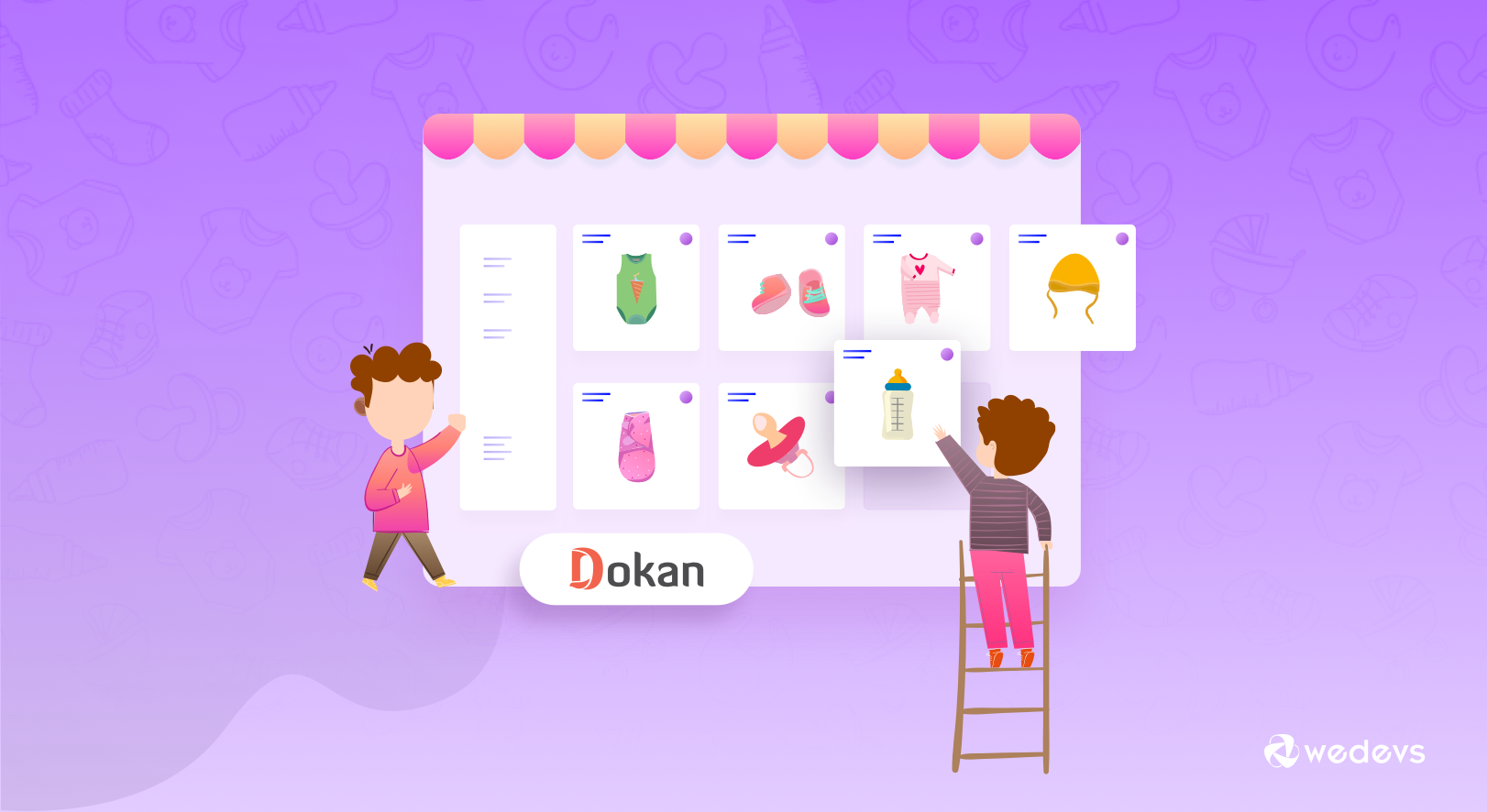 At this moment, you have created a perfect business plan and done proper research on your customers. Then you should focus on building or designing your store.
While creating your online store, choose an interactive eCommerce WordPress theme that is stunning in design, responsive, and has advanced powerful features. If you are planning to create a multivendor marketplace, Dokan can be your trustable partner to do so.
Plus, you should use high-definition graphics in your store design. Most importantly, you need to focus on website navigation, categories, product description, checkout process, and payment gateway.
Do all the above stuff perfectly and make your store user-friendly. After that, you'll surely win your customer's trust and increase your sales.
3. Be Transparent & Authentic
While running your business, you have to be transparent and authentic. You should be always honest with your customers.
Therefore, maintain the quality of the products or services that you'll offer to your clients. Remember always only your loyalty can increase the relationship span with your customers.
4. Increase Social Activity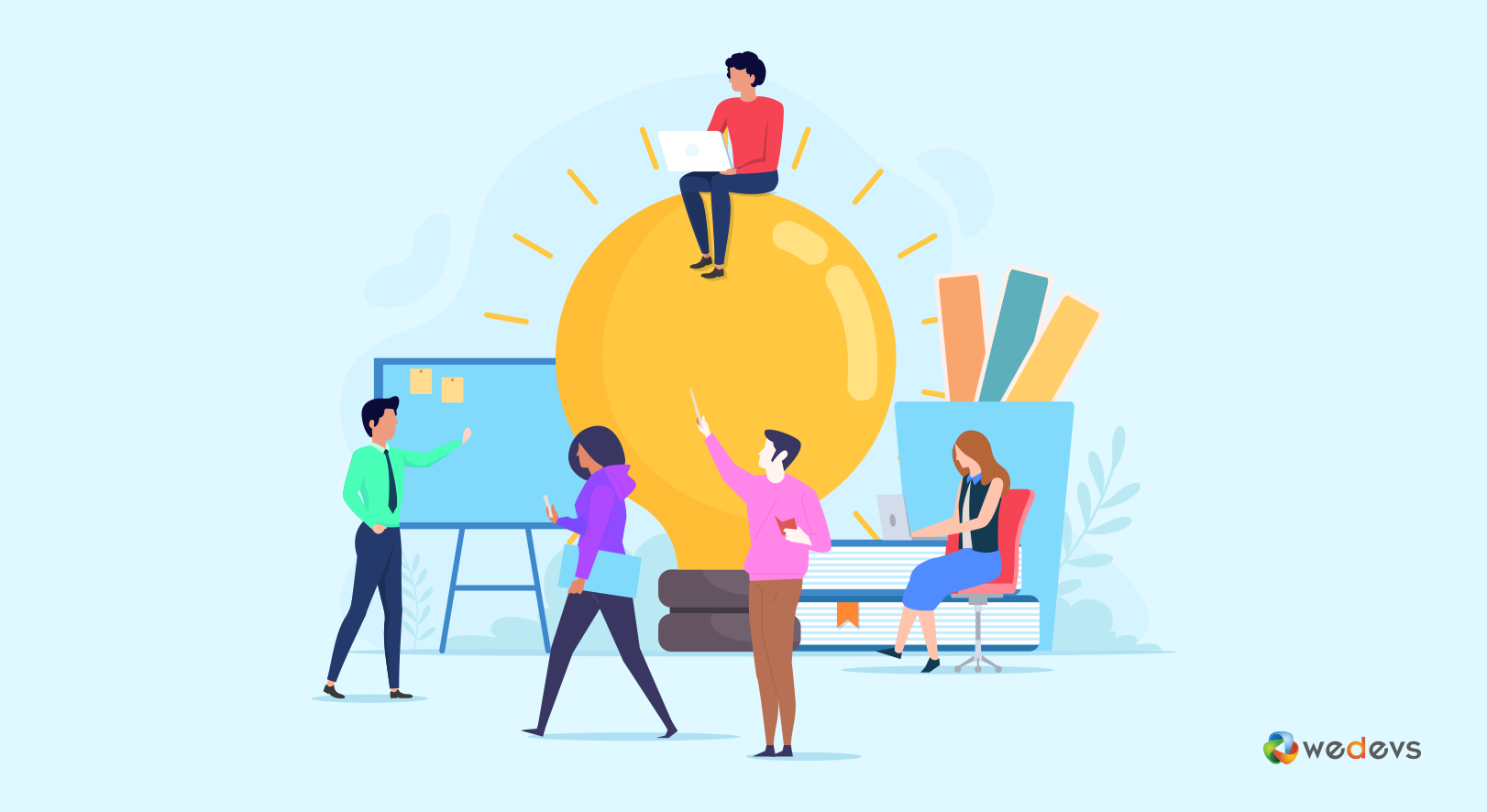 Your customers very much love to stay with their social platform. Besides they also like to talk about many other businesses with their friends here.
Therefore, it is very easy to drag your target audience's attention by increasing the social activities of your business.
Also, you can add your social profile or pages to your online store or website. You can invest in social media marketing as well as running campaigns on many occasions or festivals to get more clients for your business.
5. Listen to Your Customers Carefully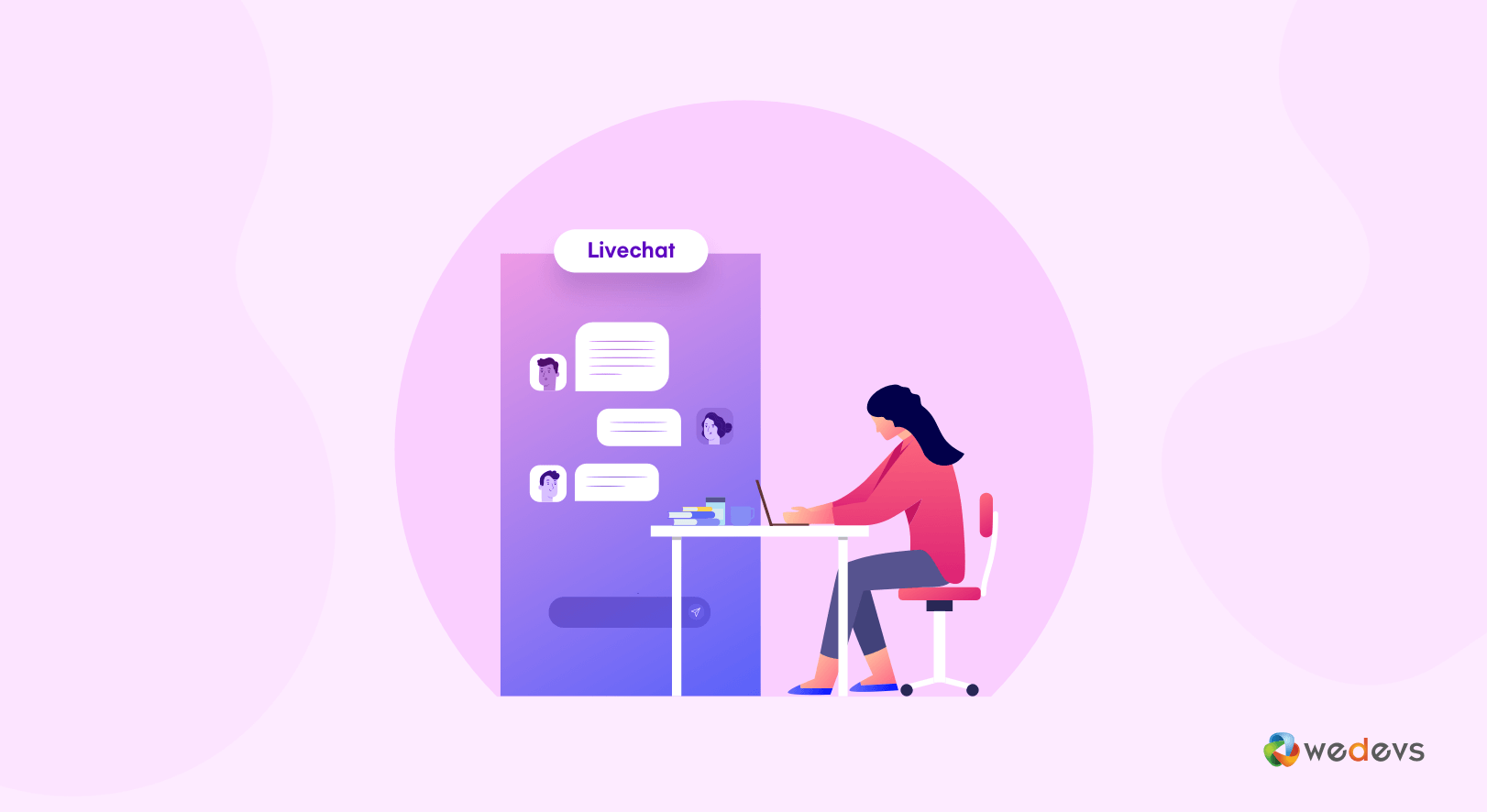 Listening to the customer's queries and answering them properly is one of the essential parts of building trust with customers.
Having a store means you are dealing with customers. And while doing this, simply you get a lot of queries from them. Most importantly, you need to create a plan and schedule to answer all of your customers' questions.
Try to fulfill the need that they are looking for. Then they will willingly connect to your business. And it'll be very easy for you to win their faith.
6. Provide Better Customer Care Service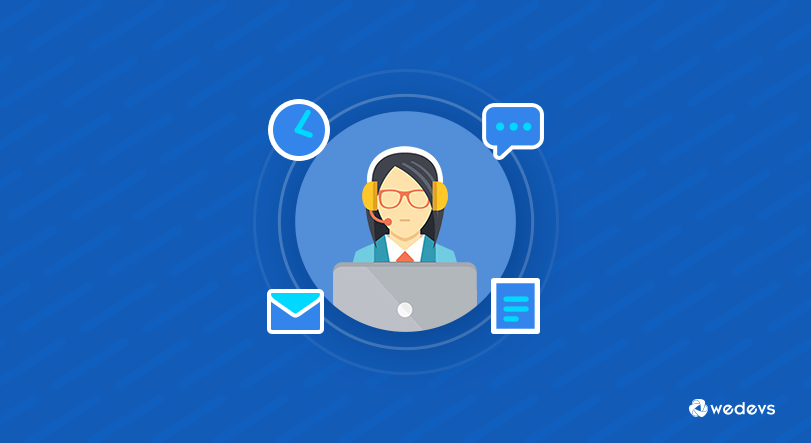 Another important step that all should apply in their business to boost sales is to focus on customer support. It's a very proven hack to create a good relationship with its customers.
Most of the vendors only focus on their customer service before buying. This is not the right way of caring for your customers. It's equally important to focus on after-sale services as well.
Thus, you'll make more trust as well as generate more new customers.
7. Share Customer Feedback or Testimonial
Allow your customers to share their reviews on your site. So that visitors can see other customers' experiences with your business.
In fact, they can believe in your business easily and it'll also impact your sales. It's fair to always expect good feedback from your customers. Think in deep that all of your customers won't be happy.
Sometimes you can get some negative feedback but don't lose hope. If you solve all of your customers' negative feedback problems, it'll add more value to your business.
8. Offer Something Special
Offering discounts or rewards to your customers is a great idea. And most of the entrepreneurs are doing this trick to impress and grow their customer base. So you should apply this proven method to your business too.
In addition, you may arrange giveaway programs on special occasions or festivals for your customers.
These simple tips and tricks will help you to maintain strong and permeant relationships with your customers.
Bonus: How to Find New Customers & Increase Sales Using Marketing Automation Solution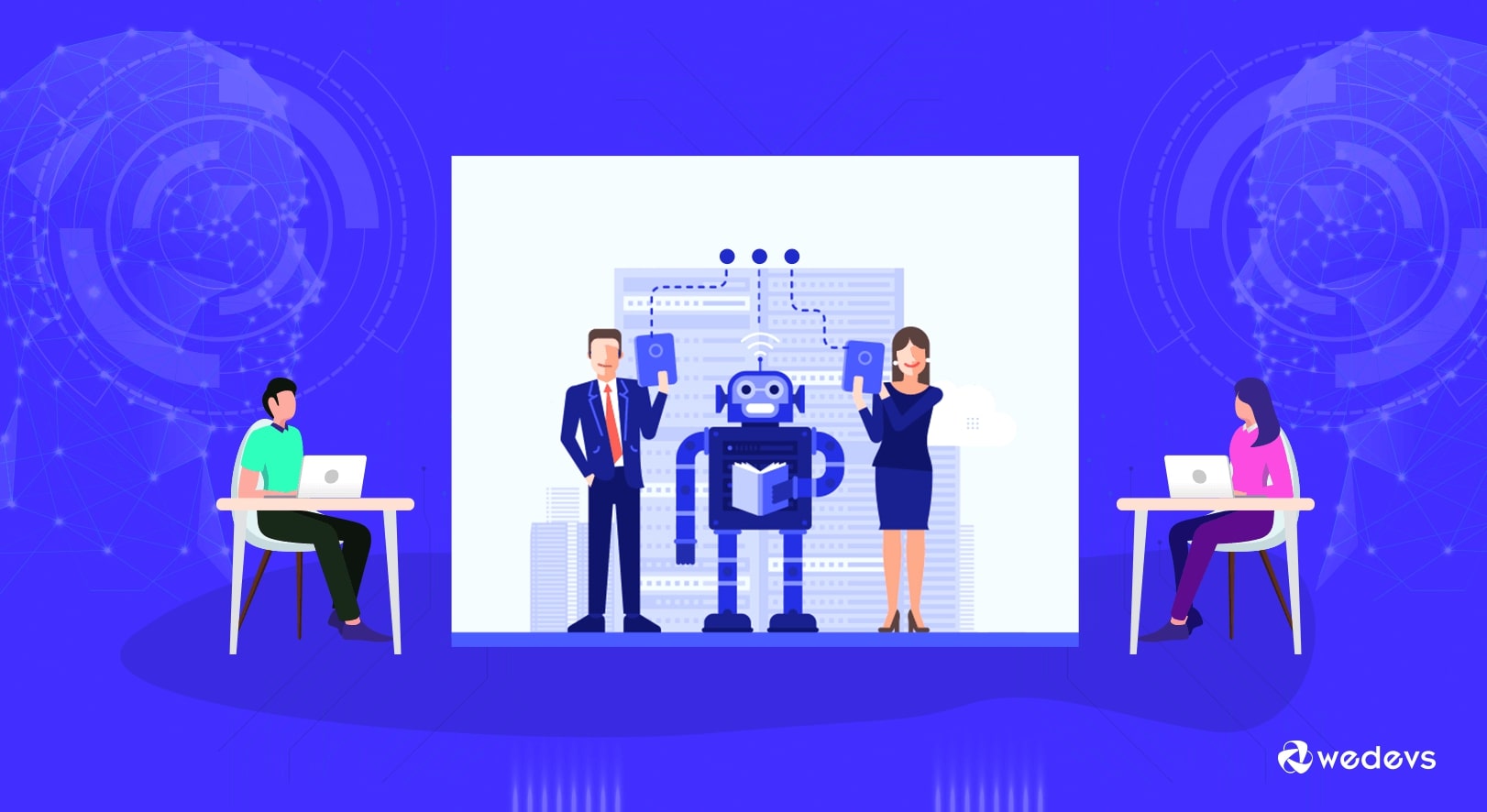 Hopefully, you've completed the above topic and get a clear idea about how to build trust with customers as well as know some unique ways to increase sales.
Now, we will show you how to find new customers and increase sales using the marketing automation solution.
Marketing automation means the use of some software or tools that help your entire marketing works effortlessly. That means by using modern-day marketing automation solutions, you can easily generate more new customers including increasing your sales also.
Below this list, you'll see some of the common marketing automation elements or features. :
For your concern, you may easily know more about this topic by reading these awesome articles regarding marketing automation solutions.
Skyrocket Your Business Growth with Loyal Customers
At last, we come to the ending part of this guideline about building trust with customers and how to increase sales. Hopefully, this guide will be helpful to you.
Besides, I also believe that you'll follow the guideline and use most of them in your business to impress your valuable customers and increase sales.
Therefore, you'll also change your marketing policy and use modern marketing automation for growing more customers and boost business sales.