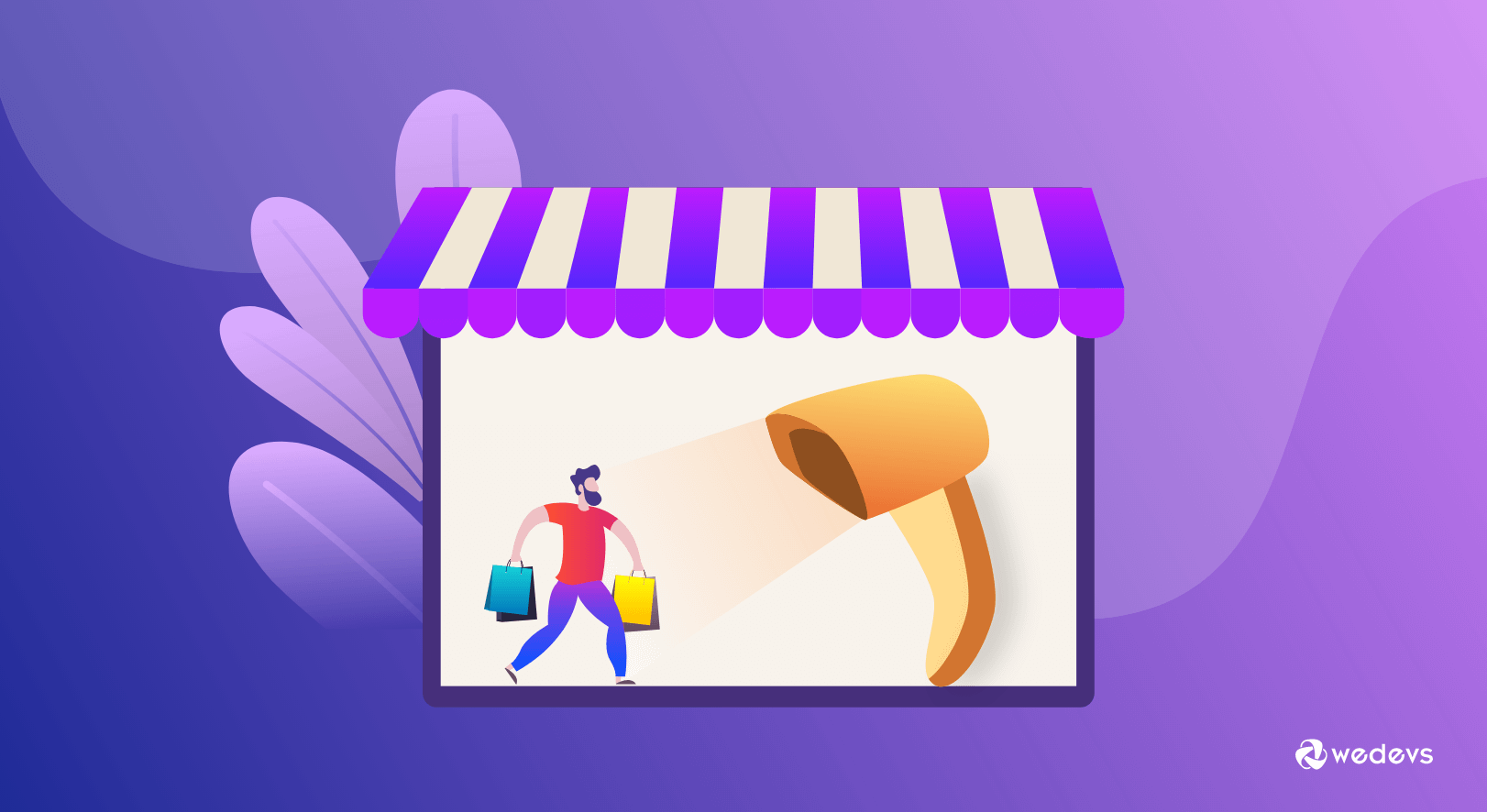 10 Ways to Increase Your Sales Using A Right eCommerce POS System
A recent study shows U.S. companies lose $62 billion a year due to poor customer service. This one statement is enough to encourage you to enhance your customer experience while they purchasing in your shop. But the question is, how do you do this?
An interactive POS system can be a vital tool to make drastic changes in your sales. It's a great way to create satisfied buyers through a hassle-free purchasing process. Effective POS software will not only help you to manage day-to-day sales and inventory but also help grow your business by creating a loyal customer base.
With quality service, you can turn your visitors into loyal customers. Later these customers will act as a promoter for your brand. Point for Sale systems will help you in the whole process.
In this blog, we'll show how you can speed up your online business by integrating an eCommerce POS system.
So, here's where to start…
How Does an Ecommerce POS System Work?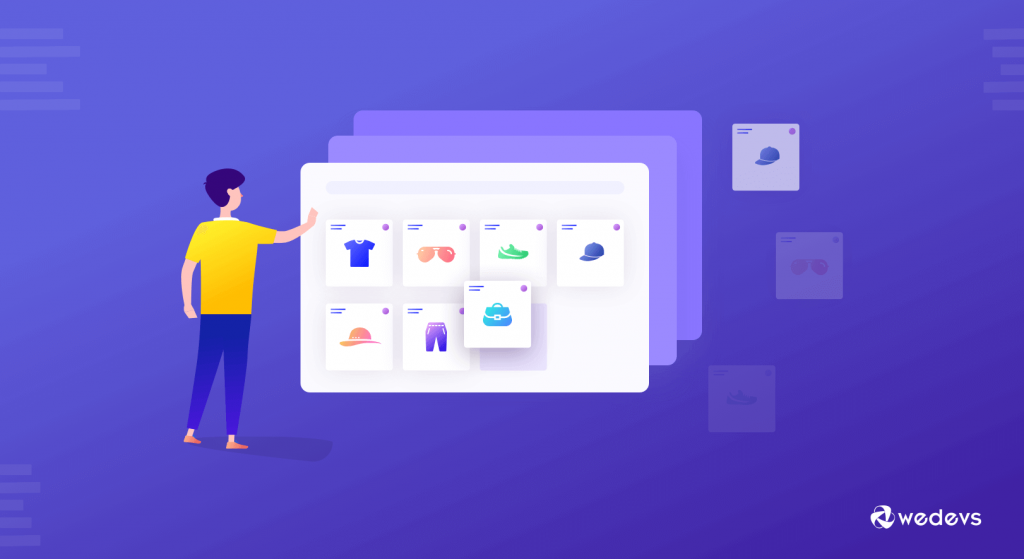 Point of sale (POS) refers to the point in time and place where a customer makes a payment for their products. POS software is used to simplify the process of both selling and purchasing in retails. So that all transactions can occur faster than before. It enables the counterman to find the products and serve the customers in just a few seconds.
A modern POS system consists of one main computer which is linked to multiple checkout terminals, mobile, or fixed. Businesses from different niche have individual requirements for their POS systems.
This selling system is a collection of various software and hardware. These tools collaboratively allow businesses to perform their customer-facing transactions. However, the setup process mainly depends on the payment methods that your business use.
Not to mention, every company has to personalize its POS system according to its business features and functionalities. You should also research well to get the right POS system that fits your needs accurately.
10 Ways to Increase Sales with Ecommerce POS System
Regardless of the business niche, the advantages of a POS system span wide and far. Adopting a POS system can turn your online shop around by imparting an all-in-one technique. It allows you to track and process all the information regarding sales, inventory, and customer data flow smoothly.
Here are some ways how a Point of Sale (POS) can increase your business sales significantly:
1. Improve Your Business Efficiency
A reliable POS system will make your business more productive. After integrating a POS system into your online store, you can save the time that you may spend on paperwork, staff management, stock updating, accounting, and other functions in your business. So that you will get more time to focus on improving your customers' experiences while shopping on your site.
2. Track & Manage Products with High Accuracy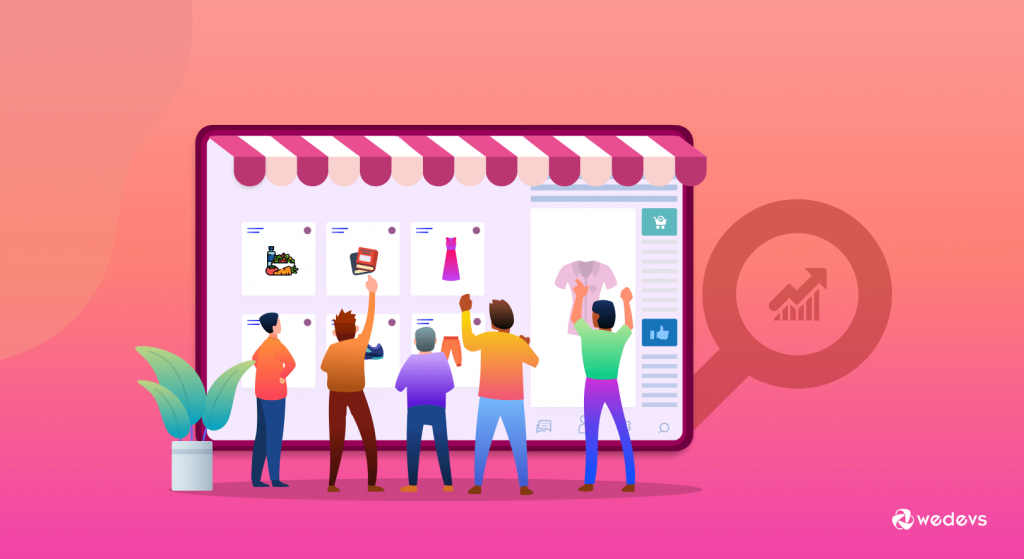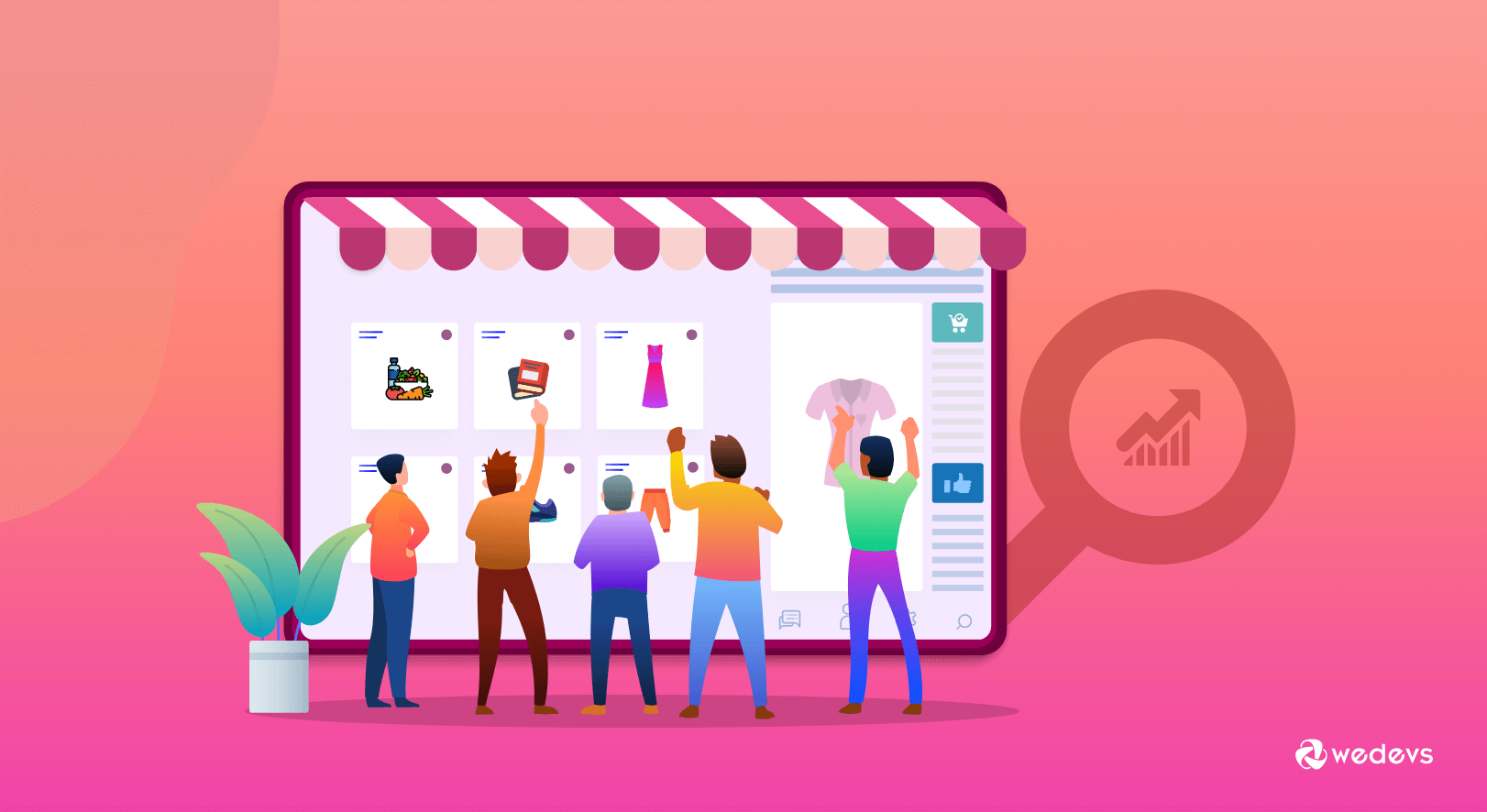 By implementing a POS system, you will get direct access to the inventory and see the updates in real-time. It provides all the information to tell you what to stock and when. The POS system sends you a notification whenever you are running out of any product. Also, it will show you which products your customers prefer to buy and what time of day or season is mostly remain occupied. So that you anticipate your changing inventory needs.
3. Build Brand Loyalty & Keep Customers Coming Back
You can offer exclusive incentives and customized offers to your customers based on their past purchase history. It helps to extend your brand identity and evoke your customers returning to your shop. Besides attracting new customers it's equally important to focus on people who have already spent money with you. In fact, the study shows that it's up to 7 times more expensive to attract new customers than to retain exciting ones.
Customer retention is vital, especially considering the fact that 65% of business comes from existing customers. POS system can guide you to retain customers and improve your company values by offering great customer service.
4. E-commerce POS System Improves Inventory Management
Inventory management is the key to ensuring you have enough products to satisfy your customers' needs. Failing to have sufficient inventory may cause loss of money from a potential customer going to a competitor.
Around 39% of customers in the U.S. have left a store empty-handed as a result of out-of-stock items. As a result, retailers are missing out on as much as $22 billion in sales.
These statistics are clearly showing how important it is to have an effective inventory management system in this retail world. You can organize and update your inventory accordingly with POS software effortlessly.

If you can update your stock timely and make your most demanding items available on your shelves then your shop will be crowded always. And you never need to worry about overselling products or cutting down your customers' orders.
5. Serve Customers with a Great Payment Experience
If your customers find the payment terminal slow or confusing or maybe the machine doesn't accept mobile pay then they won't return to your shop even if they love the products.

Luckily most of the latest POS software support multiple payment options ranging from, Visa cards, MasterCard, Bank transfer, or mobile payments like Android pay and Apple pay, etc. Customers also prefer to purchase where they can pay using their favorite payment method. It means, it enables you to tap in many customers allowing various payment options.
6. POS Systems Speed Up Transactions
Today's buyers are impatient. With a quality POS system, you can decrease transaction time and offer the convenience that online buyers have come to expect from retailers. This not only speeds up the transaction process but it also minimizes human error.
So you can attend more customers than before in the same time frame. Moreover, faster transactions ensure a positive customer experience. It is a vital part of keeping customers happy and willing to do business in the future.
You may also like to read: Importance of Customer Service in eCommerce Business.
7. Get Feedback to Better Serve Your Customers
Advanced POS system enables your customers to share their reviews and rate your company after shopping. The negative feedbacks lets you figure out the business areas you need to improve. Whereas positive reviews will show your strengths and boost up your confidence to go forward. This motivates both new and current customers of your brand.
8. Provide Complete & Precise Sales Reports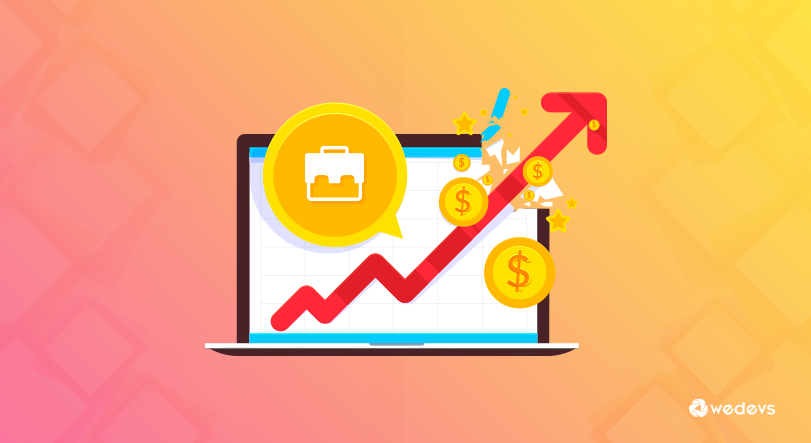 With an eCommerce POS system, you can generate complete and accurate sales reports. These reports provide the number of sell products, best selling items, profit margins, stock status, and so forth. Also, this rids you of having to manually input data. So, there is less possibility of entering the wrong data. Hence your resulting data will be accurate for further processing.
9. Make Faster & More Accurate Business Decisions
A modern POS system lets its users make smart business decisions, quickly and with ease. It collects data related to various significant parts of your business including inventory, customers, employees, transactions, and others. This data can be a massive resource for savvy business owners for strategic decision-making.
For instance, by checking the sales report you can identify your most popular products. Once you know that now you can stock enough of those products in your inventory to handle customers' demand.
10. Allow Sales Gift Cards & Redemptions
You can increase your satisfied clients' list by including gift cards and redemptions in your POS system. You customers will use these cards to buy products from your online shop. They will love to shop on your store if you manage the gift card through a proper eCommerce POS system. Its a great way of pleasing your buyers and increasing sales.
All these advantages of eCommerce POS make business accounting easier for online retailers. But this is not the end, it can facilitate your eCommerce site with more advanced features depending on your requirements.

If you can integrate the right system into your business it will surely uplift your business to the next tier. However, it's not an easy task to get the right POS software with all the features that your online shop actually requires.
wePOS- Level Up Your Business with the Right eCommerce POS System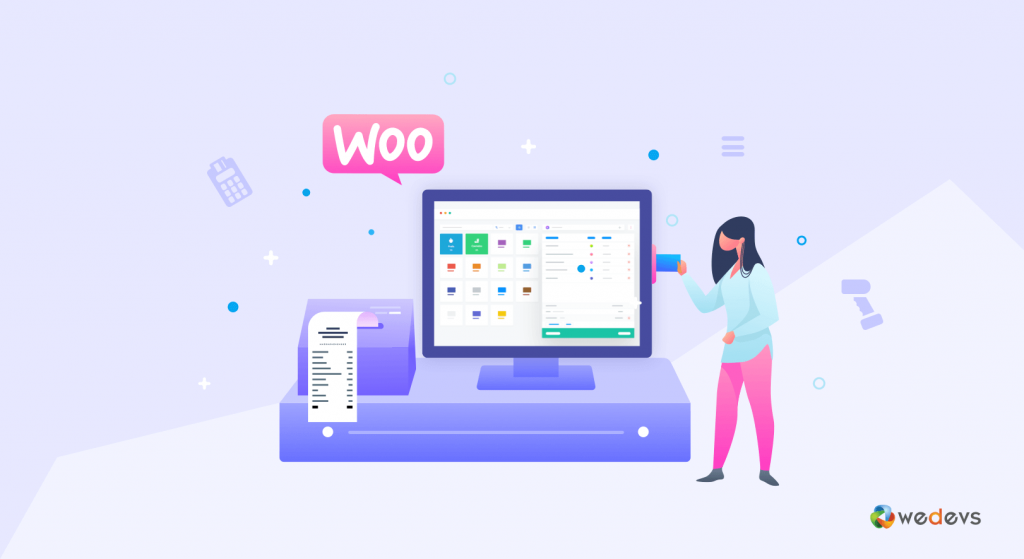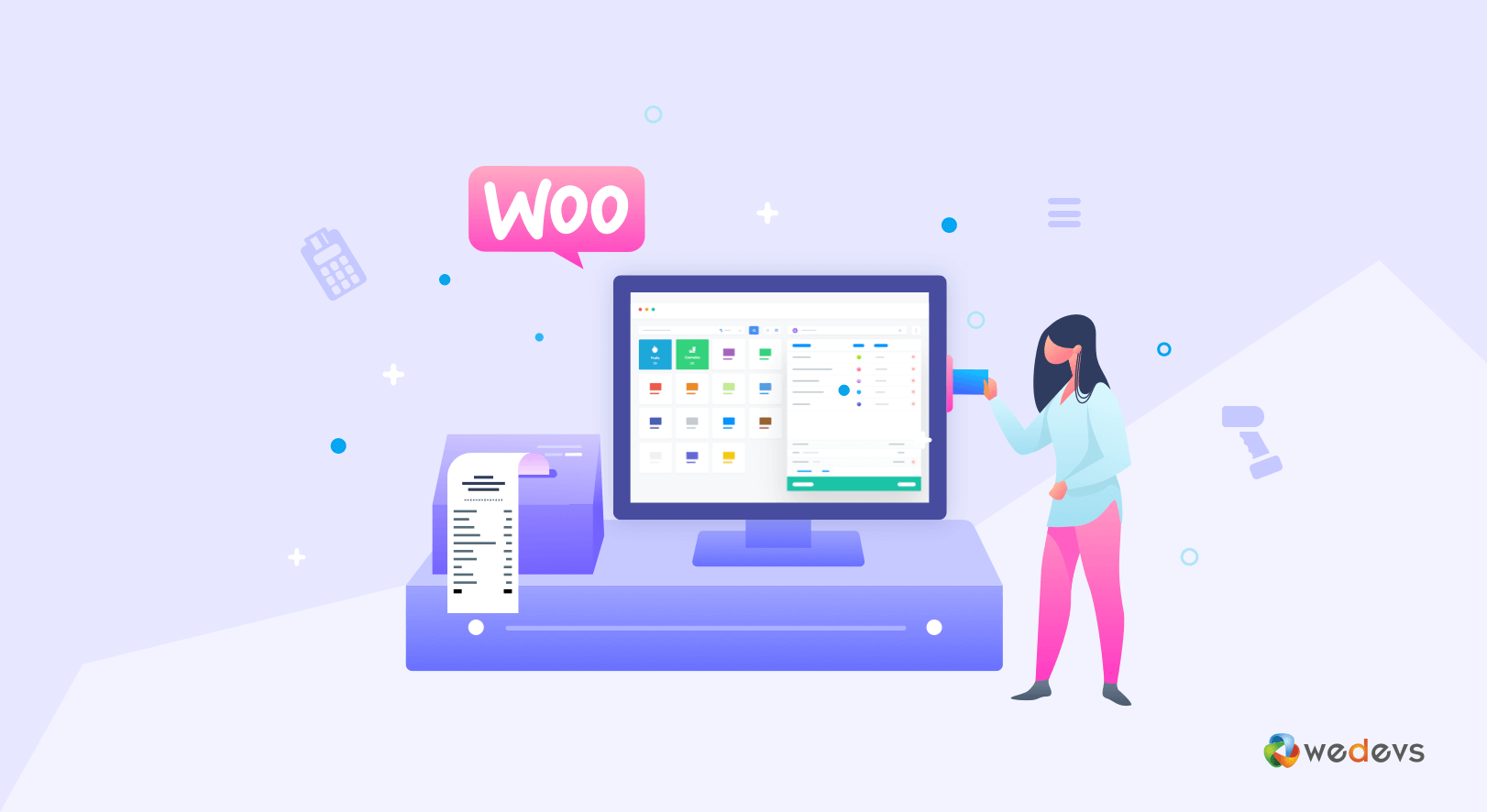 wePOS is a web-based Point-of-Sales (POS) system for your WooCommerce store. With this fast promising WordPress plugin, you can customize features, take orders and track your real-time inventory. You can integrate this system into your online shop using the official WooCommerce and wePOS API.
Exclusive features of wePOS-
Advanced UI design
Custom barcode support
Tax and vat calculation included
Manage multiple live carts without losing data
Super responsive and compatible with all sized devices
Able to handle multiple outlets and counters concurrently
Turn your computer, mobile, iPad, or Android tablet into a cash register so that you can operate your business from anywhere in the world.
Grow Your Business with an eCommerce POS System
Today, almost every eCommerce business puts their best to ensure a smooth customer journey. As an online business owner, you must apply a number of strategies to increase your traffic, leads, and revenue. However, a retail POS system can act as your right hand when it's come to managing and operating your business.
An eCommerce POS system helps you to-
Provide a seamless customer experience
Establish trust and relationships
Identify which products you need to stock up on
Gather customer feedback
Get insights to make your sales & promotions as profitable as possible
In short, you will get a complete command of your business and a deep understanding of your customers. Nothing to deny, the more you can create satisfied clients, the better your cash flow.
Use the comment section below if you have any further queries or any better ideas to share with us!