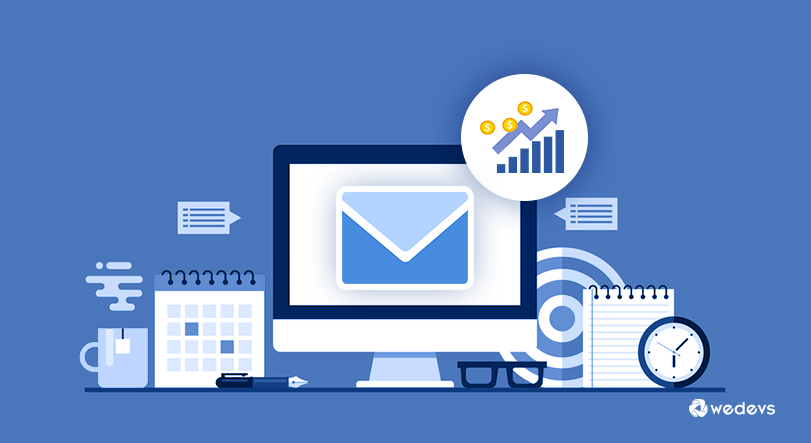 7 Email Marketing Ideas To Boost Up Your Sales
Email marketing might not sound sensational but it has already become a central part of inbound marketing. From nurturing your leads to upselling your products, email marketing can be used for multi-purposes. Most of your email data is generated from your business. That means it practically costs you nothing. In addition to that, email helps you to foster relationships with your clients which results in greater customer lifetime value.
However, email marketing has to be done right if you want to make the best of it. You will often find out people complaining about pushy emails. If it happens in your case, you will lose a big chance to increase your earning potential. In this write-up, we are going to talk about some email marketing ideas that will help you to boost your product sales.
Capture Relevant & Voluntary Subscription
We know it sounds tempting to make visitors subscribe to your list whenever possible. It can be while reading a blog, checking out a product, or using your demo version. However, it looks very pushy and it might create a bad impression about you from the start. Therefore, it is important that you take their explicit permission before adding them to the subscriber list. This is regarded as a classy practice by the netizens.
Furthermore, you should keep an option to manage subscription preferences from your newsletter. Users will feel safe if they see this option and understand that you respect their choices. It might make you lose a few subscribers here and there but in the long run, it will help you build a brand image in the market.
Segment Your Email List Carefully
Email list segmentation is a crucial part of email marketing. The idea is to make your subscribers feel relevant and connected to your emails. That is only possible when you have segmented your email lists according to their interaction with your business. After finishing the segmentation, you have to decide how you want to nurture these lists and take them to the next stage of the buyer journey.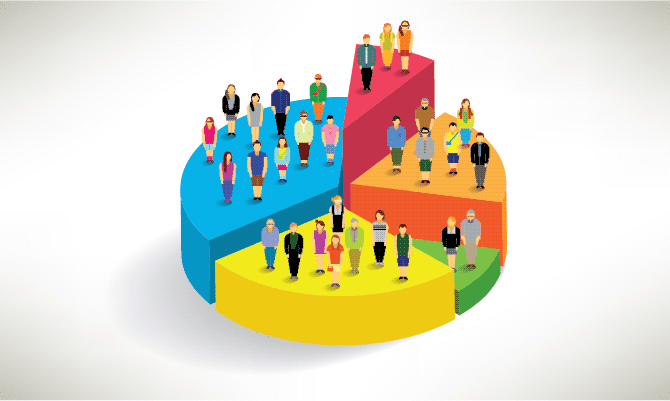 Send Mobile Friendly Emails
Often email marketers forget the importance of mobile-optimized emails. But here is a stunning stat. Nearly half of the total emails are opened from mobile devices. That means if you are not checking if your email copy can be smoothly read from smartphones, you are not doing it right.
Email newsletters are not like SMS or direct mails. It is different in terms of content flow, design, Call-to-action buttons, and so on. So, you need to make sure if the designs or CTA buttons do not appear broken on handsets.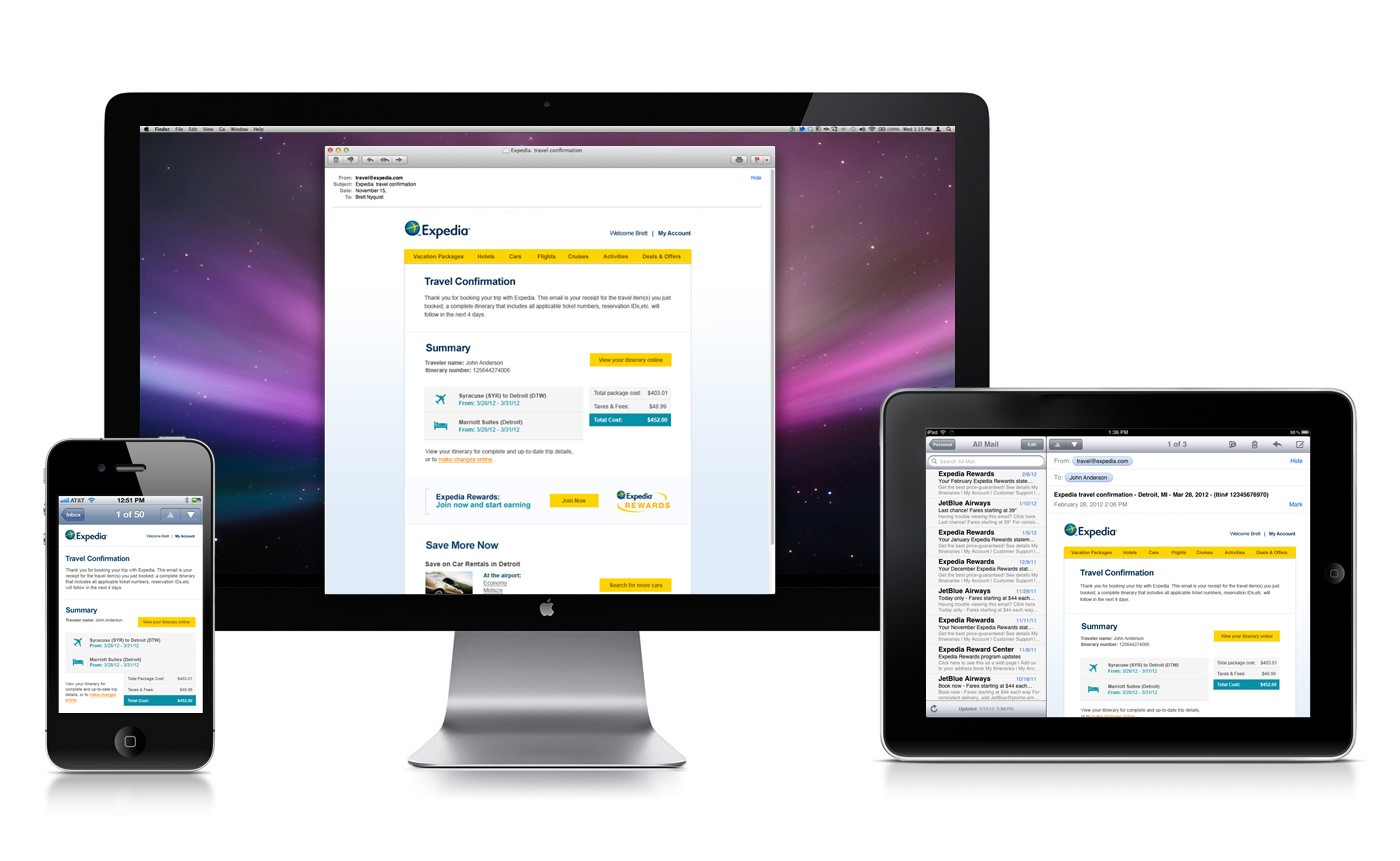 Most of the reputed email marketing solutions allow you to optimize email for mobiles. If you are using a predesigned template, make sure it's responsive and you do not need to worry about rendering.
Strategic Use of Automated Email Flow
Automated emails are messages that are triggered according to a user's action on a site. You can send these emails as a series campaign based on how you want to nurture the subscribers. It is important to keep in mind that you should add a particular CTA for each email.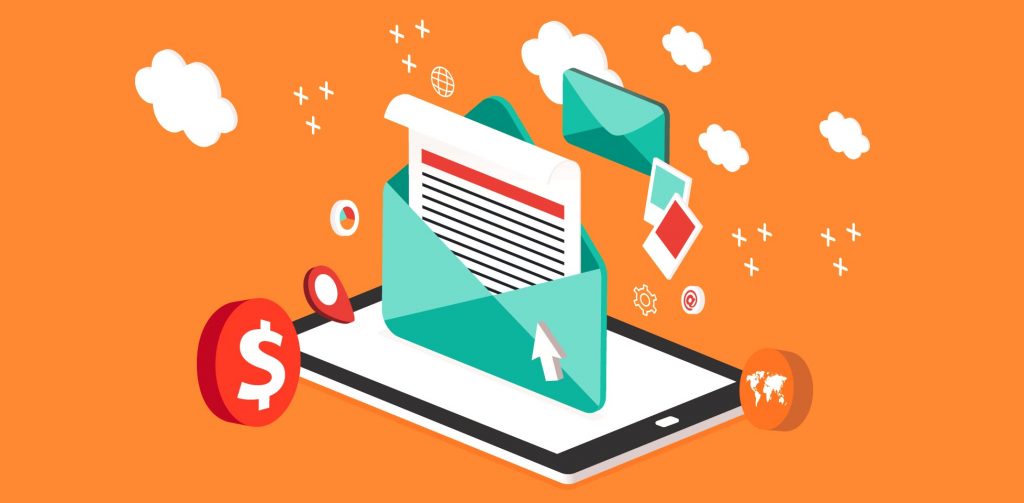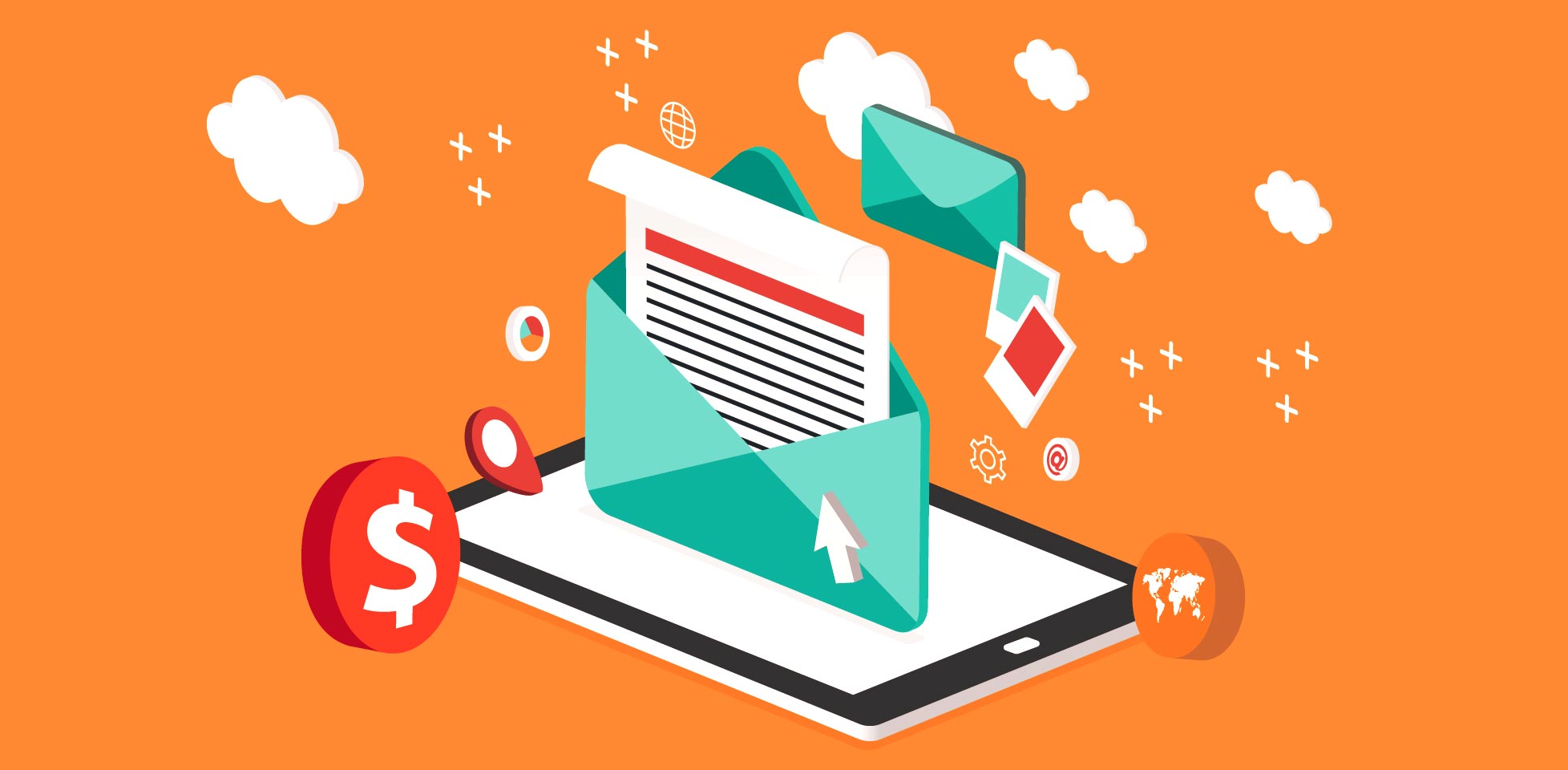 For example, in your welcome mail, you might want to make your users read a blog or watch a tutorial video. Similarly, in the license expiry mail, you would want them to visit their account and renew the license.
In simpler words, the Call To Action plays a vital role in these automated emails. So you must approach it strategically to ensure better conversion of these emails. Your automated email sequence may include the following emails:
Welcome Series
You can send it to anyone who signs up for your newsletter or creates an account on your site. The idea is to let them know about the benefits of signing up for the newsletter. You can then give them resources about your products or you can delight them with a discount coupon to purchase something.
Abandoned Cart Series
This is applicable when any user adds a product to the cart but does not confirm the purchase. Your objective of sending this kind of email is to remind them to complete the checkout. You can set a schedule for this reminder. Do A/B testing to find out which works best for you.
Follow Up Series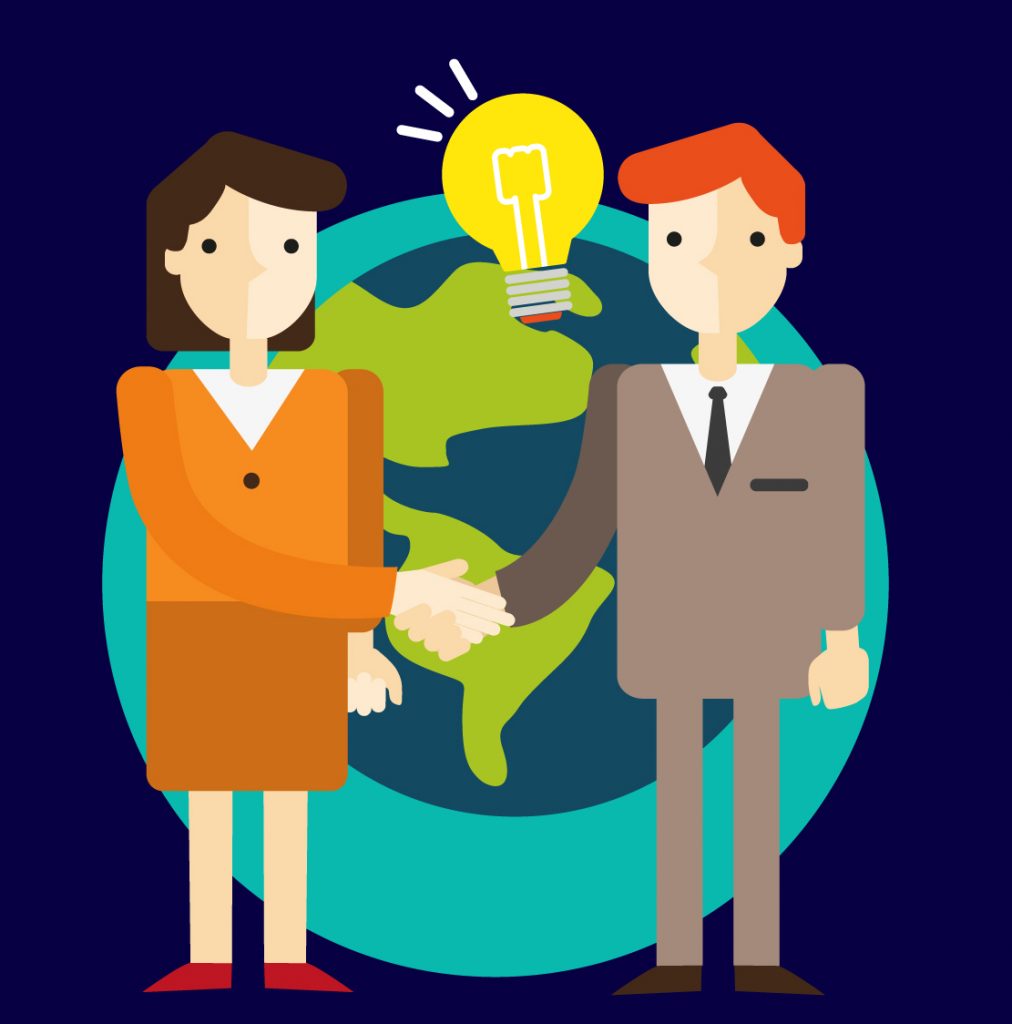 After a sale is complete, you should follow up after a week or two. It is a great way to keep in touch with your customer and know about your product quality. You can also ask your user to give a review on your site in this follow up email. Be creative and think of ways to increase your customer lifetime value.
We Miss You Series
If a customer hasn't engaged with your site in a while, remind them that you're there. Encouraging the customer to come back with coupons, free shipping, or some other benefit can be a great way to get them back to your site, engaging, and purchasing.
The email marketing system is one of the best ways to generate your desired leads even in this age of social media revolution.
Keep A/B Testing To Ensure The Best Output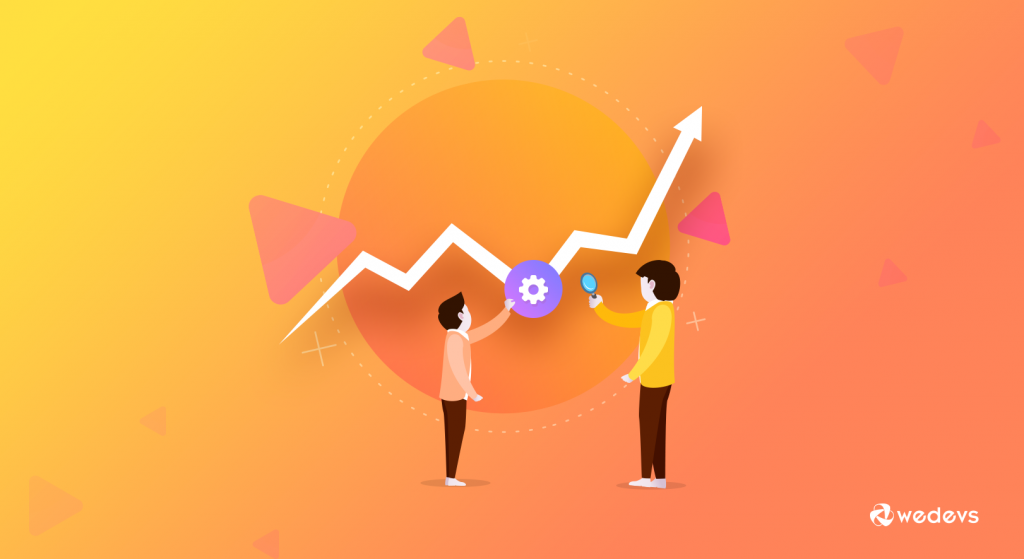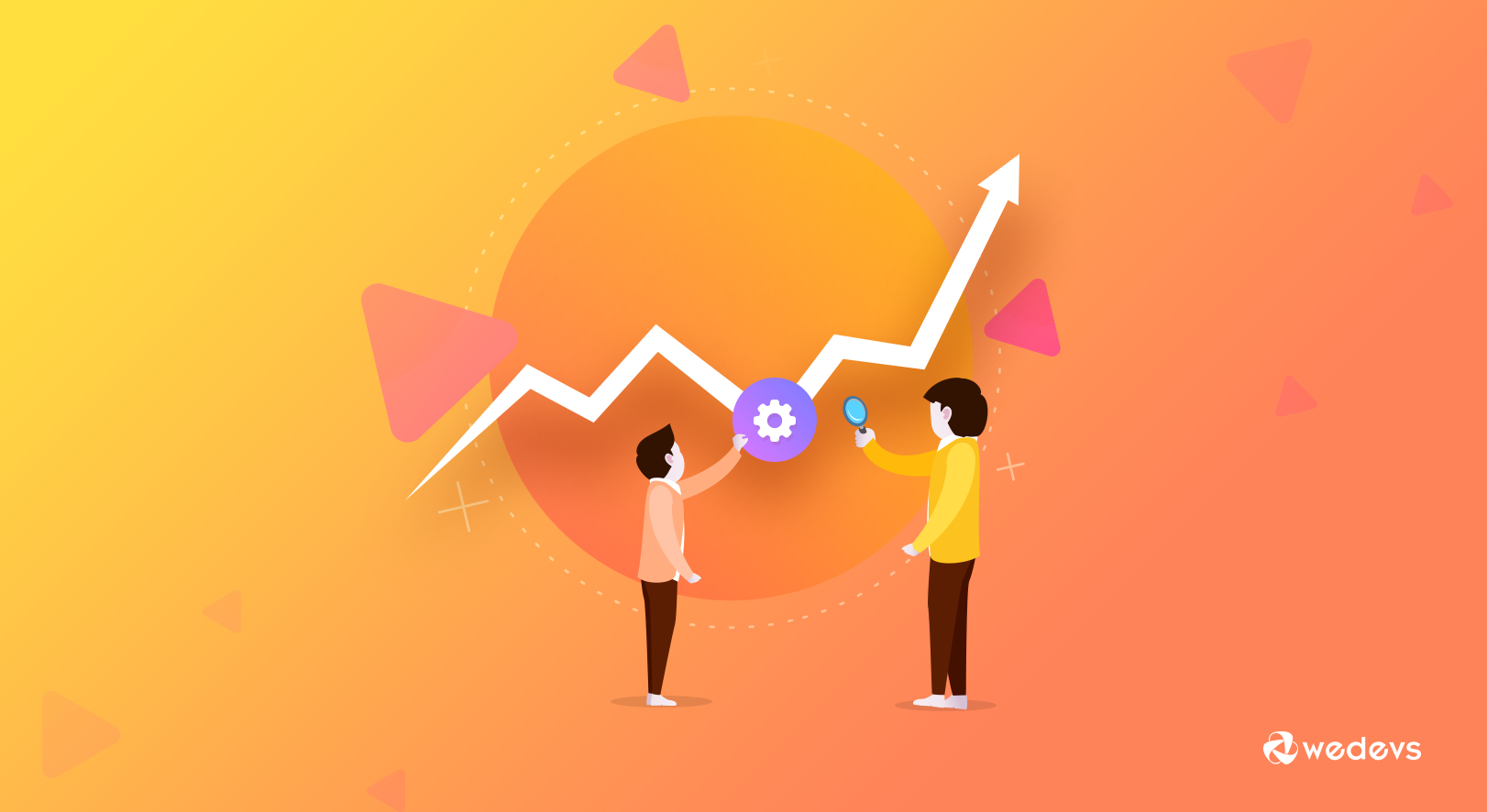 In order to find out what works best for your email marketing, you have to do a lot of A/B testing. Apart from the copy, call to action button, and design layout, you should test the following components as well-
Email subject line
Sender name and ID
Time of sending the email
Many studies have been conducted to identify the best practices for email marketing. But the results are varied and do not apply to similar businesses. However, there are some basic senses that you can consider while sending the email campaign:
On weekends, people tend to be more relaxed and do not open their mailbox unless it is urgent. So the email open rate is usually low at that time.
People check their email first thing after turning on their laptop in the morning. So ideally it could be a good time to send emails.
Emails that go right into the promotion tab are viewed less than other ones.
Use Buttons That Stand Out From Links
You might be writing great email copies but your click-through rate is not up to the mark. If this is the case, you should check whether you are using buttons in your email. Campaign Monitor, a popular email marketing solution revealed that they have received a 127% increase in click rate when they used buttons instead of text links. You can read their case study.
Offers are Always Effective to Grab Attention
Don't we all love offers? Whenever you send a newsletter featuring an offer, there is a high chance it will be opened. This is human nature, people do not like to lose out on opportunities.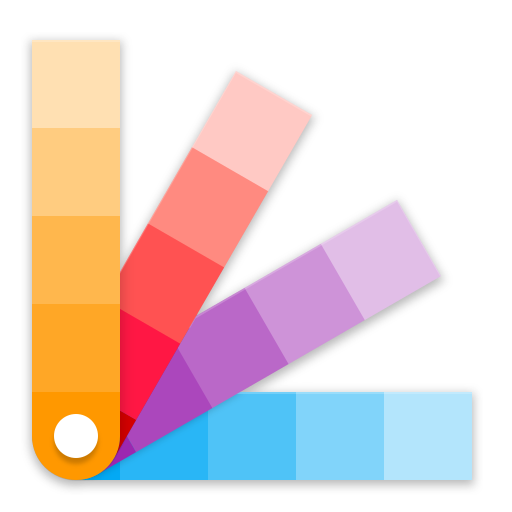 So what you can do is, send an email to your customers about a time-restricted offer. For example, it can be a $50 coupon that they have to use by 24 hours. This kind of offers will excite them and keep them hooked to your products.
Do Your Email Marketing in a Right Way
Perhaps you have been already using a few of these techniques and getting steady results. But now it is time you step up your game and do all your efforts in an organized manner. Share your experience with us, we would like to come up with more articles like this one in the future.