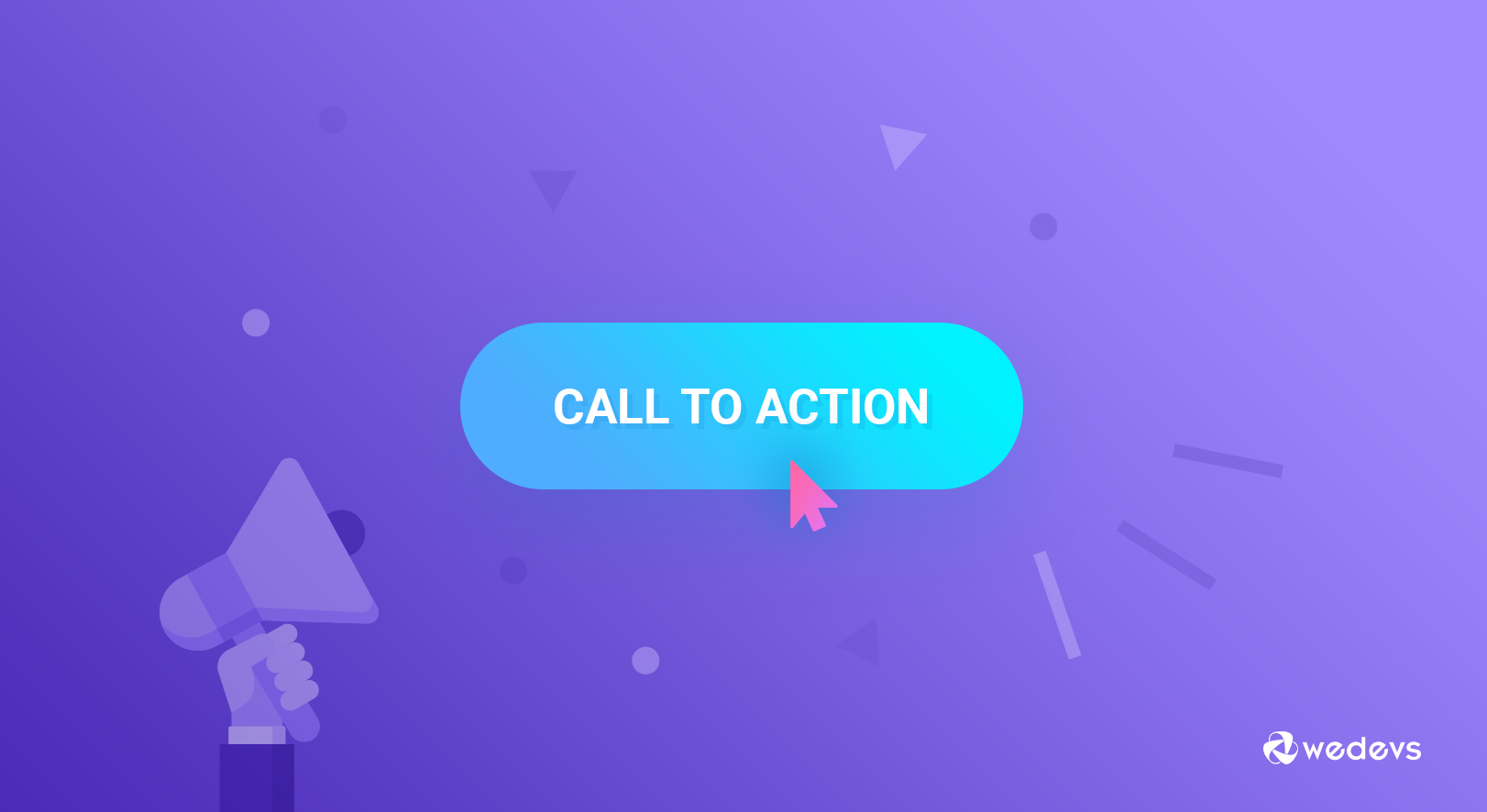 Increase the Click through Rate with These Call to Actions in Writing
For a successful digital marketing strategy, one of the most important factors you have to take in your equation is adding Call to Action also known as CTA on your website. Without adding relevant CTAs, you can neither increase the click-through nor can activate your sales funnel properly.
When we talk about the conversion rate of anything on the web, CTA buttons come on the spot immediately. Today, in this article, we will be looking at some of the useful CTAs that really help you convert your visitors to your desired action.
Before going to those CTAs…
What is CTA?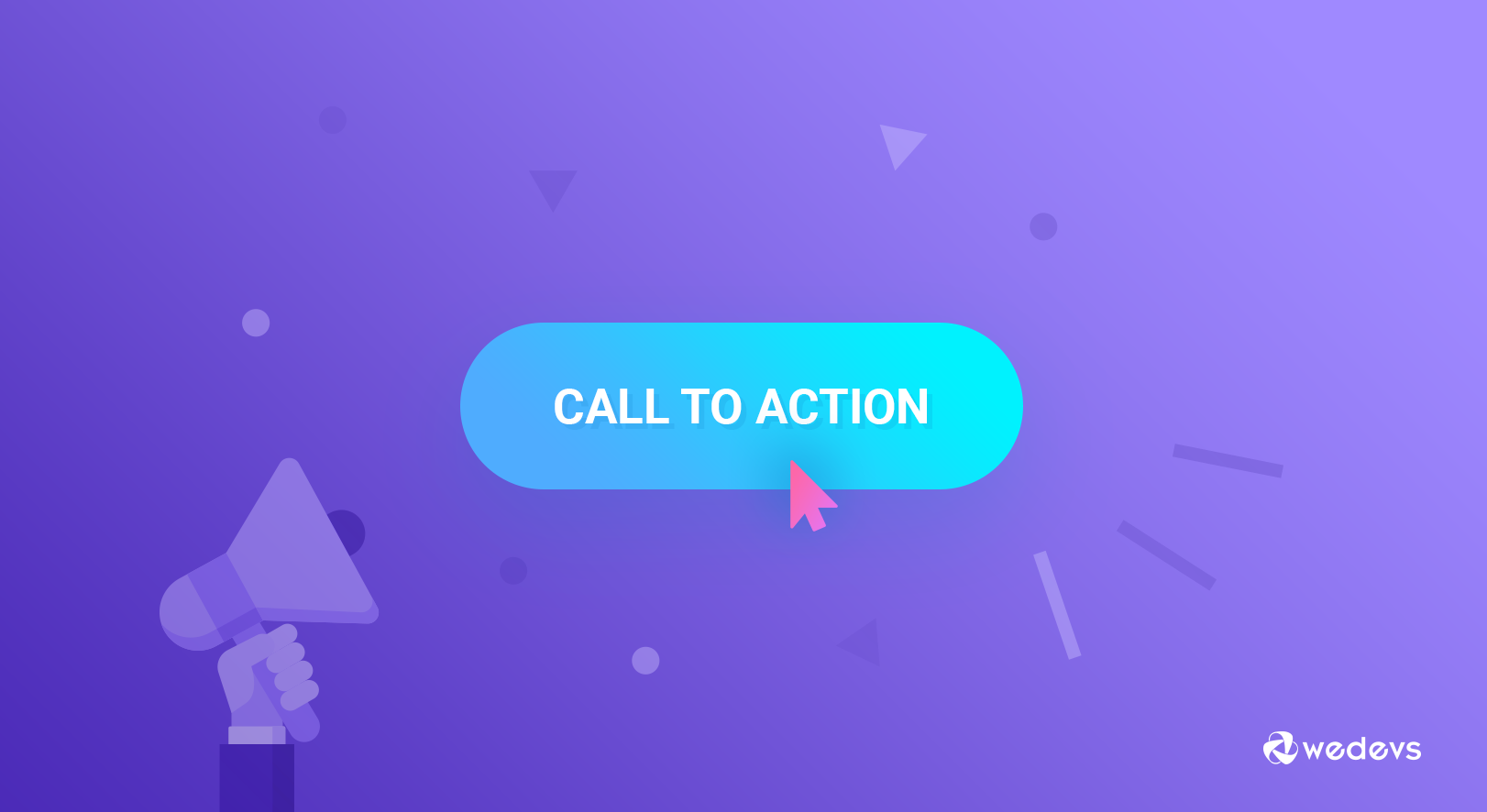 A CTA (also known as Call to Action) is simply a sentence or a word or a phrase that persuades the visitor of your website to take a particular action. The actions can be a simple clicking through to a landing page, a sign-up button, adding to cart, adding to wishlist, subscription for newsletters and things like these.
A Call to Action does not necessarily have to be used for making a direct sale. It can be used anywhere across your website to push your user to leap into a specified action.
Why Placing CTA on Your Web Page matters?
Convert the site visitors to leads to potential customers.
Direct the user what to do next.
Motivate your user to do your desired action.
Keep your web page organized and optimized.
Some Interesting Statistical Data on CTA
Call to Action in Writing Examples That Really Work
Here are some of the call to action examples for persuasive writing that we have found useful in our own digital marketing strategy:
Start your Path to X!
The human being is more emotional than rational. What you will have to do when you writing your copy is elicit sheer emotion on your readers or visitors mind. If you use a popup asking for the email address and use a call to action like "START YOUR PATH TO X!
For example, if you are operating an affiliate website on gym management software, you can use the following CTA on your homepage or in email copy:
This CTA will make your visitor dream about cutting his weights and so he or she will likely hit this CTA without much hesitation.
Gain X / Grab X / Snag X Now!
Aha! This is the case where your old-school teachers' predictions on the usefulness of thesaurus really come into play. If you are a vocab-savvy person then you can use a slight variation of the keyword 'Get X Now!' as it has become an overly used and boring term. Here is an example:
Start the Quiz And Get 40% discount!
Who doesn't love to get discounts? You can invite your visitor to start a quiz and give him/her discount in exchange for his/her name, email, birthday. Remember, you just constantly need to play games with your customers but very tactfully. This CTA really worked on several famous websites.
Do You Want to X? Yes or No
This is another psychological game! If you want to create a serious sense of urgency on your desired niche then you can simply use this CTA on your website or in the newsletters.
Now, in case the reader choose 'Yes' you are done but if the person chooses 'No' and quit from your copy then he or she will feel guilty of not selecting 'Yes' and chances are very high that the person will come back to your website to choose 'Yes'. For instance, consider the following:
Get Started
Sometimes, only using the familiar word will do the trick! You can use this classic CTA to direct your user to take a particular action. You can use this CTA to push your visitor to use your solution of software.
Act before It's too Late!
This CTA has worked in a wide variety of media. On using this CTA, your user not only feels the urgency but also pictures the scarcity of your product and thus clicks on the CTA faster than a pulsar. For instance, a slight variation to this CTA is:
Add to Cart
When you walk your potential customer through the checkout process, don't dare to use your thesaurus here. Why is that? That's because most of the popular marketplace like Amazon, Alibaba etc. use the CTA "ADD TO CART'. Now, the buyers are used to seeing this CTA to make their purchase.
Using a variation like, "SEND TO THE CART" may confuse the buyer and quit from the checkout process.
Get Your Free X, (Explanation)
Do you give the free version of your premium solution? Unfortunately, many visitors of today's cruel world are going to consider your free solution as 'valueless', 'worthless and 'useless'.
Therefore, if you are using this CTA, make sure that there is an explanation, briefly explaining the value of the free service that you are going to provide. To cite an example, you can use:
Sign up Free
This is a generic CTA that is found on almost every website. What this CTA does is make your call more compelling to your visitor. Besides, if you are unaware, human beings are taught to follow orders from their childhood. If you order your visitor instead of requesting then he or she is more likely to do it.
Yes, I want X!
This is a classic CTA that creates a sense of inherent imperativeness in the mind of your visitor to get your products. Your visitor may think that he or she can have your product on a later time and consequently, may quit getting your products. Here is an example:
Do Not Click on This Button!
In high school, you may know the fact that to know the unknown and to see the unseen is man's inborn quality.
Bam! Use this human instinct in your CTA! Using this negative CTA will yield to more conversion. You can use:
(Unless you want our free health tips)
Note: We have only shown you these CTA with buttons but you can use some of them as anchor text in your article, copy, video and lot more.
How to Present CTA Properly?
Use uppercase for each and every letter of CTA
Try to use colors for the CTAs so that they stand out on the page.
You can also use animations for a particular CTA if it is needed.
Use the you-viewpoint for CTA
Be creative when choosing words for CTA.
Use strong words
Use active voice
Never request rather order your visitor. (But not in a rude way!)
Use do not buttons where necessary.
The Key Takeaways
There is no hard and fast rule of creating and using CTA. If you ask how long should a CTA be then the answer is you can use a single word, phrases even a whole sentence for the CTA you are going to use.
You will be surprised to know that the same CTA which is bad for a website may result in goodness for another website. That's because the taste of visitors may differ from website to website.
Not to worry! You can always go to rescue yourself with A/B testing. You just need to test two variations of a CTA to determine which one works better and thus streamline your copy with the comparatively better CTAs.