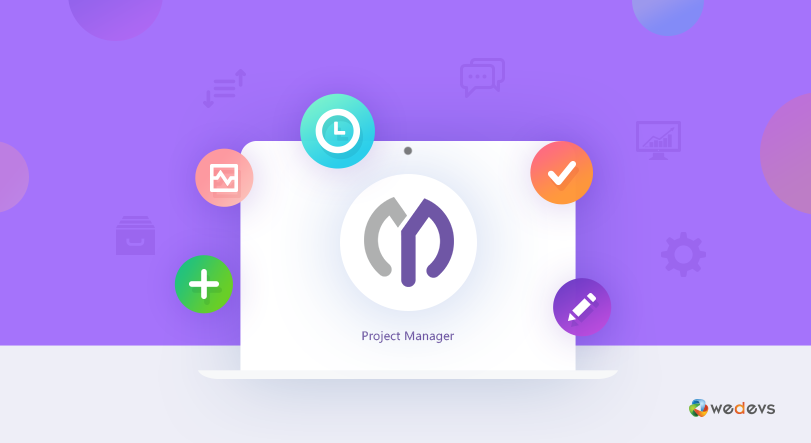 Top Essential WordPress Project Management Tools
A company without challenges is like sweets without sugar. It is the essence of every company. Over time, facing never-ending challenges makes a company stronger than ever. But at the same time not being able to handle it properly makes it worse. To handle such hurdles, you would require managing your company project and task rightly with the right task & project management tools.
A Few Words About Project Management
Most new or small business companies tend to handle their projects in a less organized manner. Mainly because they just want to get the project done as early as possible. They are never concerned about the quality or standard by which the project is getting done. This approach might not cause much trouble when you are handling only a few projects in the starting stage of the company. But as the company starts to grow and the business gets bigger, your workforce will need to tackle multiple projects at the same time. And this will certainly make you feel the necessity of implementing an effective project management system.
Now as the title of this post suggests, let's find out a little more about the essential WordPress project management tools that will greatly improve your project managing capabilities to a big effect. Here are the lists of essential tools that you can effectively use to manage your project better:
WordPress Kanban Board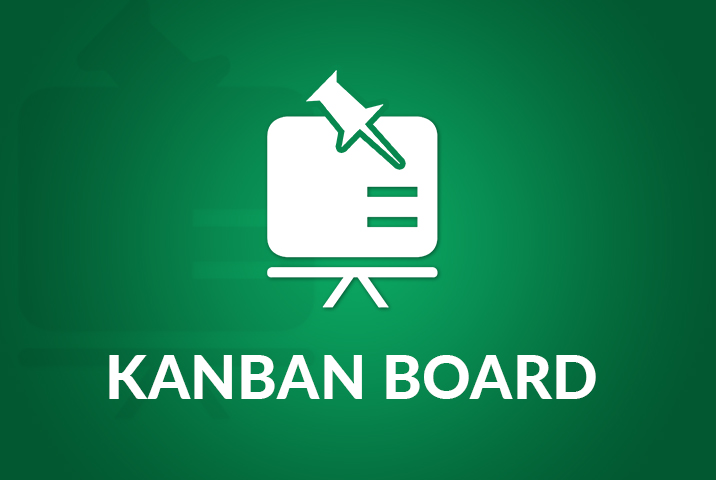 Kanban Board is one of the top essential tools for project management that helps you manage your task based on its status. This Kanban board tool for WordPress is implementable for every team present in the company. Starting from engineering to marketing to admin. The versatility of this tool helps the team members to move seamlessly across several functions such as moving a new feature of the software to the testing phase or a video content project from editing to graphic design. Another core benefits of the Kanban board are its responsiveness to project management applications.
This tool makes it possible to respond promptly to all the business needs of your company. The visual system of the Kanban board streamlines the workflow of your project and reduces overhead. This process makes it easier to review and make improvements faster. This tool will empower your teams to make rapid decisions. This improves the reformation and efficiency to move the project forward.
Moreover, it brings back quality control into the project management process resulting in more accurate and positive outcomes.
Subtask Manager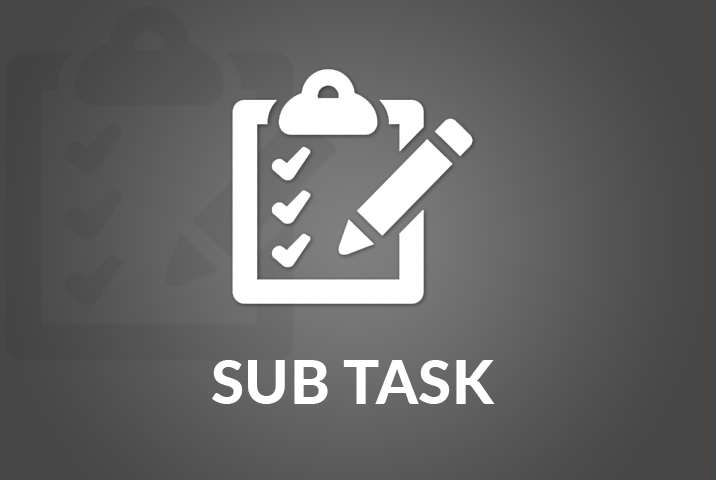 Normally a project manager has a task to-do list within the project. But what if you want to break down those tasks into small subtasks to make project management less complicated? This is exactly what this essential sub-task manager tool does for a project manager. This Sub Task Manager tool allows you to easily create multiple Sub Task within the main task to do. It has templates that define all the commonly used sets of Sub Tasks.
At the time of a bulk subtask, it allows the entry of every additional information that might be essential to get the task done. Not just that it also automatically copies fields from the main task to make life easier for the user. Easily specify values for assigning tasks including their description, due date, project estimation, custom fields, etc. It creates subtasks as a part of the workflow transition with optional conditions. Also, you are able to remove or delete bulk Sub Tasks for a single screen with this awesome Sub Task manager tool for your Project Management.
So simply put, with this essential tool for your project manager, instead of creating too many To-Do items, you can create fewer to-do items with a much broader list of tasks within each of those items.
Task Time Tracker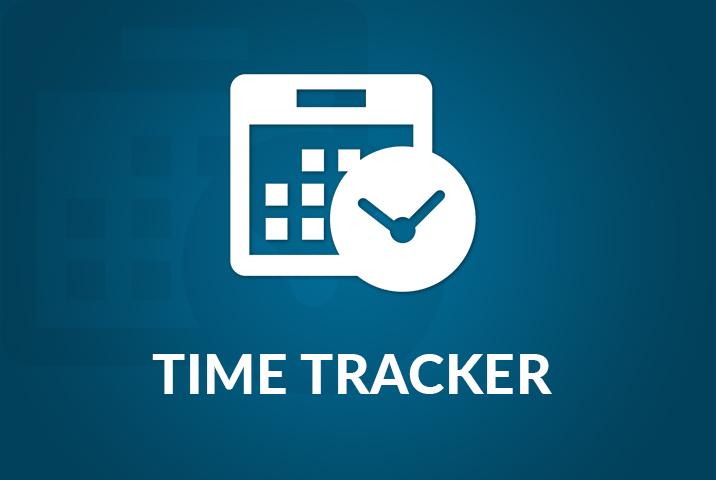 For most companies, tracking time of employees' productive time on a project is one of the most difficult things to do. Even though it is one of the essential elements for successful project management.  Without proper time tracking it is not possible to find out how the employees are utilizing the time allotted to complete the project. So this amazing tool of project manager plays a key role in the success ratio of your project.
So with Task Time Tracker identifies the non-essential activities in your project. Meaning it helps you track the time that you have wasted on non-essential activities. This tool also allows you to realize whether you are aligned with your project goal or not. As when you track how you are spending your time, you'll be able to see whether you are on the right track to accomplish your company goals or not. As a result, this also helps you to identify and clarify the project goals as well.
Moreover, with this time tracking option, you will always be able to compare the initial estimates of project completion time with the actual time it took to complete it. This comparison very effectively allows you to make required adjustments to reorganize any similar future tasks.
Invoice Manager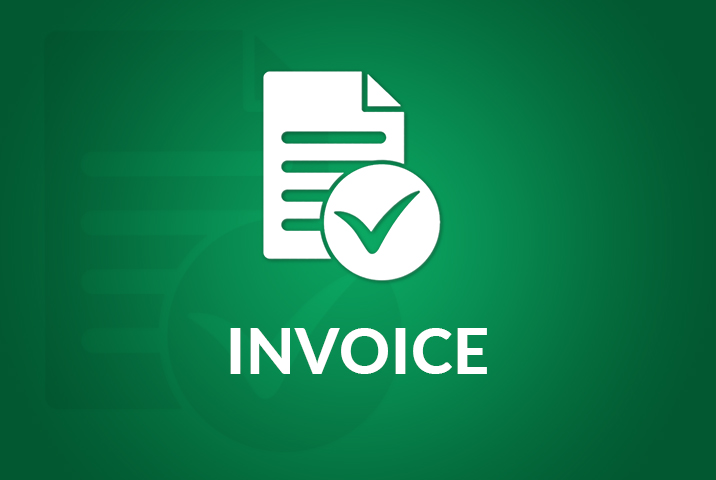 Going through the manual paper-based process of generating invoices creates a number of errors. This eventually results in a higher cost per invoice and lower operational efficiency. Fortunately, it isn't the same nowadays. Thanks to the new automated invoice manager that makes invoice generating much easier than it ever was.
So the invoice manager saves a lot of your valuable time by getting you rid of the manual process of generating an invoice. With an electronic invoice, all the authorized members including the managers and accountants can follow this same digitally generated invoice through the system with ease. If required any of them can view, print, or share the invoice at any point in the process. The manager can also make a comment, review, and approve/disapprove the invoice if needed. Not only does this automated invoice manager save time, but it also saves a lot of money too. With such a digital invoice-generating facility operational efficiency increases a number of times.
It reduces the physical storage that it takes up in the form of papered invoices in the office. Besides that, it helps you to practice the 'greener' environment theory by reducing the amount of paper usage in the office. So this means this tool is not only environment-friendly but also helps you cut the cost of office utilities. Additionally, this electronic invoice facility increases security with fewer paper invoices stored in vulnerable areas that can be stolen or forged. When the files are kept digitally they are never misplaced or defaced as they go through the invoice process.
Stripe Payment Gateway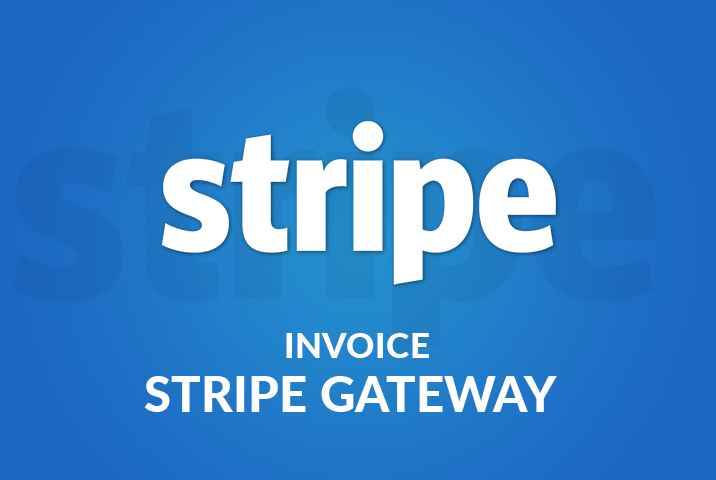 After generating a digital invoice it would be inconvenient for any company to ask for the payment manually. This is why this essential tool ensures a secured gateway to hassle-free payment. Through this popular Stripe payment gateway, it is possible to bill your client automatically. It is low in cost among other available payment solutions.
This payment gateway solution is essentially used to take payments via credit cards. It is an ideal solution for payment processing at a reasonable cost. The process of sign up with Stripe is very easy, as it asks for very minimal information. The integration of stripe is really simple with most project manager software due to its easy API key-oriented integration option. It also offers multiple language libraries. So users of many language barriers are also able to make payments without needing to reveal too much information.
With Stripe, making an online payment is made fast and easy with the choice given of how often you wish to make the payment. So no matter whether you have a business or want to use it as a private individual, this tool is suitable for both types of users. Stripe is a great payment system that can help makes a payment via the internet much simpler.
Final Thoughts
To be honest, it is actually a common forte for any good project manager to be able to create project plans, distribute work, track task time, estimate project budget etc. But these things aren't enough to manage a project successfully. You need to have the skills to organize the task as well as keep your team member well-informed and happy. The blend of all these things along with the right project management tools is what can make a project successful in a quicker time.
I hope through this post we have managed to let you inform how these essential project management tools boost up your company's growth and development in a more progressive and professional manner.
In WordPress, a comprehensive project management software consists of project management tools that steadily enhance the productivity and proficiency of the company. One such Project Management plugin for your WordPress site is WP Project Manager Pro.
If you are not using any project manager plugin right now but want to have a better idea of how WP Project Manager works, then you can also try out the official demo.
And if you are already using our or any other project management solution for your company then do share your experience or suggestions in the comments below.