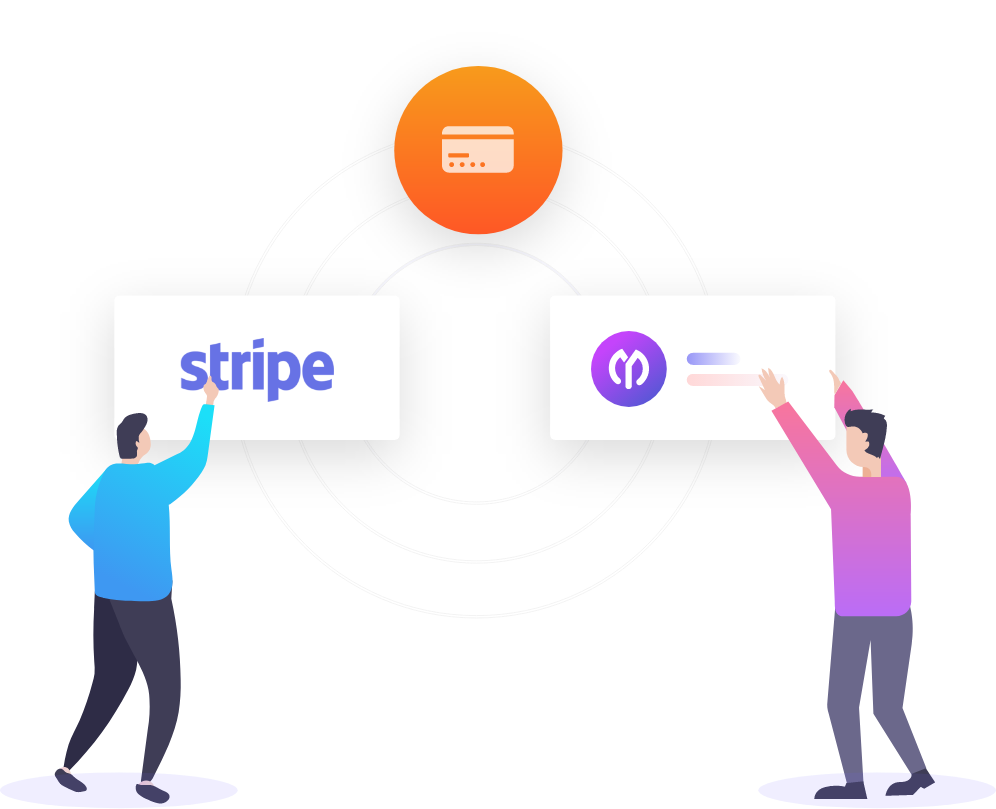 Automate the Billing Process
With the feature of pre-defined project template, WP Project Manager WooCommerce Order can work in the background while you can concentrate on your work.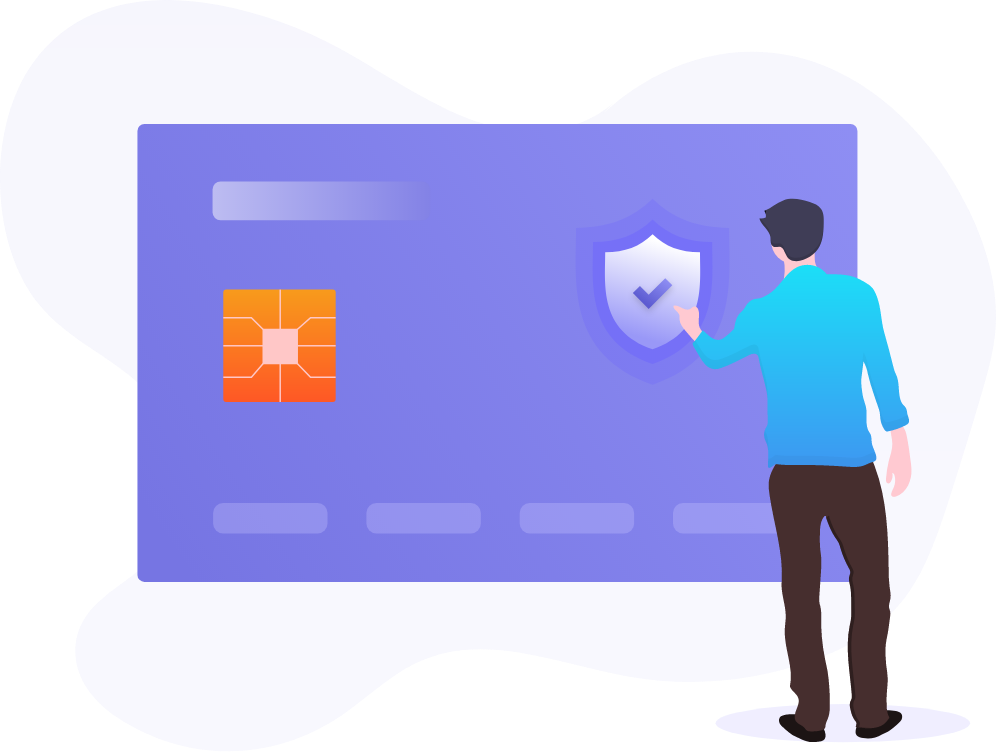 Secure Your Payment System
When it's about online payment, security is a great concern. Why don't give your customers one of the most secure systems to use?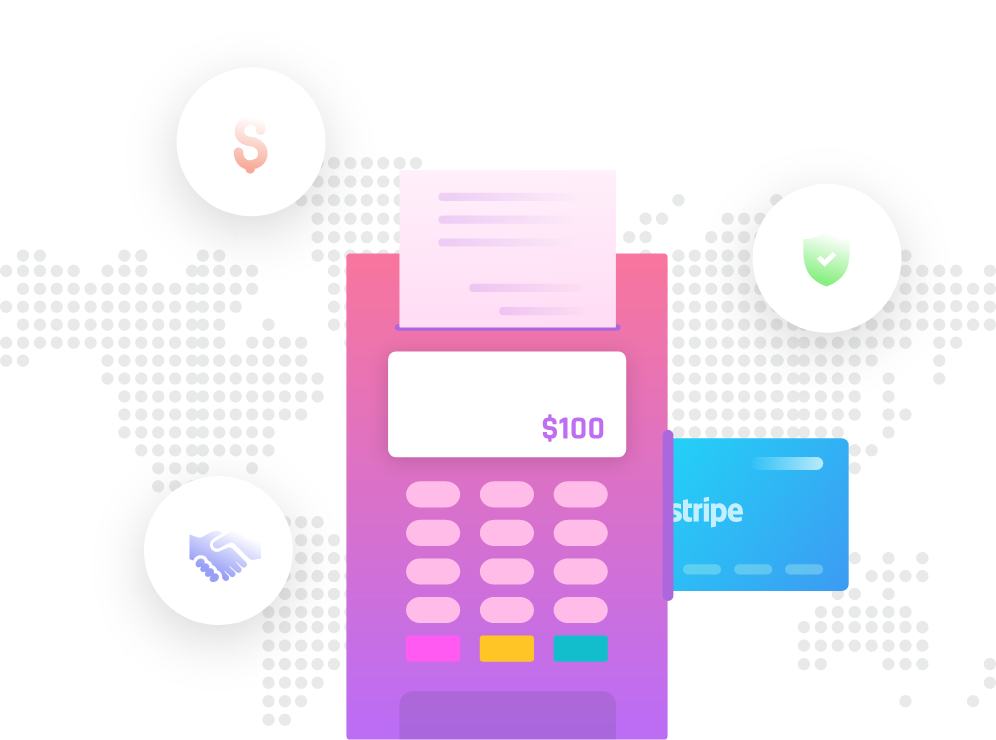 Leverage the Power of Popular Method
Stripe is one of the most popular payment gateways, trusted and used all over the world. Use this gateway to provide more convenience to your clients.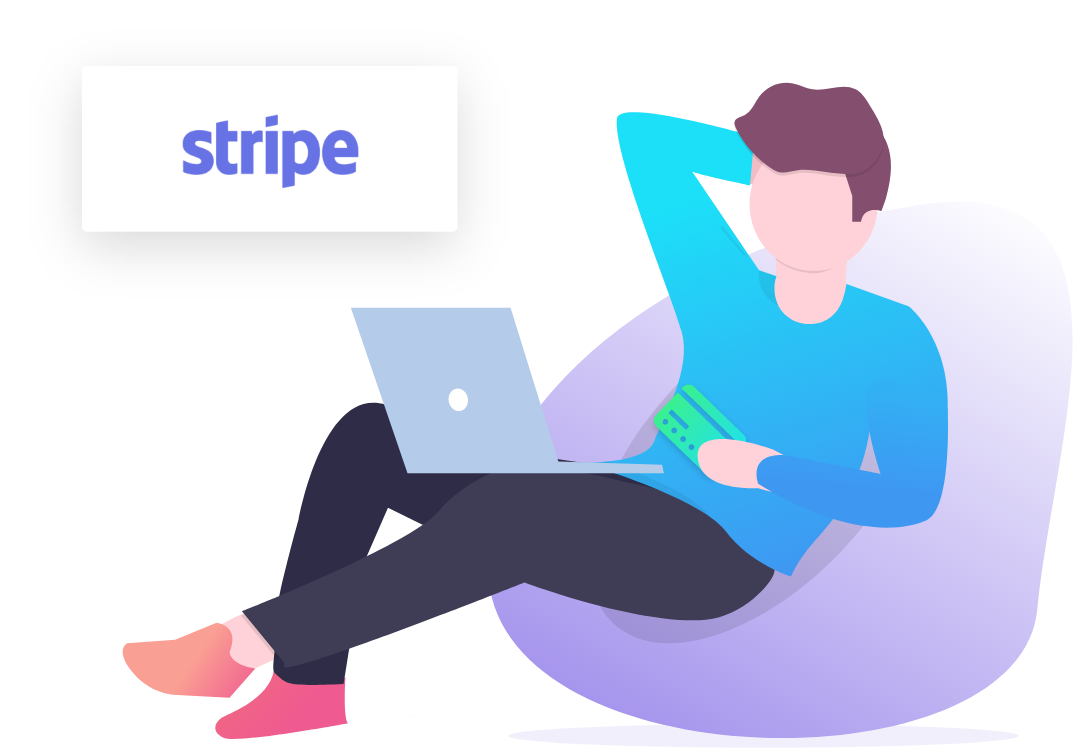 Affordable and Convenient
Compared to PayPal and other payment gateways, Stripe is more affordable. Taking payment with credit cards is easier than ever.

Premium Features & Modules in

WP Project Manager Pro
Get everything you need to jumpstart your
online project manager tool
Project Dashboard
Unlimited projects, tasks and users
Favourite a project
Change status of project
View projects in grid and list view
Global search for all projects
Internal search for individual projects
Decide user roles for each project
In-depth permission & privacy settings
Description for projects & task lists
Project Dashboard
Create discussion threads
Stylize & add attachments to messages
Option to create private discussions
Project Dashboard
Create milestones
Assign messages & task list on milestone
Project Dashboard
Set the start date & deadlines of the task
Comments & description on tasks
See progress bar for every task list
Mark task as complete/incomplete
Notifications for new tasks & updates
Single task activity & activity within project
Free Slack Integration
Archive List & Duplicate Task List
Project Dashboard
Calendar for daily, weekly, monthly progress
Drag and drop tasks to change due dates
Project Dashboard
Upload, open & play unlimited audios, videos, and files in File Manager
Automatically store files from comments & discussions
Navigate to linked messages, task lists
Create folders & link documents
Can make files private
Project Dashboard
Daily digest automatic mails
Progress page for all activity in site
Automatic reports with advanced filters

Sub Task
Break broad tasks into smaller ones to manage better. Have better control & organization of workflow!

Recurring Task
Automate routine tasks with this super handy module using set patterns & parameters.

Invoice
Bill for both hourly jobs, track the status of payments, download in PDF & much more!

WooCommerce Orders
Create a new project or duplicate a template upon a Woo product purchase.

Stripe
Automate transactions so your clients pay instantly using low cost Stripe gateway!

Kanban Board
View tasks and task lists of a project & organize them in different boards according to their status.

Gantt Chart
Add tasks, watch progress using colourful bars, increase/reduce time & more!

BuddyPress Integration
Seamlessly manage projects department-wise from the frontend & control for privacy as you like.

Time Tracker
Accurately track times spent in tasks of team members. Start, pause and stop tasks as required.

Resources, Guides & Tips