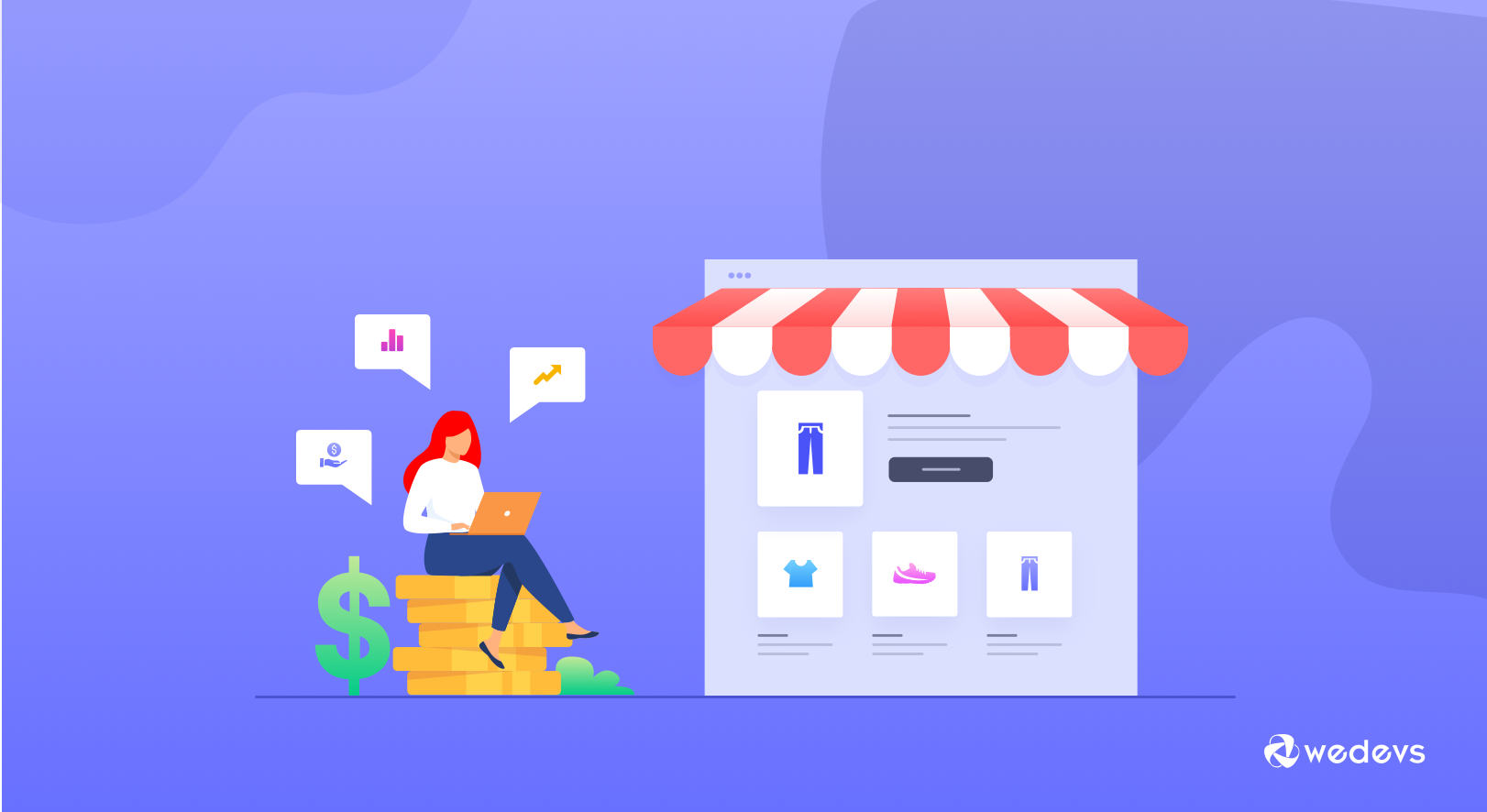 5 Best Practices for Your E-Commerce Success
Running an e-commerce site is not an easy task. Gaining customer trust is as important as convincing them to buy products from your store instead of many others that are competing with your business. A customer may land on your site just to check out the pricing of a specific product. It's your job to convert that 'visitor' into a 'customer'. And not just that, you have to make sure that you are their first choice when they need to buy something tomorrow.
So how do you make sure that you stand out from the crowd and you're the first e-commerce website that customers think of when they need to buy a product? How do you make your customer satisfied with your service to a point where they not only buy products for themselves but also recommend their friends and family members to buy from you?
There are tons of things to take care of when you're running an e-commerce website. Today we're going through only a handful of them that we think are the most important things that you should ensure.
1. Ease of Use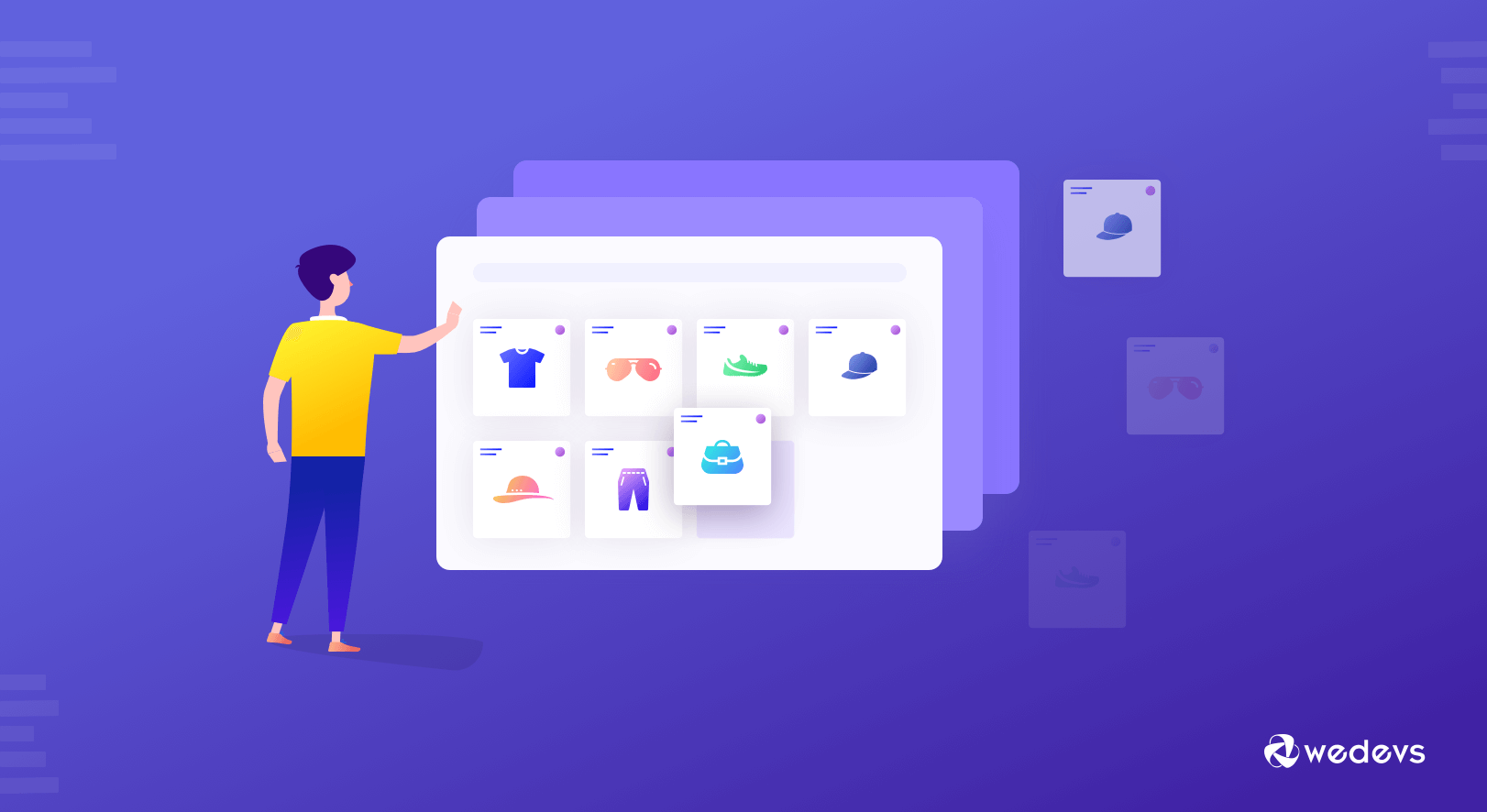 This is the number one priority of your e-commerce website. Your customer won't stick around for long if they can't navigate your site easily. Your website's design and user interface play the most important role in your e-commerce success. You not only have to be unique in your design but also have to make sure that your site is user-friendly. Potential customers visiting your site should be able to navigate your website without any confusion.
When designing the user interface of your e-commerce website, you should keep in mind that most of your customers won't be experts in technology. That's why you need to make sure your site is easy to navigate and everything is easy to understand even for the most basic people.
2. Product Information
Let's move to the next point of the best practices for e-commerce success. Nothing confuses customers more than the lack of proper product description. You need to make sure every little bit of information about the product is included in the description. That includes size, weight, etc. Some e-commerce sites charge for shipping based on the size and weight of the product. In cases like that, customers may want to know the weight of the product. That's why you need to make sure those.
3. High-Resolution Product Images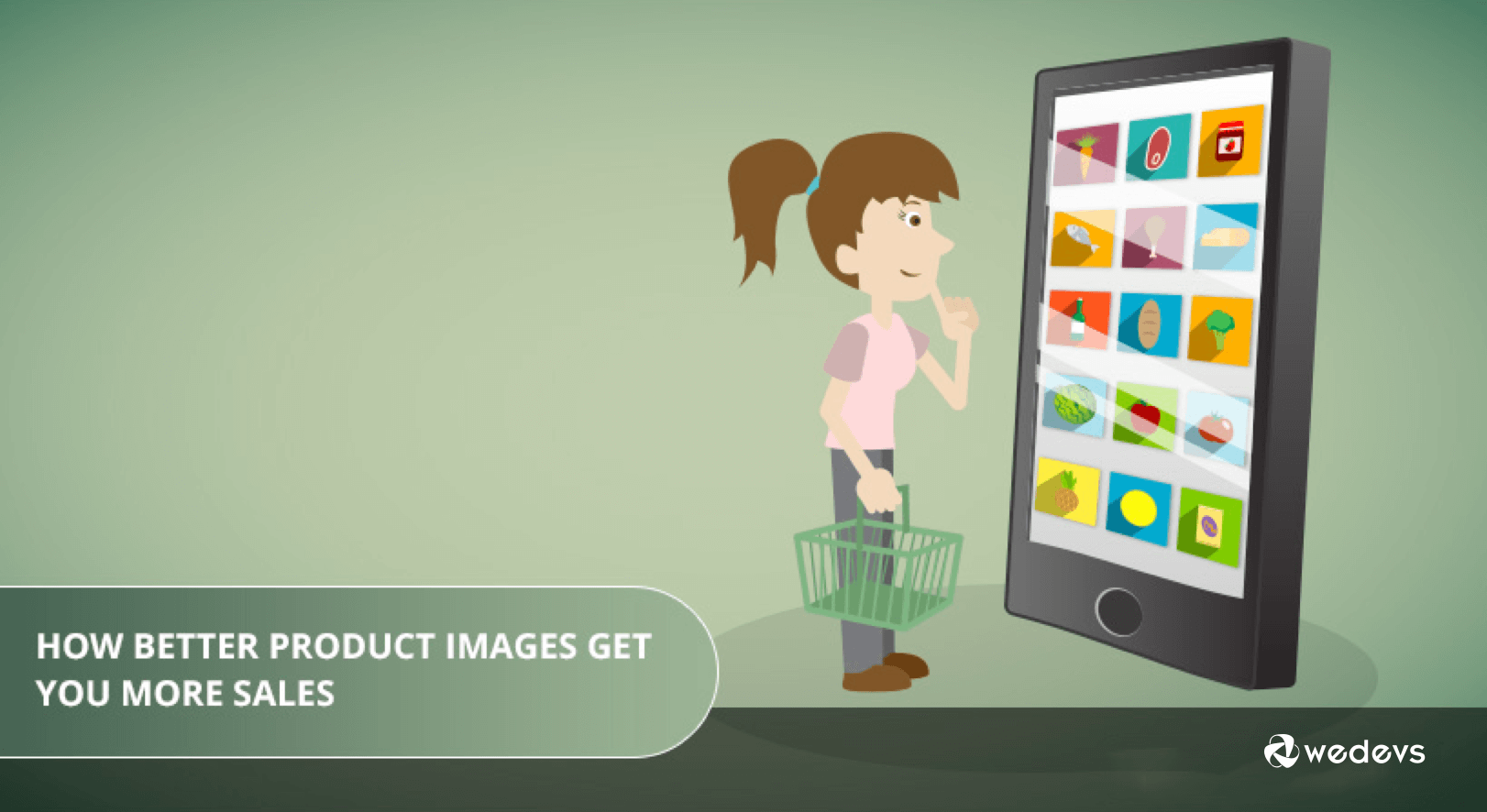 If you add high-resolution product images on your e-commerce website, it not only allows the customer to zoom in and see your product in more detail, it also builds an image of your store on the customer's mind as a professional website. Low-resolution, small photos make your e-commerce website look unprofessional. So make sure you upload high-resolution photos and allow your customers to zoom into the photo to see more details of the product. It is the 3rd core element from the list of best practices for e-commerce success.
4. SEO-optimized Product Title
This goes without saying that if your product titles are search engine optimized, users are more likely to find your site while searching for that specific product on Google. You may use the Google Keyword research tool to see exactly what keyword users type into Google to search for that specific product. Or you can just add the product title as anyone would normally call it.
By using Google Webmaster Tools, you can also target a specific audience (e.g., country) if your e-commerce website is targeted at customers from a specific country. This will let Google know that you're a local business and will prioritize you in search engine result pages when people from that country search for that product. So make sure to take advantage of Google Webmaster Tools, which is a free tool Google made for publishers.
5. Offer Regular Discounts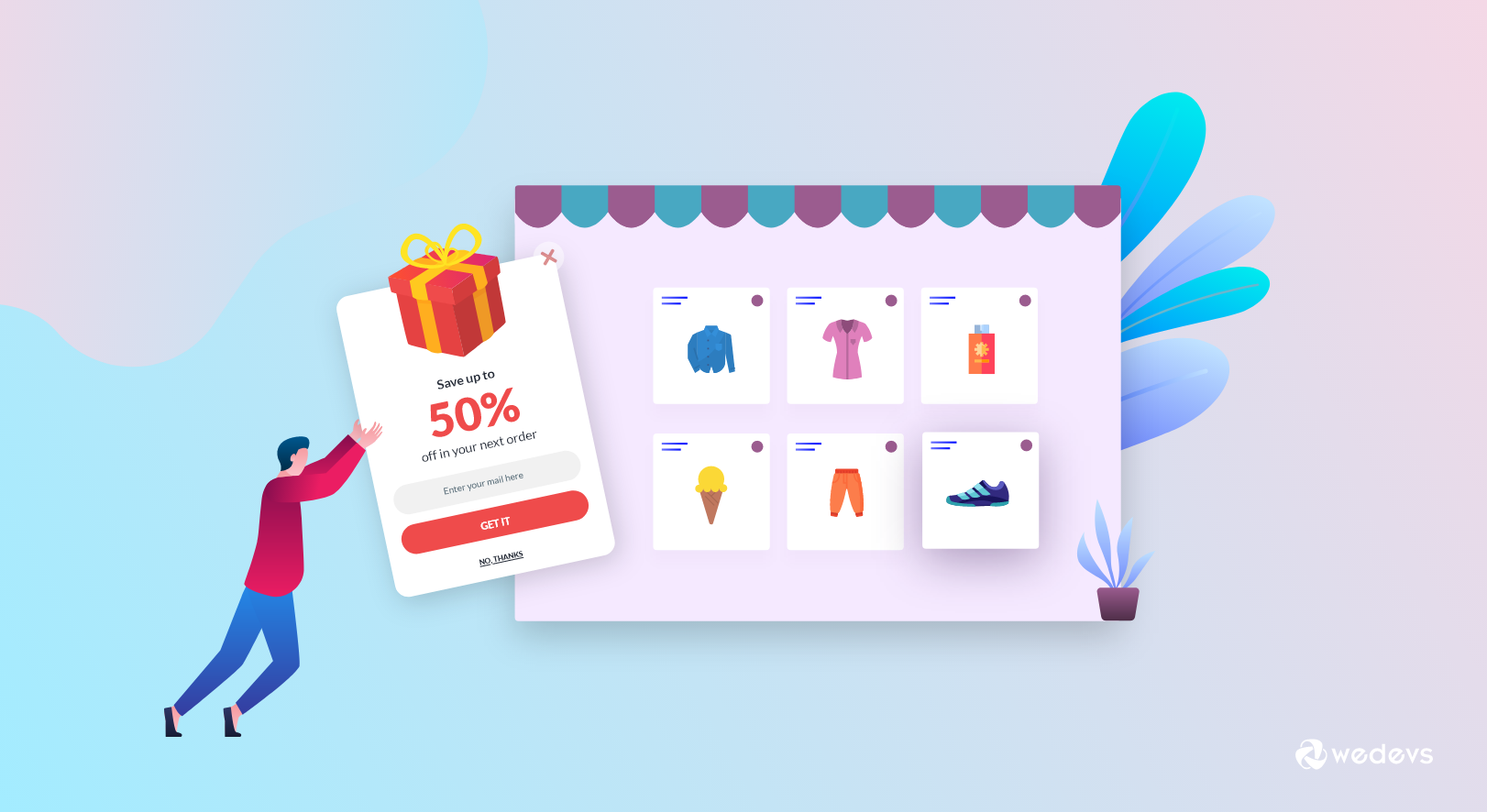 Keep an eye out on the calendar for holidays and other occasions. Each occasion can be used in your advantage. Offer a discount on these occasions to draw the attention of more customers. Often a customer wants to buy a product but waits for the price to drop. Announcing a discount prompts the customers to buy the product. Your discount may be site-wide, applicable to all products, or applicable to a category/number of products. Make sure to market these discount announcements on social media and your site banner so that everyone who visits your website knows that you're offering a special discount on products.
In addition to a special discount on occasions, you may also offer special pricing/discounts for regular customers. This makes them feel valued and they will feel better shopping on your site because you care for them.
These are the top 5 best practices for your e-commerce success.
Bonus: Offer Affiliation Program
Affiliate programs allow your customers to earn money by referring other people to your website. The idea is simple: You give customers a special code or referral link. The customer then sends it to their friends or publishes it on their social media profiles or blog. Whenever anyone clicks those links and purchases something, the customer gets rewarded.
Affiliate programs drive a huge amount of sales. It teases your customers to drive other people to your business so that they can get rewards. You can offer a percentage of every sale that they refer to your site, or you may offer special reward points which they can use to purchase products on your website. How you reward your affiliate marketers depend on you. But if you start affiliate programs, your sales will surely see a rise.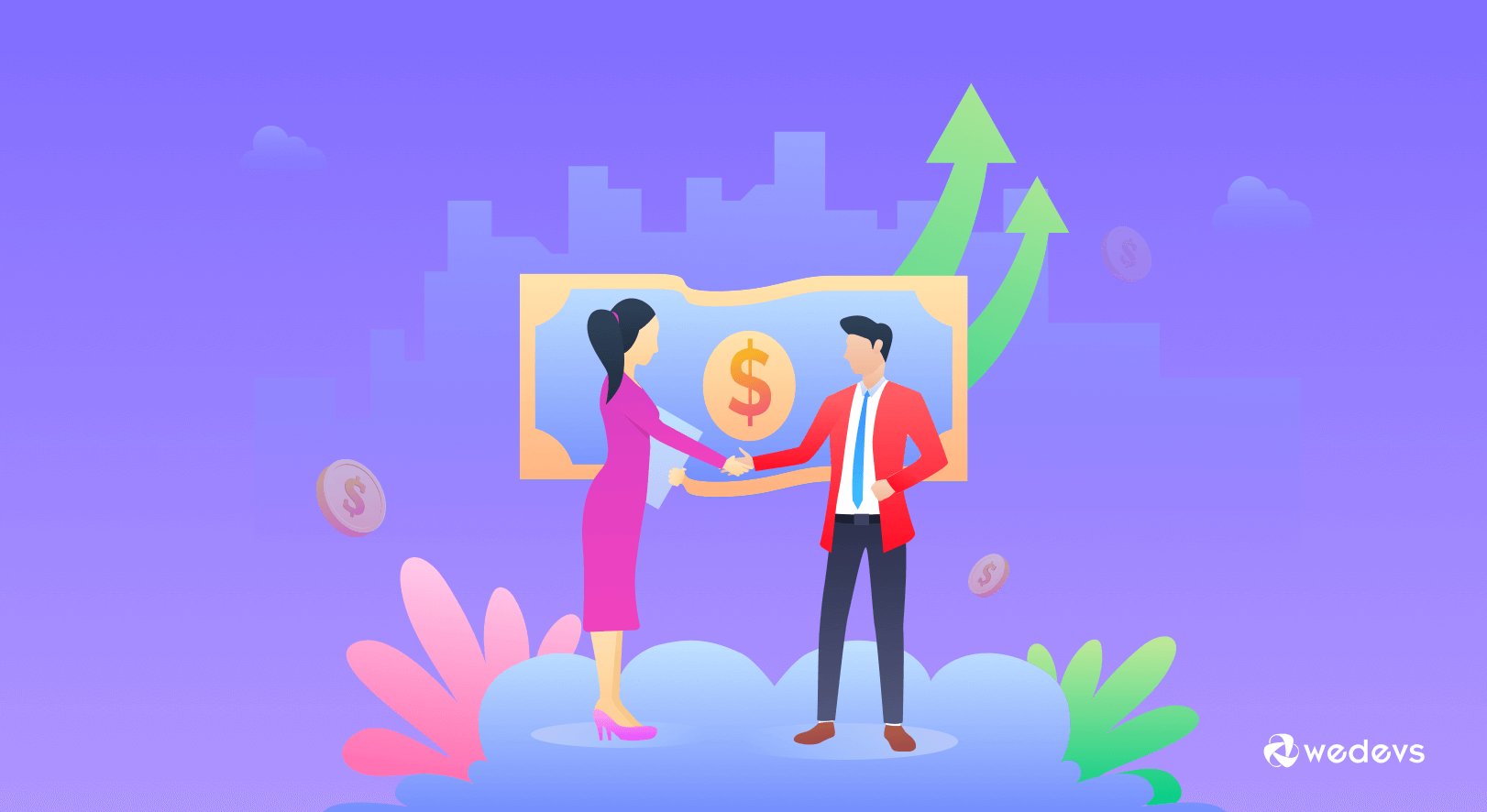 There are many more things to take care of. You should use an SSL certificate on your e-commerce website to secure the data of your customers. You should make sure your site's software/plugins/extensions are regularly updated and well-maintained. Also, update your product information more often so that out-of-stock products don't show up if they are never expected to restock. Overall, there are tons of things to do to make sure your e-commerce website doesn't go downwards.
Final Verdict for Best Practices e-commerce Success
The above points are just some of the most important aspects that drive your e-commerce business towards success. Are you making sure that your shop is up to the standards to these points?
Have some more queries to share? Do use the comment section below!