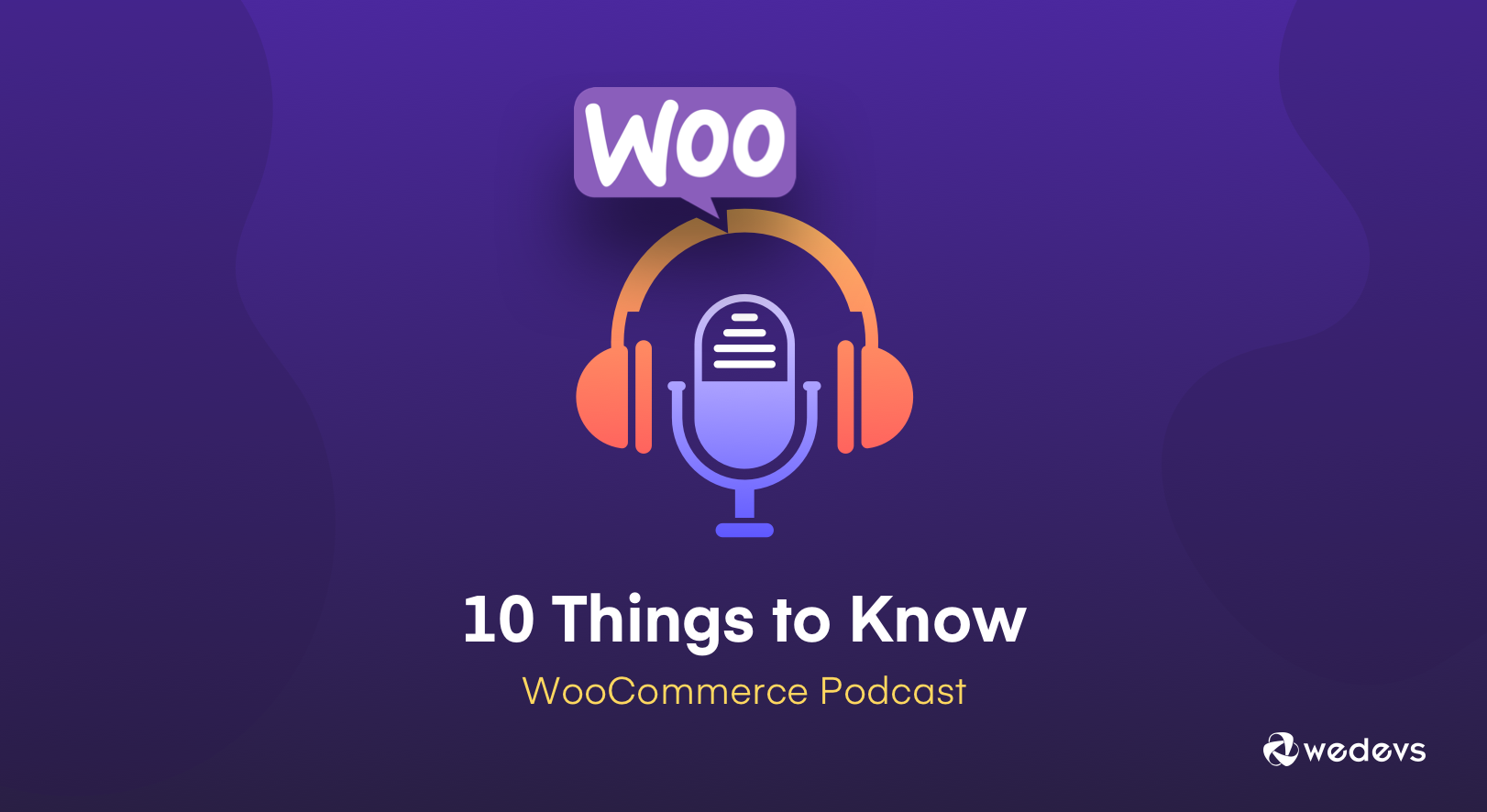 10 Actionable eCommerce Business Tips for Struggling Entrepreneurs
The future of eCommerce is incredibly bright but you know starting a business is hard, always. eCommerce also requires many steps and decisions that need to come together at the right time.
We were planning to prepare a detailed article on things to consider before starting an online business for entrepreneurs. Surprisingly we found a podcast from Eric Bandholz on the same topic. The things got easier for us.
Eric Bandholz, Founder of Beardbrand, shared 10 tips on "the things he wished he knew before starting his eCommerce business" on his Twitter handle. Also, BobWP on his 93 episodes of Do the Woo podcast, discussed Eric's 10 ideas along with two more talented people Christie Chirinos & Dave.
Actually here we combined our experience with their ideas and tried to present in a way that would surely be helpful both for struggling and future eCommerce entrepreneurs!
Let's get started.
What to Consider Before Starting an eCommerce Business
The digital world is becoming more and more practical day by day. That is why it is crucial for online stores to keep up with the trend. This will help not only to get closer to their potential customers but provide better service as well.
Below are the 10 eCommerce tips you need to know before launching your online shop:
Focus on the Product Quality
Don't Launch Your Products Globally at First Hand
Be Careful While Registering New Vendors
Implement Automated Email Marketing
Collect Email Addresses by Selling Your Products
Exclude Current Customers with Rare Exceptions
Create Compelling Ads
Apply Traction & Rockefeller Habits
Organize Trade Conferences (If possible)
The Pull Principal & Lean Thinking To Reduce Bad Decisions
01. Focus on the Product Quality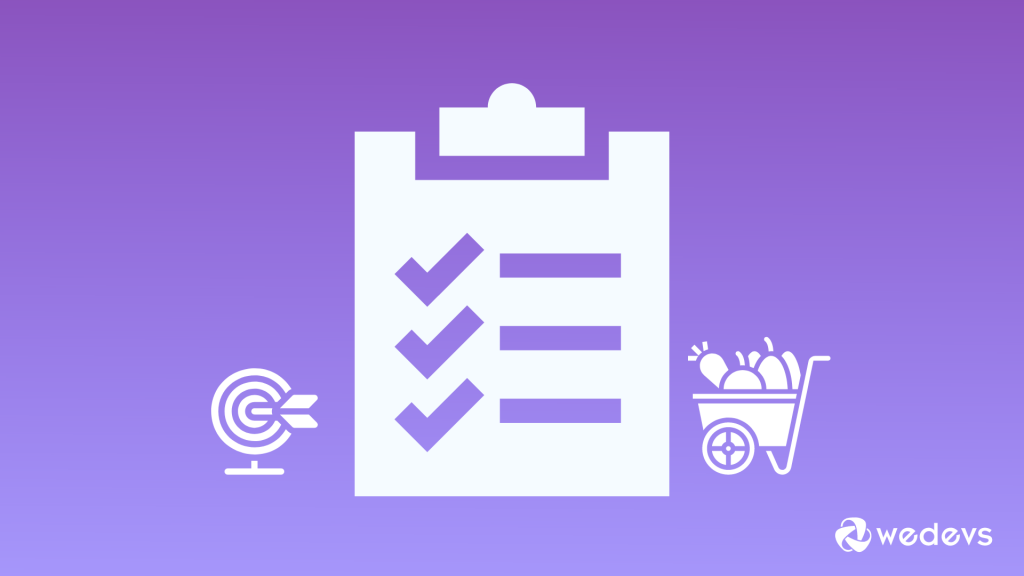 The first idea Eric shared was, Focus on the products that are easiest to sell and most profitable. Don't get distracted building a portfolio of products that don't perform.
Without knowing how fit is your product, or how good is your product to deliver real-time services, you can't justify your product as market-fit. As WooCommerce help marketers to sell both physical and digital product, you need to test product's quality before adding it to your store.
Otherwise, customers won't find your product attractive and will look at other online stores to buy products. This will affect your online brand recognition and will impact the whole business.
Having a ton of things that create lots of complications and not having a team to boost all of those things up to a level of product quality is totally not a good idea.

Christie Chirinos, Product Manager for Managed WooCommerce Hosting
Here are few things to remind you as to why you should focus on your product quality before making it live on your online store.
To battle against the competitor and stay alive in the competition
To increase customer experience & earn their heart
Keep up the business reputation and improve brand identity
Gain customer loyalty
Build long term relationship
This is why you need quality products to establish your online store as well as your brand. However, along with quality online products, you need to write professional product descriptions side-by-side. You can check this guide for an easy start How to Write an eCommerce Product Description that Sells.
02. Don't Launch Your Products Globally Before Saturating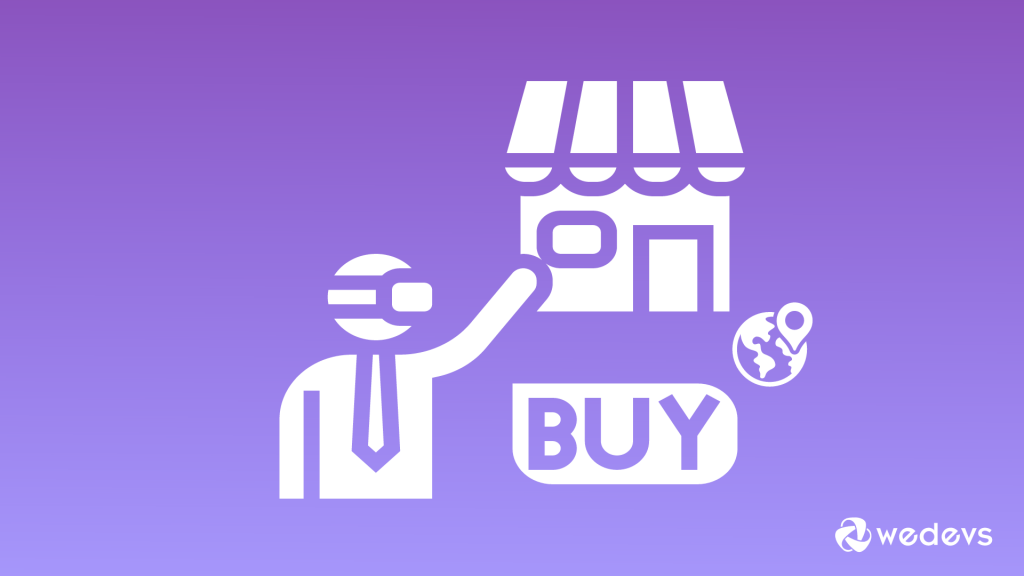 The next statement that Eric gave was – Don't go international "until you saturated your local market".
Suppose, you want to sell T-shirts in your town but your town already has 10 other T-shirt stores, therefore the market would be crowded. So when you notice that, your next move is to go international and sell your products.
A saturated market often includes a handful of major suppliers who all sell a specific product or products with potentially low-profit margins that make entering the market not as enticing to new companies

Investopedia
It may seem tough but don't worry. When your local market is being saturated by the companies with the same niche that you work for, choose the international market. Before leaving the market, you can apply some tactics to get rid of the market saturation issue,
Implement creative marketing ideas
Review your current pricing model
Offer new customer service options
Try out a new niche market product
Related Article: Mass Marketing vs Niche Marketing – A Comprehensive Beginners Guide
03. Be Careful While Registering New Vendors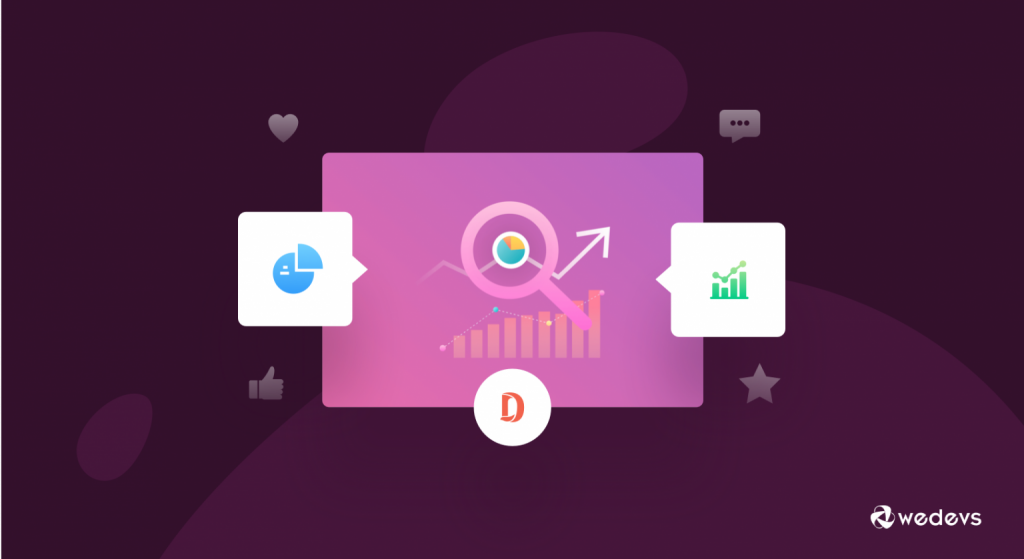 The next eCommerce business tip is, Never sign a long-term contract unless you've been working with the vendor for years.
If you're not working with any vendor for more than a year, don't make any long-term contract with him/her. Actually, vendors are people who will represent and promote your marketplace to sell their products.
Therefore, you must take proper initiatives before making any contracts with the vendors. Also, your marketplace should have a nice & clear vendor management system. Following that vendor management guidelines, they will work and do the business with you and grow together.
Vendor management is the method that allows a system to take suitable actions for regulating cost, lessening possible risks related to vendors, ensuring excellent service deliverability, and deriving value from vendors in the long run.
If possible then sign-up long-term contract with vendors. But Eric wanted to warn all the marketplace owners on creating a long-term contract with vendors who aren't working for a long time. This blog may help you to generate some powerful ideas indeed- Find and convince vendors for your marketplace.
04. Implement Automated Email Marketing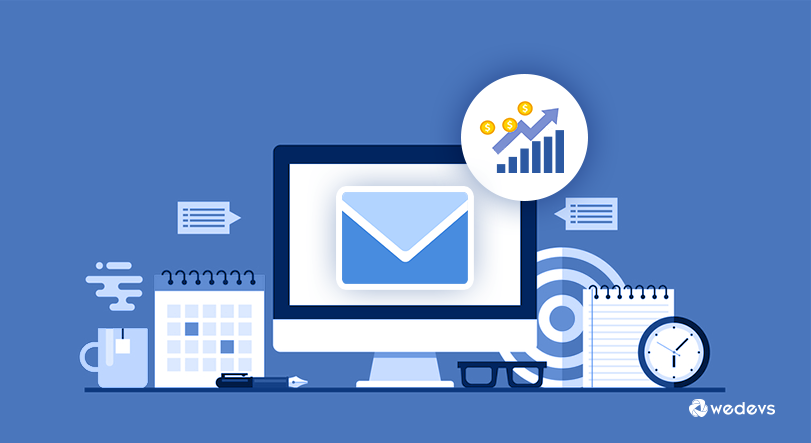 The fourth idea Eric gave was – As early as you can, build out automated email flows. It's the gift that keeps giving.
To build relationships with customers, you need to communicate with them on a daily basis. And email marketing is the only direct way to do that. But this doesn't mean that you should flood your customers' mailbox with random emails.
For starters, you can utilize some of the available email marketing tools to make your process easier. Using these automated email tools, you can send emails based on your customer persona. After that, your email open rate will increase and the recipient will find your email more convenient.
Here are some benefits that you will get after initializing an automated email marketing solution for your online store:-
It Increases transactions as there is a chance to get personal
Boosts your revenue and reduce time & effort
Helps to segment emails based on time, location, occupation, and more
Keeps your leads engaged with relevant emails.
05. Collect Email Addresses by Selling Your Products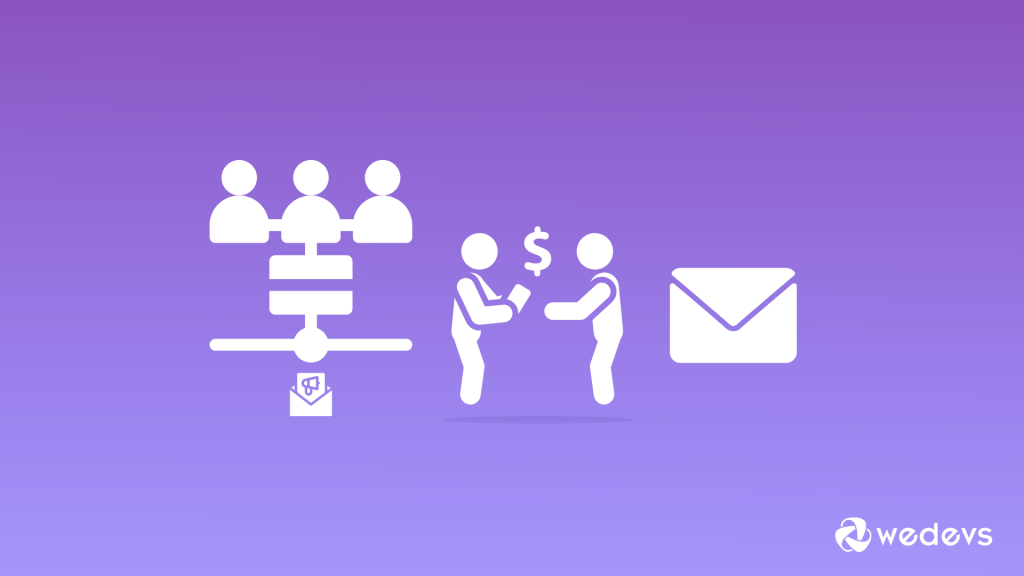 The next idea is –The best way to collect email addresses is by selling products.
You can't sell products without collecting your customer's email addresses right? So once you sell a product, you're collecting an email address. But, you should make sure that you're collecting the email address that really exists. Otherwise, you can't retarget them for further marketing approaches.
Before starting an eCommerce store you should collect emails, list them carefully, and segment them according to your preferences. In case if you don't know what initiatives you should take to build your email list, we've listed them below:-
Offer free tutorial videos to educate your customers
Promote your current newsletter signup to collect more leads
If possible try to get personal
Use popups to promote special offers, discounts, or deals
Provide free resources, like eBook to your target customer
Related Article: Email Marketing Benefits For Small-Medium Businesses
06. Exclude Current Customers with Rare Exceptions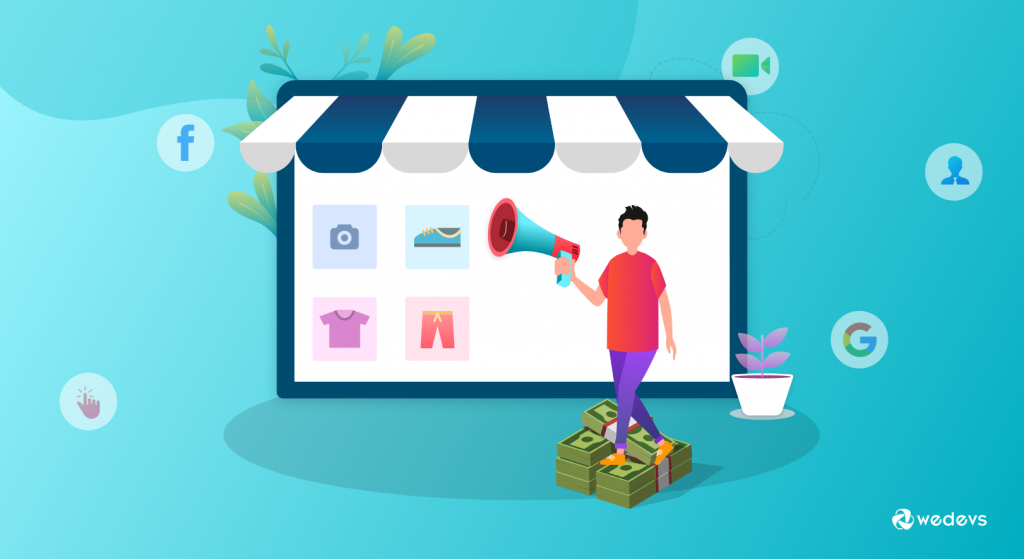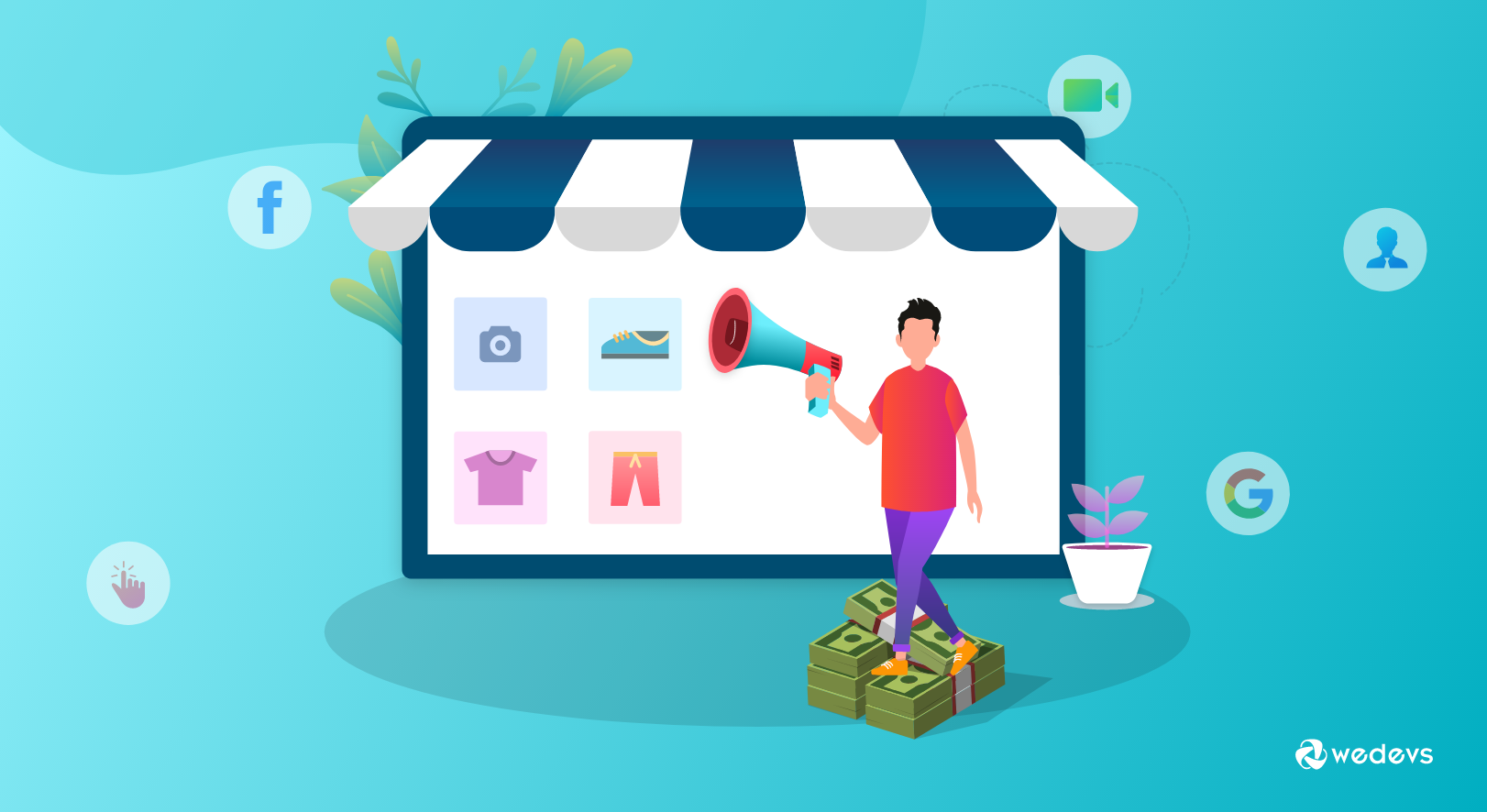 The number six idea says – Paid acquisition should exclude current customers with rare exceptions. Email is for retention.
Actually, if you run an ad, it's somehow not possible to exclude your current customers from your audience. And you don't want to waste your money on those who are already your paying customers, right? But Eric's idea is telling us a different thing. He's telling store owners to exclude current customers while running paid ads.
They are already buying your products, referring, and recommending them to others. So when you run your next marketing campaign, try to target new customers. However, gaining new customers may sound simple, but it can be really difficult to find new possibilities in today's saturated marketplace.
Well, acquiring new customers over existing ones, there is a formula that you can follow – which is called Customer acquisition cost (CAC).

Let's say a company spent $100K on sales and marketing and generated 100 new leads in one quarter, their customer acquisition cost or (CAC) would be $1K.
If you don't stay up to date and tweak your marketing strategies, you may struggle to keep your sales funnel growing. Here are some tips to acquire new customers and reduce CAC.
Focus on your customers' demographic
Build up a business partnership that really values
Utilize lead generation strategies
Be consistent on social media to reach customers ideally
Offer deals & promotions
07. Create Compelling Ads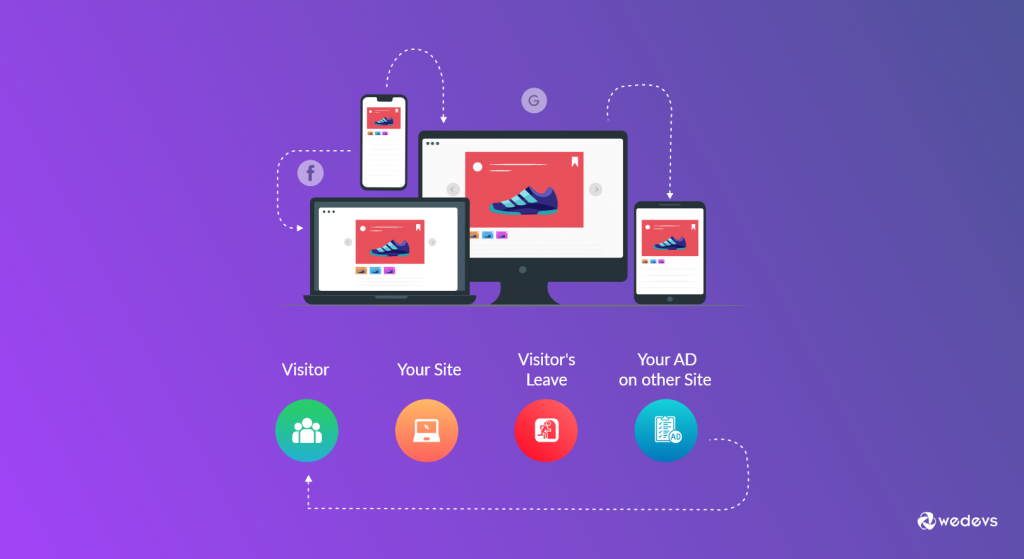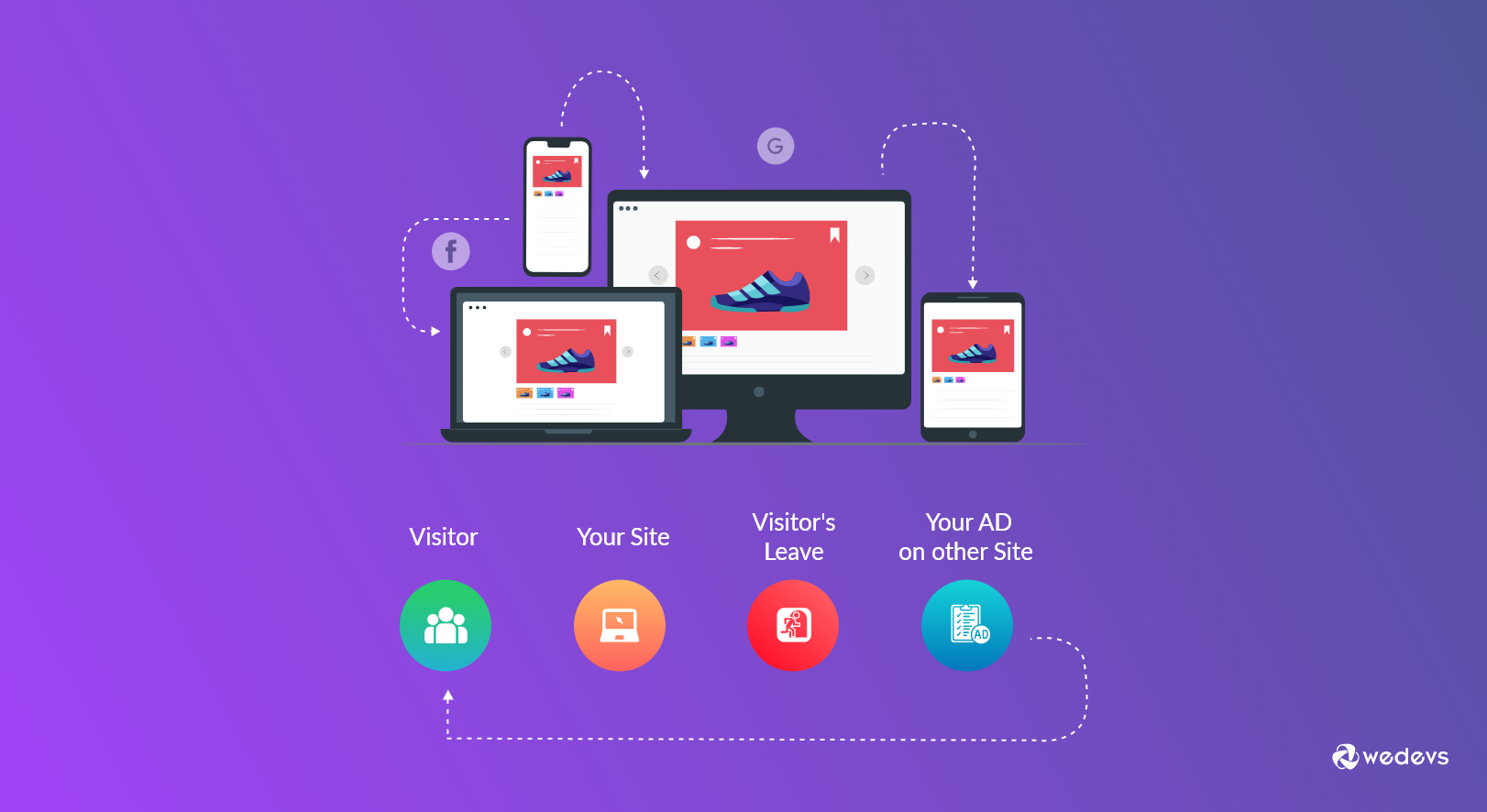 To be successful in the paid acquisition, you need to know how to create compelling ads. It's probably best to create ads in-house. Use an agency to manage those ads.
To break down this idea, first of all, we need to understand what does it mean – compelling ads?
In simple words, compelling ads are such a process that helps you to promote yourself and your products effortlessly. The main goal of this ad is promotion, but you can also increase your lead conversion rate with this ad.
For an eCommerce business, it's vital to run a marketing campaign at the right time in the right place. So if you think you can afford to hire in-house marketing agencies, then go for it.
But first of all, you truly need to understand your market, the product, how to promote it, who you're promoting it to, etc. If not, then forget paid acquisition, paid to advertise altogether. On the other hand, you can find someone else that can write compelling copies, create designs, and lead the campaign all along.
08. Apply Traction & Rockefeller Habits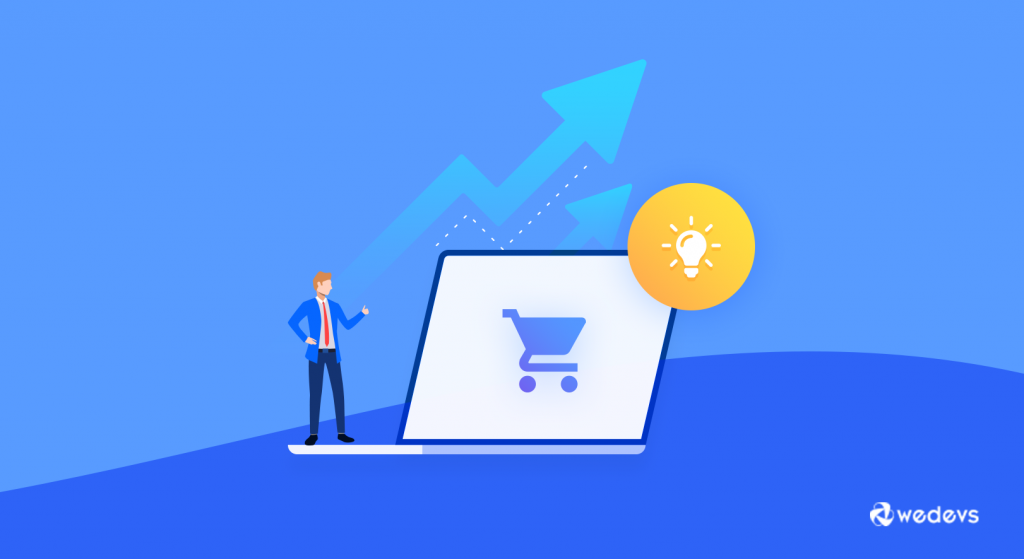 The next one is –Speaking of doing things in-house, make sure you read Rockefeller Habits and Traction, which helps with hiring people and leading them.
This idea is a little bit different. Here Eric wants all the store owners to read or follow two business books. Traction & Rockefeller habit. These books are highly recommended to business owners as they can learn how to manage employees, hire the right people who can boose productivity.
"Business traction refers to the progress of a start-up company and the momentum it gains as the business grows"
So it's very important to have skilled people who can work for you, level up your company's workflow, and add an extra vibe to your workspace. And using Rockefeller's habits, Rackspace a UK-based company, has taken their company from zero to £30m in only five years.
And this is a really helpful suggestion for starting an eCommerce business if you have more than 10 or 15 employees. However, to know what are Rockefeller Habits and how it works to boost business productivity here is the link you can follow.
Related Article: Ultimate Team Building Guide for eCommerce Entrepreneurs (Best eCommerce Team Structure)
09. Organize Trade Conferences (If possible)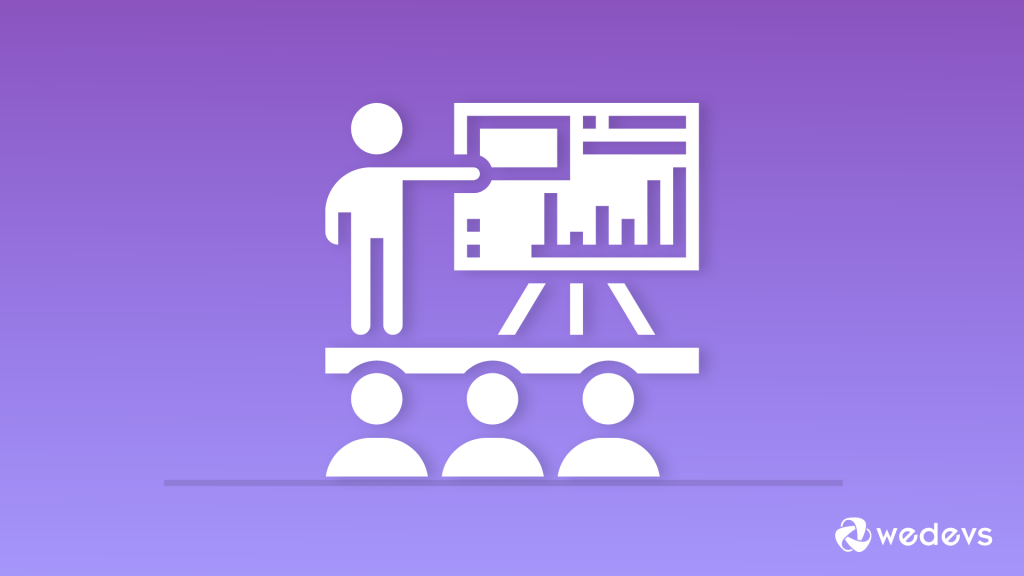 Next is – Trade conferences are worth their weight in gold. Don't hesitate to go to one. And stay in the hotel.
Attend trade conferences if needed. At some point of time business or trade conferences are good. But when you're selling physical products, there is no need to attend trade conferences.
For digital products, it may be a helpful way to connect to more customers, find new scopes, let people know about the products, etc. Below are the benefits that you will get if you attend trade conferences.
Easy to collect leads
Let people know about your product
Helps people to know each other business
Easy to educate random people and let them know about your product/service
Establish strong relationship
10. The Pull Principal & Lean Thinking to Reduce Bad Decisions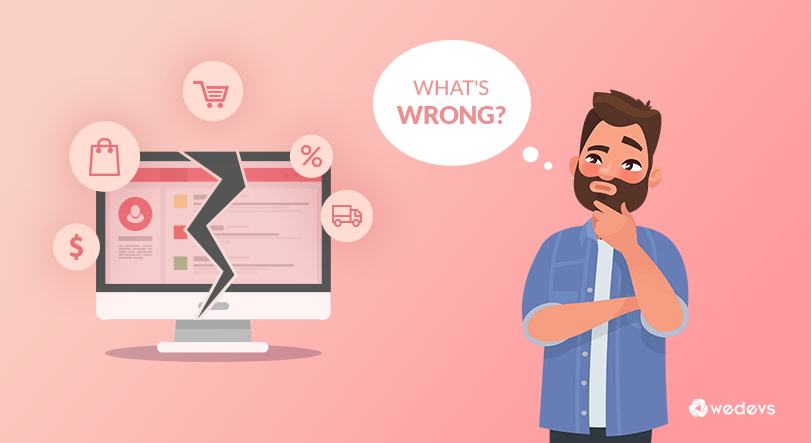 The last point from our list of eCommerce business tips- If you're super profitable, pull the money out of the business and force yourself to operate lean. Bad decisions are made when you feel rich.
If someone's business is going right by producing profit, it doesn't mean that s/he can randomly spend money on something that has no value. And this will cost him/her to make bad decisions which will directly affect business growth.
It's wise to keep things lean and make strong decisions based on your budgets and available resources. After that, measure the result whether it meets your expectations or not. If yes, then go for the next plans. In this way, your whole system will remain organized. As a result, it will help to make creative decisions.
Consult with your superior or discuss with the team before making any decisions.

These are the 10 eCommerce business tips or ideas that were given by Eric Bandholz. So if you want to start your own eCommerce business, you can take help from Eric's tips and apply them one by one.
Make Better Decision with These Effective eCommerce Business Tips
The eCommerce platform is a blessing for small-medium business owners. Because they can easily build their own store, upload their products, and sell them to their preferred customers.
If you are about to launch your new online shop, start by following the list of eCommerce business tips we've shared above. These points are effective to grow your business and prevent you from the costly blunders that Eric faced. Because, he said, 'I wish I could know these 10 things before starting my eCommerce business.'
So, what type of online business you are planning to start? Do share your thoughts in the comments below!