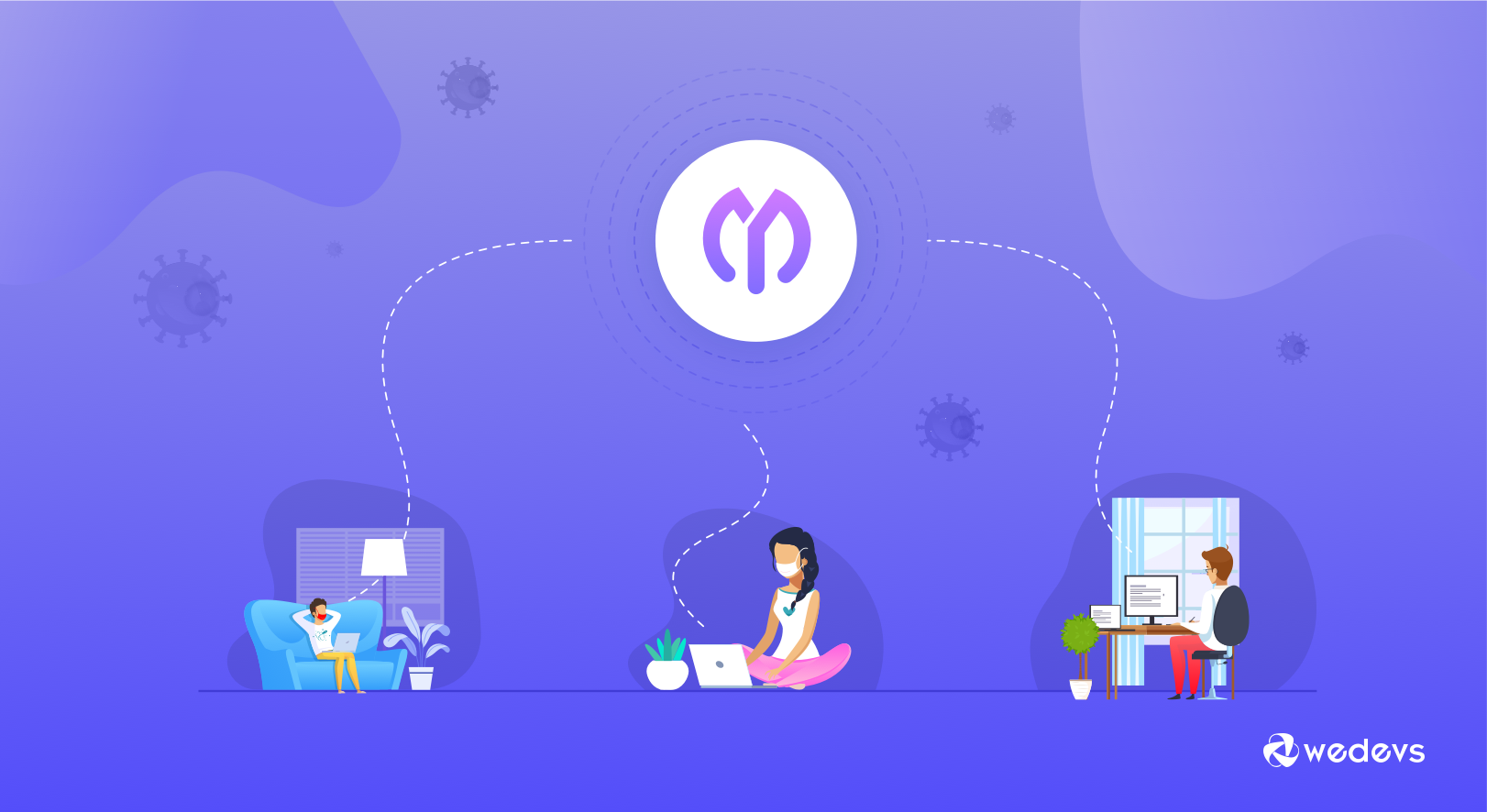 weDevs Status Update amid The Second Wave of COVID-19: We are Again here to Help You Out!
This is Nizam Uddin, CEO & Co-founder of weDevs. I wanted to personally give you a quick update on the status of weDevs and our team during this global pandemic- COVID-19.
Our leadership remains vigilant and is reviewing global updates daily. We ensure our policies stay in-line with the best practices to keep our team and their families safe and healthy.
We will continue to follow all of the directives and updates outlined by the World Health Organization (WHO) and the Center for Disease Control (CDC).
weDevs steps forward to help the WordPress community for the sake of humanity. As a goodwill gesture, we're offering up to 45% off on all plans of the WP Project Manager.
weDevs Takes Effective Action to Battle COVID-19
We're actively taking steps to ensure the following measures as a precaution.
And we wish to continue this until everything comes back to regular routine:
All the weDevians have been instructed to avoid travel and large gatherings unless absolutely necessary.
 Furthermore, our entire team has been advised to work from home and to avoid public areas like co-working spaces, coffee shops, etc. Prioritizing their well-being including others around with the best practice of self-containment.
We are using WP ERP, Slack, WP Project Manager, and other such productivity tools. 
So our team of 80+ can share information and stay up-to-date on both global and local changes.
️We allow full-time members of our team to take time off if they feel sick. This will continue to ensure that our folks are working for our customers in the long-term.
I'm confident that initiating these steps will guarantee our team being able to continue to do what's most important. And serving our customers as best and as humanly possible during this difficult time.
Get a Huge Discount on WP Project Manager to Manage Your Remote Team During The 2nd Wave of COVID-19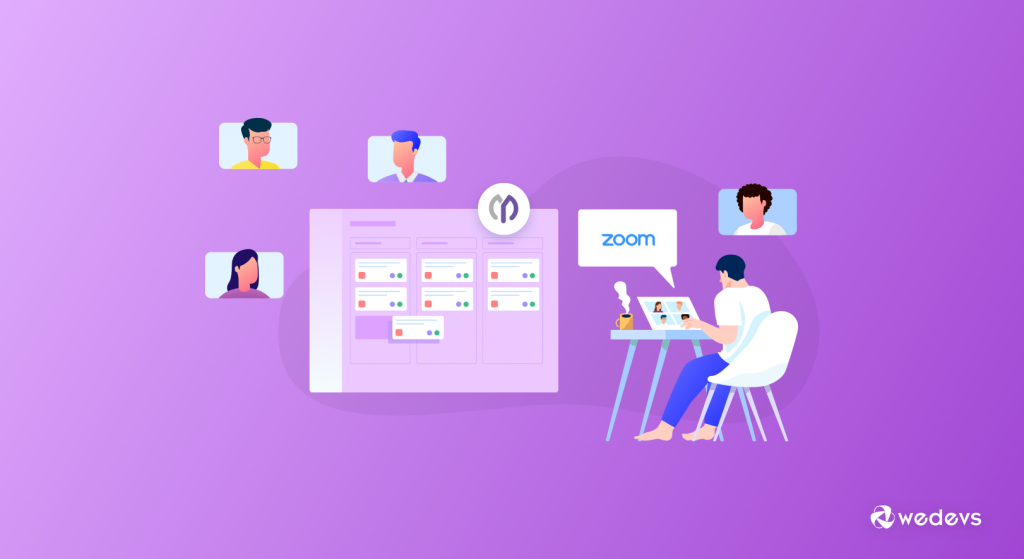 We have been noticing the change within leading companies and corporations around the world. They are adapting to the change with 'remote work'.
As a goodwill gesture, we're offering up to 45% off on all plans of the WP Project Manager. Now you can manage your projects and meet that deadline timely. Even if your team members are in multiple locations working from home.
During this emergency, it is vital for everyone to stay at home. And try to keep their work in the track without failing to meet the deadline.- WP Project Manager helps you to plan, manage, and track your projects like a pro.
WP Project Manager is a powerful tool that comes with a complete project management solution and features such as Team Discussion, Milestone, Gantt Chart, Email Notification, Calendar and much more.
There are extensions that increase the value of this tool up to three folds. Check how we are managing all our projects here at weDevs with this awesome tool.
Note: If you're already using WP Project Manager- Business Plan then we'll extend your license validity accordingly. So that you can continue to reap the benefits of WP Project Manager. And maximize the ROI that you have always expected.
Get WP Project Manager Pro & Start Managing Your Team Remotely
In this epidemic situation, weDevs is trying to help people to keep their projects inline. With WP Projects Manager you can easily build a successful remote team effortlessly.
It enables you to manage your work from home during the COVID-19 Outbreak.
You will get up to 45% off with all the Premium Business Packages including the following features-
Kanban Board
Gantt Chart
Time Tracker
Frontend
Recurring Task
Interactive Calendar
Slack Integration
With Other Premium Features And Modules
How to Utilize WP Project Manager Pro to Manage Your Team from Home (Additional Resources)
Start managing your business and team remotely with WP Project Manager during COVID-19 outbreaks. It requires only a few clicks to get all the setups done. If you are familiar with WordPress then it will be super easy for you to operate.
In order to manage your team remotely and run all the projects in-line, just the steps and find out the resources from below.
Yes, We Love Caring & Giving back to The Community!
We realize this is a very difficult time for many people around the world. Downtime, errors and many other WordPress issues are common at this stage which is the very last thing you want to deal with right now.
Our team dedicated to providing continuous support on a '24/7 basis' effectively and effortlessly for the sake of our customers.
weDevs always care about its customers. And this is how we are standing beside our clients to get through this hard time.