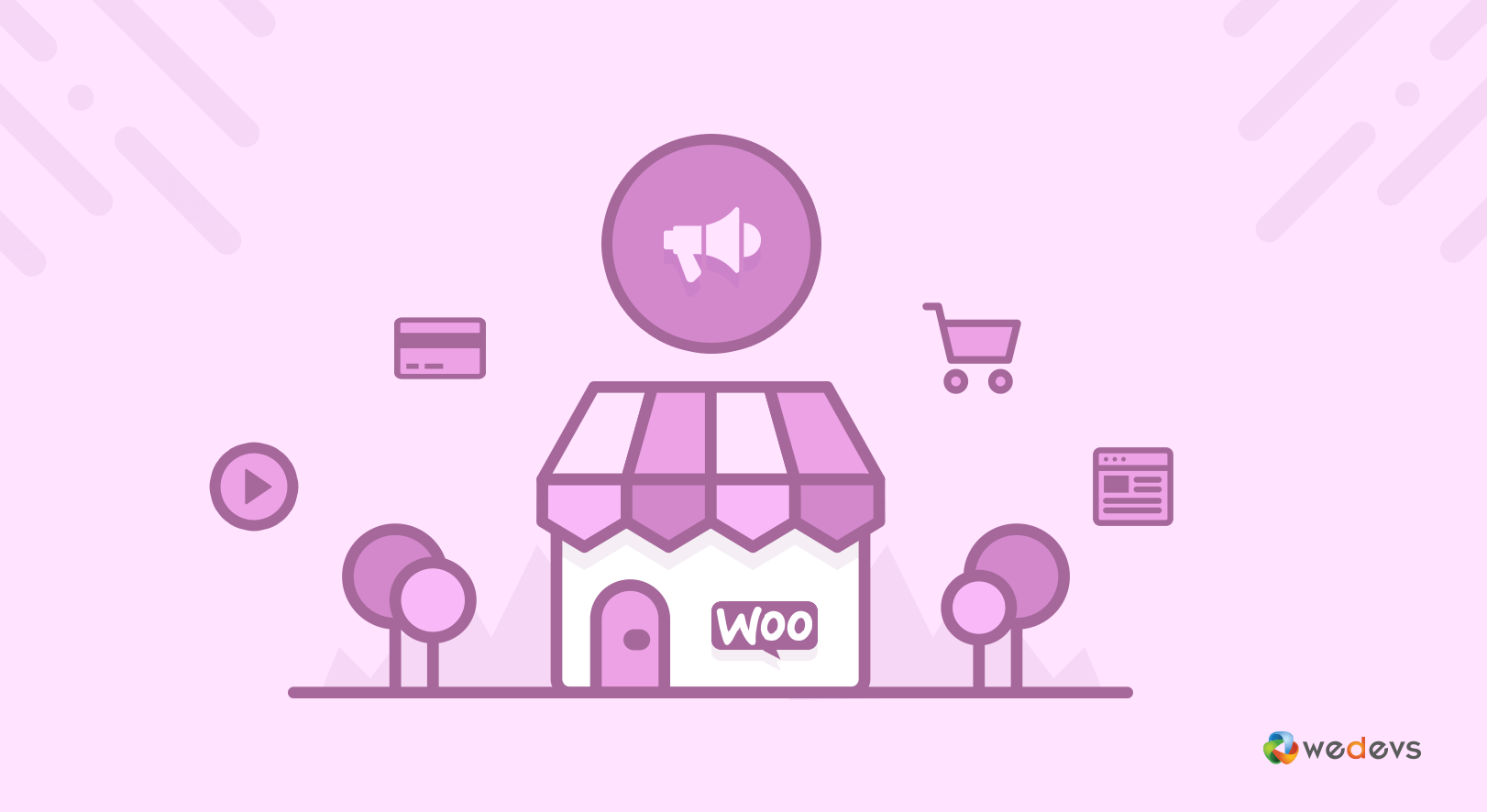 Grow Your WooCommerce Store Using Smart Content Marketing Strategy
Marketing is one of the most important bedrock of every modern-day business. Marketing allows us to reach a wide range of audiences.
Content marketing plan, on the other hand, provides an avenue to reach a wide range of audiences through content marketing strategies which will go a long way in helping organizations reach their full potentials.
Having a WooCommerce Store is one thing and knowing how to do content marketing for your e-commerce is another. If you currently have a WooCommerce site or planning to build one, you need to start thinking of creative ways to take your online business to the next level.
With great content marketing strategies, you can reach a wide range of audiences, get new customers, advertise your products, educate users, create positive brand awareness, drive revenue, create leads and ultimately generate sales.
Getting leads, sales and reaching a wide range of customer base is the goal of every marketing endeavor. Content marketing is one of the few marketing plans that can help you achieve all these.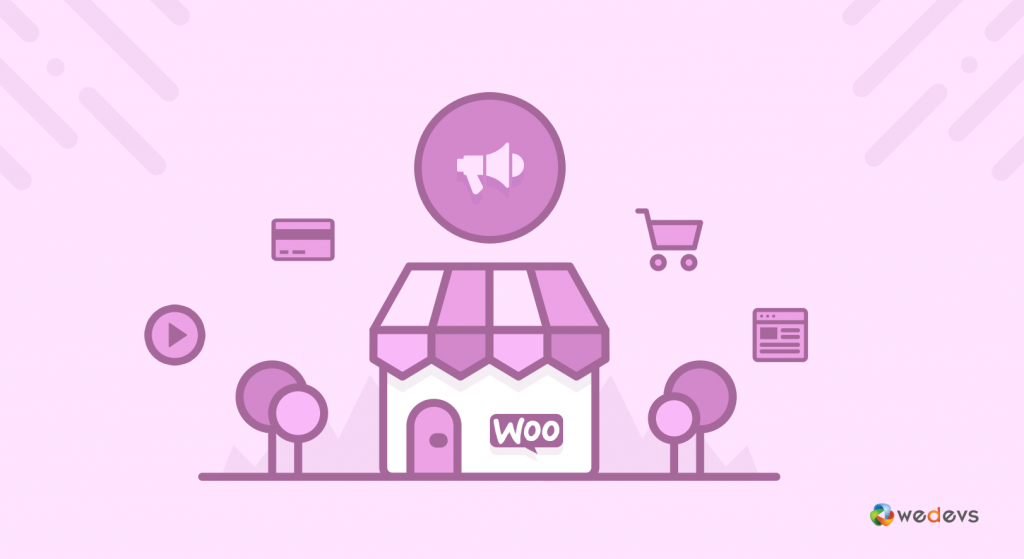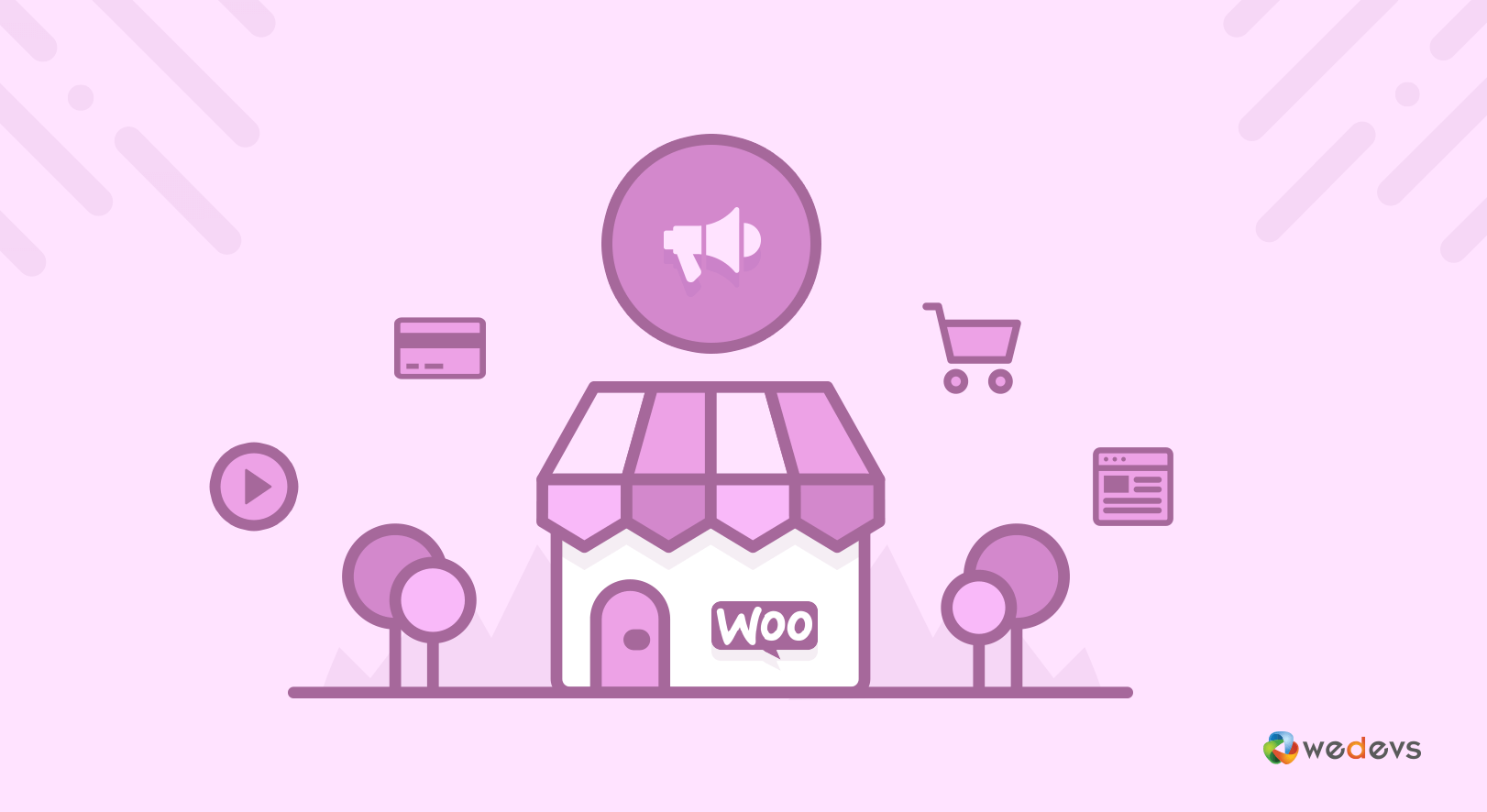 Content marketing is one of the most effective and cost-effective ways to reach millions of potential audiences all over the world. 
In today's ever competitive market, many organizations have adopted content marketing in growing their e-commerce stores. With the adoption of content marketing plans, it has significantly given rise to more blog posts and content on the internet. 
So What is Content Marketing?
Content marketing is integrated marketing that involves a strategic approach in creating, curating, distributing and sharing content in other to educate, engage, improve brand visibility, generate leads, inform and to achieve your marketing goals. 
Why You Should Prefer Content Marketing?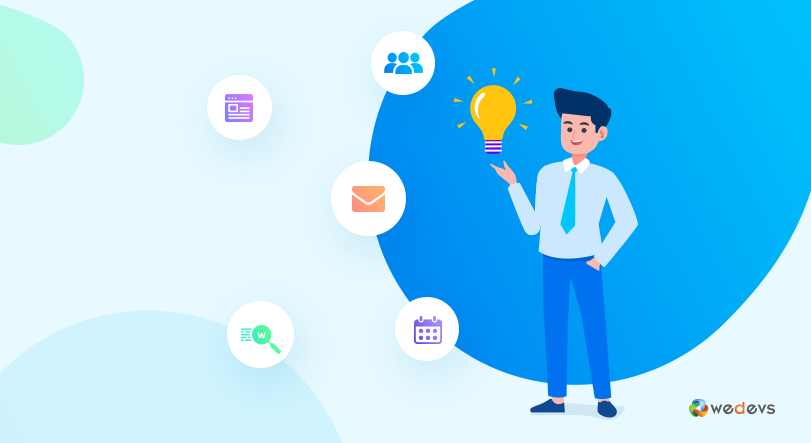 Content marketing has a lot of advantages for brands, businesses and organisations as a whole. Here are some of the advantages of content marketing. 
Build Brand Identity
It helps In establishing strong brand awareness and identity. This is because quality content means more traffic, more traffic means more reach and more reach will definitely convert to more brand influence. 
Maximize Your Return on Investment
Content marketing helps maximize your Return On Investment (ROI). Since content marketing is a cost-effective form of marketing, therefore, offers little investment to generate a higher return on investment.
Content marketing is way cheaper and more effective compared to the traditional medium of advertising.
Content Marketing Helps to Build Trust
One of the easiest ways to build trust and brand loyalty is through content marketing plans. This can be done by creating how-tos content which will not only help your target audience but also build confidence and trust in your brand.
Improve Search Engine Optimization (SEO)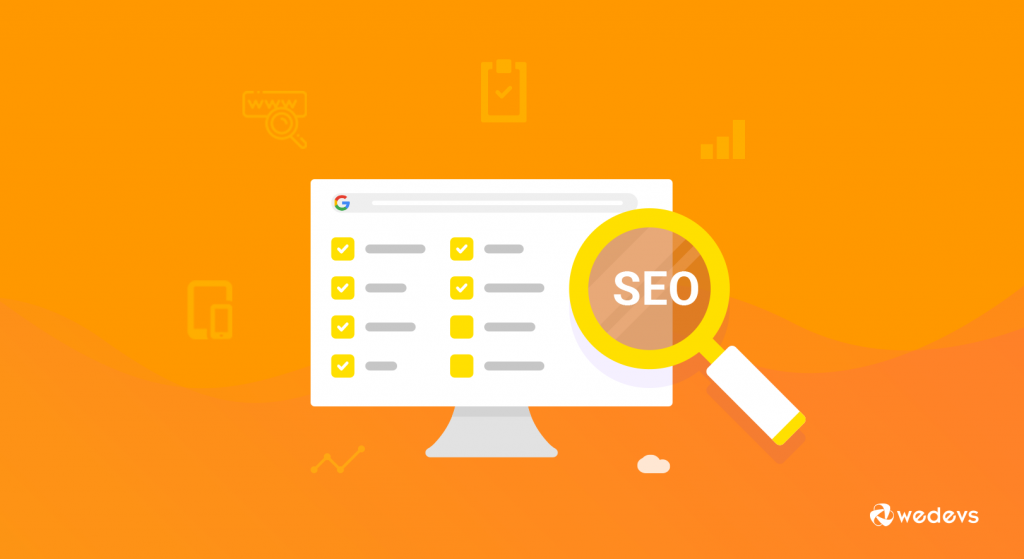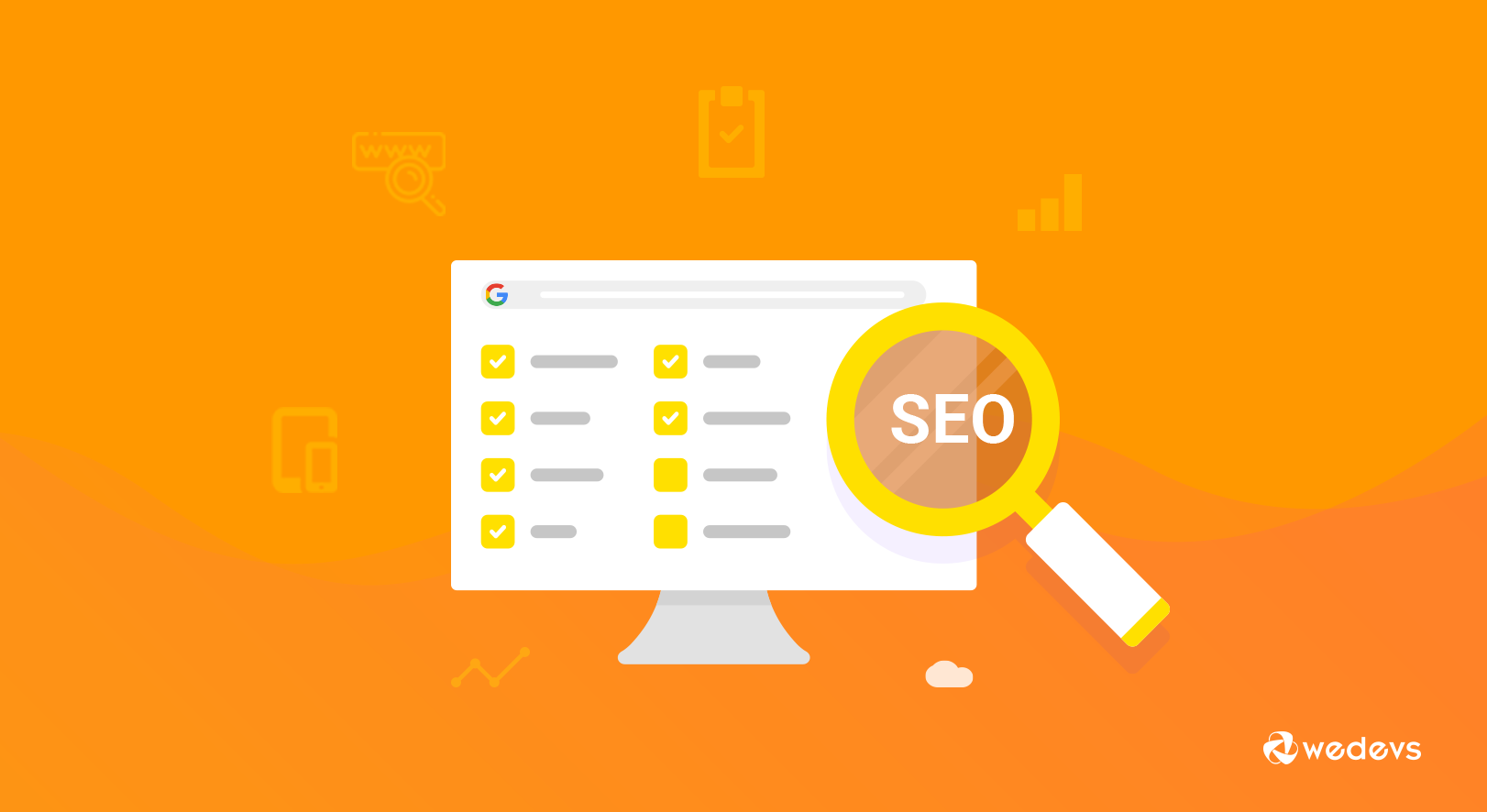 Since content is King. Building quality Content is good for Search engine optimization (SEO) which will greatly help in improving organic traffic to the site.
Lead Generation
Content marketing allows you to create niche topics with Call to Actions (CTA) which will help in generating leads and ultimately sales to your site
And Finally, Increase Revenue
The aim of every marketing plan is to increase revenue. The content marketing strategy will ultimately help to increase your revenue generation.
Factors to Consider When Creating Contents for Your Online Store
These are some of the significant factors you should remember.
Who are you creating content for
How to Determine your target audience
Your unique value proposition
What Content Format to Adopt
Channels To Reach your audience
What you plan to achieve with your content Strategy
Your unique value proposition
6 Strategies eCommerce Entrepreneurs Should Follow
Just like every other marketing endeavour, you need to create detailed and well planned marketing strategies for your content marketing campaigns. This will reflect in the tone of your conversation, content, interactions etc.
As an eCommerce entrepreneur, when you are creating content marketing strategies for your WooCommerce Store, follow these effective content marketing strategies
Define Your Goal   
The first step is to define your content marketing goal, the reasons why you are setting up the content marketing plan. Create SMART goals which must be Specific, Measurable, Achievable, Relevant and Time-bound. Your goals must define the type of content you are trying to create and the overall value it should give to your audience. Here are some of the possible goals for your content marketing plan:
Increased traffic
Improve Search Engine Optimization
Increase Leads
Increase sales
Improve revenue
Reduce marketing costs
Increase brand visibility and online Public Relations (PR)
Create a Key Performance Index (KPI)
Once you set your goals the next step is to establish your Key Performance Indicator (KPI) which will help you in measuring progress and goals. KPI helps to create a checklist of milestones and assign responsibilities to individuals who will be responsible for them.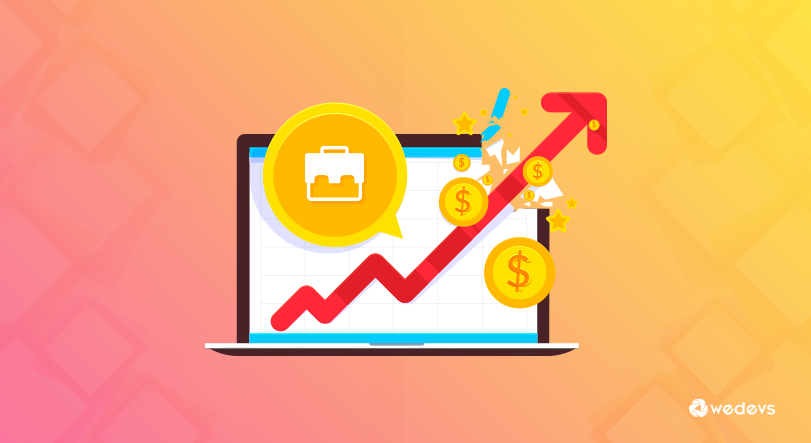 Key Performance indicator will include all the goals you plan to achieve which includes revenue generation, sales, traffic, etc for your WooCommerce content marketing.
Develop a Smart Content Plan
Planning is a major part of content marketing, you need to plan for every possible situation like the frequency of your posts, the kind of post for your audience, when to post and what niche to target, etc.
A content marketing plan is a document that specifies how you will execute your plans, who handles each task, the kind of content to be developed, when they will be developed and specific actions to be taken. 
Know Your Audience
One of the most important aspects of your content marketing strategy is to have a clear idea of who your audience is, this is because technically your content cannot be for everyone.
Whom you create your content for will determine the kind of content that you create. Understanding the demography and psychology of your audience is very important in creating the type of content they may be interested in.
The demographics include age, gender, location, interest, income level etc
Create a Readers Profile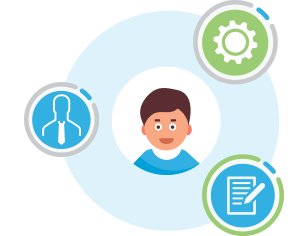 To develop a successful WooCommerce content strategy, you need to understand your target audience and develop a readers profile or persona that way you can create a custom or relevant message for your Target audience. 
Do a Content Audit
One of the key success factors of every successful content strategy is doing a content audit which involves reviewing your content marketing strategies over and over again.
Review your past content see which posts convert more, which kind of posts users are more interested in reading those ones that need to be improved.
Content Marketing Strategy for E-commerce Marketplace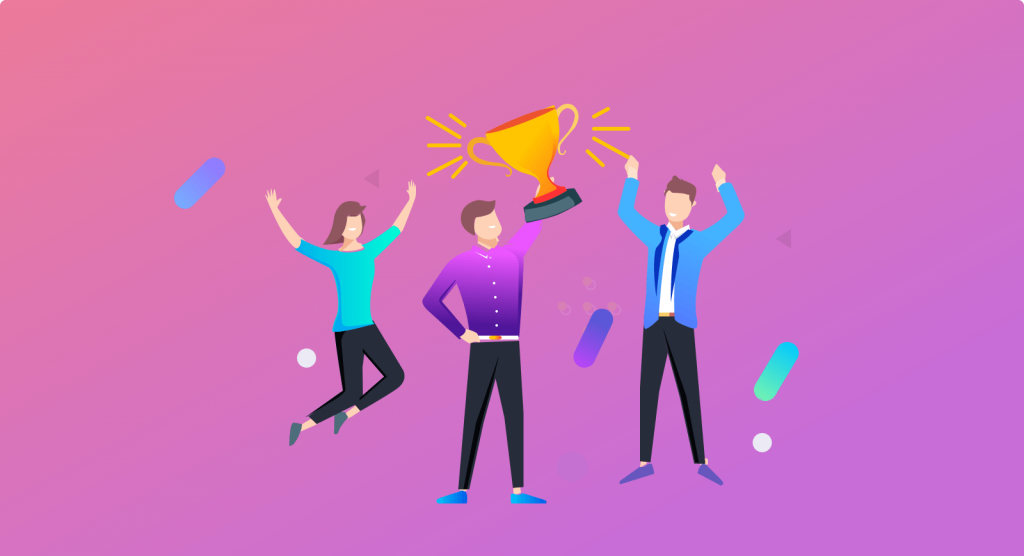 These are some of the Content Marketing channels.
Blog Posts
This one of the oldest ways of doing traditional content marketing. It involves creating blog posts, stories, updates, etc. 
According to Hubspot, organizations that publish at least sixteen blog posts or more monthly got about 3.5 times more traffic than those that published zero to four blog posts monthly.
For most brands, blogging is the central part of their content marketing strategy.  Ensure that your blog posts are a minimum of 1,000 words each.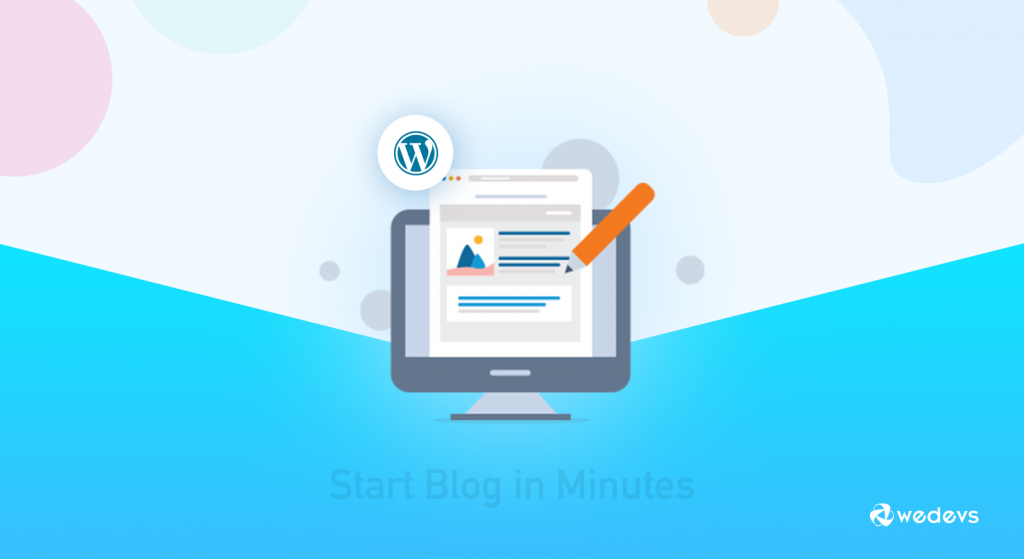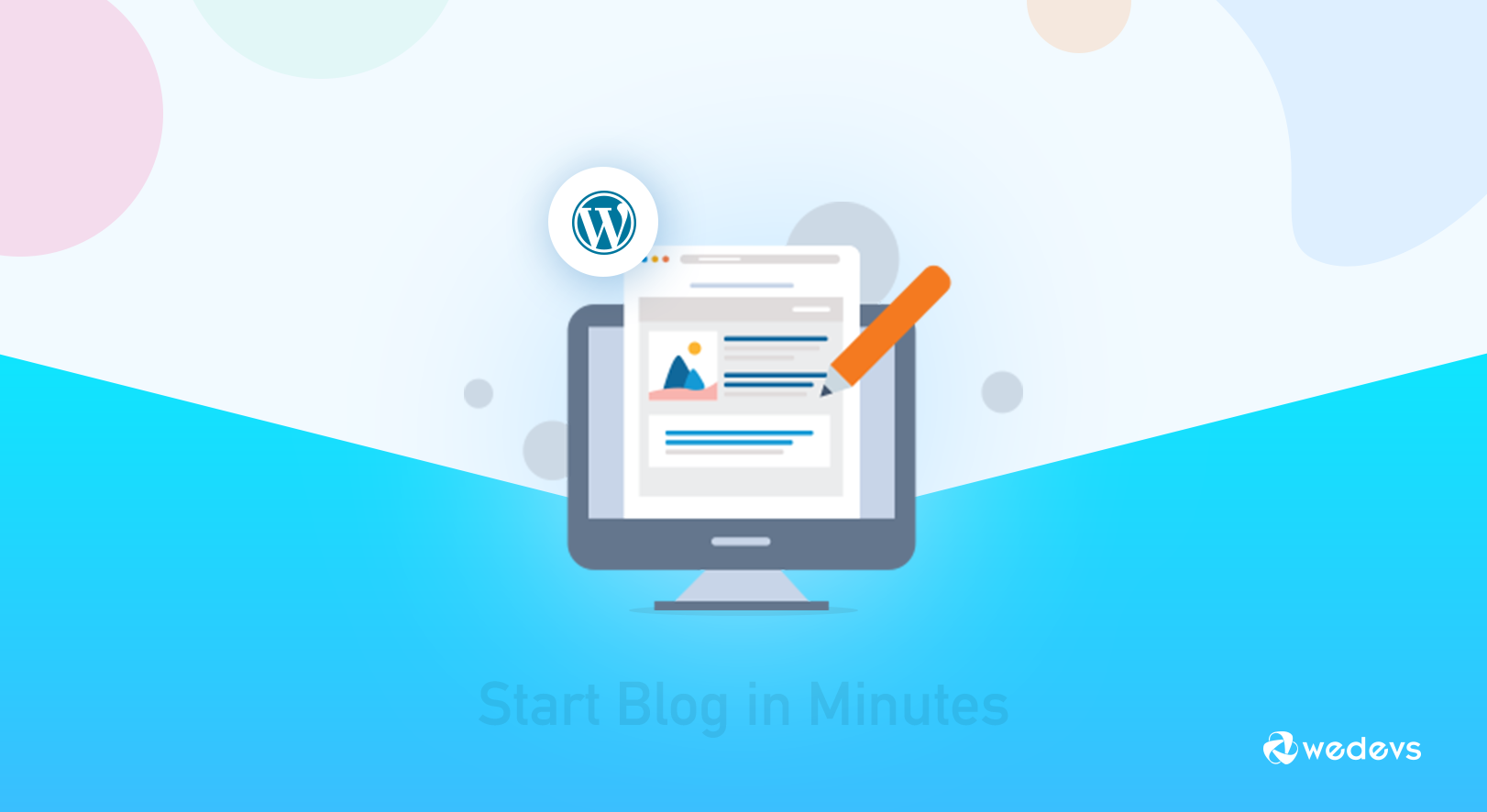 Ebooks
Ebooks are best for lead generation.  Another e-commerce content marketing plan is creating an e-book about a particular niche or subject matter.
It is one of the best ways to educate your target audience and in return, you can get their emails where you can send them other content marketing updates. Ebooks offer great leads generation
Testimonials
Many e-commerce sites use testimonials as a content marketing strategy. It helps build customers confidence by providing feedback from others who have used your products or services in the past.  
Infographics
Infographics provide visually appealing content. Use graphics to create content based on information, facts, statistics which users can view at a glance.
Memes
Memes are created to add humor to your posts. They can go a long way in passing a message to your audience.
Social Media

Social media is now one of the most popular contents marketing strategy. It involves posting highly engaging content on social media such as facebook, twitter, Instagram, Pinterest, LinkedIn, Snapchat, youtube, etc
Podcast
Podcast is another cool way of reaching a wide range of audience who may not be interested in reading your post but will prefer listening to your message. A podcast is like an online radio the difference is that they are not live and you can always listen to them over and over again.
Videos
As contents, Videos are still one of the most popular content marketing strategies which allow you to cover a lot within a short time. Videos offer both images, animation, sound, graphics, and texts.
Content Formats for Your E-Commerce Marketing Plan
Content can come in different formats, here are some of the formats
Videos 
Image
Text 
Graphics 
Email Newsletter
FAQs
Q and A
Polls
Webinars
Meme
Online games
News
Photo collage
How to Grow Your WooCommerce Content Marketing
Create a compelling Title
Provide an engaging product Description 
Short and descriptive URLs
Meta Description: Though this is not a factor for SEO but will go a long way in increasing your click rate on search engines
Before Ending
Content marketing plan should be one of the top marketing strategies for every e-commerce startup. However, it takes time, dedication, creativity to build a successful content marketing strategy.
Thinking to start an eCommerce store or marketplace? Have a look at how to easily build and customize your marketplace for free.