Charge User for Posting
Users can be charged in multiple ways with WPUF. Multiple payment gateways and withdraw policies allow hassle free transactions on your site.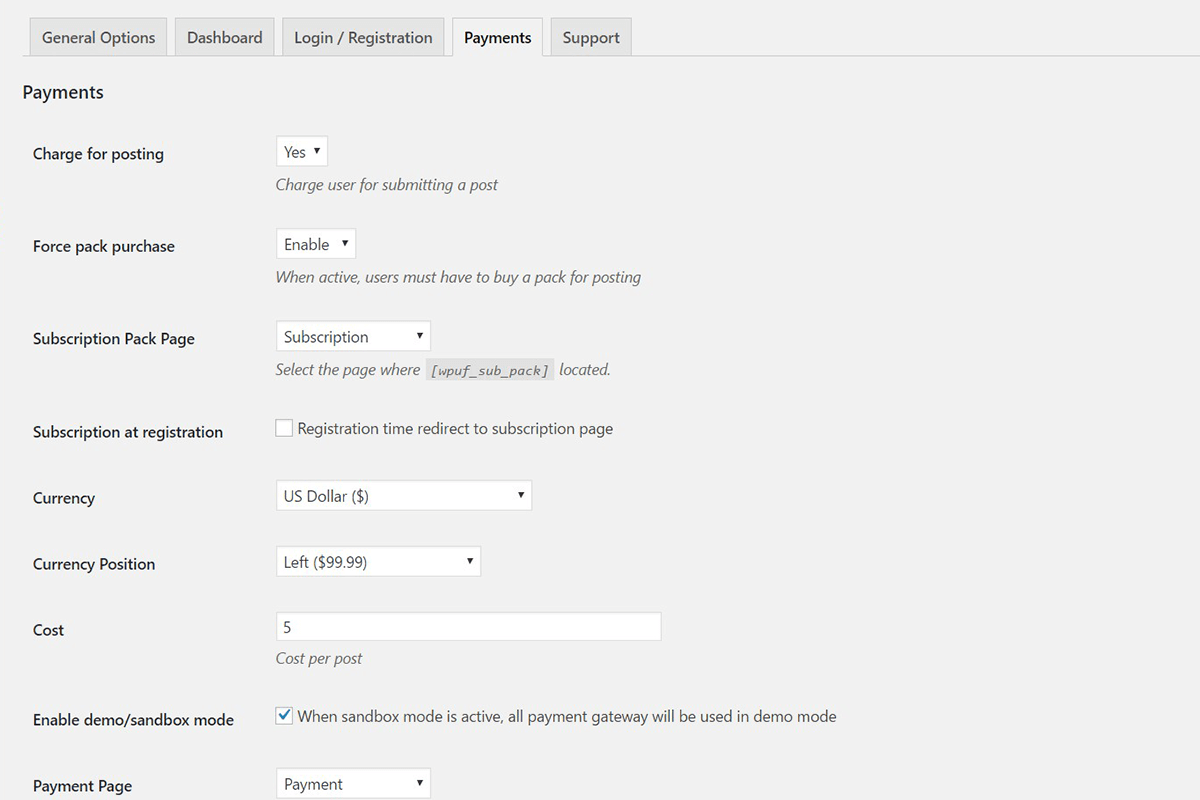 Pay-per-post on Forms
Using this subscription type, you will be able to earn with every post on your site.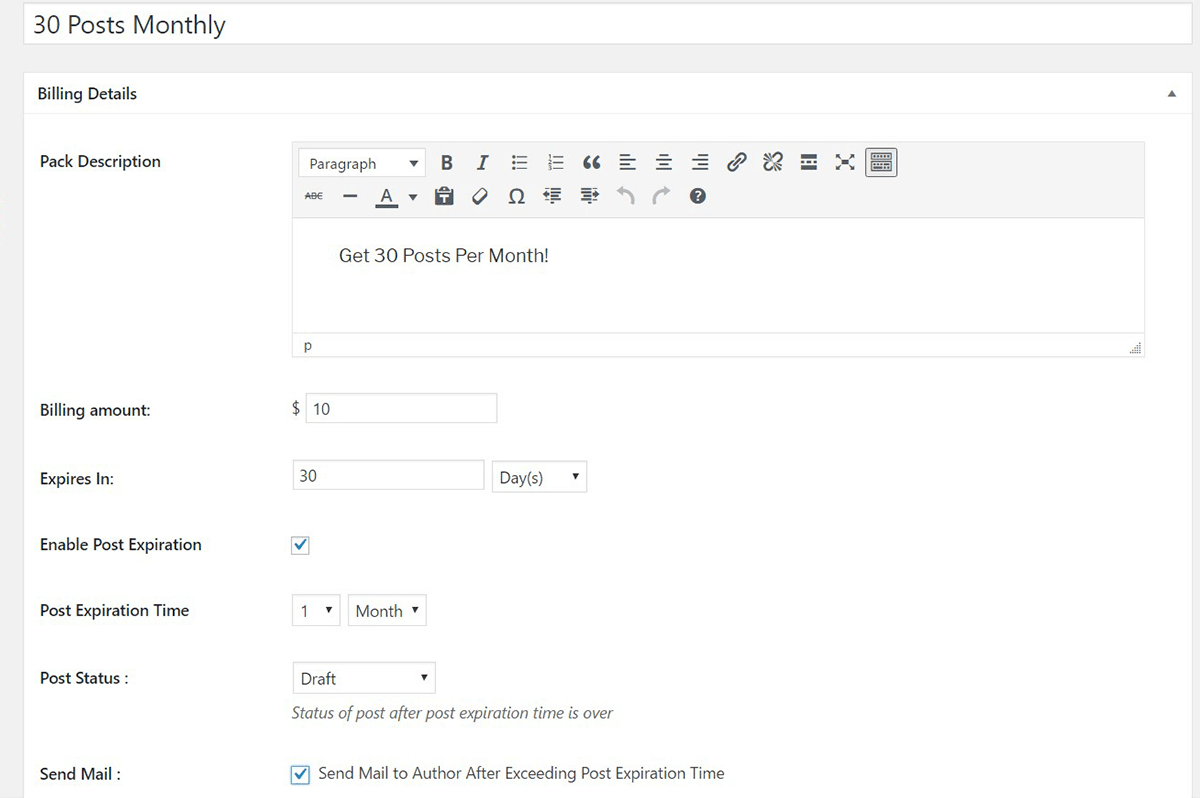 Content Restriction
With only a shortcode, you can lock high value submissions and quality contents on your pages for your premium users only. It also works on segments of your content.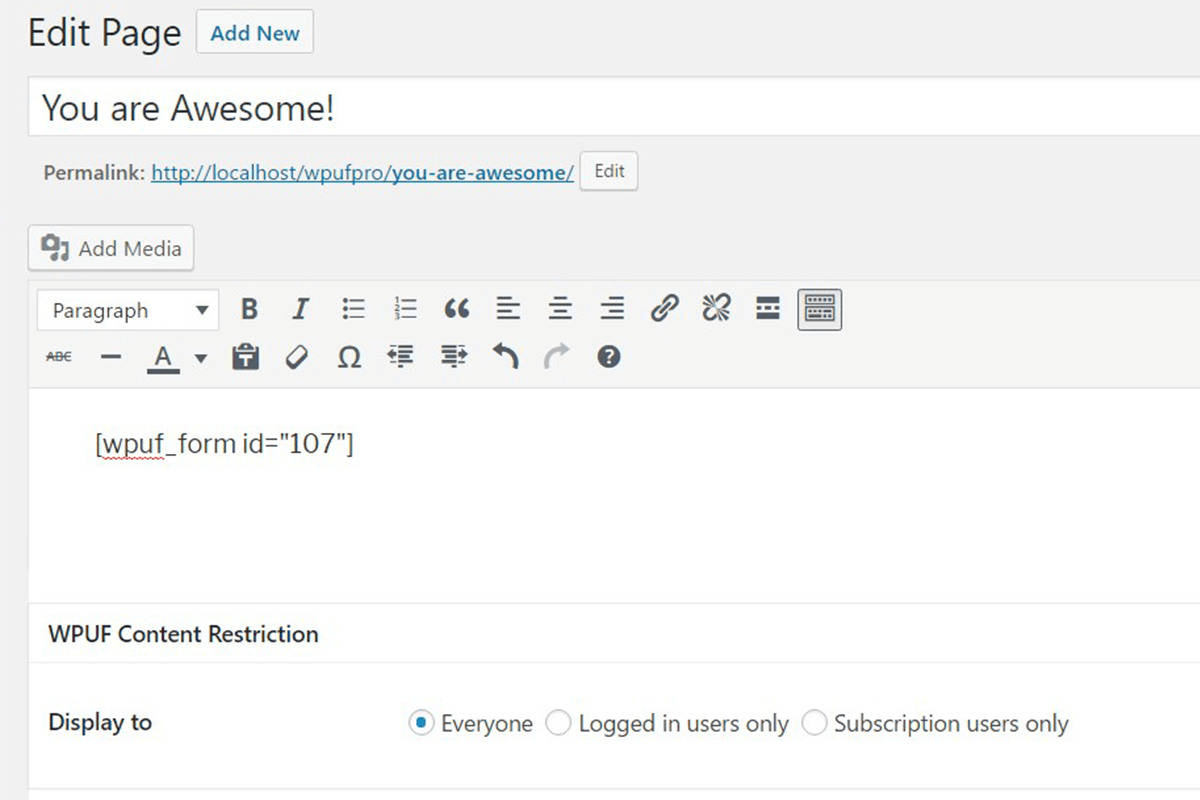 Earn More from Your Contents
Give your site the premium mark with paid contents. With subscription packs, you can restrict submission types, quantity, length and even publish duration. This opens up multiple earning channels for your website.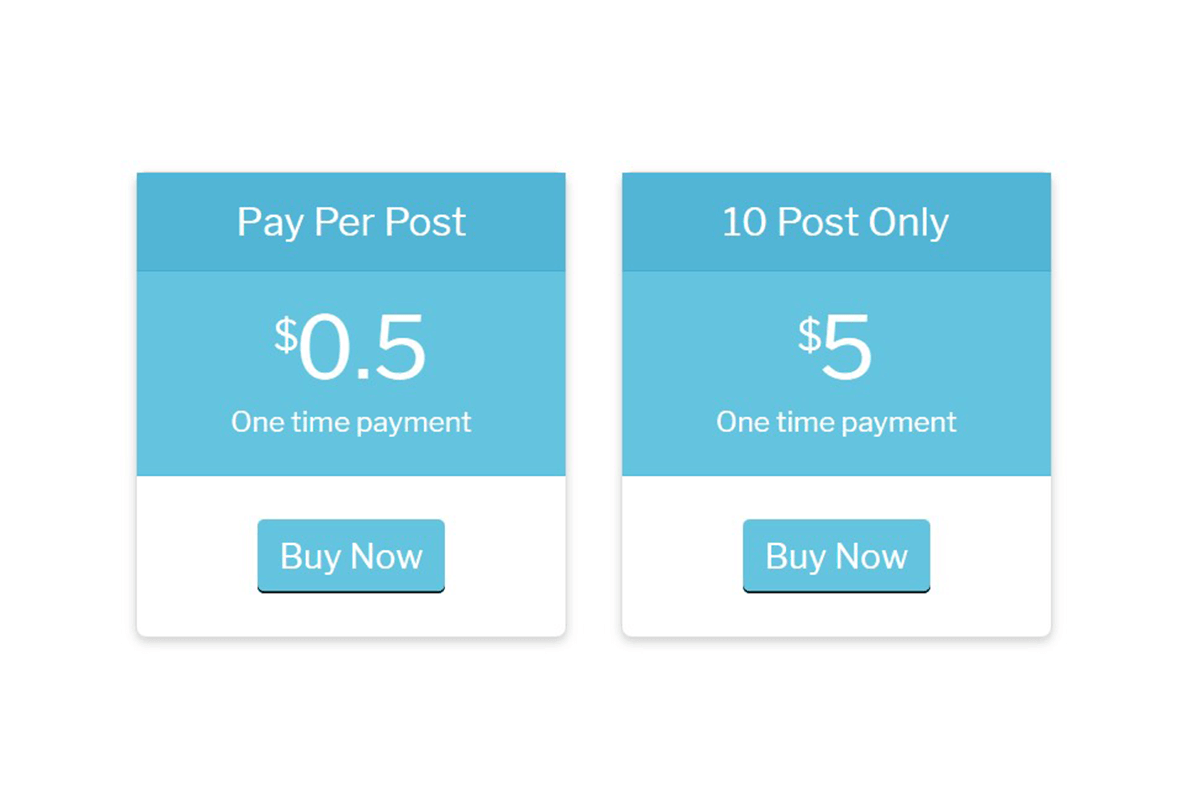 Exclusive Contents
Add a special VIP section to your site by allowing only specially registered users who need to subscribe before granting access.