About weDevs
The Team
Giving Back
Who

We Are

weDevs is the maker of Dokan Multivendor, WP User Frontend, WP Project Manager, WP ERP and some other exclusive WordPress products. We are innovators who are constantly making WordPress suitable for solving any kind of business problem. Our existence depends on making WordPress and SaaS products that help to scale your business.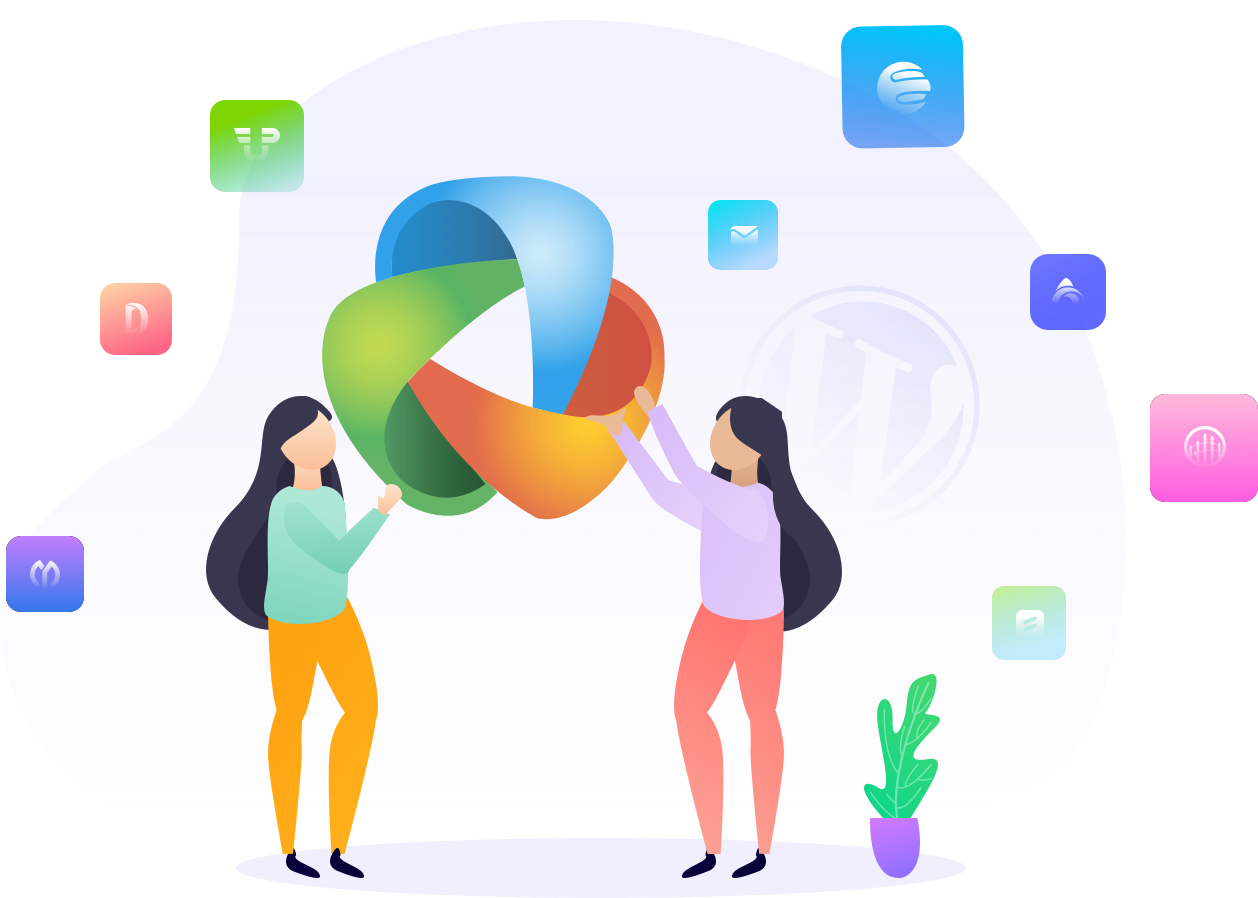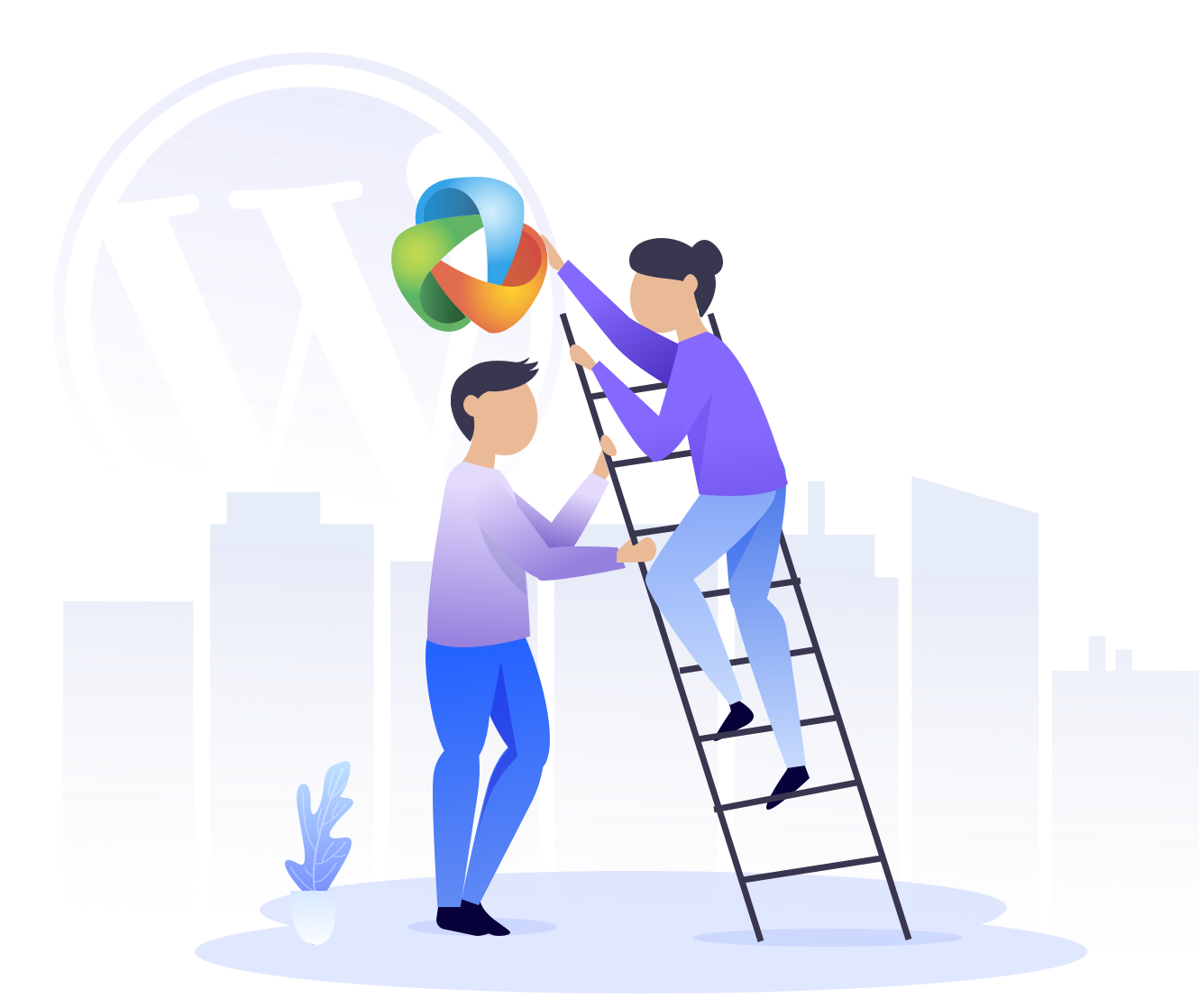 Our Goal
We Create
Innovative

Tools
to

Empower

Small Businesses Around the World

Our main focus is to deliver high-quality and scalable custom PHP applications using WordPress. We focus our diligent coding abilities and integrate the latest development trends, and best practices available in the industry to create plugins that help individuals or companies with eCommerce, Project Management, and Enterprise Solutions. We love simplicity and intuitiveness, so all of our plugins are user-centric and designed to be Front End friendly.
Origin

Story

weDevs initially began it's journey as a small blog back in 2008. After gathering enough experience, we launched our company in May 2012 as a small web development startup with a renewed confidence and larger vision.

We worked our way through many challenges and established ourselves as a WordPress product company. weDevs now has many amazing products including Dokan Multivendor, WP User Frontend, WP Project Manager, WooCommerce Conversion Tracking, WP ERP, weMail, Appsero, HappyAddons and many more. We have 90,000+ users and businesses using our solutions
2019
weDevs and Happy Addons merged to together and introduced a powerful Elementor addon that can create beautiful websites in minutes.
2019
wePOS is an advanced and responsive WooCommerce Point of Sales plugin. It lets you customize features, take orders and track your real-time inventory using your WooCommerce store.
2018
Our latest release is Appsero, all-in-one platform for WordPress developers with user analytics, automatic updates, licensing and deactivation responder.
2018
weDevs started working on SaaS products and developed the most affordable and customized cloud email newsletter platform.
2016
weDevs wanted to automate their own business process and also help small businesses around the world with a WordPress based ERP system. Thus, WP ERP came to be and started a new era in the ecosystem.
2015
weDevs released Dokan Multivendor, the first full fledged multi vendor marketplace solution based on WooCommerce. It is still the most popular open-source multivendor based on the best CMS, WordPress.
2014
Next came WooCommerce Conversion Tracking, a handy tool to track conversions inside a WooCommerce store and send the data to various ad platforms.
2012
weDevs released WP Project Manager, the most scalable and affordable project management solution for WordPress.
2011
Our Founder, Tareq Hasan developed and released WP User Frontend, the first Frontend Posting plugin for WordPress. It was a huge success and popular among the users.
2008
weDevs started out as a WordPress blog and forum for developers. Tareq Hasan and Nizam Uddin used to write articles on various WordPress related problems with possible solutions. The forum was very popular among WordPress enthusiasts.
Drop Your Email & Be a Part of Our Family
Get Product Updates, Coupons & More
weDevs

at A Glance

weDevs is a popular name in the WordPress
industry powering up thousands of websites
with amazing products.
our office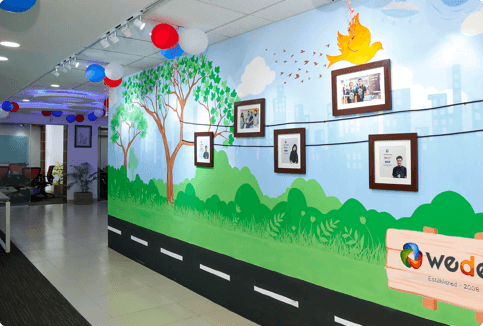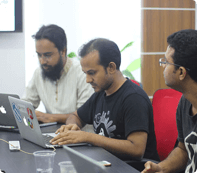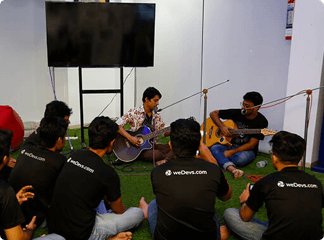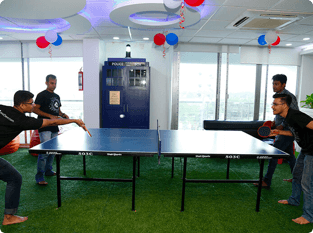 weDevs
Level-3, House - 1005,1007,
Avenue, 11 Rd 09, Dhaka 1216
View Larger Map
Where Are We