(*Prices exclude VAT/Taxes. Discounts applicable for the first year only.)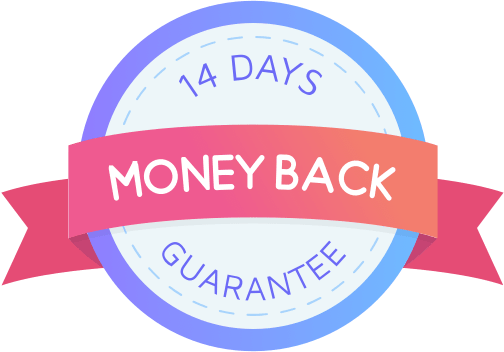 Our Fair Refund Policy
We guarantee 100% satisfaction with our help & support service. However, if our plugin still doesn't meet your needs, we'll happily refund 100% of your money within 14 days of your purchase. No questions will be asked. Please note that, we do not refund if the product has been purchased on discount. Read More
| | | | | |
| --- | --- | --- | --- | --- |
| | | | | |
| | | | | |
| | | | | |
| | | | | |
| | | | | |
| | | | | |
| | | | | |
| | | | | |
| | | | | |
| | | | | |
| | | | | |
| Profile/Registration Builder | | | | |
| | | | | |
| | | | | |
| | | | | |
| | | | | |
| | | | | |
| | | | | |
| | | | | |
| | | | | |
| | | | | |
| | | | | |
| | | | | |
| | | | | |
| Advanced Custom Field Pro Integration | | | | |
| | | | | |
| --- | --- | --- | --- | --- |
| | | | | |
| | | | | |
| | | | | |
| | | | | |
| | | | | |
| | | | | |
| | | | | |
| | | | | |
| Frontend Comments Manager | | | | |
| | | | | |
| | | | | |
| | | | | |
| | | | | |
| | | | | |
| | | | | |
| | | | | |
| | | | | |
| | | | | |
| | | | | |
| Paid Membership Pro Integration | | | | |
FAQ
Didn't find a feature you need?
Have a question you need answered before purchasing?
Check out our FAQ section to see if we can help.
Do you have any online demo?
Which themes are compatible with your plugin?
Is there any limit on single site license?
Do I need to renew my license?
Is WP User Frontend plugin translation ready?
Can users edit their profile from frontend?
Can I upload and attach images and post videos to post?
Can users post from frontend without logging in?
I do not want the users to publish posts directly. I want to moderate each post before the appear on my site. Is it possible with your plugin?
Can I charge the users on monthly basis?