WP User Frontend Reports
Obtain detailed insights about your site users, posts, subscriptions, and transactions with WPUF Reports. Get started in minutes!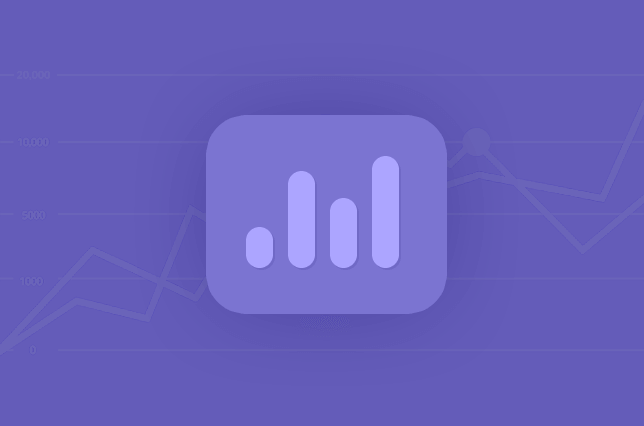 With WPUF Reports module, allow yourself some peace of mind. Because now you can view detailed data and insights on all the important aspects of your website.
For more information about how can you install and use the plugin, please refer to our documentation.
How Reports Works
The module installs a new menu in your WordPress dashboard so that site admins can view real-time reports on transactions, subscriptions, posts, and users.
View your data in the form of colorful bar and pie charts, and see comparisons between the numbers of different posts, admins and sellers, sold and pending transactions, and total sales, taxes, and net income.
Get a glimpse of everything you need to keep your business going in one go! It's all in a single window.
Also get author-wise detailed post statistics. Get to filter your data time-wise.
Explore All Integration
| | | | | |
| --- | --- | --- | --- | --- |
| | | | | |
| | | | | |
| | | | | |
| | | | | |
| | | | | |
| | | | | |
| | | | | |
| | | | | |
| | | | | |
| | | | | |
| | | | | |
| | | | | |
| Profile/Registration Builder | | | | |
| | | | | |
| | | | | |
| | | | | |
| | | | | |
| | | | | |
| | | | | |
| | | | | |
| | | | | |
| | | | | |
| | | | | |
| | | | | |
| Advanced Custom Field Pro Integration | | | | |
| | | | | |
| --- | --- | --- | --- | --- |
| | | | | |
| | | | | |
| | | | | |
| | | | | |
| | | | | |
| | | | | |
| | | | | |
| | | | | |
| Frontend Comments Manager | | | | |
| | | | | |
| | | | | |
| | | | | |
| | | | | |
| | | | | |
| | | | | |
| | | | | |
| | | | | |
| | | | | |
| | | | | |
| Paid Membership Pro Integration | | | | |