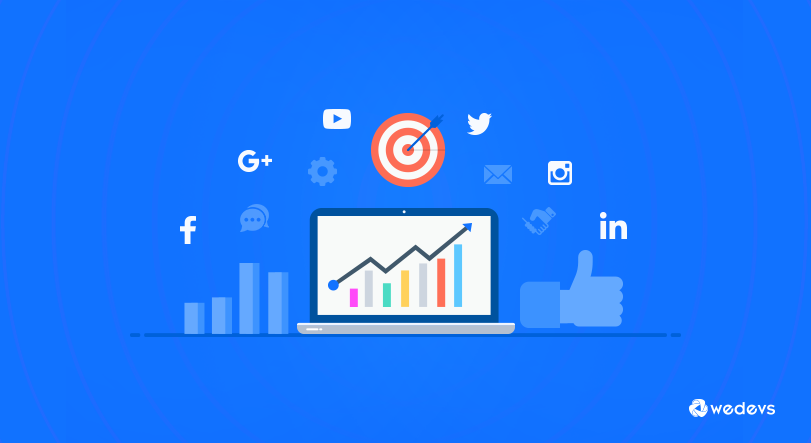 Growth Hacks To Evolve Your Startups Using Social Media
Don't you wish that you could grow your small business faster like Pokémon Go? Despite the fact that you might not have the marketing budget to drop the expansion right after you spend all of your funds to initiate your startup. That's where you look for the strategies, tools and social media growth hacks to promote your eCommerce and generate some leads without spending much!
Social Media Is All About Paid Ads?
Let me assure you one thing first: social media doesn't really care much about your marketing budget. The basic goal is to reach to the potential consumers and grow your business in the process. Social media marketing is one of the most cost-efficient ways that can bring your business visibility. It helps your brand to get the acknowledgement and you get to engage with a broader audience directly.
Everyone Around You Is Social Media Experts!!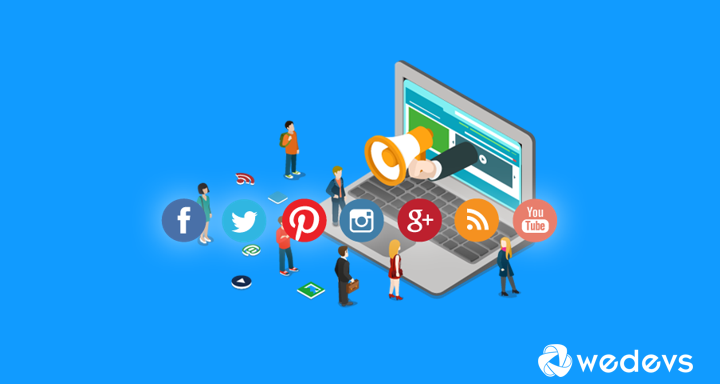 What are the secrets and best practices of using social media to grow your eCommerce business? Well, almost everyone around you is social media expert and you are going to listen to tons of different opinions regarding their tactics. Many people will tell you social media is absolutely free to use and an active account on each social media platform is all you need to grow your business. Others will convince you that you have to spend for paid ads to see success. Some people will suggest to focus on simply one or two accounts but some other people will talk about the importance of posting 3-5 times a day. On the other side, you will hear about how text-based content is optimal whereas others vouch for visual content to get the best results.
Leverage Social Media Growth Hacks To Grow Faster
Your small business can leverage social media as growth tools, choosing either paid or organic approaches. It really doesn't matter as much as you think it does. Actually what matters most is your strategy, approaches, growth hacks and off course, staying consistent with the plans.
Well, you were probably looking for growth hacks and want to jump start right away! But if you have come here from Google search, you have already seen lots of tips and hacks to use social media and grow your business instantly. But hold on! Here's my little piece of advice: the whole thing doesn't really work that way! Not all those social media growth hacks will work for you, not even few of them.
Good news is social networks move at a crazy speed, you know. With right strategies, you don't have to wait long to see the outcomes. Even just one viral content on social media can be the growth trigger that you are looking after.
In this article, let me tell you few very simple social media growth hacks that might not seem like a big deal, but these are the hacks that nobody will tell you. Basically, it will attract new users and make them rely on you. Then, you will get the affinity with those users which will help you to reach even more new users.
Integrating Leadership Through Your Content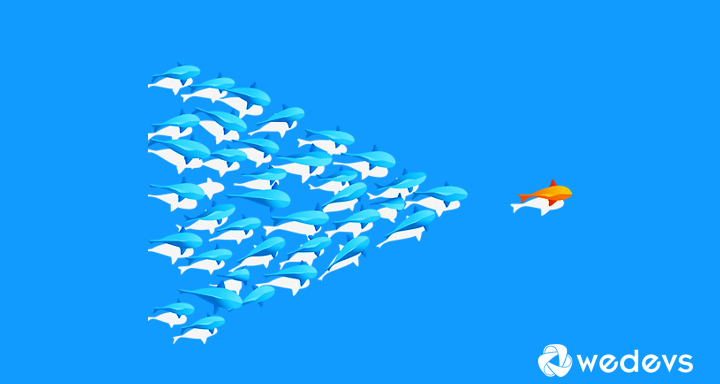 You have to showcase yourself as a leader along with incorporating leadership throughout all the contents that you create. Tell them directly what you want them to do using the call to action. This is the great way to engage with your consumer and direct them to your purpose.  In order to generate business leads, call to action is vital for your startup. Even if the call to action can't make it to the last step of your marketing funnel instantly, it will definitely make them follow you and consider whatever you are saying.
First Impress Influencers With Your Products/Service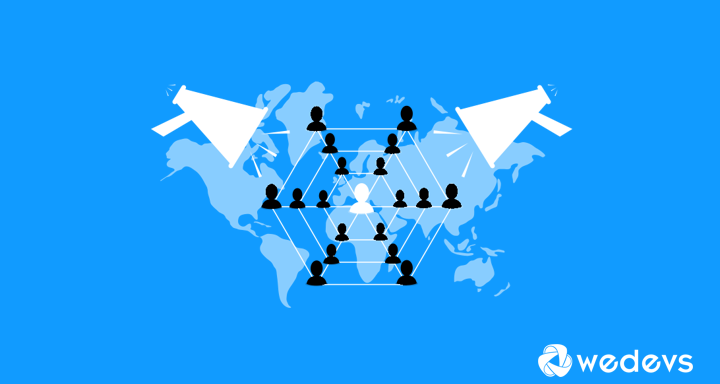 The world has changed in many ways and it's not your potential users that you need to impress. First, you need to connect and impress your industry influencers. Research and create a detailed list of influencers. Establish a real connection with the right influencers who can get you what you need. Don't start with a sales pitch, instead, start following them on social platforms and interact with them by engaging with the contents that they share. Mostly, they are highly active on social media channels and you need to take advantage of it. After your name sounds familiar to them, you take the next steps. You need to make them feel good about themselves at this stage and let them know why you chose them.
Before approaching to your influencers, make sure you really have a good product and don't ask for anything which doesn't make sense at all. Instead of sending the generic message to all your influencers, make an individual approach.
Repurpose Your Top Content
Time is precious and the truth is, you can't create great content on daily basis. You don't even need to do that in order to keep your audience engaged. As an alternative, you just need to work on the content that you already have. When you are going to reuse your old content, the best practice is to select the content where is already popular from your list.
Multiple versions of content around the identical topic allow you to generate extra prospects to aim a preferred keyword. If you are repurposing the content on different social platforms, you get to reach new audience every time. Whenever you are repurposing any content, you are basically putting a value to the original content.
Growing a business isn't easy but as I mentioned, with significant strategies and consistency, you can make it! If you can execute the tactics properly, it can take you to your destination.
Please let us know the social media growth hacks that you have used and your experience by commenting below.