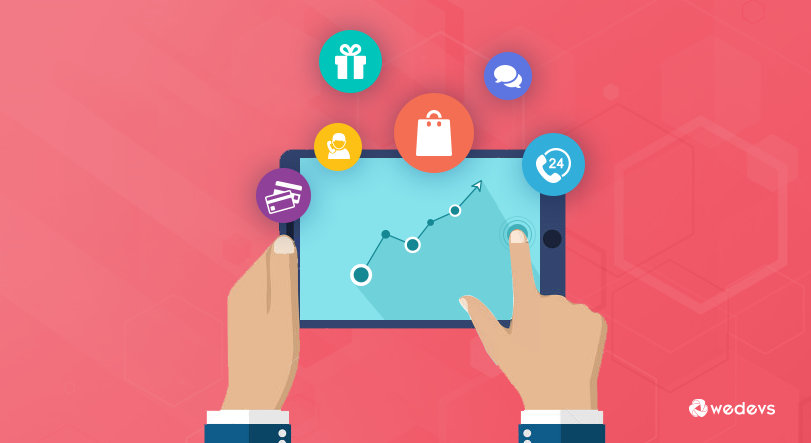 Tips to Increase Conversion Rate of Your Multivendor Marketplace
Maintaining an online business is tough and it becomes even more difficult when you are dealing with a multi vendor marketplace. Your online business needs fuel just like an engine to perform better. The fuel in this case is – SALES. I bet you will agree to the fact – there is no point of running an online business unless you are getting enough sales.
You can read our blog post to learn about the secrets of increasing the sales of your eCommerce business. But, today we are not here to talk about sales. We would like to give you something specific and important for your business to grow. If you are new to online business, you will be hearing about it for the first time. And for the matured business owners, yes you have got it right!
We are talking about Conversion.
What is Conversion and Conversion Rate for eCommerce Business?
In simple words, we can describe conversion as strategies of marketing that significantly converts visitors to potential buyers. The marketing of sales strategies could be advertising, offers, sales tactics and different types of campaigns. The aim here is to convince the lookers and also manage regular customers to buy more.
So, what about conversion rate? You might be thinking-
'I have high enough traffic on my store so my conversion rate must be very good'.
Sorry to say this, but the truth is, the average conversion rate of eCommerce stores or multi vendor marketplaces are about 3%. The most successful business might see an average of 5% conversion rate at their peak. Many businesses often find their conversion rate as low as 1% only.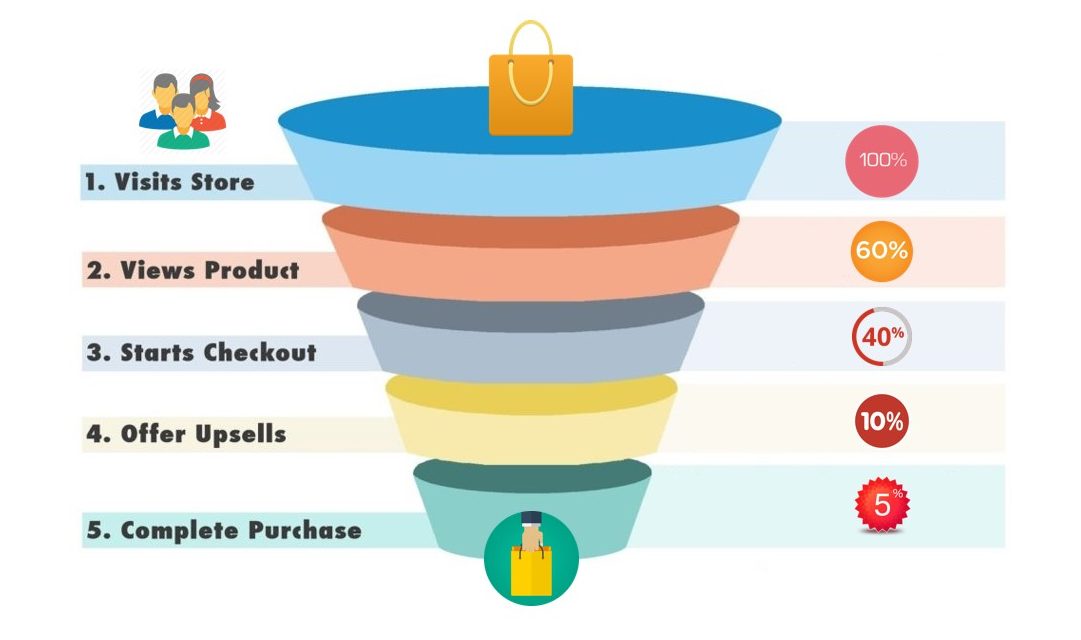 How to Increase Conversion Rate of Your Marketplace
Now, let's dig into the tips that you have been waiting for. You can consider these pro tips for increasing the conversion rate of your eCommerce marketplace.
Give Importance to Interpreting Analytics Reports
The first step before taking any action is to track and monitor everything. That's why you must use a tracking system for the conversion. Web analytics can be a great solution for this. Among many analytics tools, Google Analytics is the best option. It has powerful analytical and reporting feature as Google has everything stored in its sheer volume of data.
You might become confused at first because it's difficult to finding a way to interpret meaningful information. Using Google, you can monitor the behavior of your customers, your content drill down, traffic, source and many more. This information can be a great help to prepare better conversion strategies.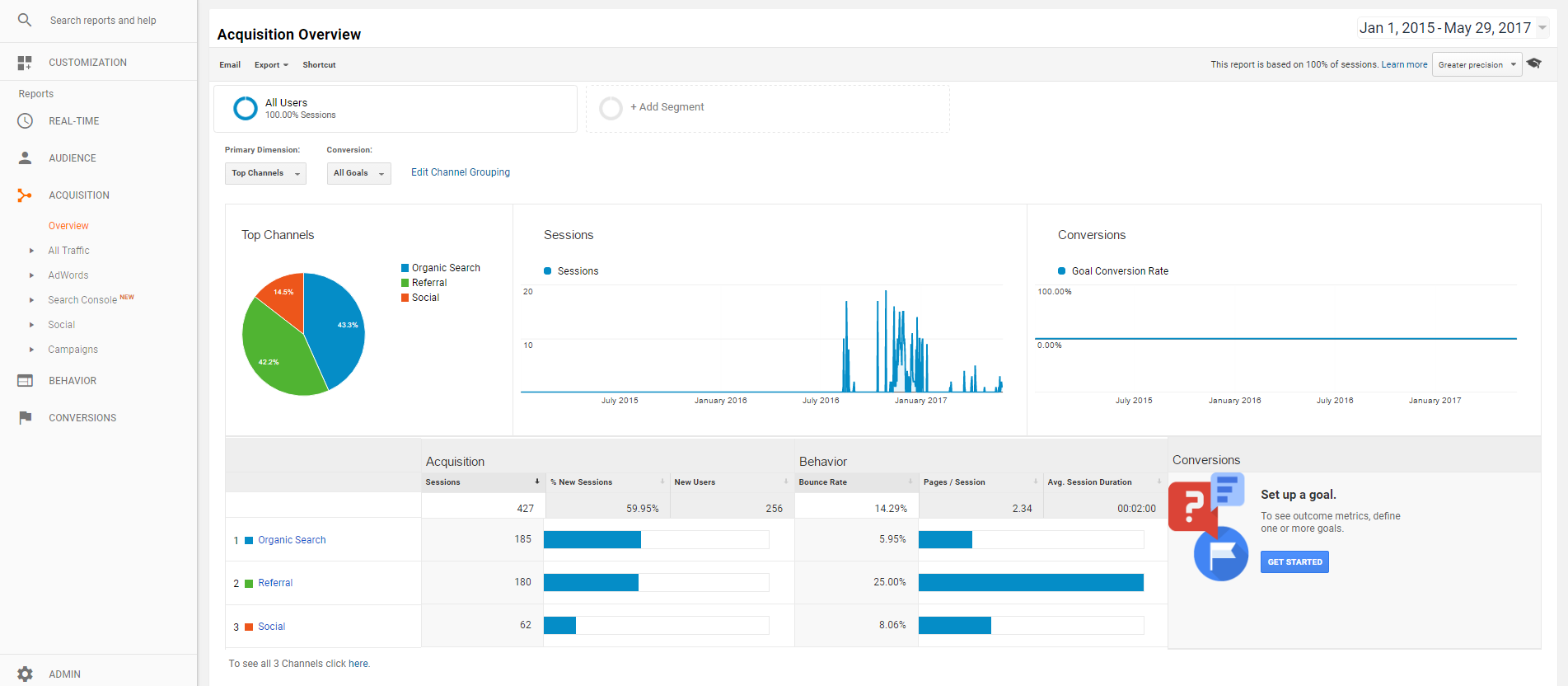 Dig Deeper for Powerful Insights
Using deeper analytics, you can easily identify patterns and trends of your customer behavior. You can prepare better campaigns from this data and also find out your weak spots. Remember, your aim is to convert visitors to buyers. Thus, you have to identify ways to make them convinced enough to buy from your marketplace.
Optimize Your Marketplace
Most of the customers who land on you marketplace looks for easier navigation and search features. They are most likely to use the internal search engine for finding the product of their choice. Research says, customers who tend to search within your website are 6 times more likely to convert than other users.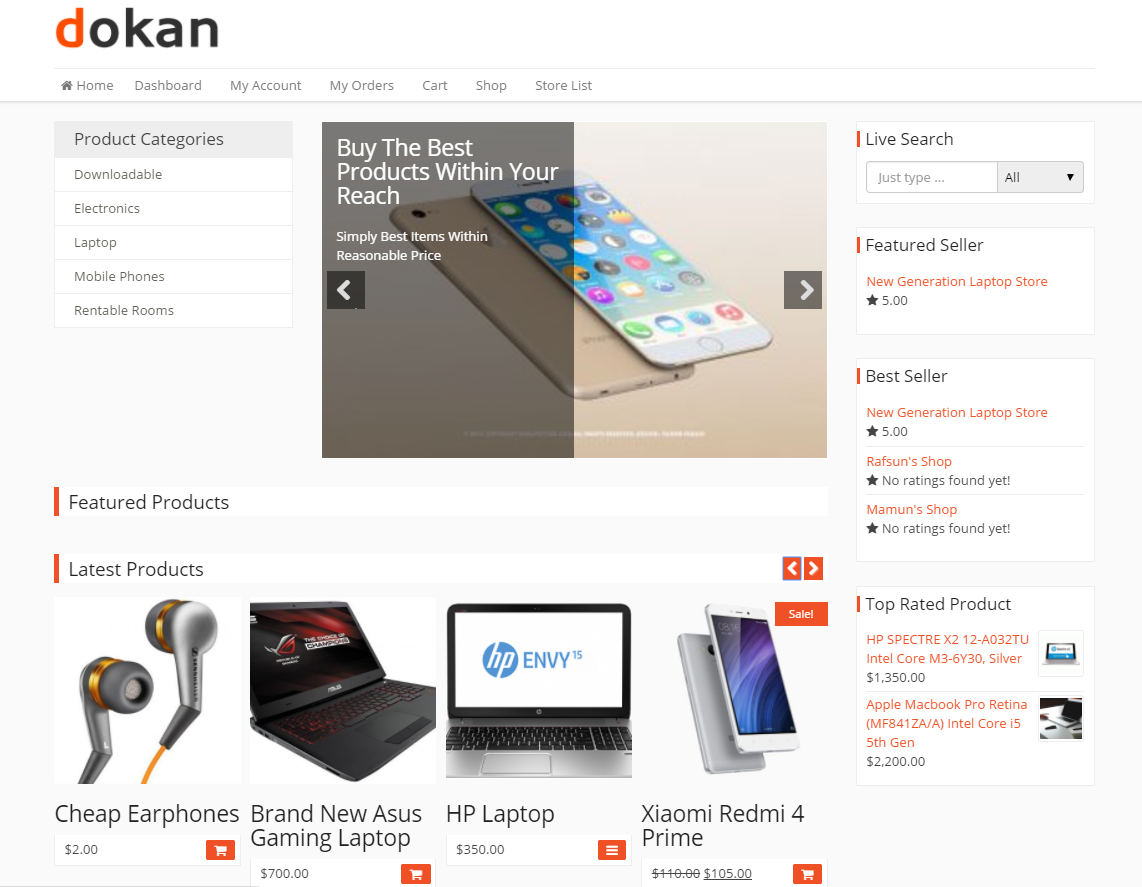 Provide as Much Information as Possible
Abandoned cart is one of the worst case scenarios for an online seller. This phenomenon occurs when a user adds items to their cart but never check out. Customer may become confused about the product or get less information about it. This could be the reason behind abandoning their cart. Thus, providing enough information and making things clear could potentially help to reduce abandoned cart rate.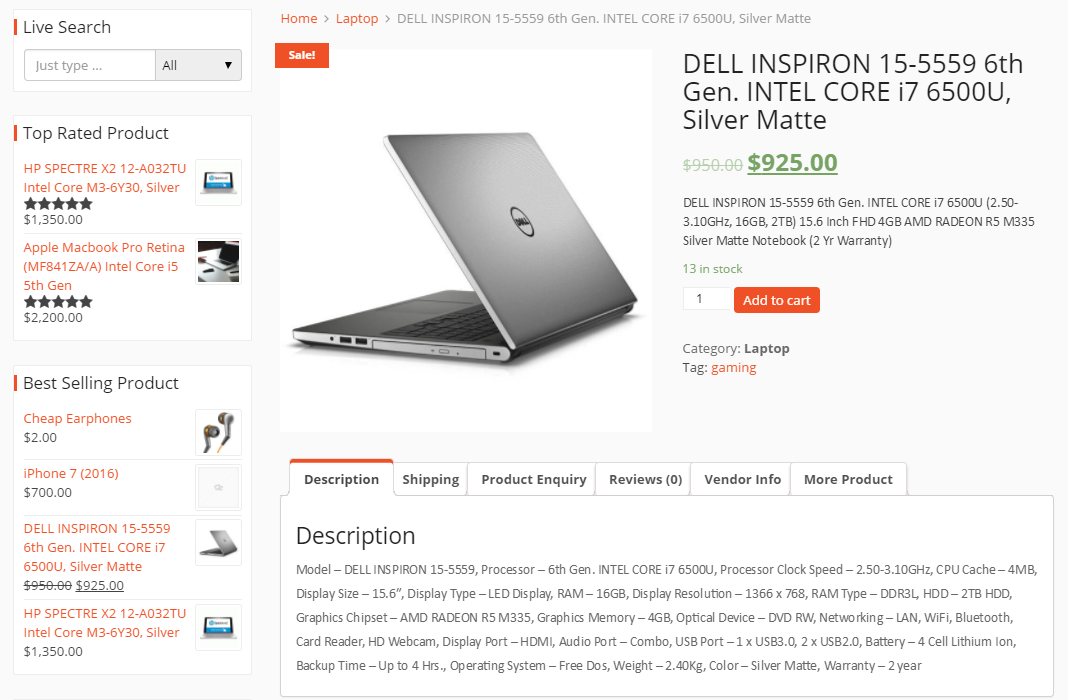 Reducing Redemption Requests with Clear Policies
Another nightmare for online sellers is refund requests. This is caused because of lack of clear information and refund policy. You should include policies on relevant and specific pages for answering common questions.
Your strategy should be clearing out any issues before occurring. This means you have to provide enough information so that customers cannot ask you questions like – 'Can I return it?' or 'What happens if I change my mind?'
Besides that, you must include reasonable refund time or days. Another recommendation would be to have a wide range of payment options.
Tips from the Pros
As you have learned the ways of increasing conversion rates of your multi vendor marketplace, you should consider giving them a try. Google Analytics is the most handy tool to measure and track your visitors. You can identify their behavior, shopping trends, visits, landing pages, exit pages, bounce rate and also the keywords they are searching. You can easily prepare strategies and convince visitors to turn into buyers and existing ones to buy more.
Good Luck!