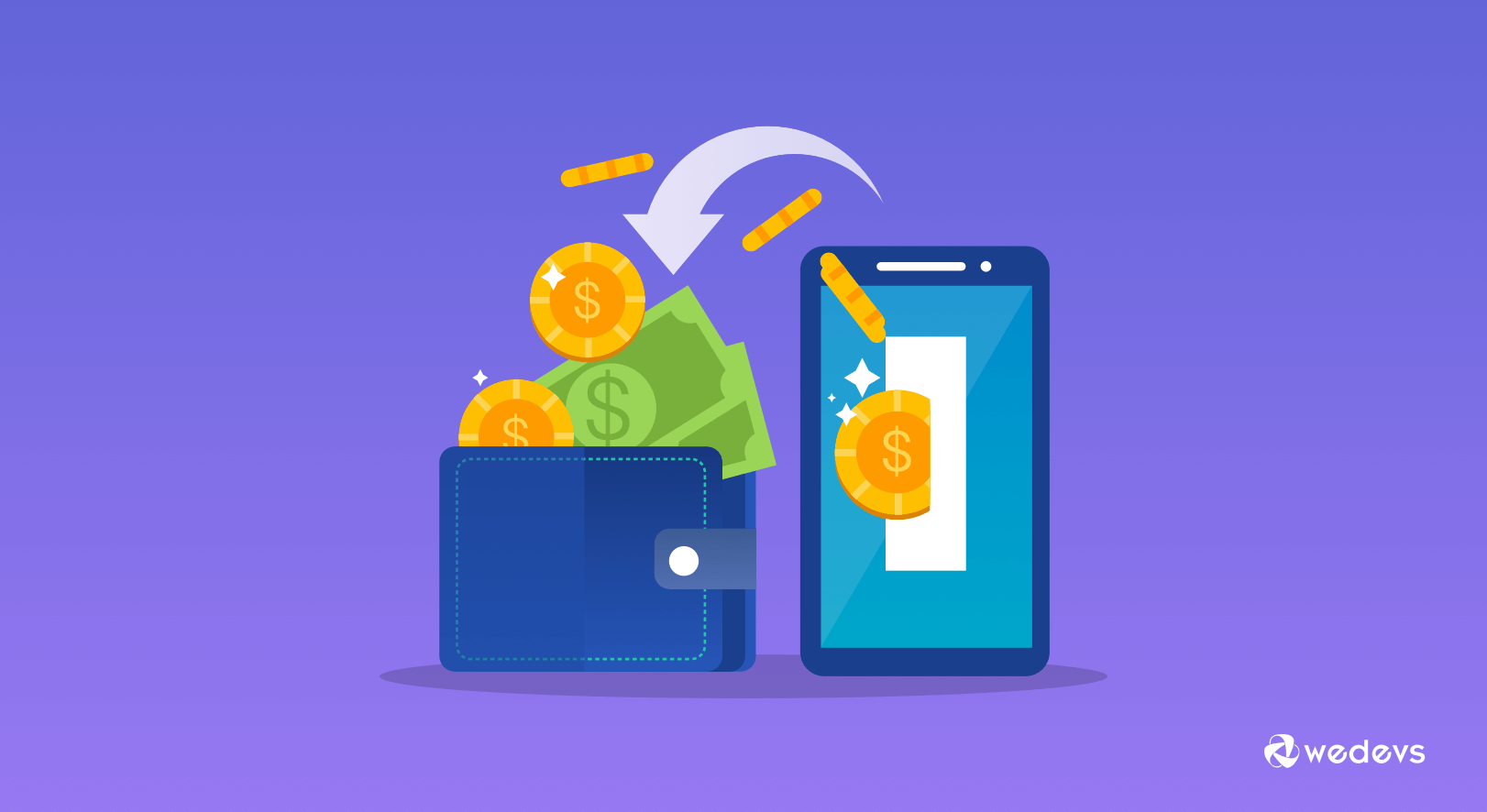 How to Handle the New Dokan Refunds
Refunding does much more to your business than you may assume
Refunds can make your business boom or even bankrupt you. To find the right balance you need to know how to put yourself in the right tone.
As a marketplace owner, you have a lot of guidance to give to your vendors about refunding. Because trust me, it matters a lot.
First of all, let us clear the big misconception about refunds. Here is the truth-
Refunding is not to satisfy unhappy customers, rather it is creating an opportunity for your brand and more make up sales. No matter how implemented, refunds should only result in improvement of sales.
Dokan Multivendor has just added refunding as a core feature to their plugin. Which means, everyone now has the opportunity to improve their business without any additional cost. Though the refunding feature was existent earlier through WooCommerce, but now it is improved with Dokan – a much requested update.
You can refund even shipping and taxing charges. Here is what you need to know about the Dokan Refunding feature.
Manage vendor policies for refund
Where to put the refund policy?
If you remember, Dokan has a terms and conditions settings for each vendor. This is the place I would suggest you ask vendors to publish their refund policies. It is a core feature and very easy to modify, shouldn't be a problem for anyone.

Making vendor policies similar
Now policies may differ from vendor to vendor due to their product type. But it is your headache that at least it carries a flavor of your marketplace brand, otherwise your market might receive polarized reviews. Plus too much variation of the policies will also confuse your customers and making the refunding system complicated.
But you know what your marketplace is for and you know your vendors. So, probably it is better for your market that you create several policies for a types of vendors and ask them to follow it. This will give the customers a seamless experience no matter what vendor they are purchasing from.
How you can make the perfect refund policy (In short)
Work on clarity
Every term of your refund policy should be extremely clear and easily readable. Before buying, people should be very well aware of how they might qualify for the refund, what might violate the eligibility, what your refund offers etc. Make bullet points and separate the sections if necessary.
Simplify and make it readable at a glance
Okay, now you may have worked on the first part, but now it looks too complicated. I am sure there is something really catchy that you can make about it. You should rewrite that withing a few sentences and put that part up front. Let people read that leave the constructive part nearby.
Also get rid of the business jargons, complicated words all together.
I have an example for your warm up!
Let's imagine weDevs is a fashion house. So, here is a good example-
We take pride in our craftsmanship. But if it still doesn't meet how you expected it, we will refund you completely without any questions asked. Just join the weDevs Buddy list for 14 days.
See what I did there? I will ask and take all the feedback I need from the buddy list. This way, not only I am getting good data for improving my products from all customers but also avoiding any questionnaire session during a refund. Customers who come for a refund are usually the restless impatient ones. Press any wrong button and they will explode.
Here is what a start of a bad example looks like-
We will not refund you if you or your administrator has made changes to codes.
Just say, "If you think you might need a refund, please do not change our codes during validity period."
You will not receive any refund no matter how many times you ask us after your 14 day period.
Just say, "We will be waiting to hear for you the first 14 days, but after that, we will have to switch to other customers. We will not be able to approve your refund requests afterwards."
Increase your brand value with refunds
Being friendly is the trick. Don't let the customers feel that you are ripping them off. But as your vendors need to make refunds, also they should know to deny them.
Offering refunds show that you are confident about your product, this increases your brand value. And if you can offer no question policy, this will boost that image further.
After all, the target is to make more sales by lowering the purchase risks and offer a product more convincing based on that customer's complaint. Don't let refunds get your business down. It's a strong feature and requires some tricks. So use it wisely.