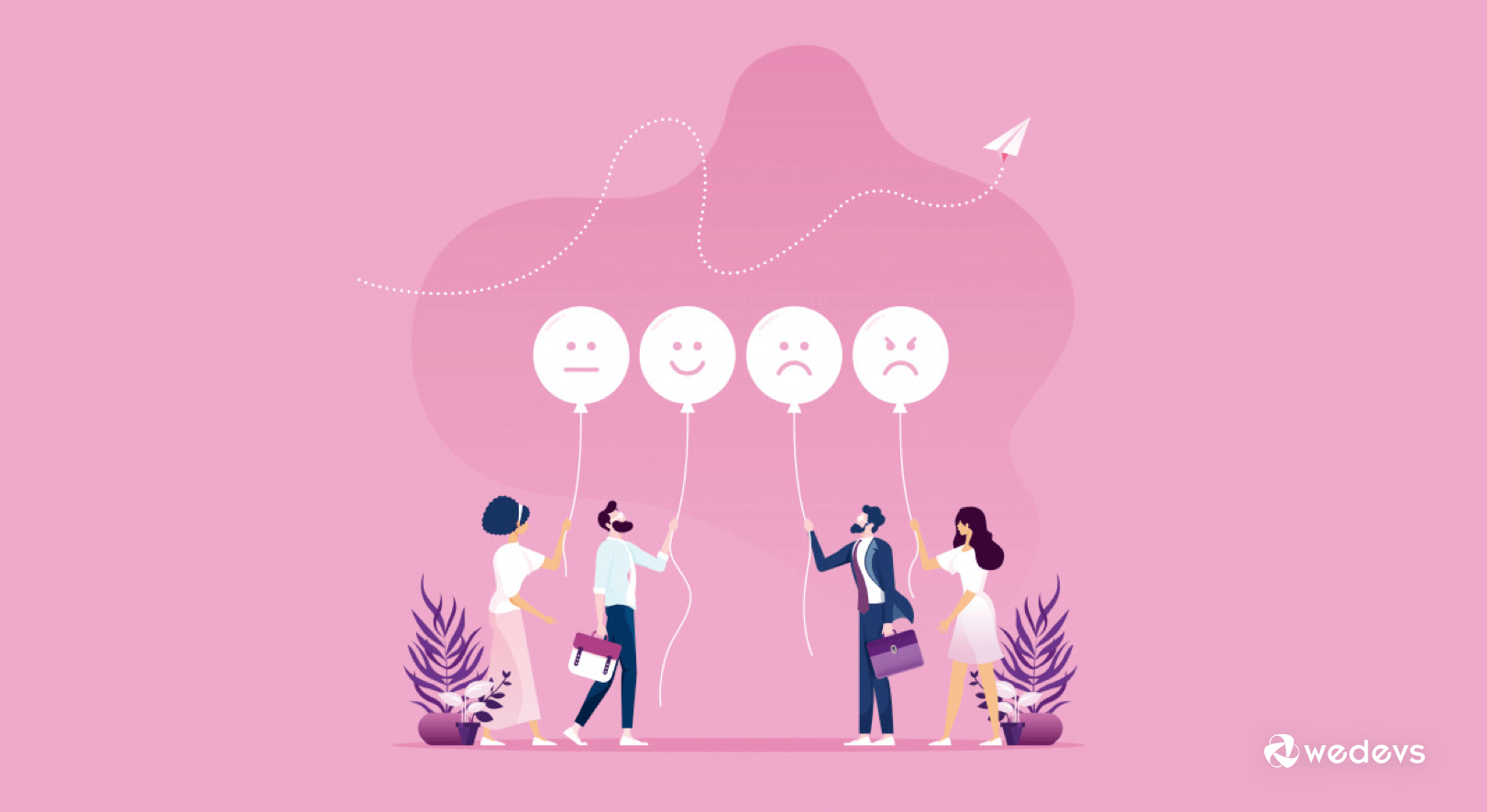 Customer Satisfaction with Store Support
When you are doing business online, the scope of satisfaction suddenly changes. A majority of your customer satisfaction shifts to support. At Dokan Multivendor, we focus exactly on that so you can keep your customers pleased. With Dokan Store support, your sellers will be able to give your sellers pre-sales and after-sales support. Here, we'll show you how to increase your customer satisfaction with store support using Dokan.
Dokan Store support integrates into your seller storefront nicely and support is managed with tickets as you would find that in the popular support solution like Helpscout.
Say, you are a customer who just loved a product from a store and wants to buy it. You click "add to cart", but then you get confused with taxes. Or, you want to order several and ship them to different places. Now you need the seller and ask him if that is possible.
You might have the seller's email or even cell phone number on his/her store, but calling can be ineffective if there are a language and time barrier. Here, the Dokan store support button lets you drop your queries with a single click. When a query is made, you will receive a notification in your admin panel and you will also be sent an automated email. Simple!
Customer satisfaction can be a hard thing to achieve in business. Some people go great lengths to ensure that their customer is happy with what they bought, even sometimes more than concerns of product quality or shipment.
Satisfaction even extends to pre-sales. But when shopping online, people usually feel safer when they can ask questions first. If there is no one to ask, they might have second thoughts even on the checkout page.
Dokan Increases Your Customer Satisfaction with Store Support
Store support as a service is important. If done well, it might become the asset of your business before you even know it.
Talk to your customers even after you have sold them your product. Ask them if they have managed to use it properly. Or, see if they have already asked you something. It is always nice to do so, because the next time when he/she will think of buying something, whether you have it or not, they will search your store for sure.
So, when you have the chance to make that change with Dokan Store Support, what good is it to opt-out?