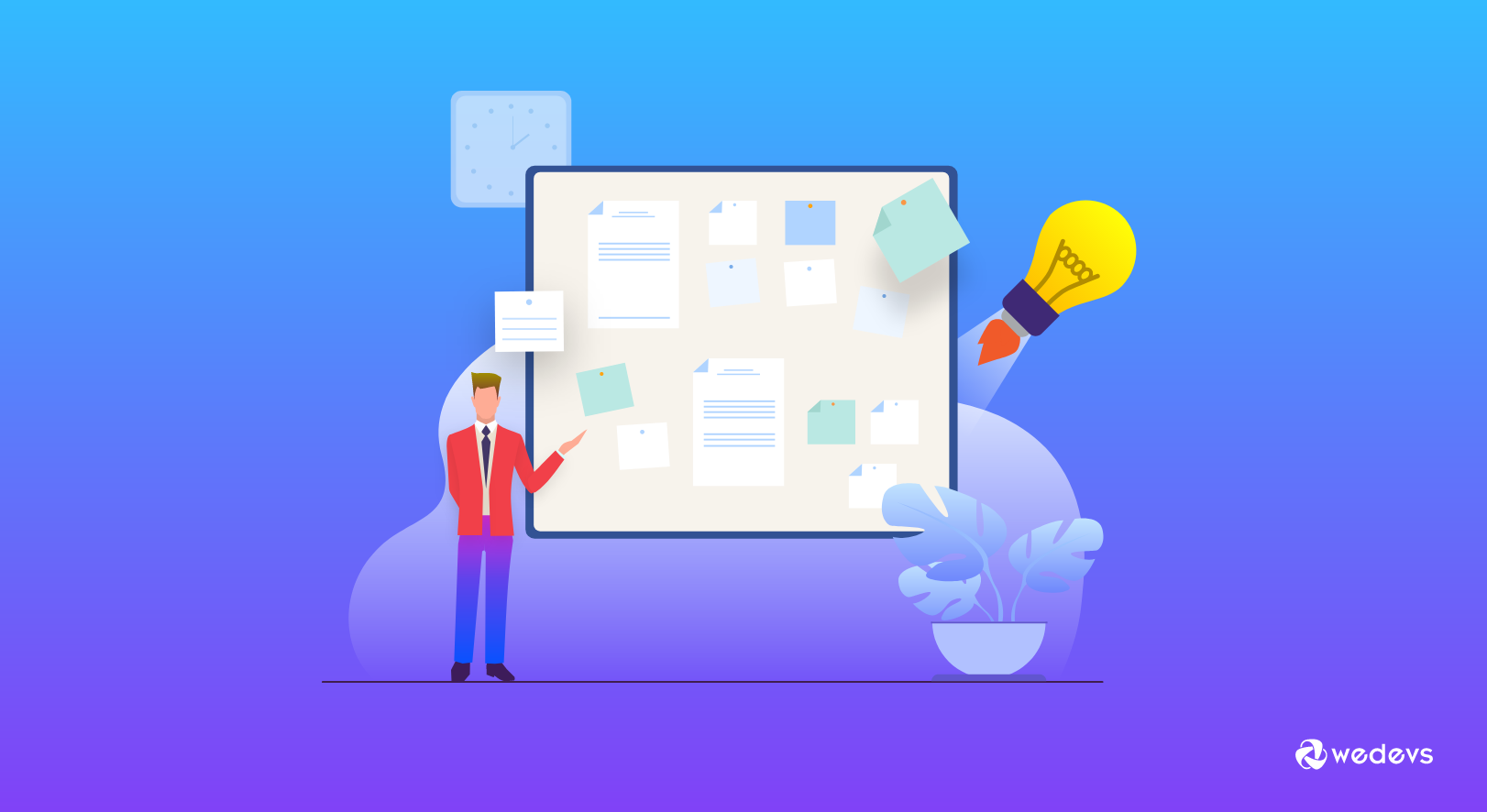 How WP Project Manager is Planning to Make Your Tasks & Team Management Better in 2023
Businesses want to get the best out of their employees. Managers and business owners spend a lot of their time trying to organize and manage the workforce and team tasks in a better way to get the optimum result. However, this is not easy if you are managing your team in the old way.
There's a certain limit to what we humans can think at a time, so managing multiple tasks and using your resource in the best way is not always possible. That's where the project management tools come in.
A project management tool can help manage multiple tasks at a time, and help you use your team in the best way possible, thus achieving the targeted goal
If you want to use a project manager that is based on WordPress, WP Project Manager is an excellent choice. It has been one of the most popular and advanced project management tools to effectively handle all the ongoing projects and individual tasks for your company.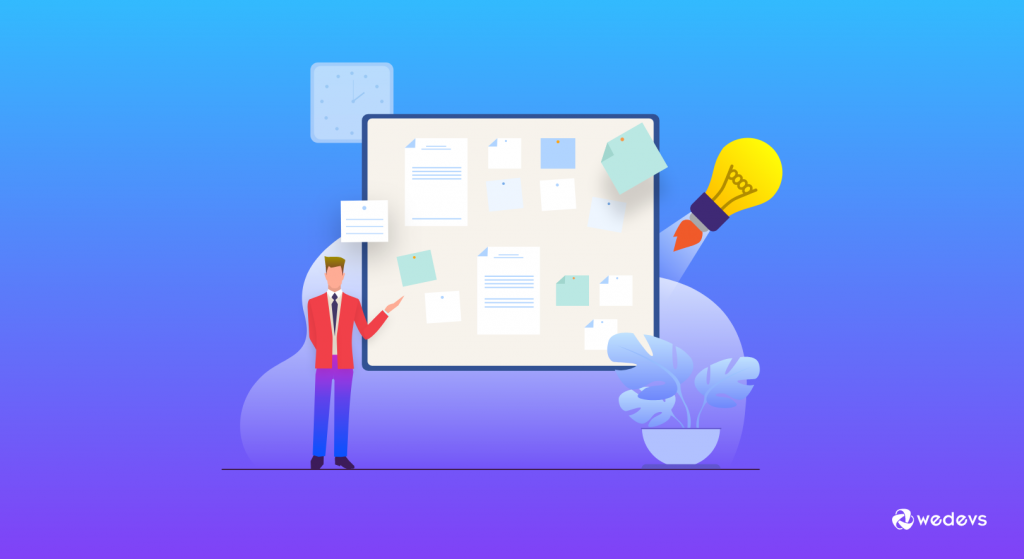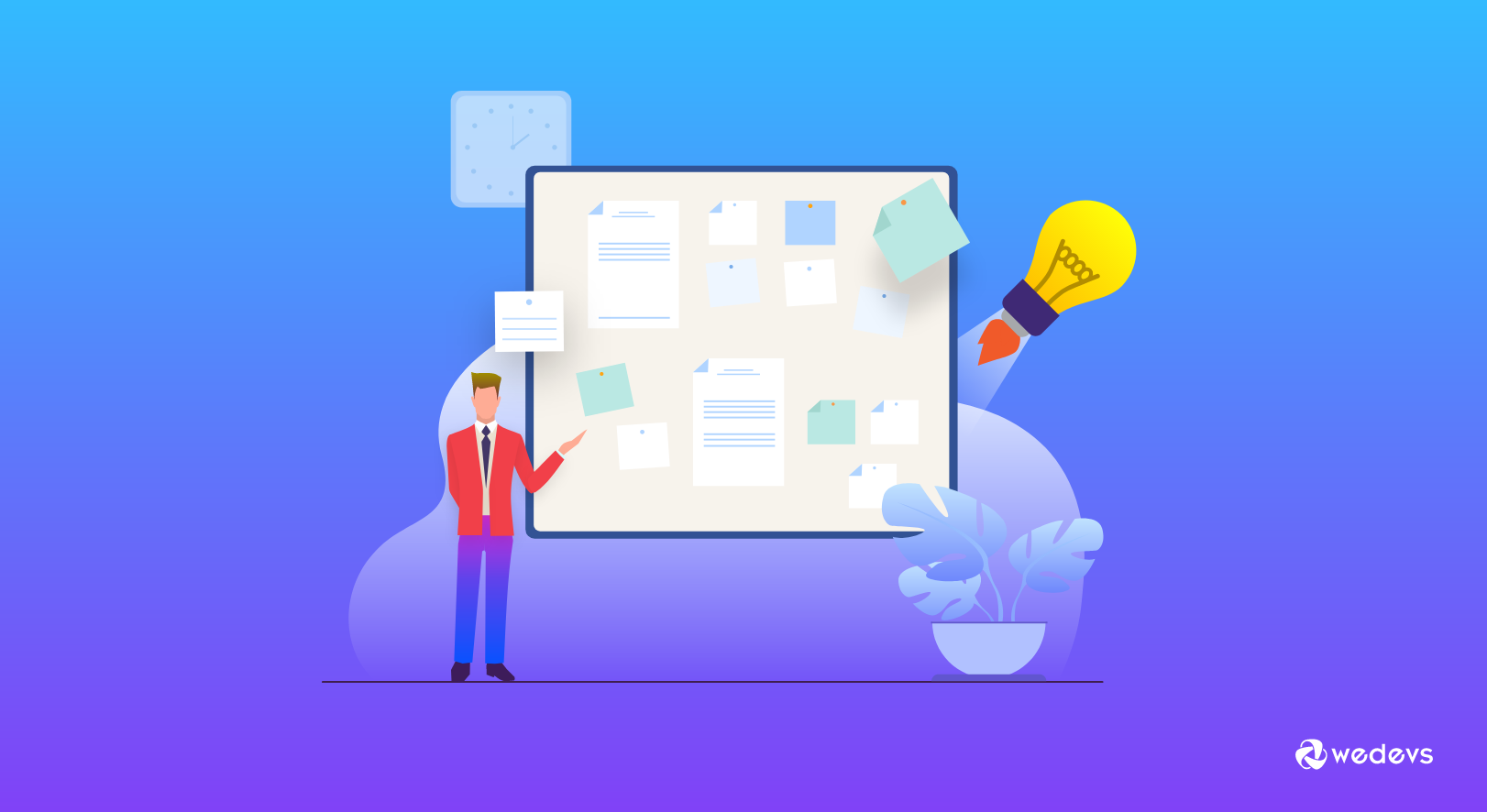 WP Project Manager is always trying to bring innovation and make project management better, and 2023 won't be any different. In this blog, we will share with you the recent and future updates for WP Project Manager, that will make your project management even better.
What WP Project Manager is All About
WP Project Manager is a project management tool, that has WordPress in its core. Anyone with a WordPress site can use it. It works as a backend project management tool and has a pretty simple interface so you won't face any hassle to understand all the features.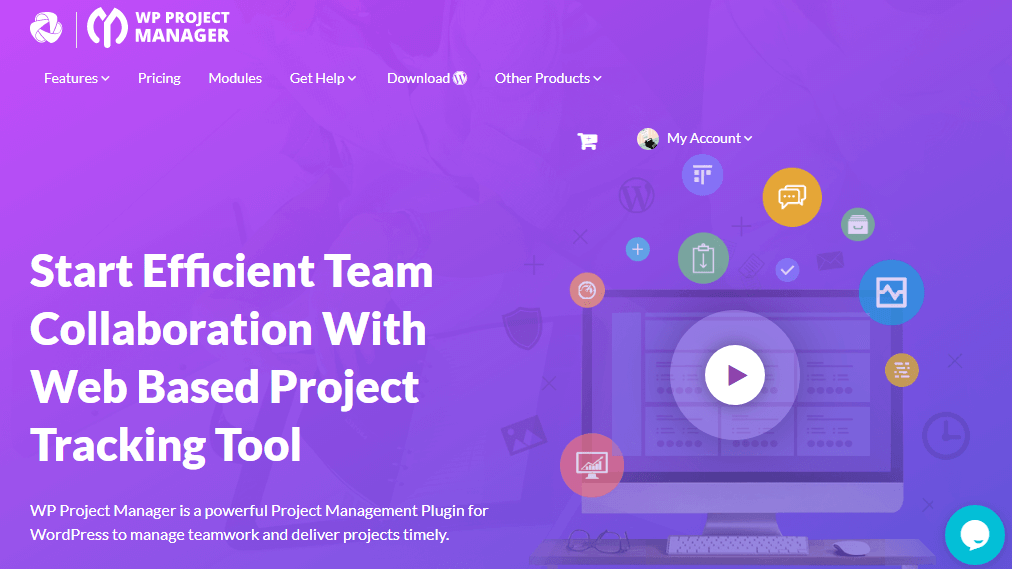 WP Project Manager helps you –
Manage multiple projects at once.
Distribute different tasks under a project among the employees.
Grantt chart and Kanban board for better task management.
Manage time with its advanced time management tool.
Get a detailed report of all your projects and tasks.
Personal dashboard for all users.
Effectively utilize all your resources and time.
WP Project Manager doesn't need a standalone software, you can simply implement it on your existing WordPress website with the WP Project Manager Plugin. It just needs a couple of clicks to get started.
Exciting New Features Added To WP Project Manager in 2022
WP Project Manager is always coming up with new features as per your demand. This year, we have already added some exciting new features for you, that will help manage your project even better.
My Task

WP Project Manager is all about streamlining your work process and simplify it to get your job done as smoothly as you can. Our new My Task feature is another step towards that. My Task allows you to view your current and completed tasks.
You can even create a task for a project, right from my task option. My task can be easily accessed from the admin dashboard under Project Manager.
Pusher Integration
Push notification was one of the most requested features from our users. We're proud to inform you that we integrated Pusher with WP Project Manager to deliver push notifications to users.
Custom Field

Adding a custom field to a task is now possible with WP Project Manager. Apart from Sub Task, Due Date, and other regular features for a task, you can also add a custom field of your own.
Let's say you need to differentiate between tasks by priority. You can add a custom field for that and mark tasks based on priority. You can add four types of custom fields for your tasks, which are Drop-Down, Text, Number & URL.
A custom field will be visible under all tasks of the project you're creating the custom field for. Custom fields can be created from WP Admin Dashboard > Project Manager > Your Project > Settings > Custom Field
Estimation

Up until now, you would not have got an idea of how much time a task would need when you start a task. Estimation can change that. We implemented an option to input estimated time with each sub-tasks under a task. When you click on a task, the estimated time will be shown as below.
UI & UX improvment
All around the project manager we have improved the UI/UX to create an intuitive experience for you. From creating new tasks to task due date, we're trying to present you even more cleaner and easy to understand UI.
We're coming up with even more UI/UX improvement in the future. To get a hold of all the updates to come, keep an eye on the WP Project Manager Changelog.
Permission for Accessing Report

We're developing a new feature that will create different levels that will allow certain persons to see a report that other users will not. A new permission setting will allow this feature to be operational. This is one of the most important updates that executed in 2022.
Ready Project Templates
WP Project Manager allows you to create multiple projects to streamline the different departments and recurring task management. However, you don't have to spend much time creating a project, as we're working on bringing you some ready project templates so that you can easily set up a new project with a couple of clicks. Stay tuned.
New Email Template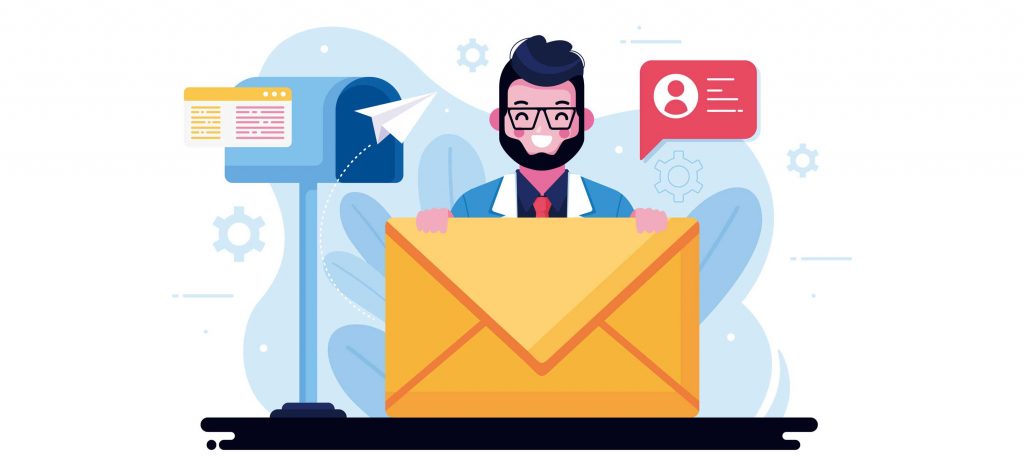 WP Project Manager's familiar email template is on the verge of changing. We're bringing a simpler and cleaner template. We do believe design aesthetics is a key part of any product. A nice and clean design can freshen up your mind too, don't you think?
New UI for Kanban Board
We're in for anything that is cleaner. The UI for the Kanban Board will follow this design philosophy soon enough. This exciting update will be rolling out anytime this year. You'll love it, trust us!
The Year Your WordPress Project Management Changes Forever, for Better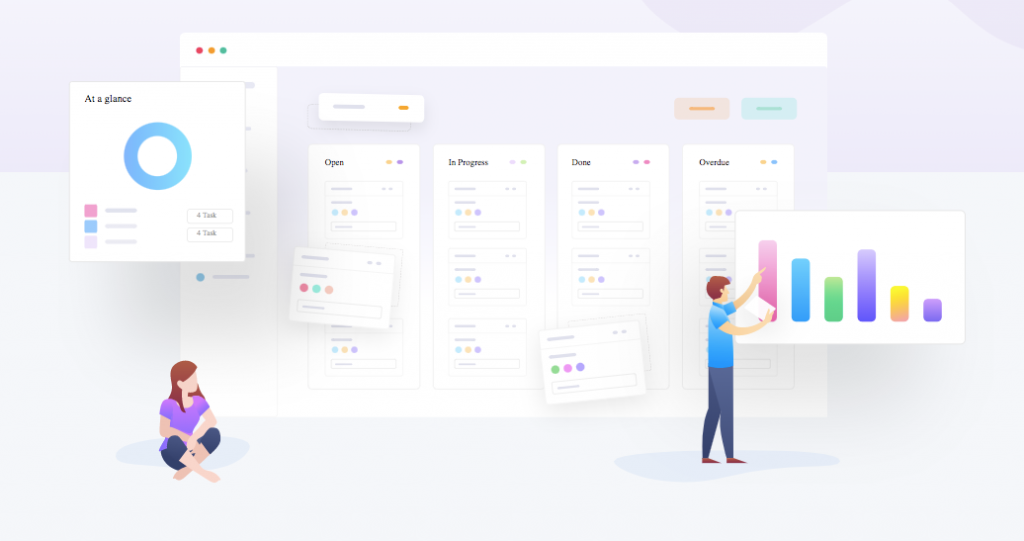 WP Project Manager is always evolving itself to cater to the needs of businesses all over the world and helping them get the most out of their business.
WP Project Manager is ready to change your task management with its new and innovative features. It is already superior to other project managers like Kanban Boards, SP Projects, Panaroma & upStream and new feature updates with a cleaner UI will take WP Project Manager to another level.
Our notable updates this year include improved task management, real-time notification, and massive UI/UX improvement. WP Project Manager is coming up with some awesome updates this year and you surely shouldn't miss out on them.
Wrapping Up on WP Project Manager Update
We like to keep you updated on what's new from us. Everything we do is only for your convenience. Your feedback matters to us and if you want to see any more features that you think is currently missing, kindly write to us and we'll try to implement that if possible.
WP Project Manager is a tool that helps your team become more productive. It is the most cutting-edge project management tool for WordPress.
2022 was a year that marks some crucial updates to WP Project Manager. And we're planning to enhance your experience with some more excellent features in 2023. If you are already using WP Project Manager, enjoy the updates. If you want to get the WP Project Manager Pro, you can download it from below.