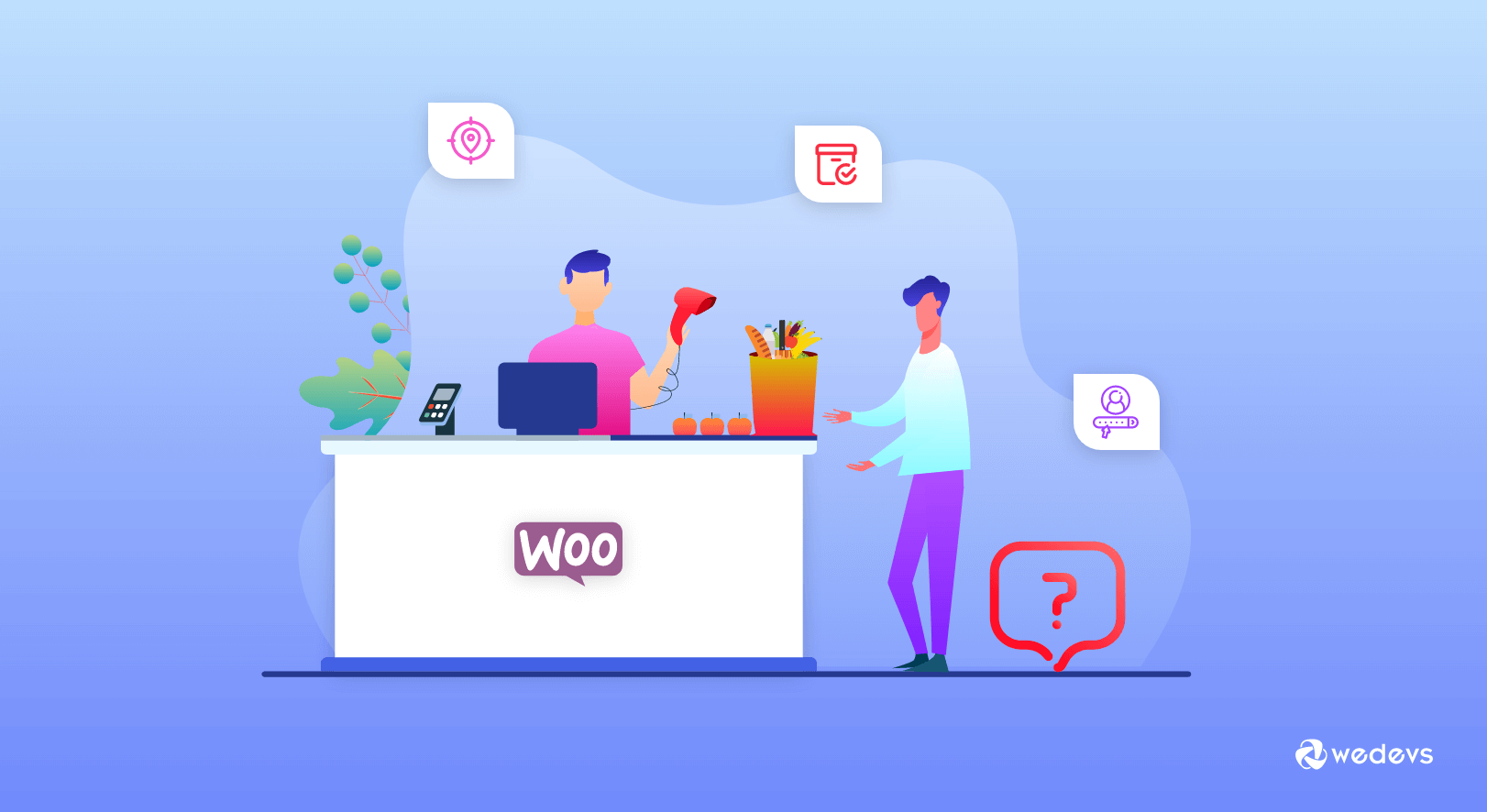 A Guide to Using a Point of Sale Software for Small Business
An online POS system (Point of Sale) is a sidekick of a typical e-commerce site. It helps to finalize a transaction over the internet.
Just like a supermarket-you grab what you want but you finalize the transaction at the Point of Sale area located right in front of the entrance area.
Well, an online POS(point of sale) system does just the same thing except that there is no wandering around the supermarket, you browse the online store to fill your "cart" which is the gateway to finalize your transaction.
Online POS systems are becoming heavily used especially due to the ongoing COVID-19 pandemic.
This blog outlines the benefits with some real incidents of how businesses are surviving the ongoing COVID-19 pandemic with the help of online Point of sales systems such as wePOS.
Point of Sale Software can Save your Small Business.
I know a local shopkeeper who owned 2 separate outlets-both in 2 different areas within the city of Dhaka. He had told me both of his shops had to be shut down due to the loss of customers since March due to the COVID-19 pandemic.
Yet, 2 weeks later, he was back in business except for this time- his business was now online. Upon inquiring what he had done he said he simply set up a WooCommerce site along with a Point of Sale Software for his small business which helped to quickly process orders and finalize the transaction while controlling the inventory at the same time.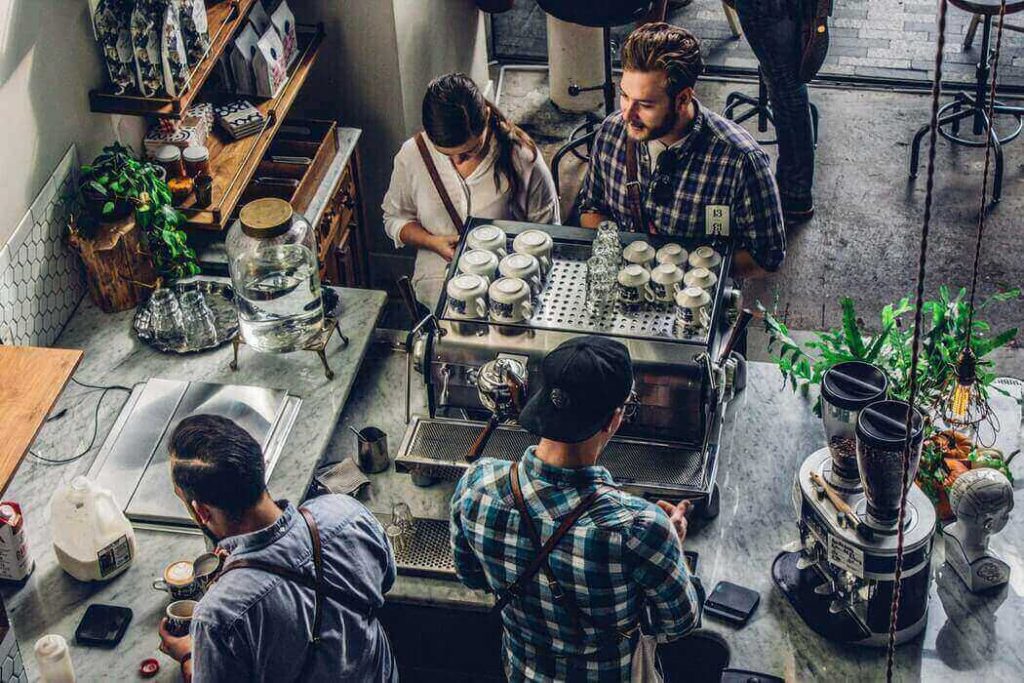 I was surprised as his shop sold basic groceries such as cigars, snacks, and basic home utensils such as knives and pans.
The free version of the Point of Sale Software for his business allowed the gentleman to add unlimited products and customers which enabled him to keep track of sales and loyal customers.
The Point of Sale Software his business used is the wePOS software. Thanks to the wePOS system, his products were flying off the shelves.
wePOS not only saved the jobs of his employees but also his business which was the only source of income.
Experts have recently warned that the COVID-19 virus may not go away.
In a time where survival is vital, it is important to act smart rather than wait for the situation to calm down.
Data-Oriented Reports for Any Business
I also contacted a restaurant manager to check on his employment status. Surprisingly, he said he was as busy as always. This time though, the business switched to deliveries and takeaways.
His employer also resorted to using the wePOS. For the restaurant, the data-orientated reports made the owner and manager most satisfied.
One benefit was it showed the customer behavioral pattern based on time and date.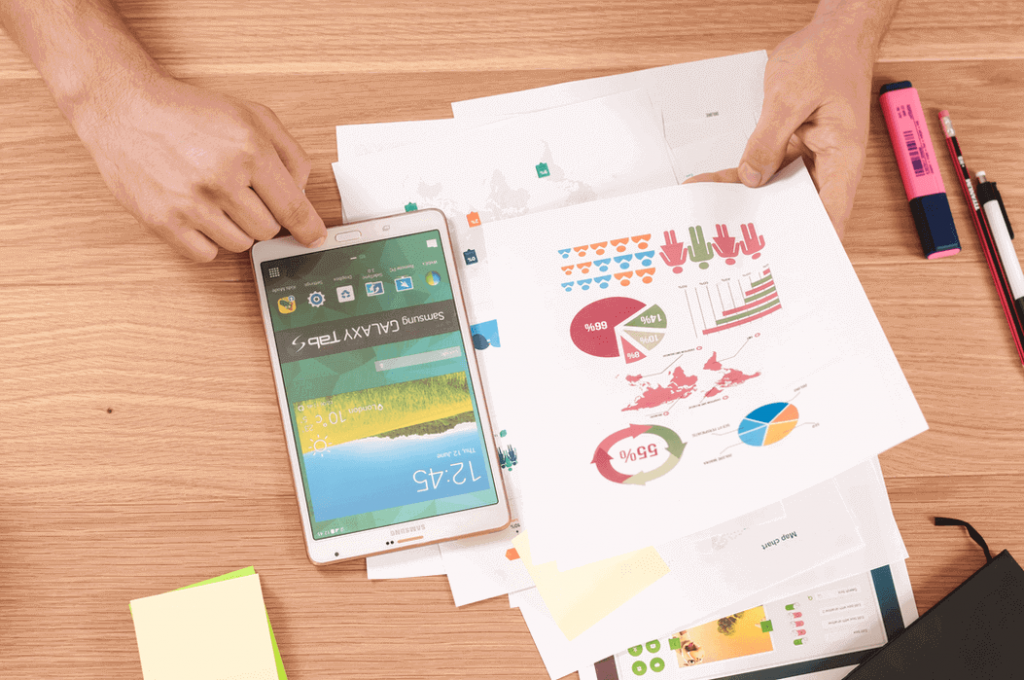 The reports showed that customers were most likely to place orders on weekends, government holidays and when a new month started .
This report helped to schedule the work time of the restaurant staff. For example, staff of this restaurant would arrive early on the days when orders were to be expected the most.
For the days when orders were less-likely to be expected, the staff would be relaxed arrive during the afternoon rather than early morning.
Most restaurants especially the local ones do not manage detailed reports such as those that give a dipper insight on the timing of customer orders.
They ususally use modules such as Accoutning to automate calculations. such modules help business save the cost of hiring an accountant
However, the restaurant manager has had to spice up the hygiene practices. Many customers are skeptical about restaurants because the food, at the end of the day, is prepared by employees.
Safe & Easy Payment for your Business via Point of Sale
Payment is can be done in cash or using cards. During a COVID-19 wePOS is the tool to ensure your staff is kept safe by avoiding any form of cash payment.
In India, a delivery boy was found to be COVID-19 positive. India which is largly a cash-based economy means the risk of spreading the disease via cash is very high.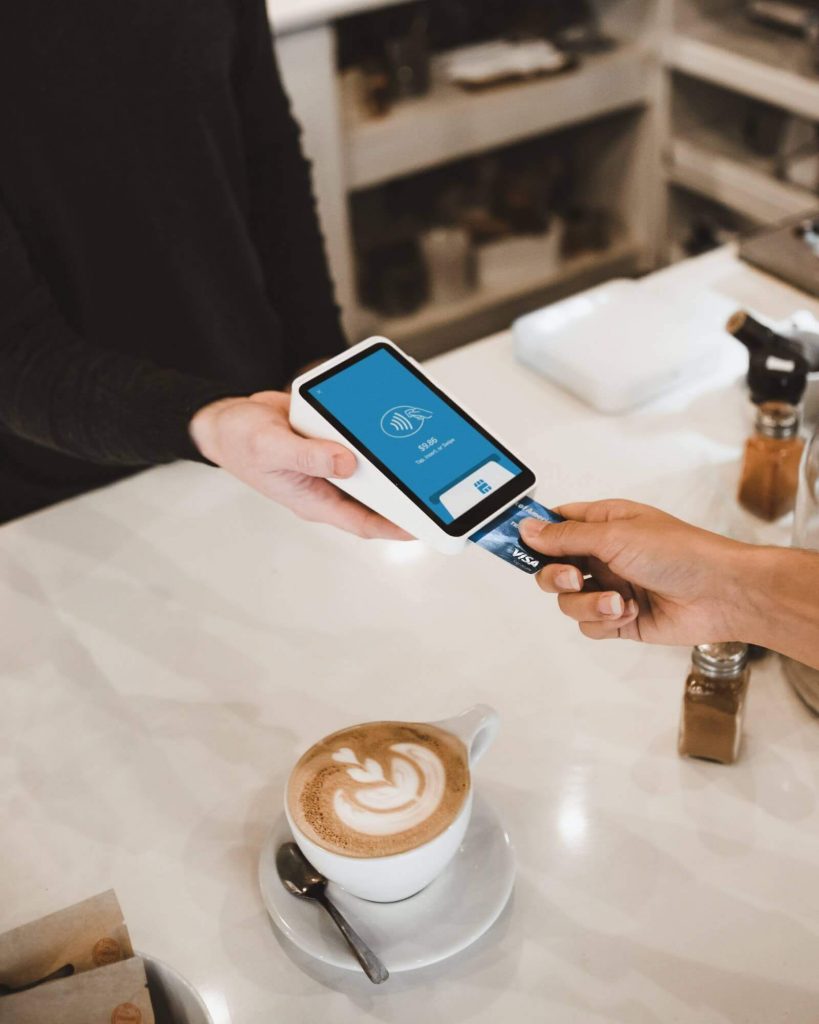 According to a research, cash can spread fast from one person to another as they hold a lot of germs.
With wePOS, you can integrate card payments for the safety of your business and your customers.
Automated Calculation using Point of Sale Software
Many firms are likely to layoff their staff during a crisis. This will mean more automation will be needed to automate report and receipt generation to minimise manual work.
wePOS just like a real-life supermarket POS system that can perform basic calculations such as tax, sales, and inventory levels that allow you to focus on the marketing of your products.
Remote Control of your Outlet, Cashiers & Counters
Fast-food restaurants and giant companies are not the only ones who have multiple outlets. They have the equipment and software to handle their business.
However, such facilities are hard to manage for small businesses that DO have outlets or are looking to expand.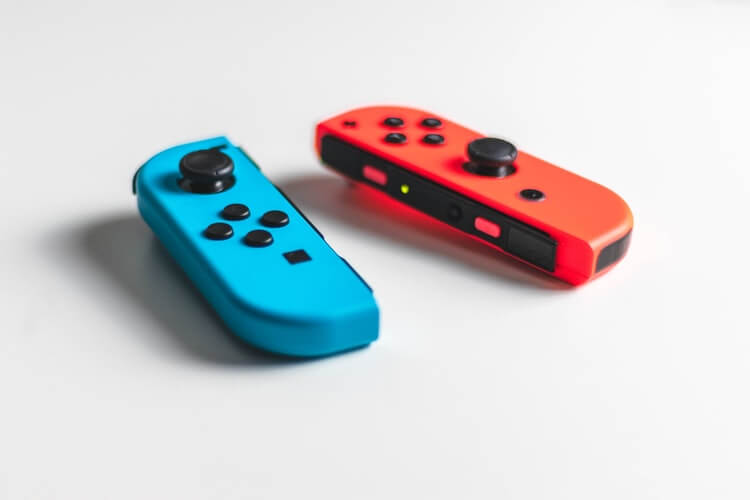 Point of sale software for small firms such as wePOS makes this possible for large or small firms who are looking to open or manage outlets without having to invest in a software that will slash away income.
Basically, the plugin of the wePOS lets you create individual outlets,cashiers and counters if your business has multiple branches with employees .
You can also give some control to your cashier such as
Logging into the system when a business starts.
Creating products if it is not in the system
Adding products to your inventory.
Create a cash memo manually by selecting items displayed on the screen.
Please see the MANAGE OUTLET section of this article.
How to use wePOS as a Point of Sale Software?
Here are some prerequisites of using the wePOS plugins:
A WordPress website.
Woocommerce plugin.
wePOS Free version plugin
wePOS Pro version plugin.
Installing & activating wePOS
Login to your WordPress site.
Go to Plugins → Add New.
Type "wePOS" into the search box. Click Install. Once installed, click on the Activate button.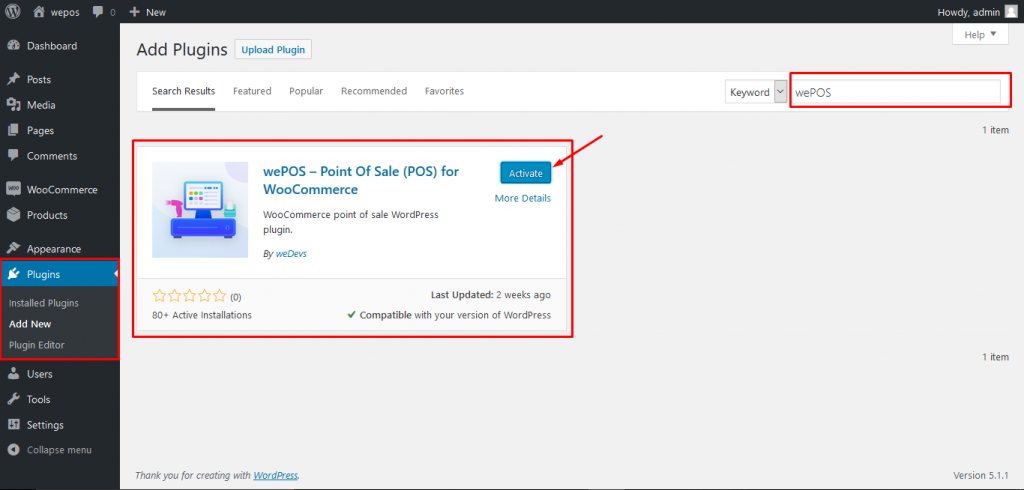 Adding TAX Fee to your Products.
To add tax fee to your products, click on wePOS tab that appears on the left side of your dashboard.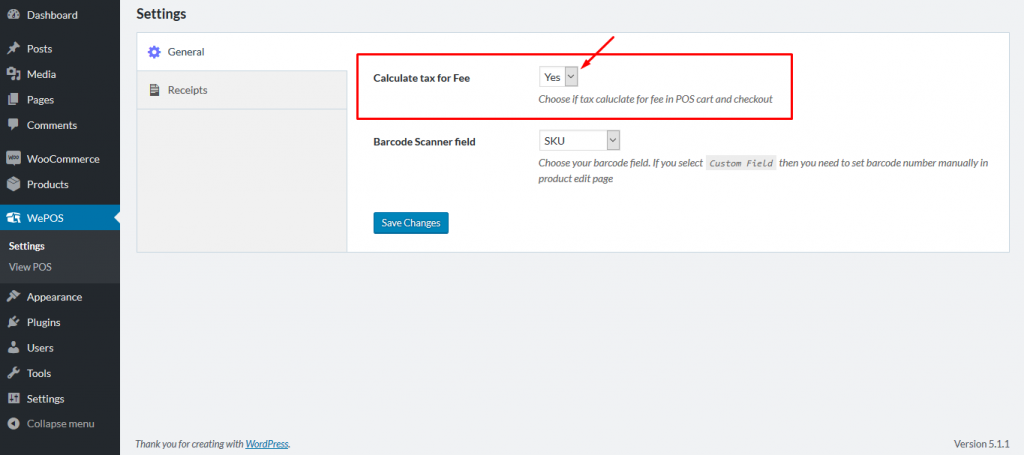 Then enable Calculate tax for Fee to "YES" as shown below.
Choose 'No' If you want to calculate Price without tax in the cart or checkout process.
Barcode Scanner field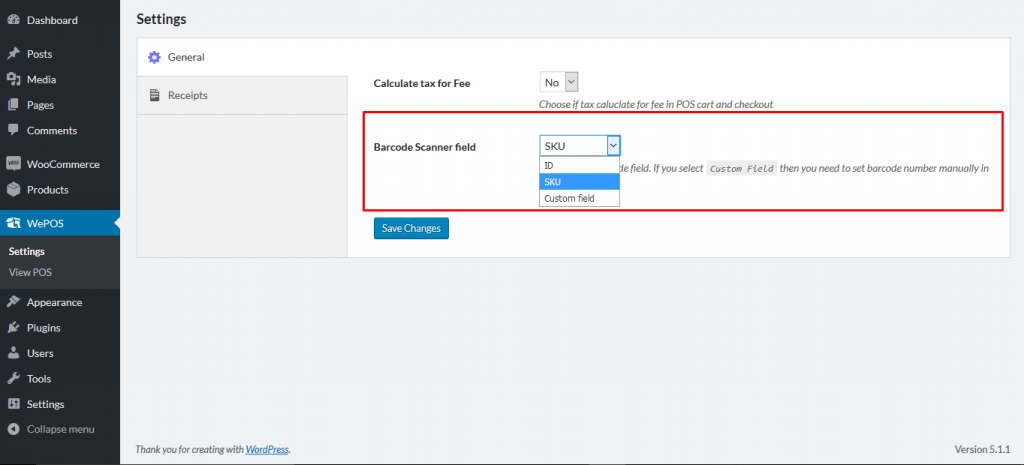 This field has 3 options in the drop-down list.
a. ID – For using ID on products in the store.
b.SKU – For using SKU on Products in the store.
c. Custom field -If you want to manually set barcode number for the products choose Custom field. Custom field. lets you set a custom unit for any products for a barcode reader.
Click 'Save Changes' after you have chosen your desired setting.
NOTE for Enabling Tax: wePOS uses the tax feature of WooCommerce. If you want to enable tax then check out this documentation to know how to enable tax.
Setting your Barcode for your Point of Sale Software business
To set the barcode option for your products, navigate to:
Products → All Products → Select products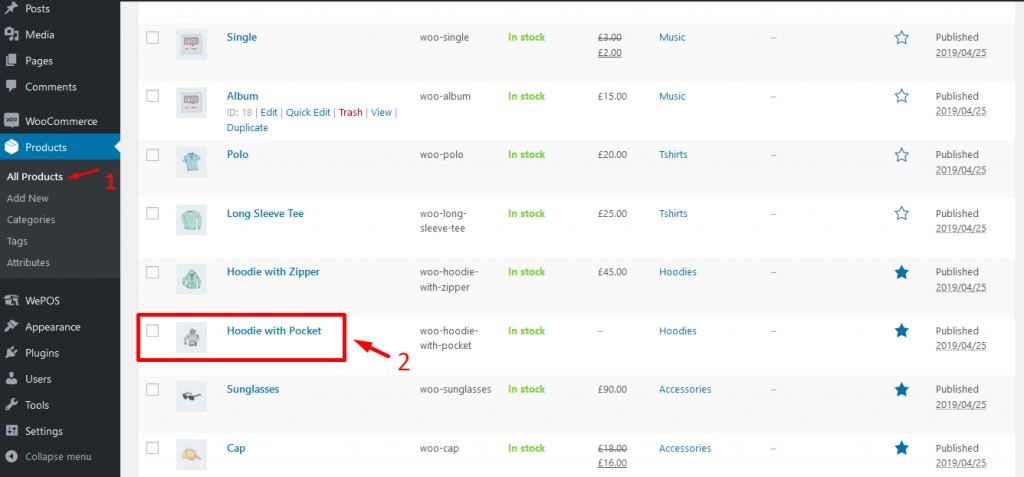 The product edit page will appear as shown below.
Go to the Product data field to set your custom barcode unit for the products.
Product data → Barcode → input unit for this product → Click update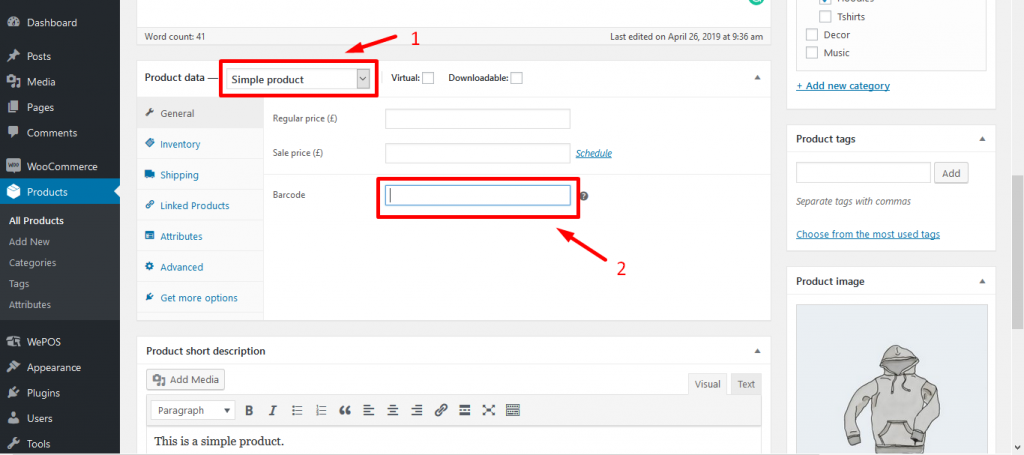 Receipt Settings
Use the following section to write transactional information on the receipt paper.
There are 2 sections for this- Order Receipt Header and Order Receipt Footer.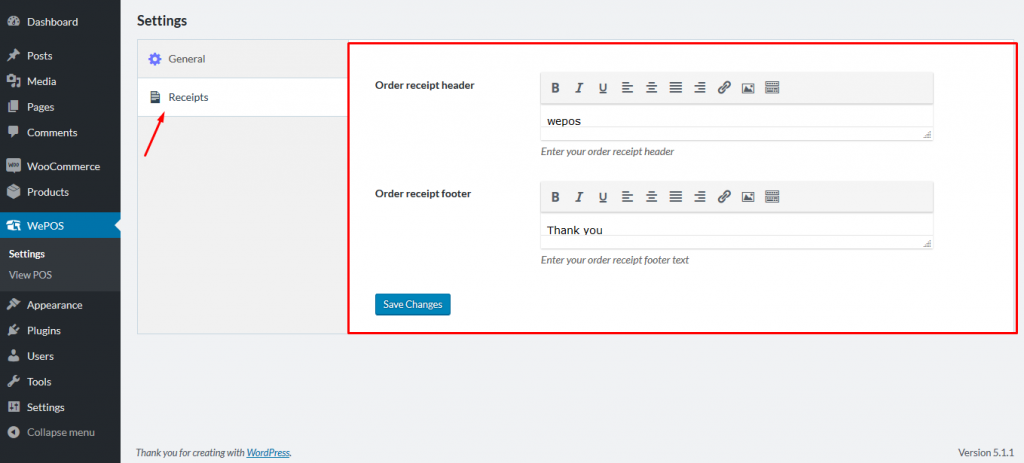 Order Receipt Header
In this section write your store's information such as address in this box. It will appear on the header section of the receipt.
Order Receipt Footer
Here, you can add any information for the footer section of your receipt paper such as comments that you would like to share with your customers.
Managing Receipts further
To manage your receipts you need to go to the WP Admin Dashboard > wePOS > Receipts.

You can do the following to manage your receipt further:
Add logo
Edit CSS & HTML elements of the receipt. This means if you want to change the font size of the text or add padding to the receipt container-you can do so.
Enable or disable Header options for receipt.
Edit item details.
Edit Footer details.
Manage Outlets, Counter & Cashiers with your Point of Sale Software
As stated before, you can manage outlets so you can expand with ease because this feature lets you monitor your sales and those who are running your outlets.
How to add an OUTLET
Navigate to the WP Admin Dashboard → wePOS → Add Outlet.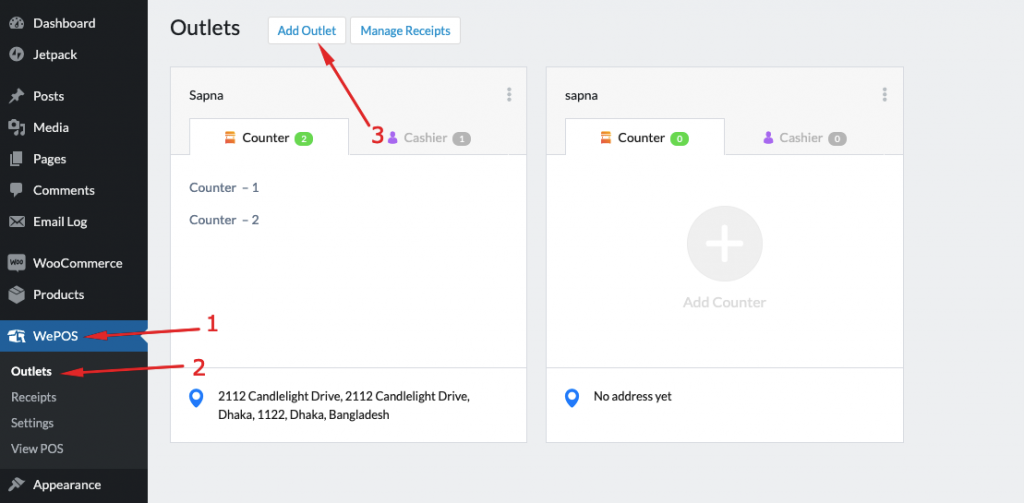 A window-form will pop up. Fill out the form with credentials and click on the "Create Outlet" button as shown below.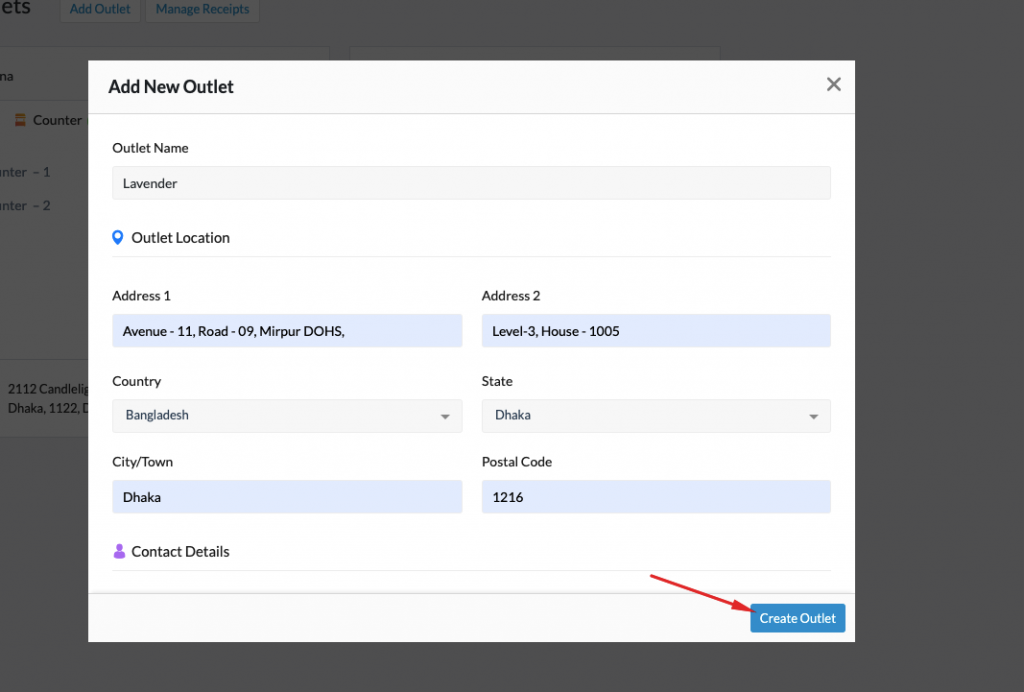 Now, the counter (in this case it is 'Lavender') will be created just as shown below: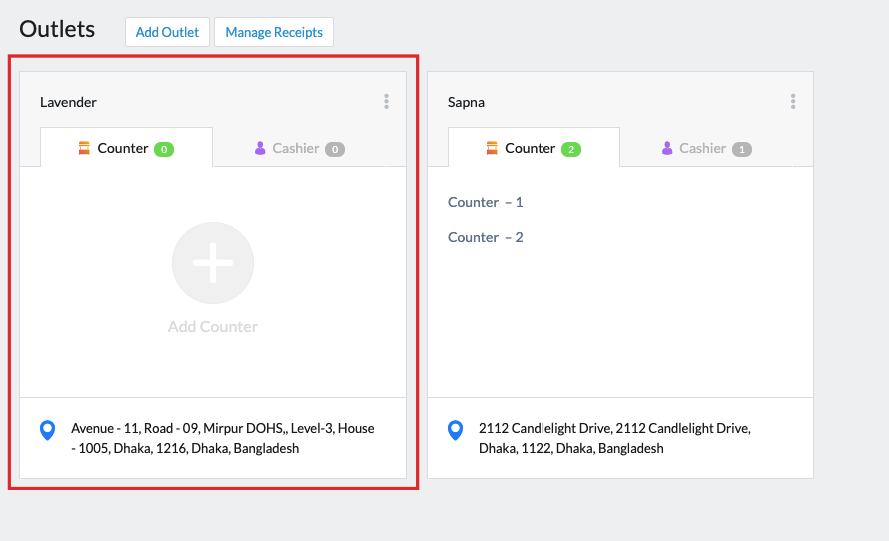 Adding Counter
To add a counter, click on the three vertically aligned dots and then click on the "Add Counter" button as shown below: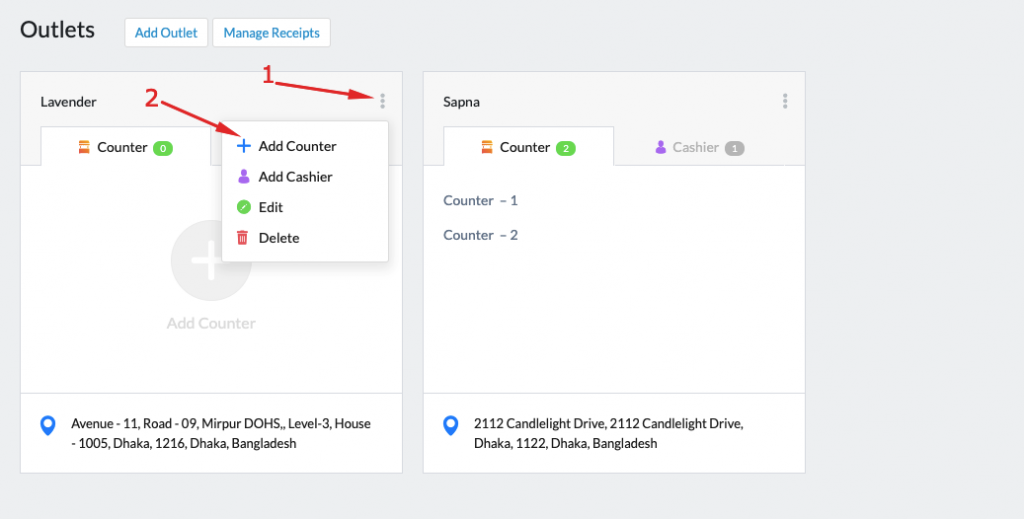 A window will pop up. Give your counter a name with a counter number. Then, click on the "Create Counter" button.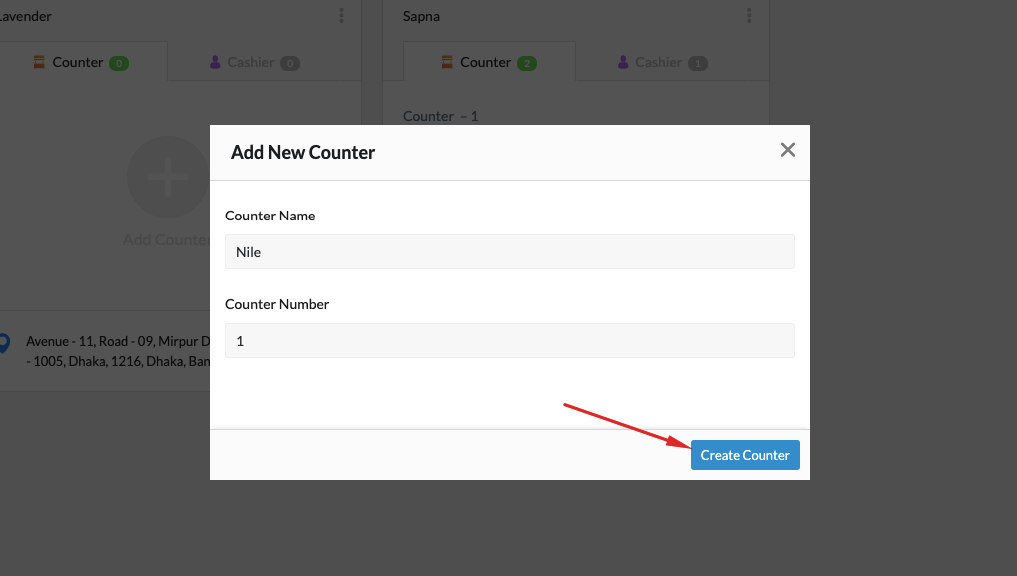 Your counter (in this case 'Nile-1′) will be created as shown below.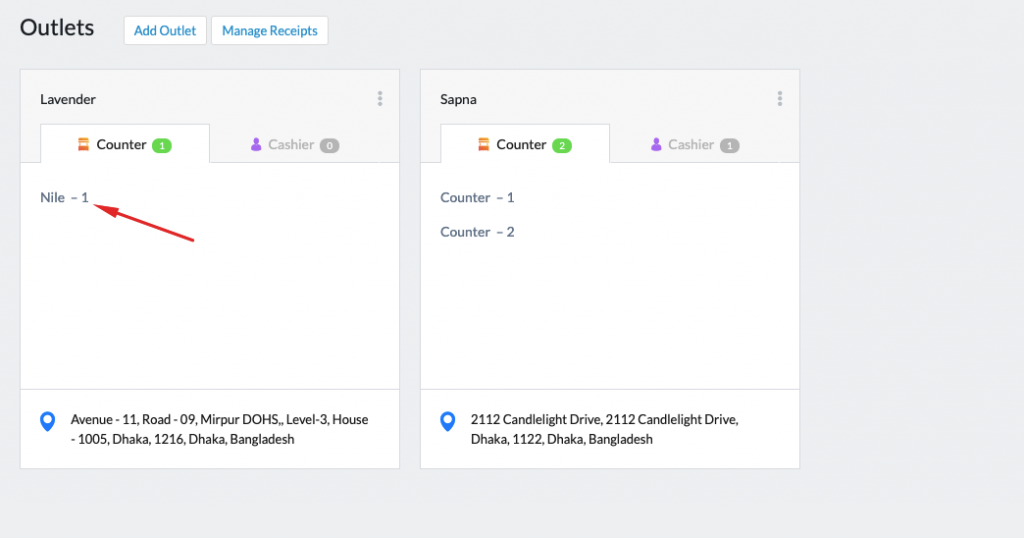 Adding Cashier
In order to add a cashier, click on the three vertically aligned dots and then click on the "Add Cashier" button as shown below.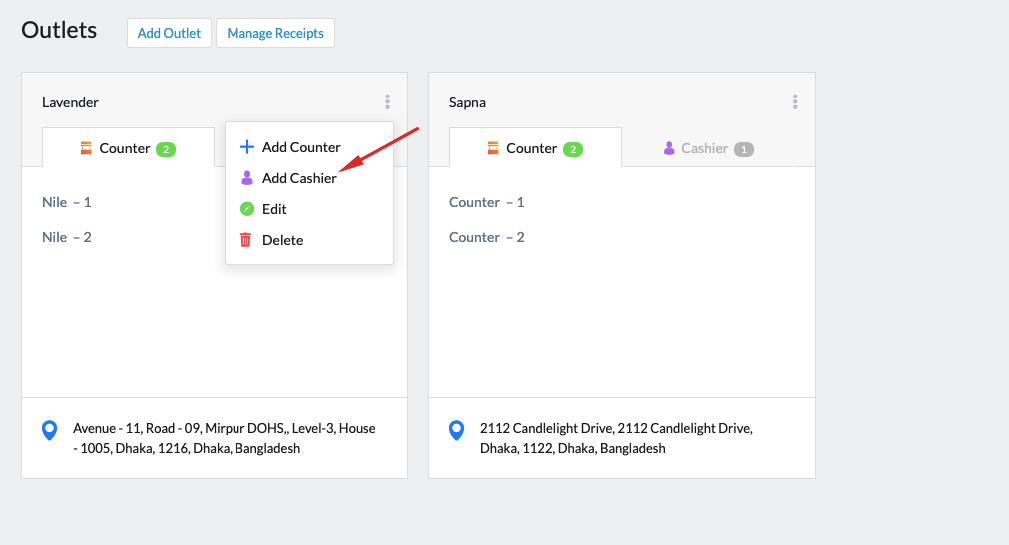 A window pop-up will appear on the screen. If you are creating cashiers for the first time, you will get the question with the "Want to Create New?" option as shown in the image down below.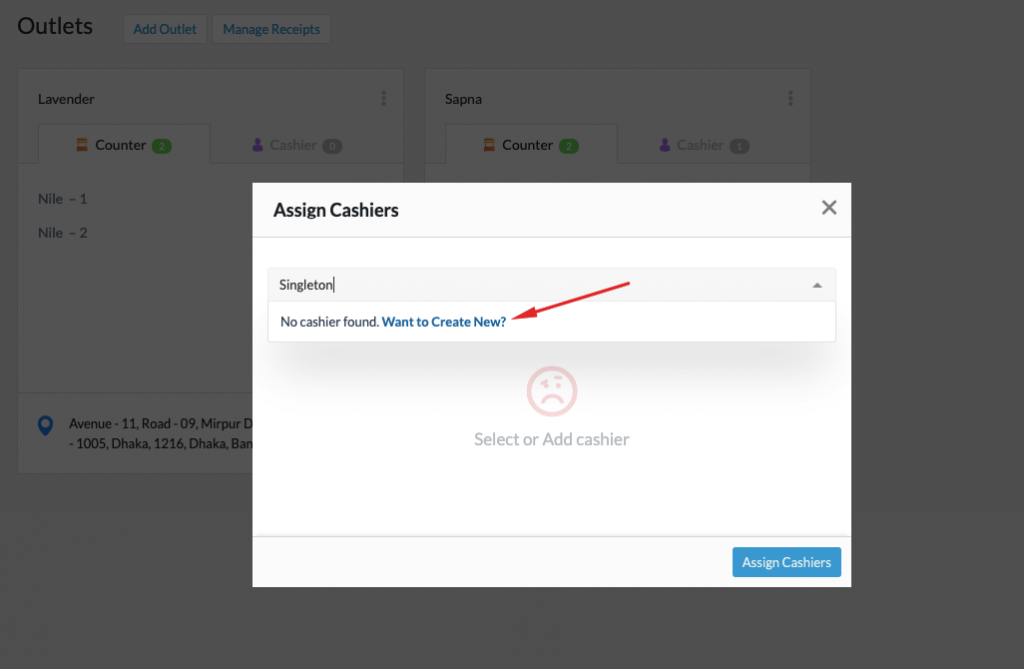 Clicking on THIS option will show another pop-up for creating a cashier. After entering the credentials, click on the "Create Cashier" button.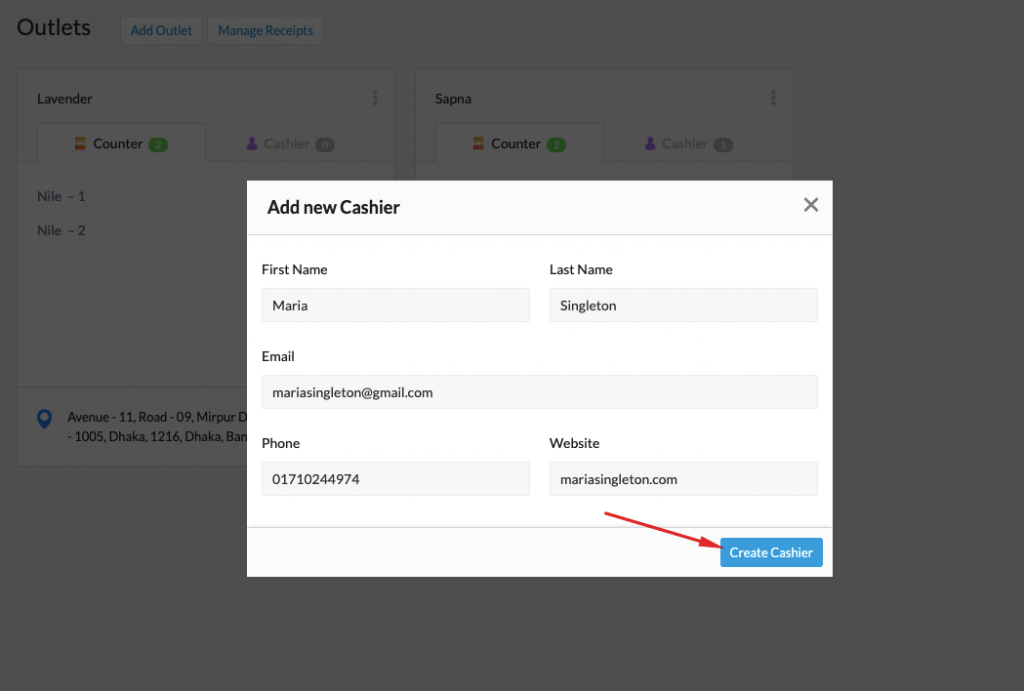 If you have previously created cashiers then simply typing one or 2 characters will pop-up with the full names of the cashiers you already created.
Once you have done that, select your desired cashier and click on the "Assign Cashiers" button. See the image below.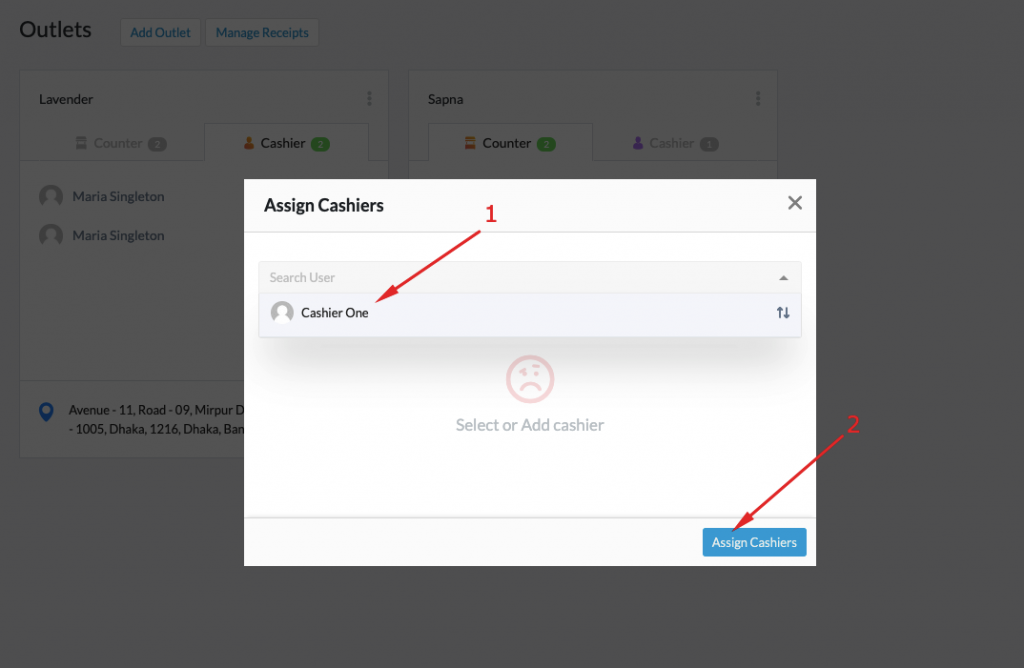 The cashier will be added to the outlet.
Create a password for your cashier to enable your cashier to log in to your site.
This documentation shows you how to create a password for a user.
Cashier's Panel
After logging in, the cashier is allowed to use their POS machines to add products to create a cash memo. They can also create a cash memo manually by selecting items.
How does a Cashier use the Point of Sale Software while in business?
Follow these steps:
Step: 1
To start, your cashier has to log in on his/her wp-admin dashboard: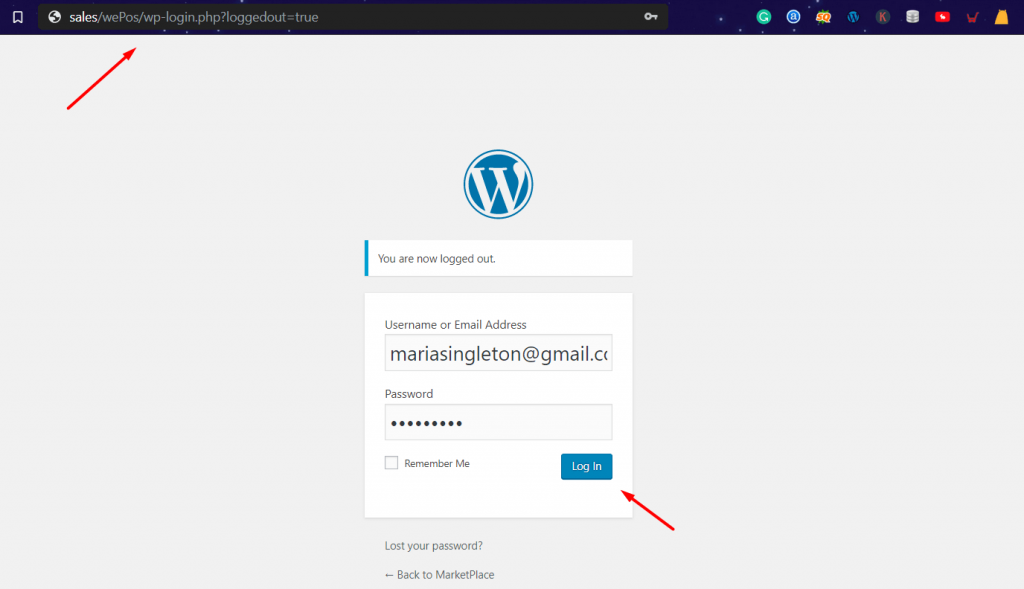 Step: 2
Then the cashier has to change the URL to www.yourdomain.com/wepos/#/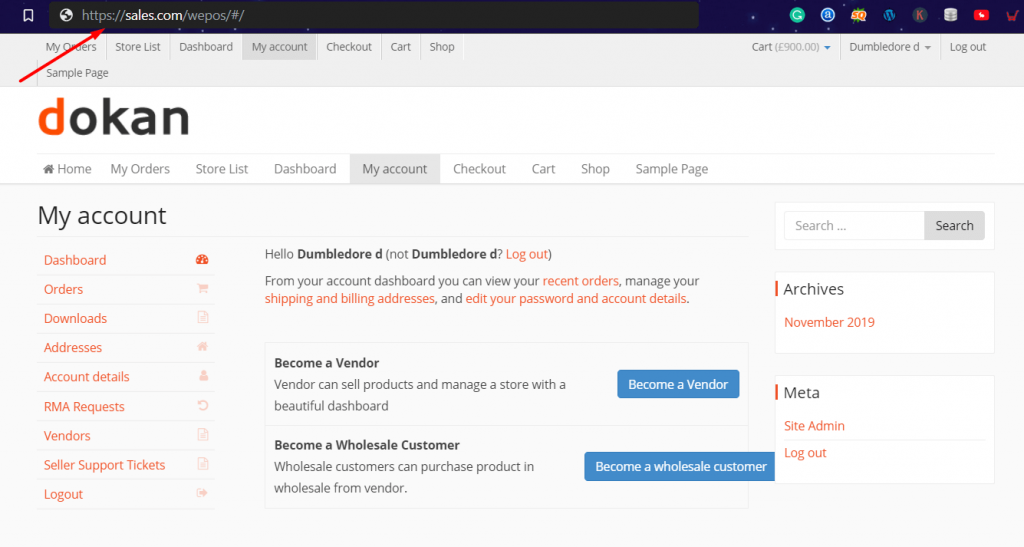 Step:3
Now your cashier has to select the outlet and counters.
Step: 4
Your cashier will begin scanning your products with the POS machine and can make a bill.
If any product is not scannable it can be manually added to the cash memo.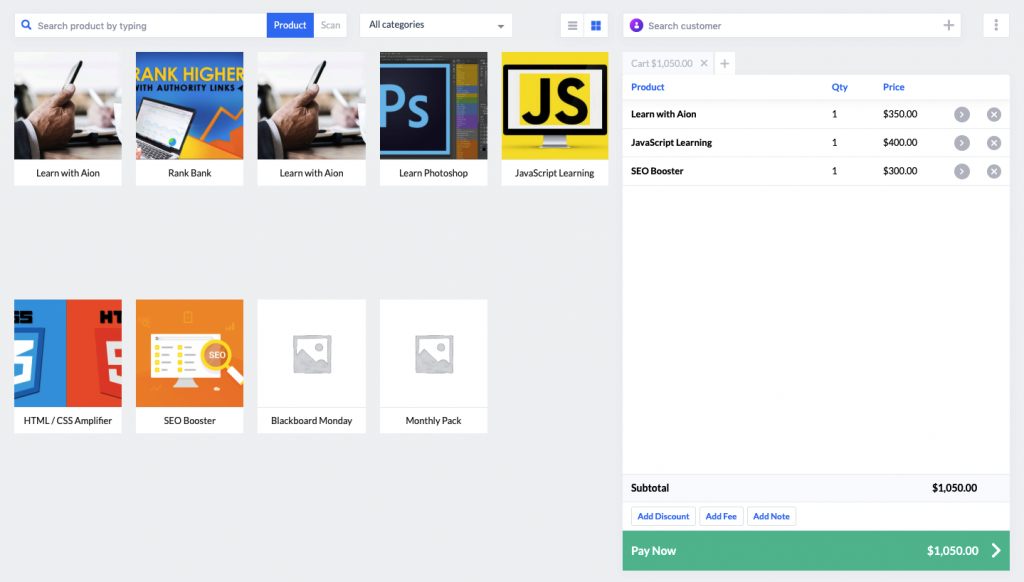 In case a product is not scannable it can be manually added to the cash memo. See the video at the end of this article.
Switching among counters
It is possible for a cashier to switch between different counters. This is useful if one of your customers is holding you for a while so you can change to another counter to bill other customers.
To this, your cashier just has to click the following icon as shown below.

Now, your cashier has to select the other counter which in this case is called "Nile-2" in the image shown below.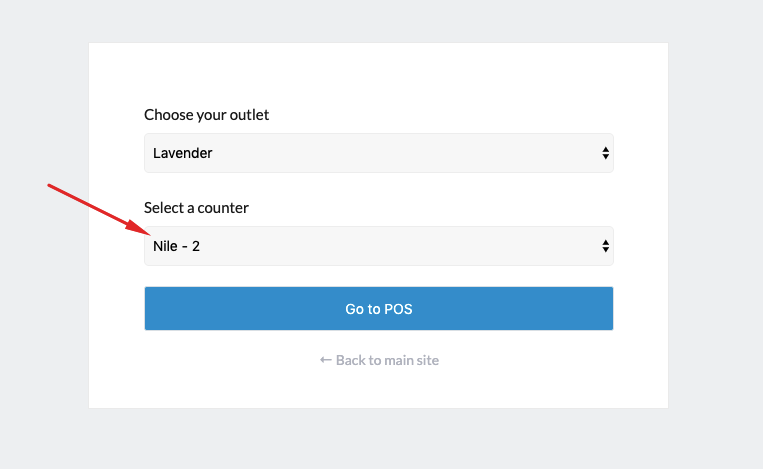 Doing so will allow to start billing another customer as shown below.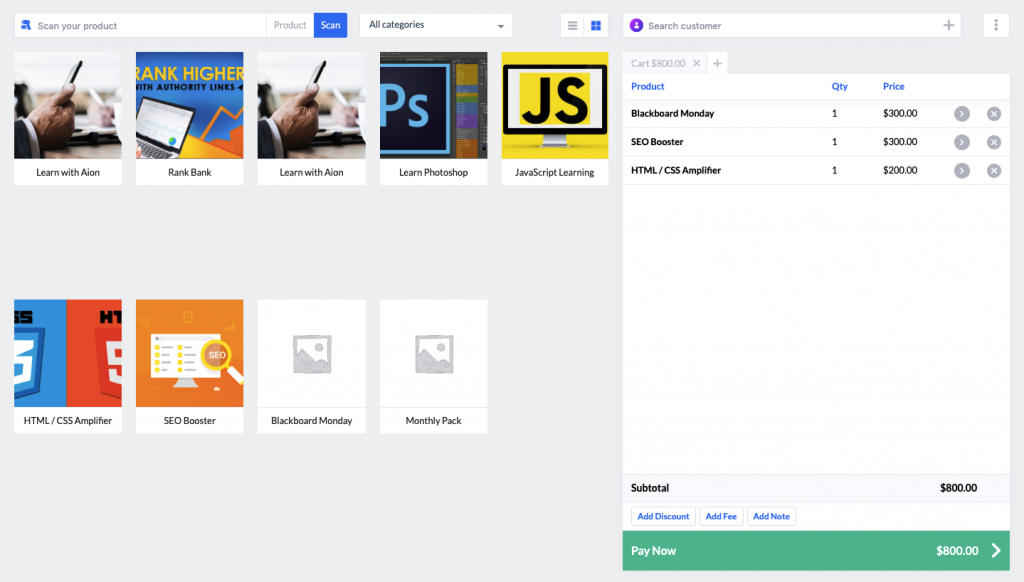 Step: 5
Time to receive payment from your customers.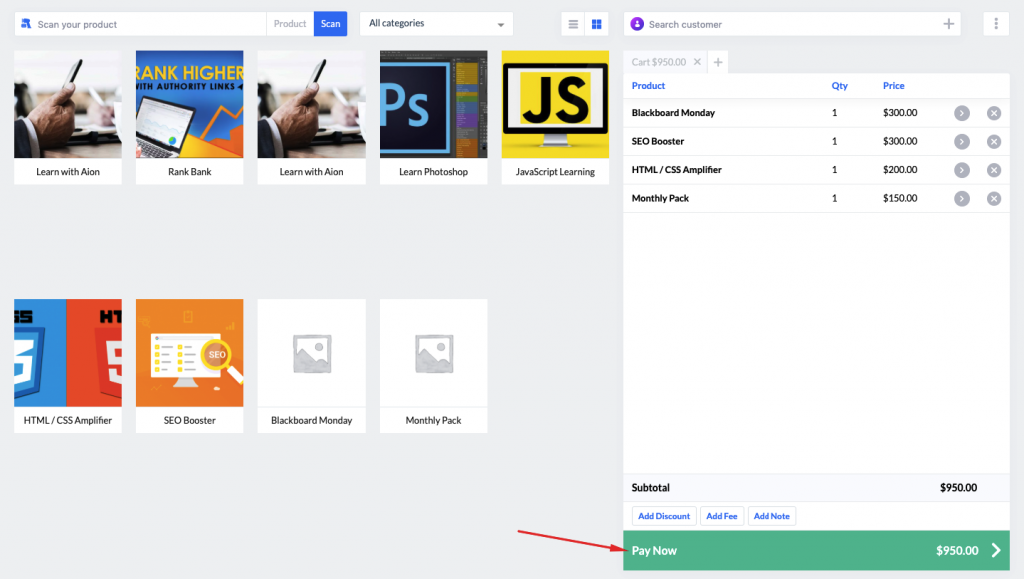 As stated before wePOS supports both cash and card payments.
As you can see in the image below, wePOS supports the following:
Visa
MasterCard
American Express
Diner's Club
Discover
JCB
UnionPay and other options.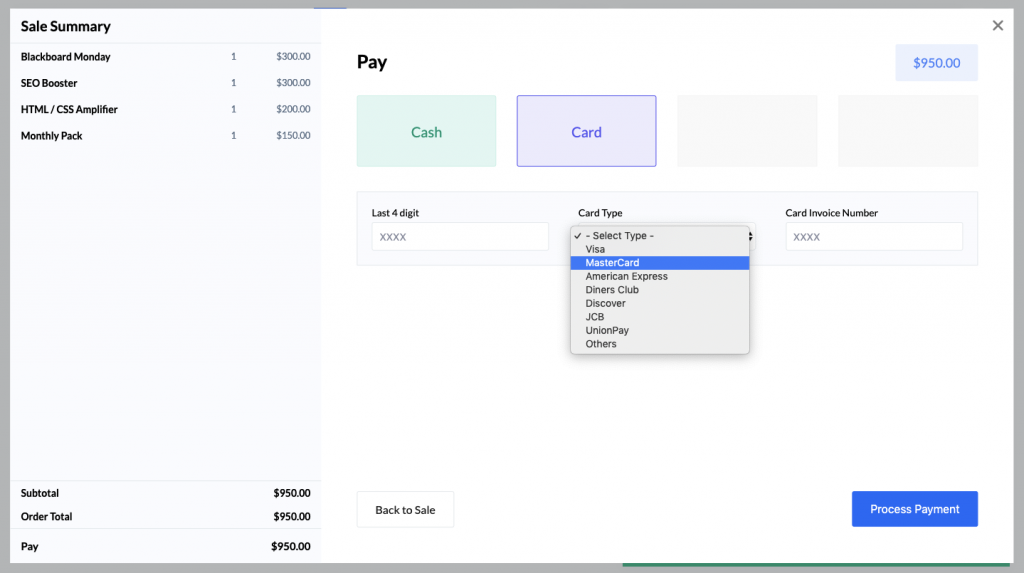 The last step would be to click on the "Process Payment" by your cashier.
The following message will appear-which indicates the sale is complete.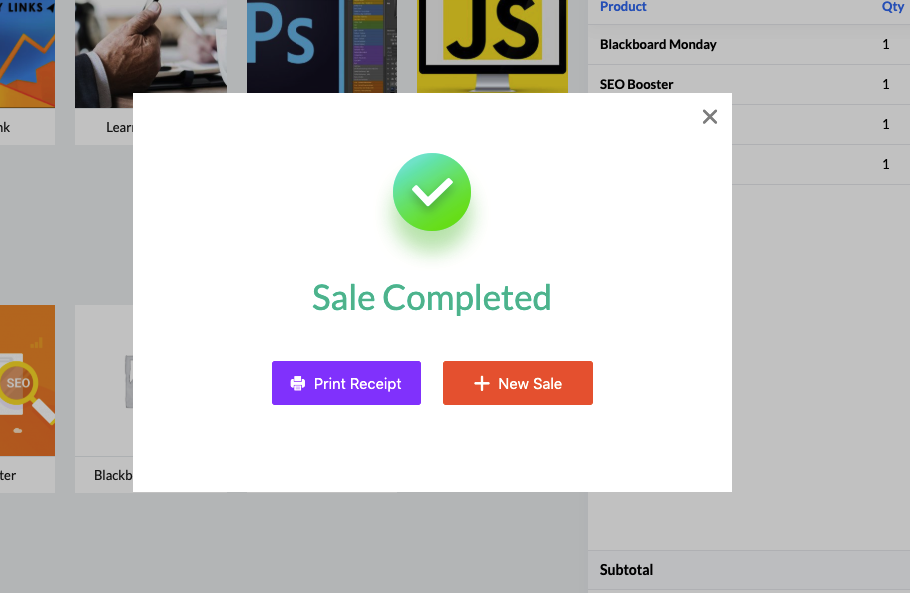 In the image above, by clicking on the "New Sale" button, the cashier can start billing customers instantly.
And that's how you use wePOS to manage your business-especially if there are travel restrictions like the ongoing COVID-19 pandemic.
Please see the document for more information on using wePOS. You can check out the video on wePOS as well.
Point of Sale Software Raises Sales for Your Store.
People seem to think that demand has fallen due to the COVID-19 pandemic but people do not realize that it really has not.
Demand has certainly fallen for certain commodities such as cars and fuel.
But as long as people ARE alive-they will continue to make a purchase for a lot of necessary things such as food, groceries, and even books and electronics.
The only problem is- people are not able to make trips to make that purchase.
With wePOS the distance is covered online which helps you to send your inventories flying over to the hands of your customers.
So what are your ideas to do business online?
wePOS is one of the options to get your business flowing no matter how large or different your business is.