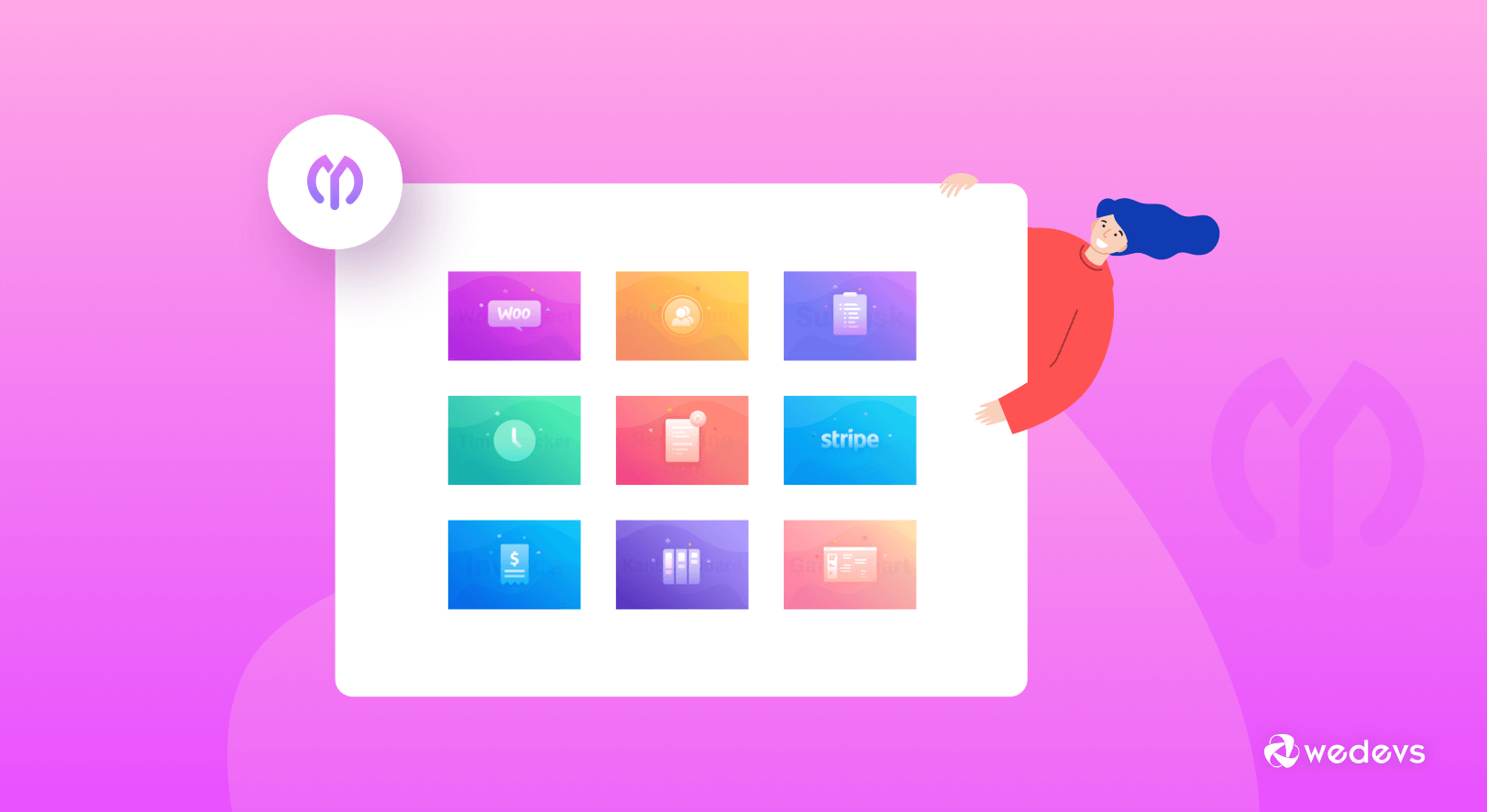 WP Project Manager Premium Modules at a Glance
The success of most businesses involves the activities of Project Management. From Unilever to Healthcare Researches, when products develop and flourish under PROPER project management-they SUCCEED.
Being one of the most advanced project management and task management tools for WordPress, WP Project Manager Pro comes with some unique features and modules. It will turn the project management experience of your teammates a joyful ride. Boost your productivity by creating, organizing and assigning tasks within a few clicks.
In this article, we will discuss the premium modules of WP Project Manager Pro.
Why Project Managers use online Softwares for their work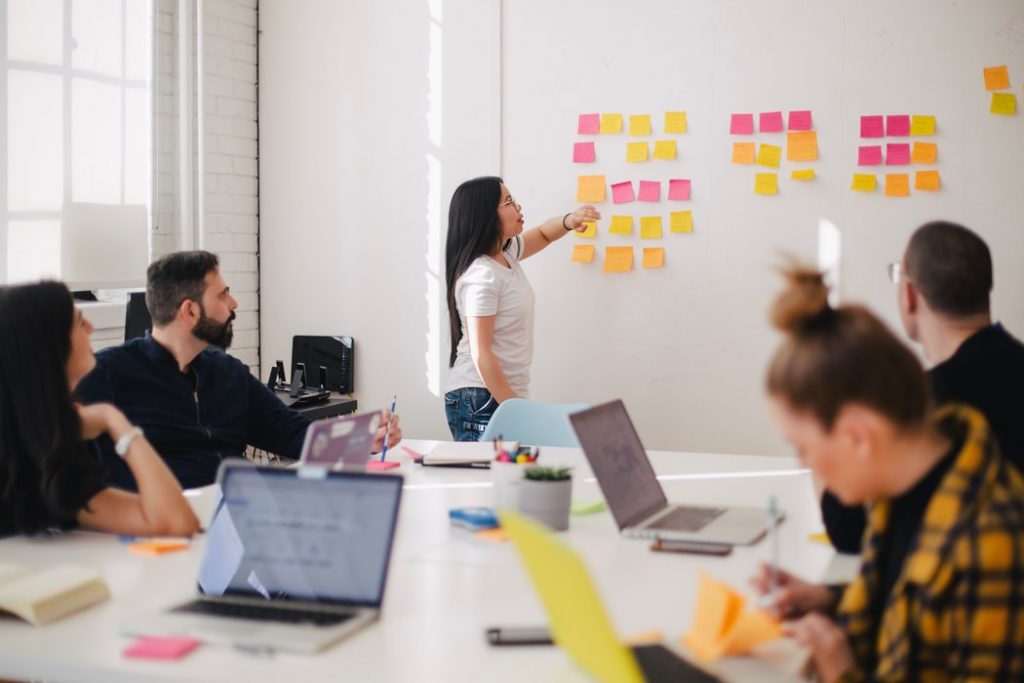 Softwares work as a side-kick for project managers. I will not describe them in detail but with bullet-points. Here we go:
Projects today are more complex, they can involve Medicine, Marketing, Banking, Research, etc. Using a Project Management software, it makes it easier to handle a project.
Project members may not live in your country. They may live and work remotely from foreign countries. In such a context, a project management software will make monitoring and controlling easy.
Monitoring employee tasks is a tough job. Using Project Management software make employee monitoring more transparent.
If you want to use your WordPress website for your project management then integrating modules from the WP Project Manager Pro will get the job done effectively.
You do not have to use an entire project management module-you can choose simply the ones that you need.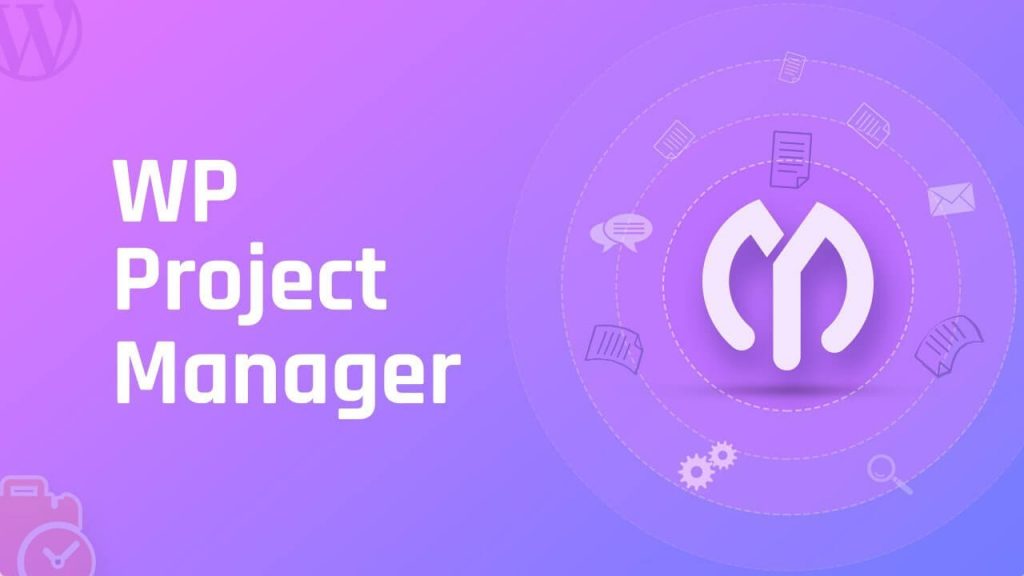 That is the beauty of WordPress-you just install modules that you need. Later you can add more modules that you need to install for your project management.
Here are WP Project Manager Module lists you can use right away:
WP Project Manager Module: Sub-Task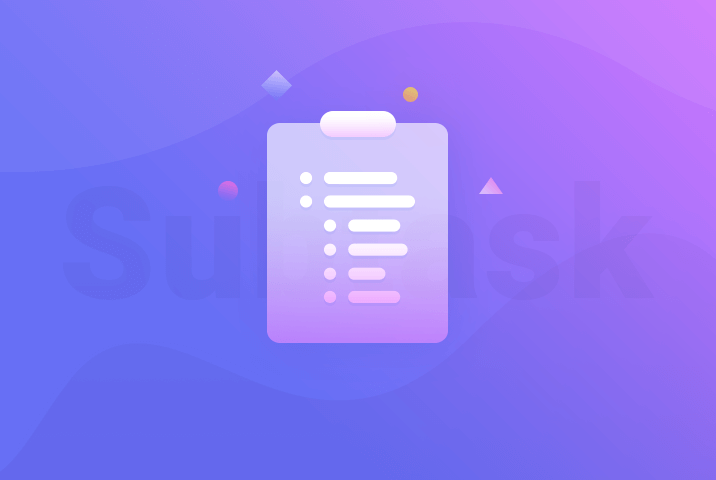 Want to break down each task into more small tasks?
With the SubTask module, you can do just that.
But there is more you can with this module. When you create a subtask, you can assign teammates or co-workers to your sub-task. You can also set the expected date of completion.
This prevents creating too many clogged lists of tasks. Some tasks are dependent on others. Therefore such dependent tasks cannot be addressed unless they are completed.
For example, Your team is responsible for creating a youtube video. But the task of shooting the video is dependent on a video editor who will edit the video.  It would be so much easier to track and remember the task if a subtask could be separately placed under the task of shooting a video. 
With the Sub-task module, you can. Here is a screenshot that demonstrates this.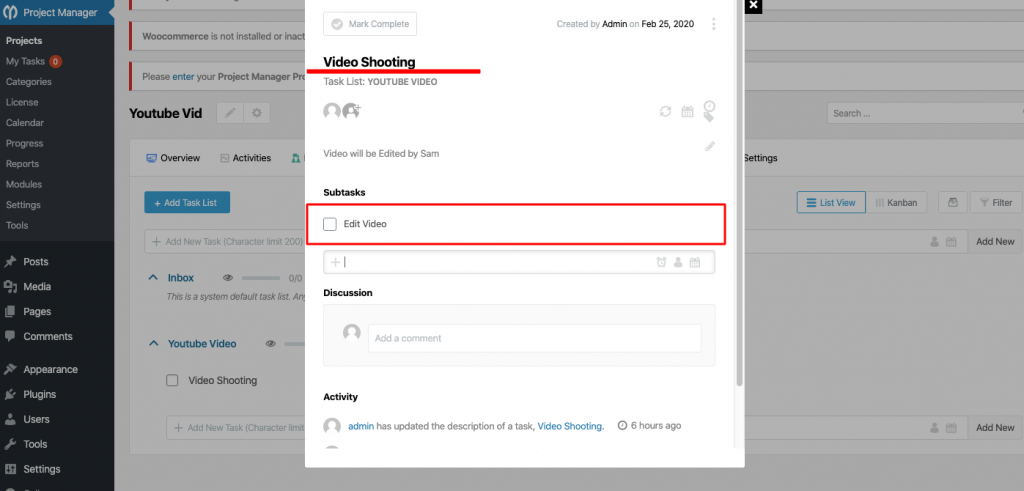 WP Project Manager 2: Kanban Board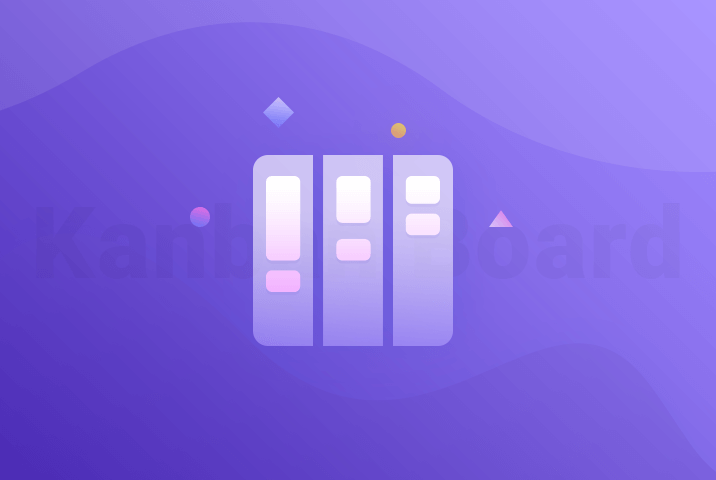 Based on the Japanese way of managing and improving work. The Kanban modules reflect your work in 4 columns:
To-Do: This lists tasks that are expected to be done at a certain date.
In Progress: this lists work that is currently in development.
Done: This column lists tasks that have been completed.
Overdue: Finally, this places tasks that are due and have exceeded the expected date of completion.
So how can this help you?
The Kanban Board of the WP Project Manager Module lets you see all your tasks and organize them according to their status. You can also create custom boards in case you need them.
Your work-flow and status of an individual co-worker is visualized. You can also create a new Task within the Kanban board in case a new task idea pops up.
Here is an example of the kanban board.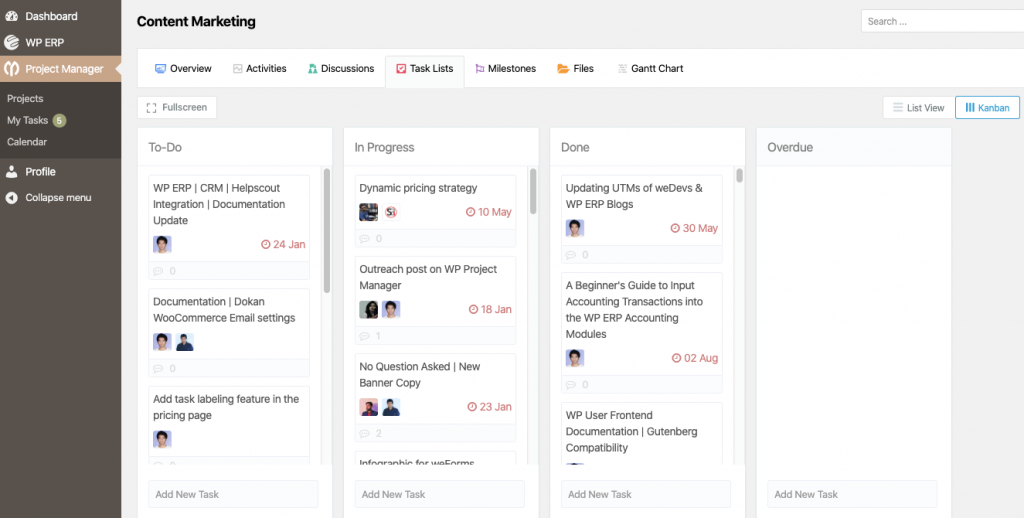 WP Project Manager 3: Time Tracker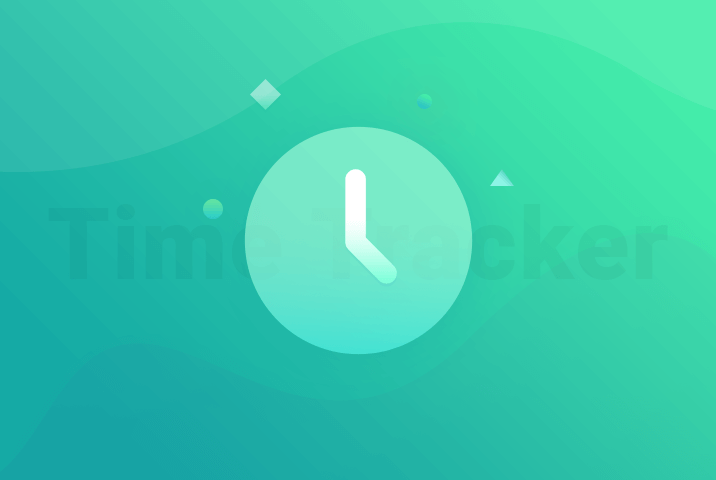 This module lets you track the time taken to complete a task. This is not just for the purpose of monitoring the amount of time needed to complete a task.
You can use this module if you pay your employees based on hours. Leave the hour calculation on the Time-Tracker Module.
Employees who work in another country can do the same. No need to worry about different time-zones.
Here is an example of the WP Project Manager Time-Tracker Module.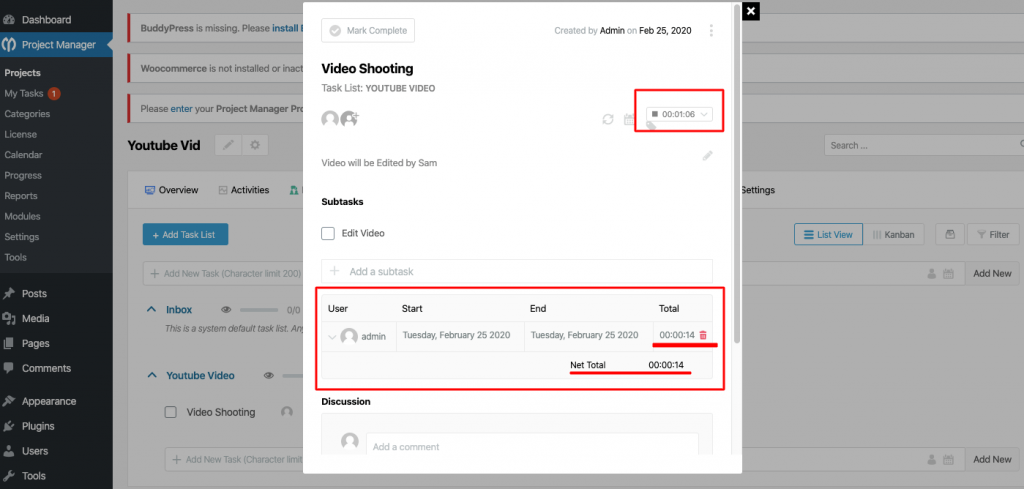 WP Project Manager 4: Gantt Chart
Henry Gantt was the first to introduce the Gantt chart between the years 1910 and 1915.
Today the Gantt chart is available on WordPress.
Gantt charts are difficult to make. You have to look back at the tasks and their time. Only then can you build the Gantt chart.
But not anymore.
With the WP Project Manager Module, you simply create tasks and your Gantt chart is automatically created. If you update your tasks- your Gantt chart will also be automatically updated. Here is a snapshot of the Gantt chart.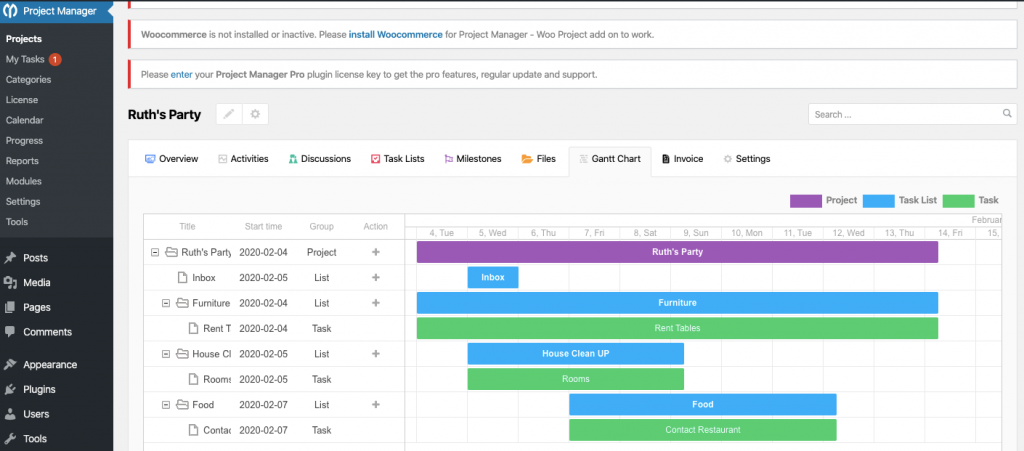 There is also a video tutorial that demonstrates how to use the Gantt chart module of the WP Project Manager.
WP Project Manager 5: Invoice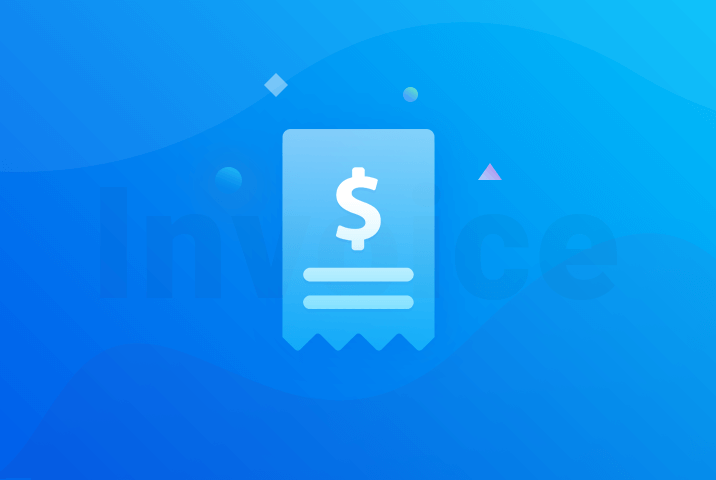 As the name suggests, the Invoice Module is for the purpose of creating invoices within projects. The invoice can also be used to collect payment from clients. Invoices can be sent to your client. Clients pay against the invoice and the invoice automatically marks as paid.
Likewise, You can bill based on hours or for fixed jobs.
Invoices can be turned into PDF files and be emailed.
Here is an image that shows the invoice created by using the invoice module.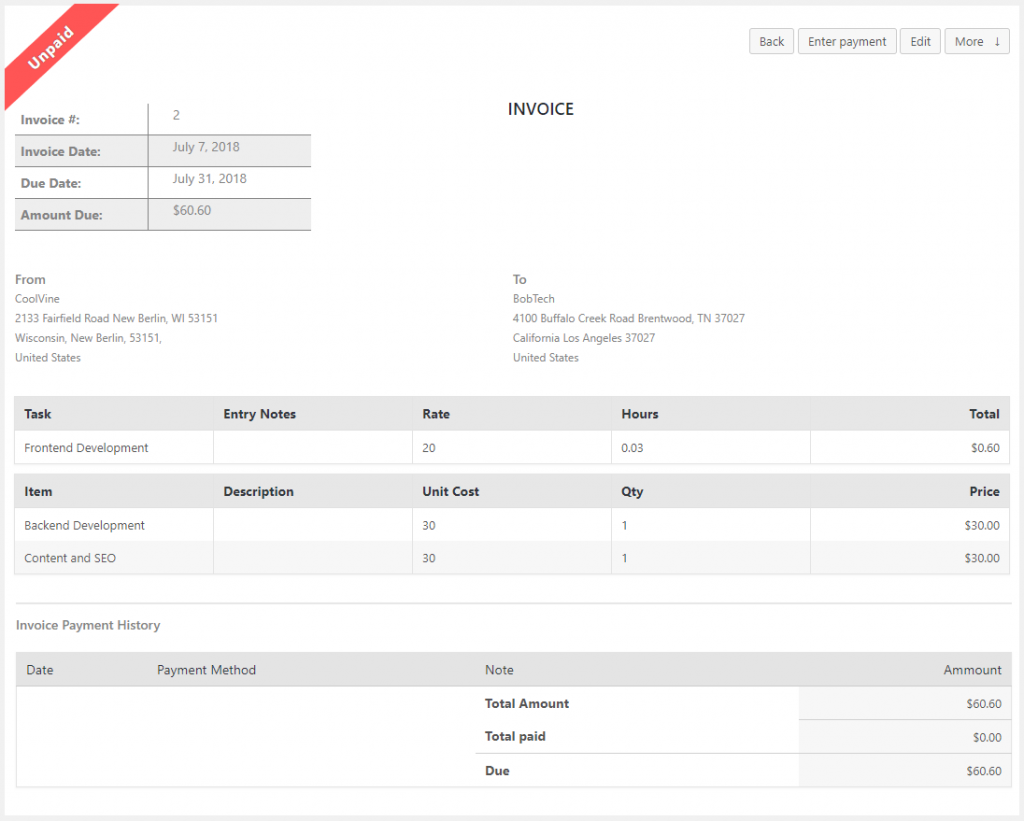 WP Project Manager 6: BuddyPress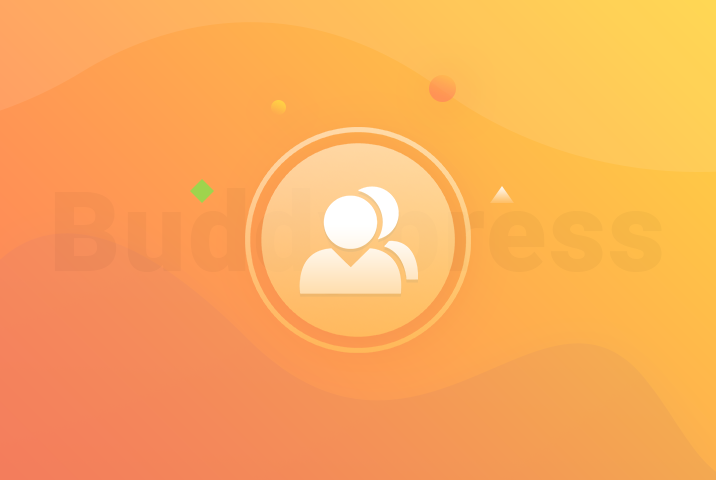 Some projects need to be kept private from others. The BuddyPress module brings this concept to life.
In addition to managing and maintaining a regular project, the BuddyPress can give access to certain parties. For example, the CEO of a company can be given permission to see the activities and status of a private on-going project.
With the BuddyPress module, you can literally manage this from your front-end website. This front-end website will not look like a regular WordPress website. So none will know you use a WordPress website for a veiled project.
Let BuddyPress keep your private project on the sly.
Here is an example of the front-end view of the BuddyPress.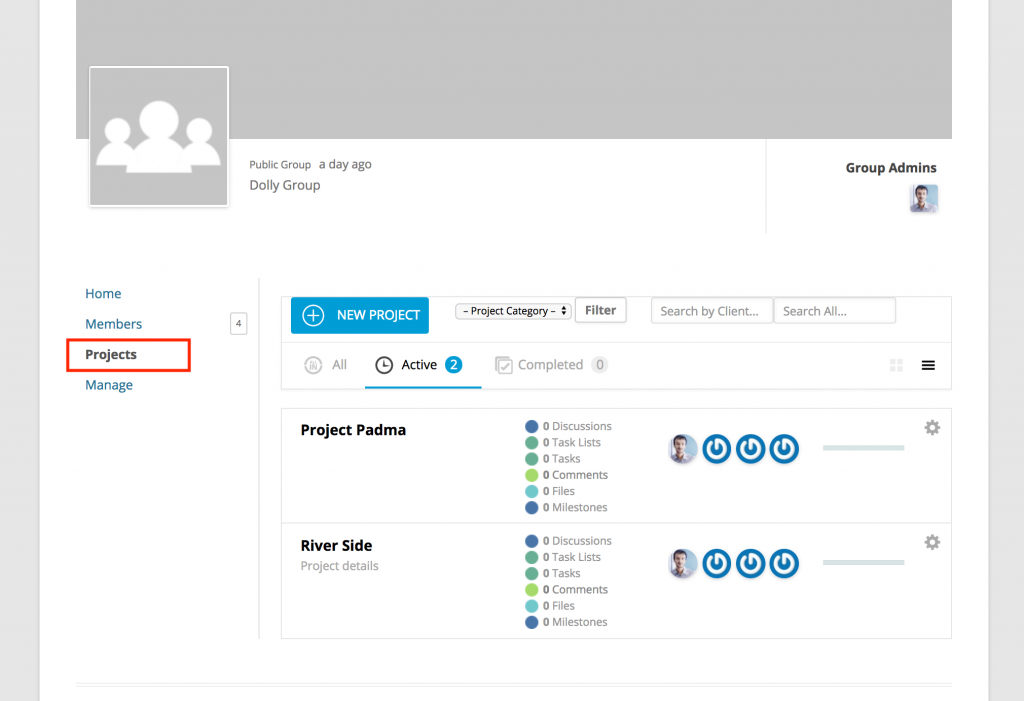 WP Project Manager 7: WooCommerce Order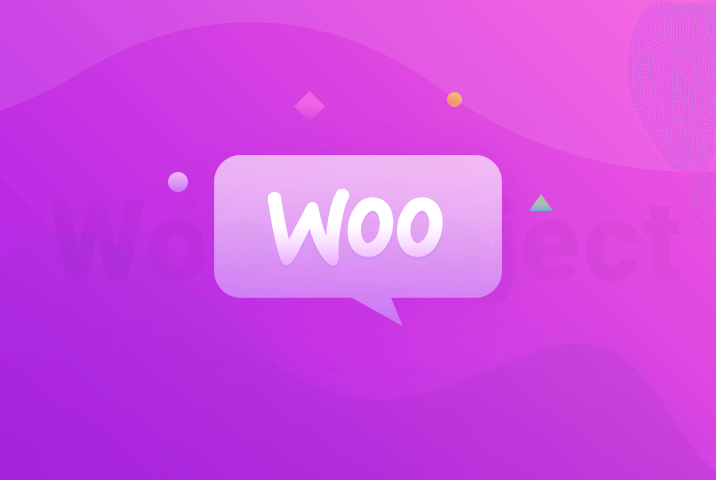 Do you want your project to provide a service? Perhaps for Retailing? Hotel Booking?
Now with the Woo-commerce module, you can integrate the Woo-commerce module for your project even if it is in a testing phase.
You can receive payment and start working on an order you received via Woo-commerce. Just like any project, you can set tasks, assign users and clients.
WP Project Manager 8: Stripe Gateway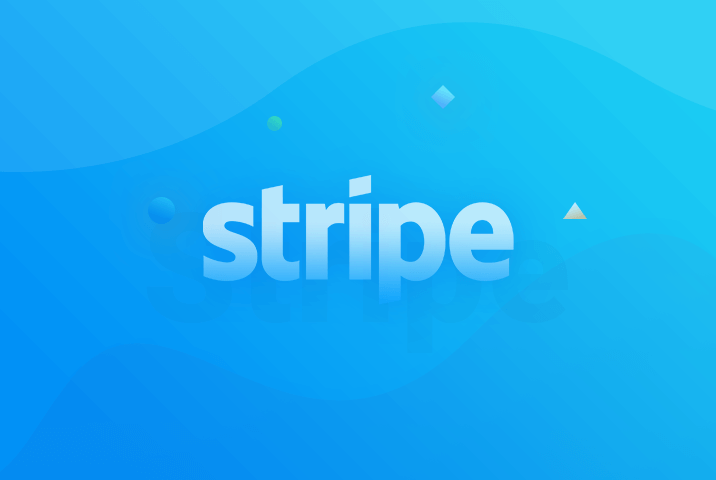 If you want to receive payments online then Stripe is just the gateway for you. Stripe is used for making and receiving payments online. 
Stripe is a sister to Paypal-except that stripe will charge you less.
Projects may need to perform transactions such as paying employees or fee collection from clients. Stripe is a safe and affordable module for your project.
WP Project Manager 9: Recurring Task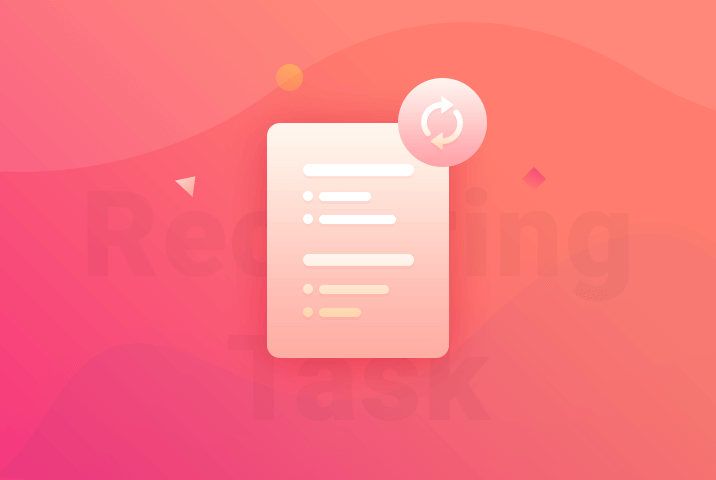 All companies have tasks that are repeated in a cycle. For example, co-workers must be reminded to display Black Friday ads every November. You can automate this task by simply using the recurring task to set the reminder.
There are many humble tasks that need constant reminder-tasks that should NEVER be underestimated. Recurring tasks will save you from making that costly blunder of missing out.
Just create a task, assign users and click on Recurring Task that you want to turn into a cycle. You can also set a duration or end date if you want.
Here is an image that illustrates this.

WP Project Manager develops your vision for the Future
In today's world, you need two halves to start a movement: the right people and a reliable software.
The WP project manager is your other-half.
This is because there is support 24/7 in case you are lost. Video tutorials and demos are included to explore and learn more. It is the other half to make your vision come to reality.
The WP Project Manager Pro module can be used by anyone, NOT just professional project managers.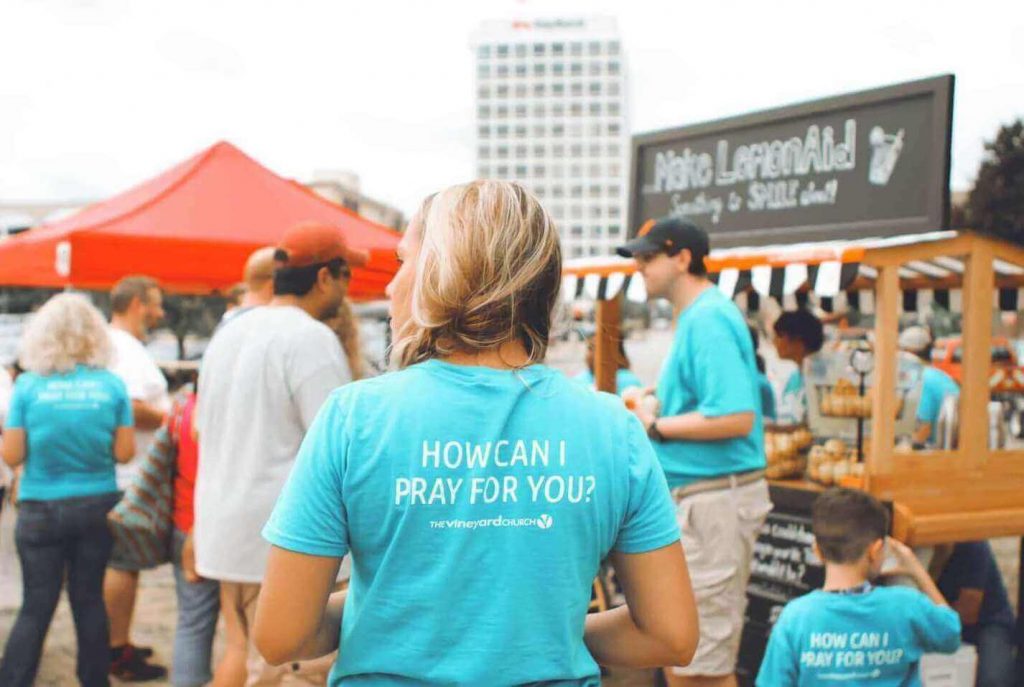 You can start using the modules for other reasons such as project planning, stakeholder management, managing communication, team leadership, etc.
If you run a small business or a not-for-profit institute, you can change the world by using these modules.