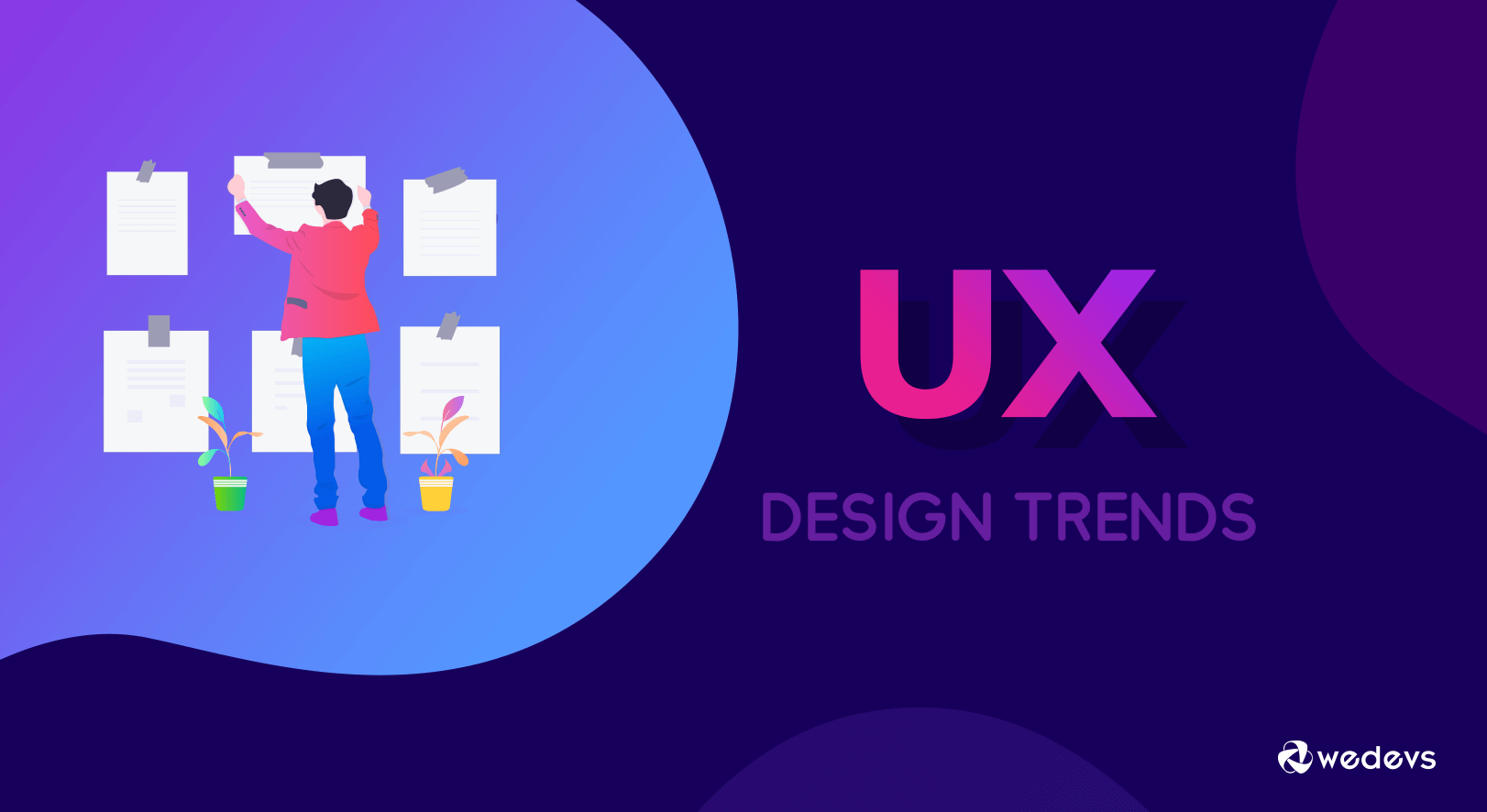 12 UX Design Trends You Will See In 2023
These days there's no doubt in the fact that tablets, smartphones, and other digital devices have become an integral part of our life.
In fact, the way in which the technological world is emerging, it has become a quintessential philosophy to serve a user needs with the best experience on the several digital platforms he or she may use.
User experience includes all aspects of the end user's interaction with the business, its products, and its services.
Now, in a case, if you're the one who's wondering that what UX is then here're the answers for all the likely questions. Primarily,
UX means having a complete understanding of all the users, this includes knowing what users need, how they want everything to be carried out, what are their abilities, limitations and so on.
Why Is It Important To Follow-Up with UX Design Trends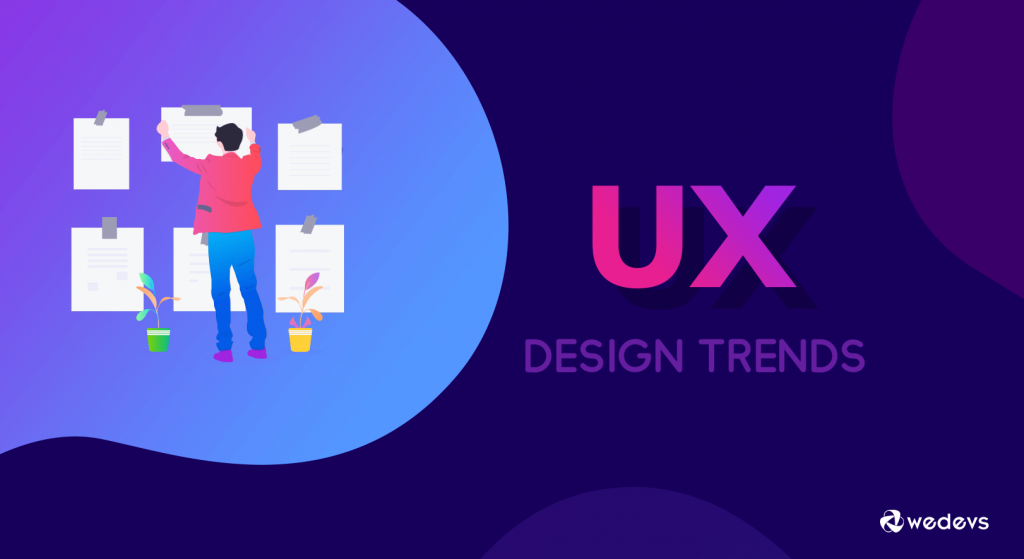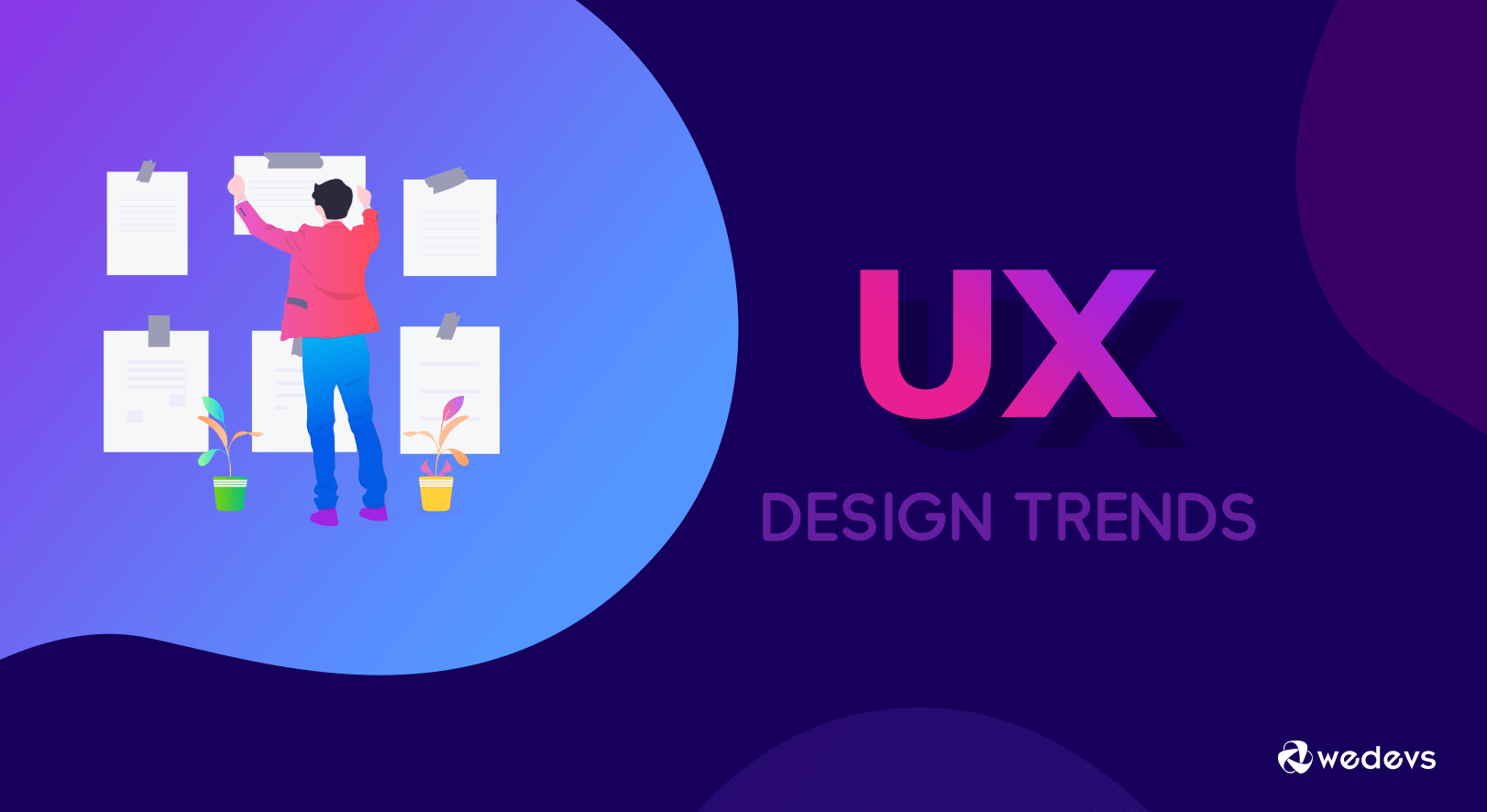 UX takes into consideration the profit of the users and service providers as well. UX principally aims at continuous improvisation of the quality of the user's experience with the digital interface and perceptions of the product and any similar services.
User Experience has been the major focus of the design plans recently. Commerce now make use of Data Analysis, Business Intelligence, and many other tactics along with a superfluous User Experience (UX) to make sure that the users are getting crafted experiences for their needs.
Earlier there were so many different trends which were used but now in 2023, there are many of those which have taken a new place into the list.
In this post, I've picked out some of the most intriguing trends for this year.
TOP 12 UX TRENDS FOR 2023
Before starting, just have a look at the list below. I've covered top UX design trends of this year and it will also let you understand the recent UX best practices.
Responsive UX
Liquid graphics
Photo Driven Interfaces
Dark Themes
Illustrations
Implementing Material Design
Creative loaders
Custom 3d graphic: animated and static
Minimalism
Promote Video Content
Personalized Content
UX Design for Business Models
Responsive UX
Gone are the times of 'mobile-friendly' sites. These days, in the quickly growing design business, it is essential to be Device Agnostic. It is no longer going to be a choice for companies to make the UX for any specific platform.
Responsive UX is necessary for companies that strive to be successful in this digital era.
The purpose for UX Design in 2023 should be to provide a seamless experience the each and every user irrespective of the device which he or she is been using.
Liquid graphics
Liquid graphics are something which is becoming more digitized. In 2023, numerous web designers are planning to go ahead with this trend so as to bring more complex forms of colors in the real digitalized world.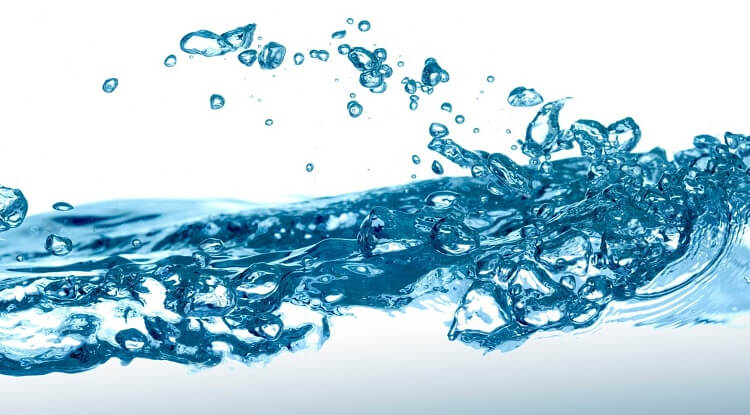 In fact, these days liquid graphics, chromatic forms, and holographic are so much in trend that you find them everywhere so adding them would surely work great.
Photo Driven Interfaces
As mobile screens are getting bigger, their viewing experiences vary too. Focus can be shifted from utilizing merely vectors and symbols to real-time pictures. Photography is an essence in the area of design and a perfect combination in images and UX Design can be viewed out for in 2023.
The purpose is not to puzzle users with lots and lots of pictures. You need to maintain substantial margins, spacing, whitespaces, and color balance.
Dark Themes
The dark themes began to predominate after the Mojave update was issued. Dark side interests users and world-known organizations have issued software updates having dark themes.
Illustrations
Incorporate illustrations: Hand-drawn illustrations, vectors, graphics, pictures in the UXD to add character and playfulness to your brand.
Illustrations enhance the artistic value of the screen, append to the look and feel as well as maintain the users to relate to the content on the screens.
Implementing Material Design
With the enlightenment of Material Design in 2014, it revamped the way UX was created. Easy, minimalistic, vibrant but complex color palettes, typography, all transformed the system screens viewed and were considered.
We need to now desperately go from the brightness and blandness of flat design to liveliness, crispness, enhanced interactivity, intricate textures, and designs, the flexibility of design to different devices, customization, and a user-centric approach courtesy Material Design.
Creative loaders
Not for the initial year motion design holds in trends. People like funny, flexible animation. The UI design also practices motion in various loading situations.
Complex, unengaging animation hooks a user, which thereby affects the overall user experience.
Custom 3d graphic: animated and static
The 3D design is one more noticeable trend. Presently it's not just a static design but more an animated 3d graphic.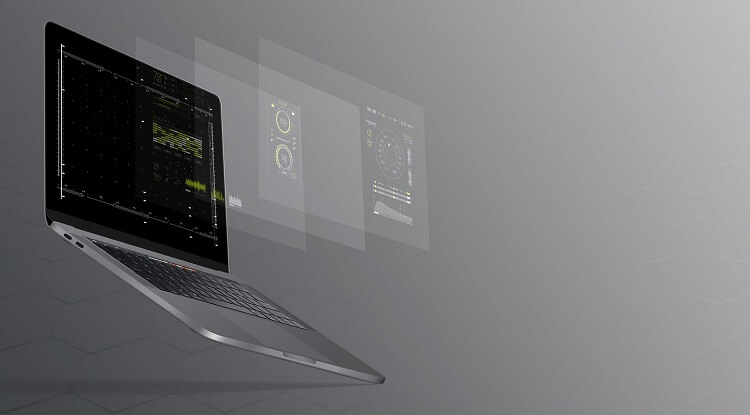 Several simulations of natural elements, the flow of objects and mind-blowing combinations of things in compositions pique users' attention and make them stay.
Minimalism
In opposition to the resurgent color schemes successful in 2018, the minimalist design is evolving. The austerity of the interfaces is determined by the stock companies, featuring the static nature, elitism and the high quality of their products and services.
Minimalism is accomplished by utilizing a monochrome shade palette and clear fonts.
Promote Video Content
Advertising Video Content is one of the trends which numerous people are likely to involve in UXD in 2023.
Rather overwhelming a user to see 4-5 sections on What We Do, Why Us, About Us, go for employing a 1–2 mins of a video describing all you desire to convey to your users.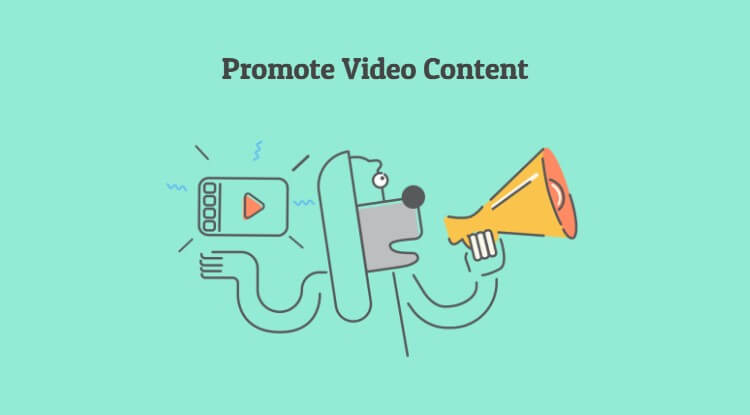 Well, over here you can make a video which would be clear, short, and succinct.
Personalized Content
This is of utmost importance. According to one report, 37% of clients who quit business associations do so because personalization is missing.
Usually, many users tend to prefer interfaces that are personalized as per their preference and choices. The great part is that personalization really continues to appeal to the whole human nature and requirements.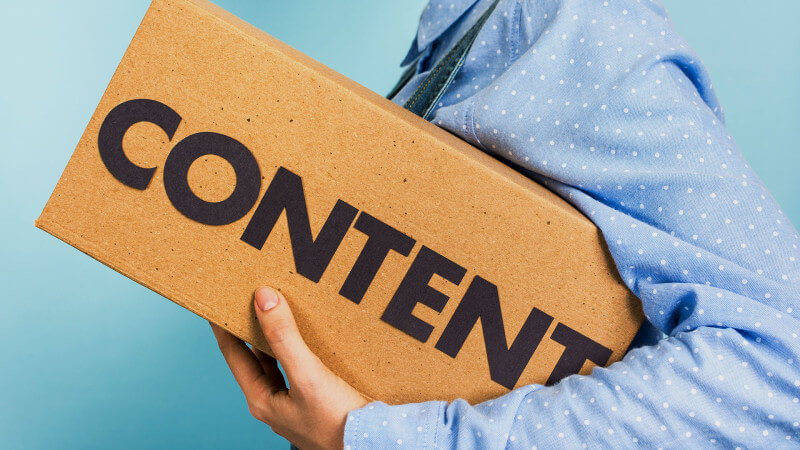 Catering to the clients' requirements based on their former communications in giving personalized user experiences is a trend that hit up in 2018-mid widely.
Personalization in UXD is effective. The purpose is that as it learns and modifies, personalizing your UX offering can happen in productive activities.
UX Design for Business Models
Creating your UX according to the company model of your customer: B2B, B2C, C2C, and Hybrid is very vital. Unfortunately, several companies today are yet blind to the potential of fulfilling those right UX tactics that will add on to their companies' value.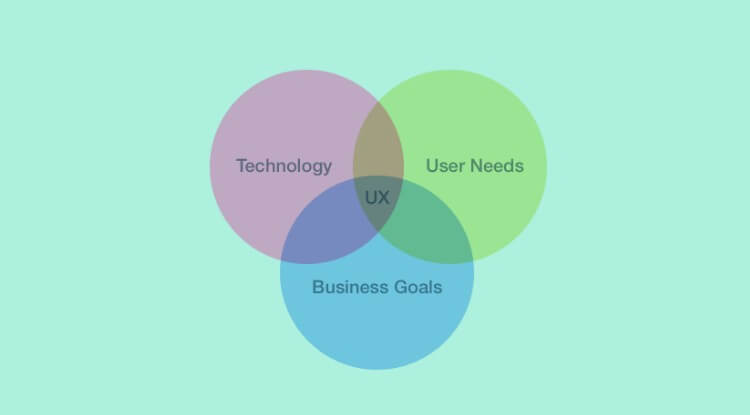 When a company abandons to shine on a digital network, it's the time you know that it is necessary to spend more time into UX to get that value to your company. The proper accomplishment of the UX Design assists your business to know how to understand your business and your stock(s).
It also enables them to get a sight of your brands to feel and if or not you will be a perfect fit in the opposition. When more and more users discover your site/ app's UX pleasant, they'll keep reaching back.
Final Words
After going through all this, I can certainly say that the UX design trends in the forthcoming 2023 will be completely understandable, accessible and simple.
So, this is something which is actually going to work great in favor of businesses and people. I hope this post assists you as you create your User Experience.
---
This post is written by Liza Kosh. She is known for her tremendous contribution as a senior writer who loves to share her views on upcoming technology and the market trends. She is now associated with a UI-UX design services providing company based in the USA as a content strategist.