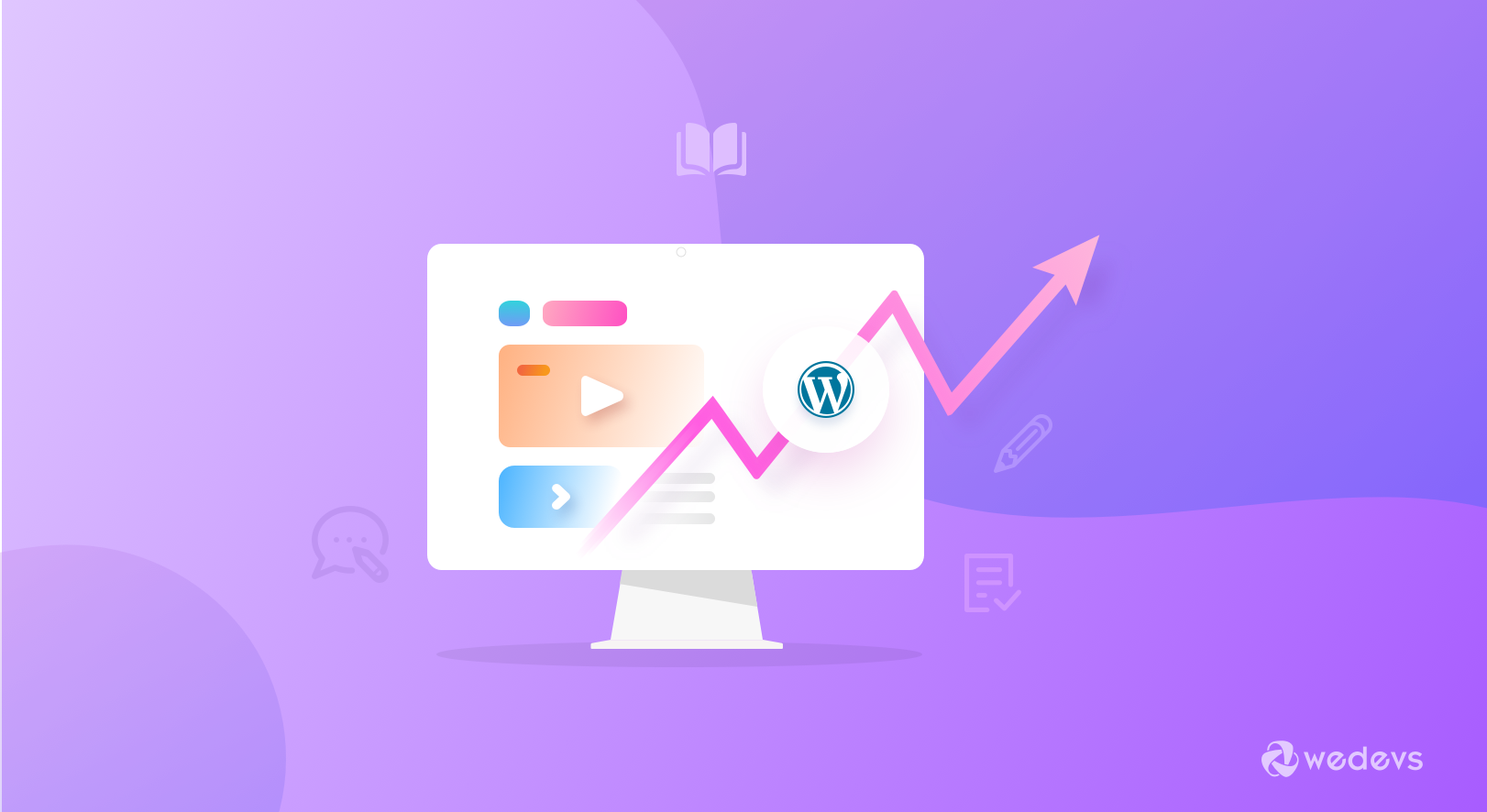 7 Ways to Increase WordPress Blog Traffic by Updating Your Content
If you want to drive more traffic to your WordPress blog, the folks over at WordPress itself have some great suggestions. You can also use traffic boosting plugins, write lots of visual content, and do any number of other things. There's lots of great advice out there, but most of it forgets one important thing. You've already got loads of great content, and that can be updated and improved in order to earn more traffic.
Think about it. If you had a fridge and pantry full of great food, would you run to the grocery store every time you got hungry? Of course not! You would use what you had, to make something amazing. You can do the same with your WP content, here are a few tips for making that happen.
Add And Update Your Keywords
As you review your old posts, you may realize a few things about your keywords. Sometimes, it becomes clear that you were optimizing for the wrong keywords entirely, or the right keywords then are not the right keywords now. You may also realize that you can get better performance by working in some long tail keywords to better target the right audience.
Start with an old post, and identify the keywords you're already using. Now, go to Buzz Sumo, AHREFs, or simply use Google to search for the topic of your blog. Check out the top ranking posts. What keywords are those posts using? How can you incorporate those into your post to help boost your own rankings?
Rework Headlines to Boost SEO
Your headlines have the potential to do a lot of heavy lifting. Readers use your headlines to determine whether or not they want to read further. Search engines use them to understand and rank your content. By making your headlines more interesting, more engaging, and more reflective of the content of your posts. You can also update your headlines to better reflect what your readers might be interested in today. You can create traffic boosting headlines by:
Keep Headlines to Around 7 to 9 Words
Use Power Words And Emotional Trigger Words in Your Headlines
Add Numbers to Your Headlines
Use Keywords Naturally
Emphasize The Benefits of Reading Your Post
Make Content Longer And Up to Date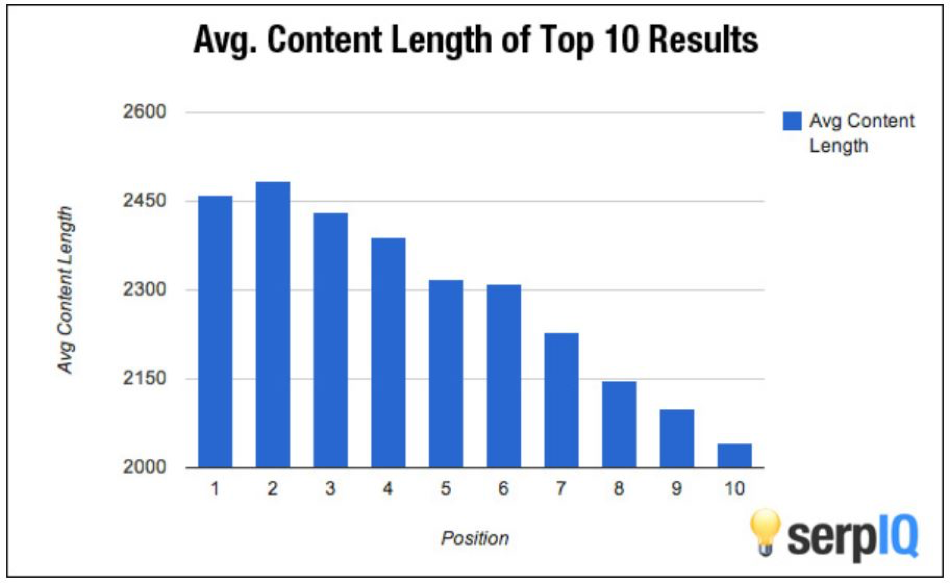 Source: https://uploads-ssl.webflow.com/589a31e3551e733a335ecfa4/5a61287f52d1da0001f4668a_serpiq.JPG
Longer content leads to better SEO. That of course leads to more traffic. It may be time to revisit those 500 to 700 word posts, and stretch them out a bit. Of course, this only works if you're adding value while you do that. Dig deeper. Go into more detail. Add examples and case studies. Add visuals to your content to make it more interesting.
This is also a good time to update anything that could be outdated. For example, are you recommending a methodology that's no longer recommended? Consider updating to reflect any new practices, or just to reflect things you've learned in the meantime.
Get Rid of Errors And Dead Links
Don't update your content without taking this step. Bad links, spelling and grammar mistakes, slow loading pages, and other issues increase your bounce rates. They also frustrate your readers. Consider using some available tools and resources to proofread and edit your content such as Grammarly, Trust my Paper, and White Smoke. Then use a broken link checker to identify backlinks that no longer work. These can be replaced with working links, or removed altogether.
Update Your Images And Use Them to Promote Your Posts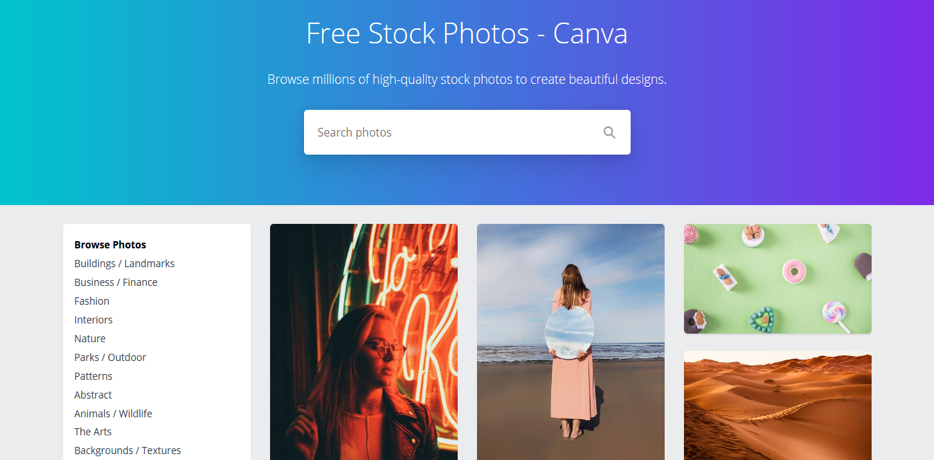 If your old posts look like a clipart and stock photo graveyard, you aren't alone. We were all blogging newbies once. Now, it's time to update your images to improve your content, and reflect everything you've learned over the years.
Wherever possible, replace stale images with something original and updated. Use tools like Canva to create compelling visual content for your posts. If you've included screenshots, be sure they reflect the latest versions of any products you feature. Finally, if you do use stock images, make sure you're curating them from quality sources.
Use Internal Linking
Here's where your new content meets your old content. Use internal linking to drive traffic to old posts, and to improve the overall SEO of your blog. By doing this, you accomplish two things. First, you help Google and other search engines better index your site, and find relevant posts for search results. You also help your readers find old posts that may be of interest to them.
Manage Your Comments
Spam, troll comments, off topic remarks, profanity, and pointless arguments can derail engagement. They can also drive people away in general. Implement good comment management strategy to help achieve your engagement goals, and to create a safe and fruitful environment for people to engage in interesting discussions.
One issue that often plagues blog comments is the prevalence of bots. Try an SMS verification plugin to avoid this issue altogether. By adding this feature, you can be confident in the fact that everyone weighing in on your posts is a human being.
Improve Formatting
Good formatting can have an indirect impact on SEO and lead to more traffic. When you format your posts for readability, they tend to be friendlier on the eyes. People spend more time reading your content, and that leads to improved SEO and engagement. Good formatting is also key to making sure your posts are mobile friendly. To improve formatting:
Use short sentences and paragraphs.
Add headings and subheadings.
Use plenty of white space.
Add bullet points and numbered lists.
Final Thoughts
As you search for ways to drive more traffic to your blog, don't ignore the content you've already created. By using the seven tips listed here, you can update your content, and use it to boost traffic and engagement.
---
This is a guest post by Marie Fincher. She is a content writer at TrustMyPaper.com with a background in marketing, technology, and business intelligence. She frequently writes about data science, BI, new marketing trends and branding strategies. Marie gradually changed her focus from working in marketing to writing about it.