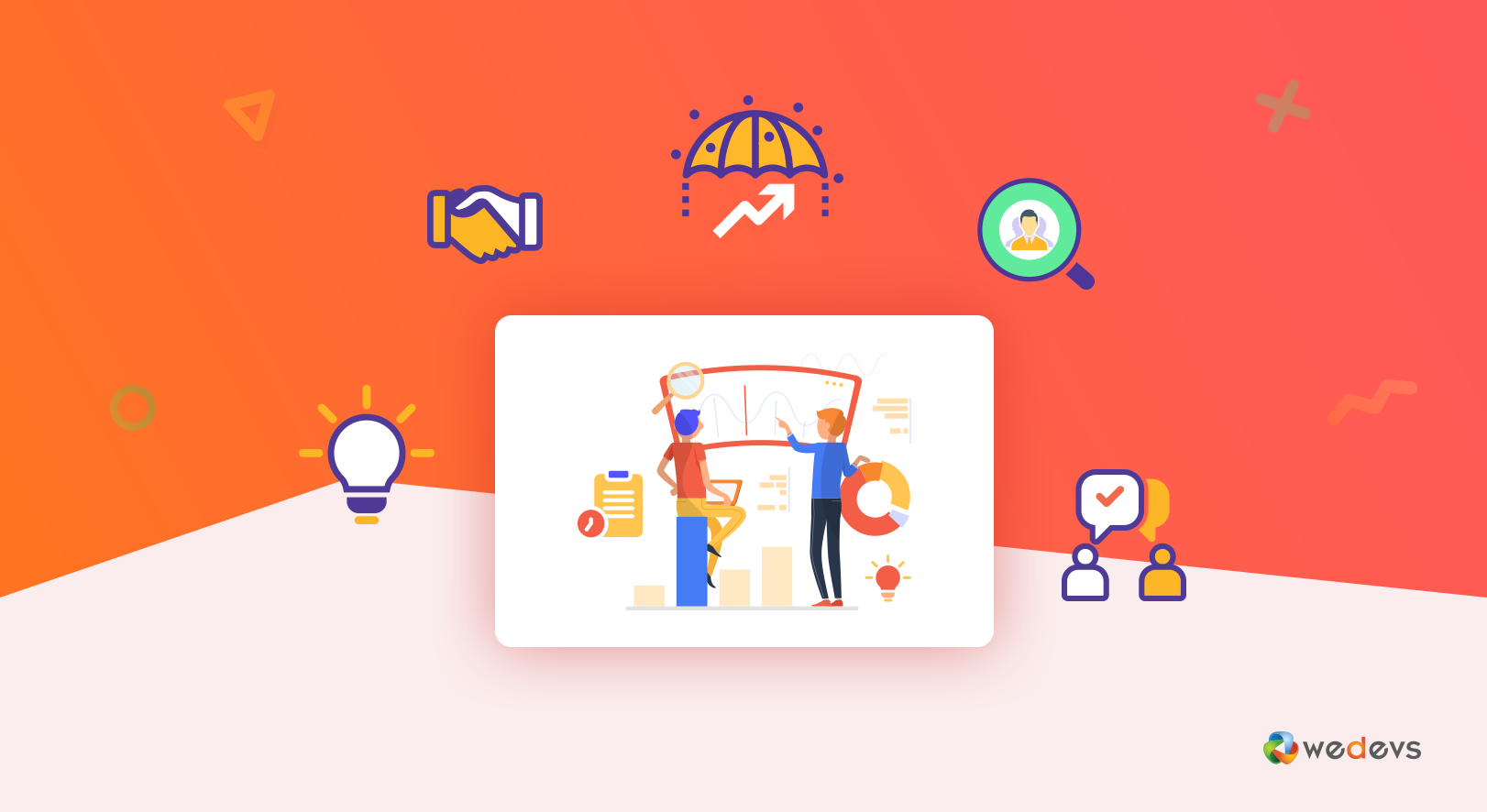 5 Critical Success Factors for Project Management Improvement
A number of companies operate under the perception that successful project management involves working more when it actually means working smart.
There are some basics that hold true for any team process in business, but which people tend to forget down the line, as the complexity of the tasks and projects increases.
But no matter how complex a project is, if you keep these project management success factors in mind, your team members and supervisors can communicate effectively, be more efficient with their work, and get faster approval, without having to spend hours going over a single item of action in meetings.
Ideally, these lay the foundation for any successful project, and if used effectively they can streamline the entire project life-cycle to deliver timely project completion, within budget.
Below are the five important factors that have been identified as being the most essential for successful project management and project management improvement in any organization.
Executive Sponsorship
An executive sponsor is someone who has the "seat of the table" but is disconnected from day to day running of the business. They support the project with initial funding and resources and then disappears until the project is completed. This is definitely not a good sign and can lead to project failure.
Support from top-level management can be a big contribution to a project success. Data says that having active sponsors on at least 75% of the projects will have a success rate of 74%. Alternatively, companies that have less active sponsor involvement report an average success rate of 63%.
Therefore it is advisable that sponsors engage themselves in the project from the very beginning. So that effort makes sense in terms of the company's overall strategy.
Hire Smart People
If you don't have the right team in place, the chances of your strategy and plan falling apart are high. Therefore it is necessary that project staff, expert resources, suppliers and all stakeholders involve themselves actively and form a team dynamic.
All of the entities involved must have a commitment towards the group, share a similar vision for the projects and work hard for overall success.
Inept leadership or an out-of-sync team can cause major damage to the project. Therefore it is extremely important to assign the right people right aspect of the project and make sure that they blend well together. Each and every entity associated with the project should have the latest information about the project which means the communication should be on par.
You can also use Project Management Software to get everyone on the same page and use a central Repository of information. Project Management Software not only allows you to manage the To-dos but also sets the availability of key resources.
Smart Planning
Comprehensive Planning is important as it sets up a project for success from the very start.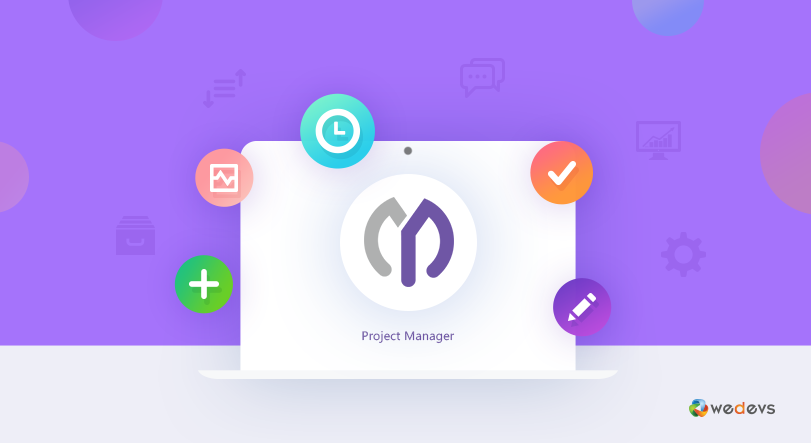 Planning helps a team to meet deadlines, stay organized and helps to know which direction the project is going. It keeps the project team focussed, on track and keeps the stakeholders aware of the project progress.
There are innumerable benefits of smart planning.
A reliable and realistic time scale can be created.
Accurate and timely cost estimates can be produced which produces clear documentation of milestones and deliverables making things much much easier as the project progresses.
Use a Project Management Software that offers a full drag and drop timeline. So that you can quickly and efficiently build a project plan and establish an accurate date to end the schedule.
Encourage Open Communication
While working with stringent timelines, it is important that the team remains well informed about the minute to minute information. If a problem arises in one part of the project it can negatively impact other parts as well. Communication is the best way to prevent such problems from occurring.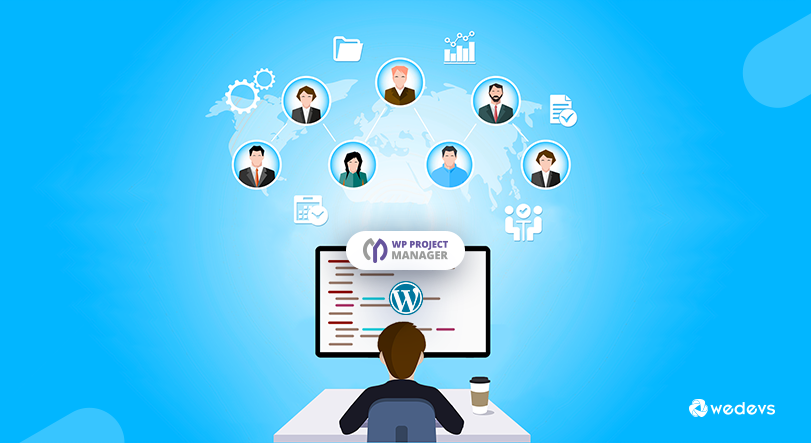 Good Communication also includes having an idea about when to NO. A project team should never promise anything they can't deliver. It's OK to say no in the beginning as these can save you from a lot of unnecessary problems later. Don't make false promises, always be honest about what you can do and what you cannot.
Careful Risk Management
Sometimes things can go off the plan if an unavoidable and sudden miserable situation like a key resource drops off, server breakdown etc comes up. Therefore it is advisable to produce a risk log with action plans that the project could possibly face. Make sure this risk log is accessible to all the stakeholders. And also make sure they are very well aware of where to find it.
Doing this will give the team confidence when facing project risks. And it will also help clients feel comfortable with the project progression.
Having an online central database of information about the project can be vital to project success. As it ensures that you don't lose the momentum during the project.
Bottom Line
Understand the key factors that will improve customer satisfaction and your team members' performance and incorporate appropriate measures accordingly. Doing this will improve your project and will build a better relationship with your customers and stakeholders.
---
This is a guest post by Mohit, a Software Analyst at SoftwareSuggest with Experience in Marketing, Communications, and E-commerce Development. His interests include CRM Software, Billing Software, and Content Marketing. When he's not working, he Enjoys Spending Time with his Family, Friends, and Playing chess.