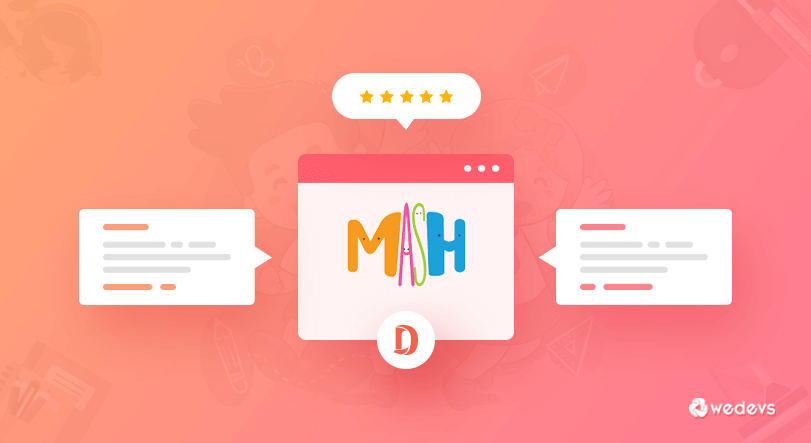 Irish Teacher Creates A Revolutionary Resource Hub For School Instructors
Simon Lewis and Rozz Lewis are school teachers-cum-entrepreneurs who created Mash.ie, a powerful online resource centre for teachers to assist each other in developing syllabus for students. The benevolent Irish couple were first to start something like this in the region. The determined duo began grabbed this opportunity with a strong vision: to help teachers become better at their profession.
Mash.ie is a marketplace wherein primary school teachers share their lesson plans, ideas and resources with other teachers. They do it for free or for a fee. In this way, they aid each other and also make money.
Since its start 3 years ago, Mash.ie has grown rapidly in popularity. It is now an established teaching marketplace with over 300 participating teachers, 4000+ online teaching & learning materials, and almost 20,000 registered customers.
The Lewis Duo desired a complete e-Resource Centre for School Teachers
We offer a place for teachers to share, sell and buy lesson plans and resources to improve their teaching.
– Simon Lewis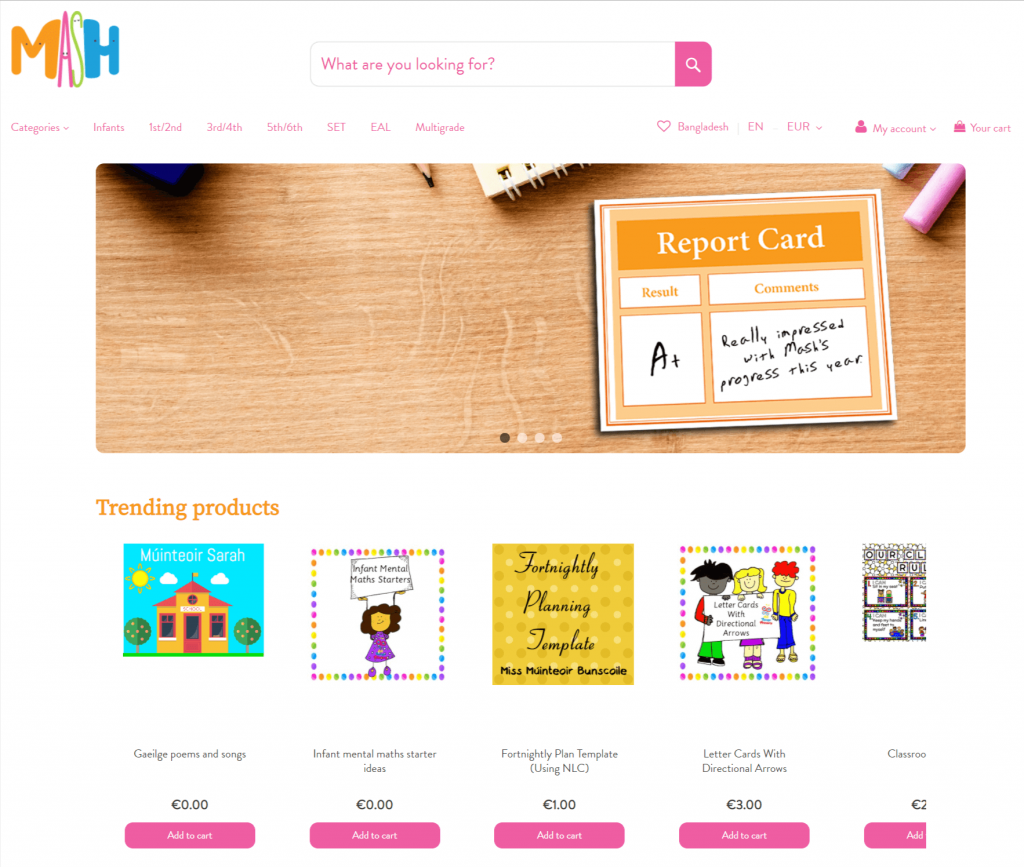 Today there are lots of online sites that provide classroom lessons, instructions, videos, and other resources for free or for a cost. So what makes Mash.ie different?
Mash.ie was introduced at a time to provide a go-to resource for Irish elementary teachers coping with significant and massive changes in the overall education system and curriculum.
Irish schools are largely customized to local needs and run privately, though the government designs the national curriculum and provides funds. This requires all schools to develop and publish their own policies and plans.
Over the last decade, Ireland's education system and school operations have gone through significant changes. The government had also introduced a number of new schemes but did not have sufficient funding for Professional Development. As a result, Irish teachers remained largely unprepared to deliver in accordance with the new curriculum.
Mash.ie serves teachers and saves their time with ready-made handy resources and ideas that other teachers share in their stores. Teachers get inspiration from each other to create plans, lessons, and goals.
The Vision & Turning Point
Mash.ie is first of its kind. Before the socially conscious couple started the marketplace, there was nothing like it. A sharing culture among teachers was missing. It allowed teachers to upload their lessons plans and sell.
Although this resource center was not for money initially, it quickly gained attention from teachers around the country. In no time, online stores began and the marketplace was flooded with materials.
More teachers were expected to share their plans. That's when it occurred to the owners that the platform could be transformed into a full-fledged marketplace and generate cash with commissions. Teachers became sellers and got rewarded too.
How Dokan helped Lewis connect with teachers around the world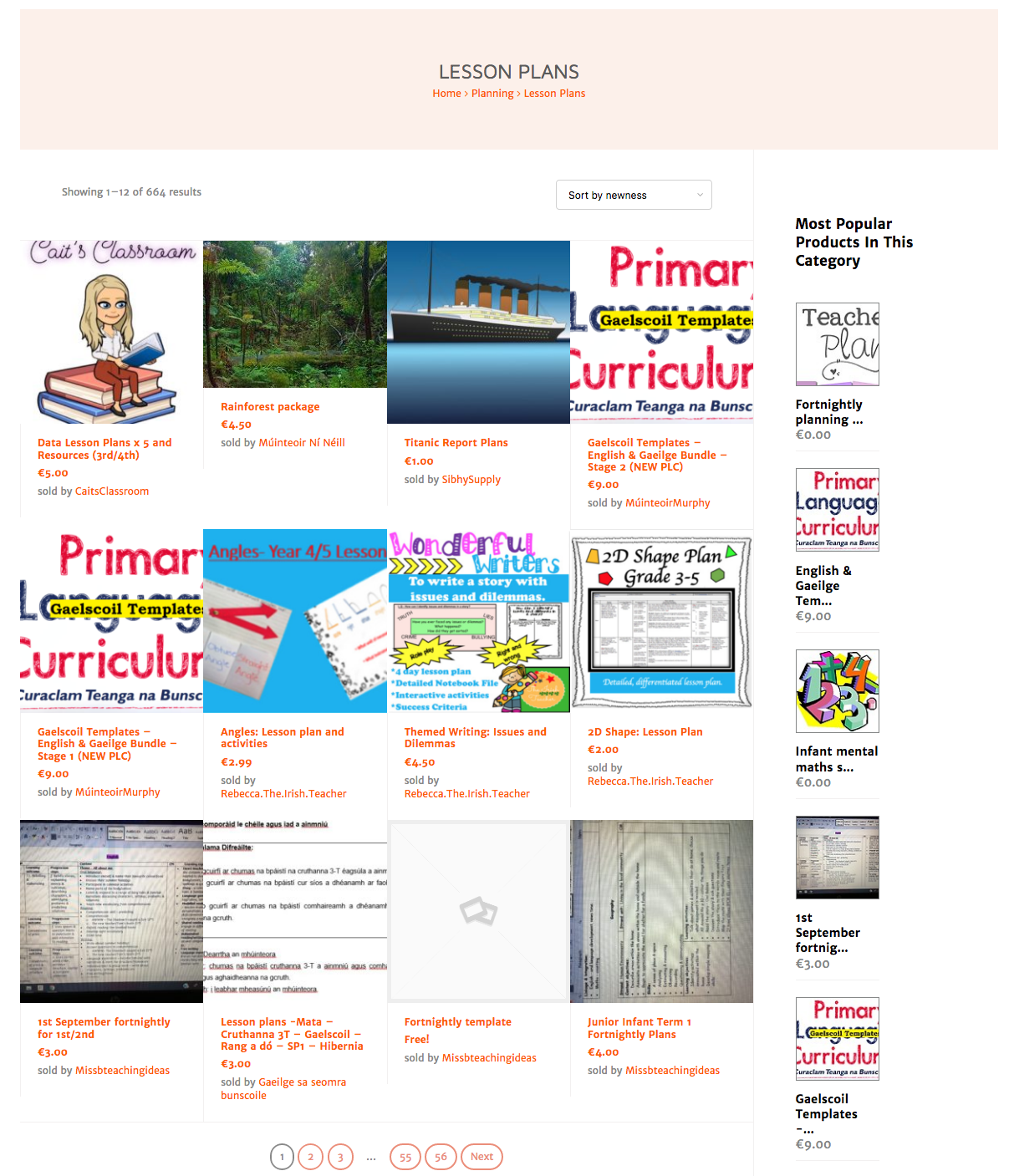 Lewis needed some kind of easy-to-use online solution that would have good frontend capabilities and also help to translate his vision into life. The combination of Dokan and WooCommerce made that happen and allowed Mash.ie to go into a profitable business.
We reckoned there were thousands of lesson plans sitting on laptops which could be shared around…..We had a simple idea – to allow teachers to share and sell their products – and Dokan was easily the most straightforward marketplace plugin available at the time.
While WooCommerce came endowed with countless eCommerce settings and features, Dokan brought multivendor functionality plus an independent frontend manager for the teachers.
It was really important to me that sellers did not need to ever see the WordPress backend. Dokan offered this solution.
Set up was easy. The plugin's ease of use and beginner-friendly UI made it faster and efficient for vendors to create their own Teaching and Learning resource centres:
Sellers set up stores and within a few minutes they are able to sell and share their products…Almost all of their interactions is through the Dashboard. Similarly, customers use their version of the Dashboard to find previous purchases.
Dokan also turned out to be something that grew with Mash.ie. With the passage of time, the plugin has been able to support Lewis' business in advanced ways and make it an even better product.
Mash.ie now attracts and aids teachers from other countries too!
The online journey so far: Influencers & e-Solutions
We had two or three teachers on board to set up stores, one of which was one of the most popular bloggers in Ireland, so within a month or two, the wheels started turning.
Within a few months, Mash.ie was starting to become quite big. An upgraded package plan allowed the owners to expand the server and as well as earn enough. Dokan had also developed the rebuild function of their database. Since then, things have been working reasonably well.
Mash.ie has been growing steadily every year. There's potential for Mash.ie to become an even bigger resource-sharing platform for teachers and instructors around the world. The Lewis couple now intends to target and expand other education sectors and countries.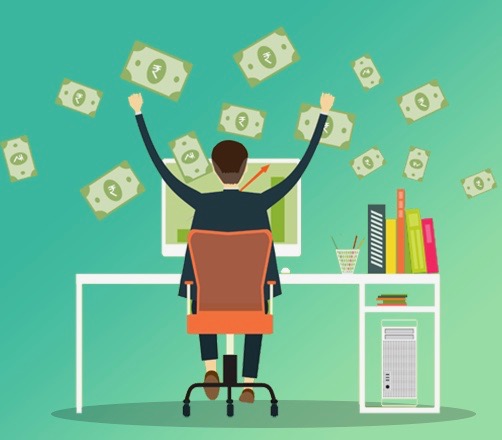 Create A Successful Online Business with Dokan PRO!
Independent Stores & Vendor Dashboard, WooCommerce Themes, Multiple Product Types, Commissions, Shipping, Reports & Statements, Fast & Secured Transactions, Coupons, Manage Orders, Vendor Profiles, Store & Product SEO, Refunds, Withdrawals, Announcements, Detailed 100+ tutorials and a lot more!
Share your story with us.