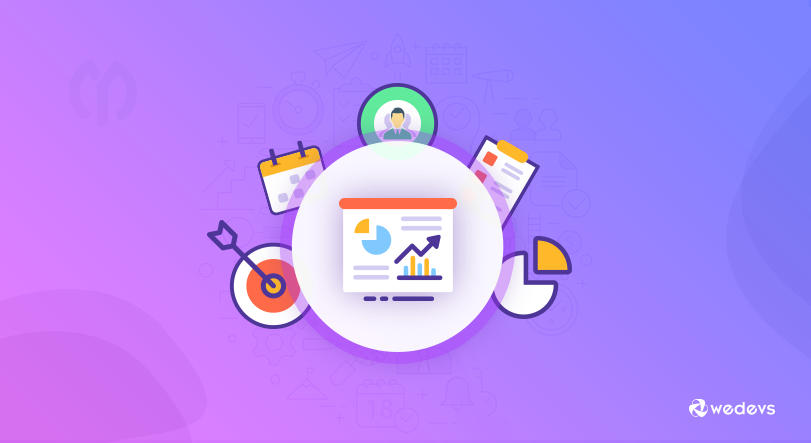 Effective Project Management Tips To Be A Better Project Manager
To be a better project manager is a lot of effort. But in today's world, it is easier than ever to get started. With all the resources available just on the internet, any project manager who is managing a project can be better at it.
In this article, we will discuss how an already good project manager can become a better one.
Better Effective Project Management
No matter how small or big your organization is, it is always a good idea to make your project management process better. As everyone thinks, it's not much hard work to become a  better project manager for your team and your organization.
Though there are certain skills that make a project manager needs to have, he/she will always need to correct themselves with the latest management processes. Because the world is changing too fast. What would have taken five years to have started is now taking place in six months.
So, the need to keep up is itself a skill that the project manager of each team needs to master. Below is a list of priorities/characteristics that we think will make a good project manager even better.
Make Communication Among Team Members A Priority
Communication is the key. If you want to up your game, in managing a project you need to always have constant contact with every team member on a regular basis. Because you will always have to be updated with everything that is going on with your project and your team.
Anything can happen at any time. It's impossible to predict what's going to happen accurately. But being always up to date keeps you at an always-on advantage mode. You will be able to tackle if anything comes out of the blue.
Communicate more than necessary.
Use Proper Project Management Tools
One of the best upsides of doing project management in the internet age is that you have access to some of the most sophisticated tools to manage your projects. Even sometimes for free. No matter what platform you are in or OS you are using there is a project management tool out there for it.
But there is a catch. Not all project managers are the same. Some are built to scale large organizations where some are built to manage a team of 5. You need to find the right effective project management tool that fits your goals, organization, and needs. Do some research, use it in your team, A/B test. See how one project management tool helps you manage your projects compared to others.
Then make a decision one which is right for your team. So, for example, you might want to consider is "if it is a cloud-based solution?", because that would make it accessible from anywhere.
Look for a solution that works for you, not the other way around.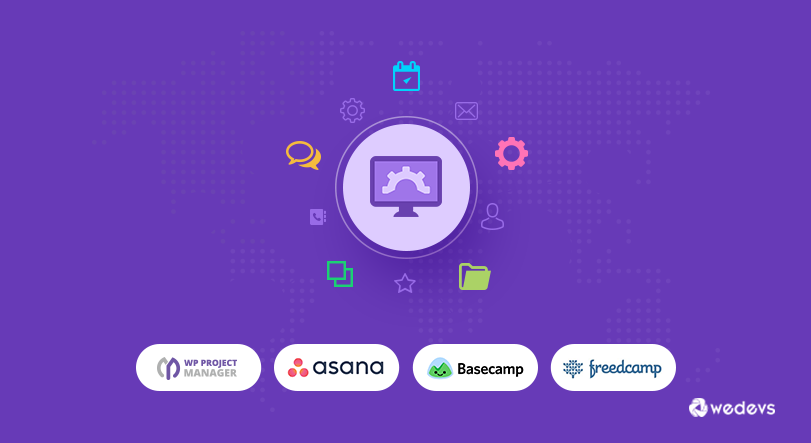 NOTE: If you are a WordPress user you can take a look at our plugin WP Project Manager. There is also a live demo version for you.
Deploy Empathy
Empathy is one of the most important traits of a good project manager. Letting yourself see in the shoes of your team members really can do wonders for your goals and milestone. Because then you will be able to know what motivates them, what their constraints are.
If you want to be a better a project manager you must be aware that only motivating your employees is not enough. Their individual goals are also important to them. So you need to align your interests with theirs too.
Be empathetic towards your team. Wear their shoes to see their constraints.
Have A Final Milestone With Set Interval Goals & Tasks
To be a better project manager is all about seeing the final goal with a clear vision. The best project managers always know what the final result is and the necessary steps that are needed to get there.
This is also a place where effective project management tools make a great difference. Tools will let you set interval goals, better manage them, communicate properly and achieve the ultimate milestone.
Divide your project into Milestones, Goals, Tasks, Subtasks and so on. It's similar to the "divide and conquers" method. You divide the work and make it scalable.
Divide your work into milestones, goals, tasks and subtasks.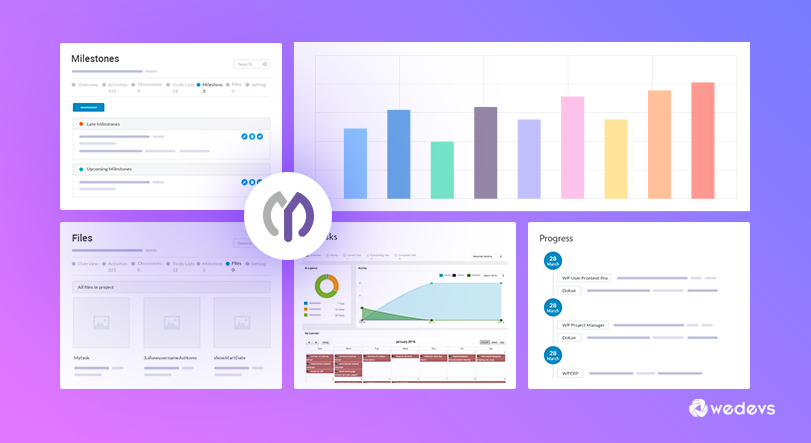 Macromanage. Don't Micromanage.
We'll just be honest with it. You can't manage everything. Especially if it is a big project. So you need to make your team members manage individual goals(that they are assigned to), and let them be with it. Micromanaging not only kills your productivity time but also makes you seem like a control freak to your team members. Instead, concentrate on the bigger picture.
Invest your time with the thing that matters most for your project. Let your team members manage their own resources. Believe in their ability, it will also give them the confidence to perform better in their own fields.
Micromanaging kills productivity. Let your team members manage their own goals individually.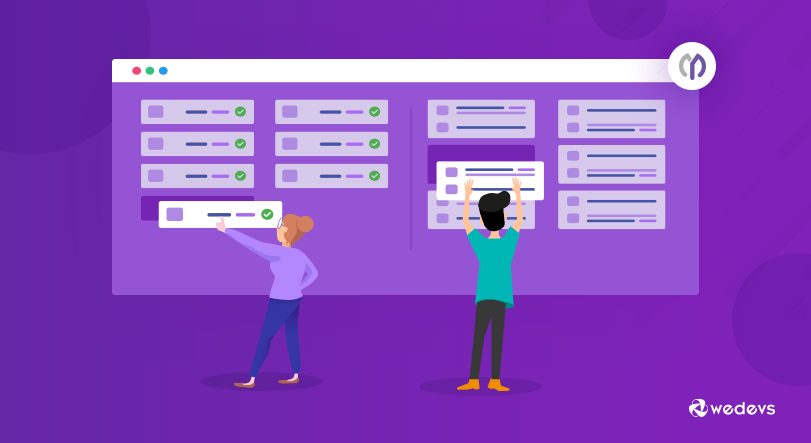 Manage Your Time Better
This is one is given. A good project manager should always have their time figured out.
What tasks are more important to finish first, what can wait, understanding these circumstances are needed to better project manager. Delegate tasks that can be easily done by others. Prioritize tasks. There is a saying that:
You can't manage time, you can only manage your work.
Divide your works. You will see the difference when managing your projects instantly.
Keep Learning
The world is changing at a rapid speed. As a project manager, you need to keep up with it. New effective project management methods are being tested constantly. The maximum amount of results with the minimum number of efforts. That's the motto of today.
That's why you need to keep learning how you can achieve that. You need to work hard to better manage your team, and also learn daily how to manage better.
Keep learning on how you can use the latest effective project management tools and methodologies for your team.
Final Thoughts
If you are a project manager or thinking of becoming one then you need to always stay one step ahead of the rest of your team. The world of effective project management is changing every day. Tools are being introduced almost every day. And not all tools work for everyone. You need to put that work to figure out what works well for your business endeavors. But if you know your aims and keep up with changes steadfastly, and then achieve the final stages of your project with a satisfactory result that your business needs, it really is worth all the effort.