Tag Archives: wordpress form-builder
Whether your site's purpose is about traveling, entertainment, informing, persuading, or marketing, you must have to interact with your w...
Continue reading →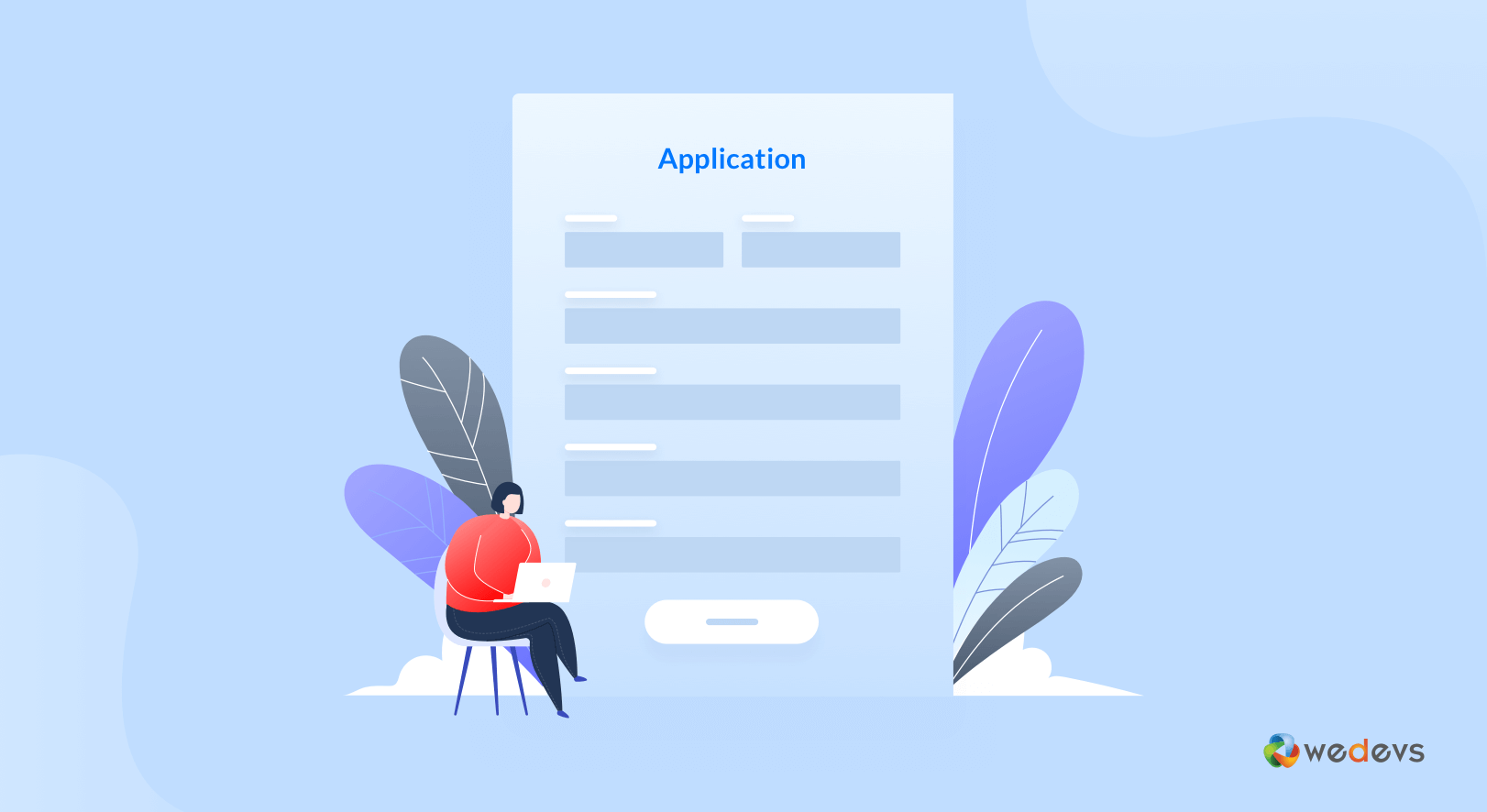 Do you want to hire people online? To attract your desired candidate, you can create a job application form without knowing any code. Before that,...
Continue reading →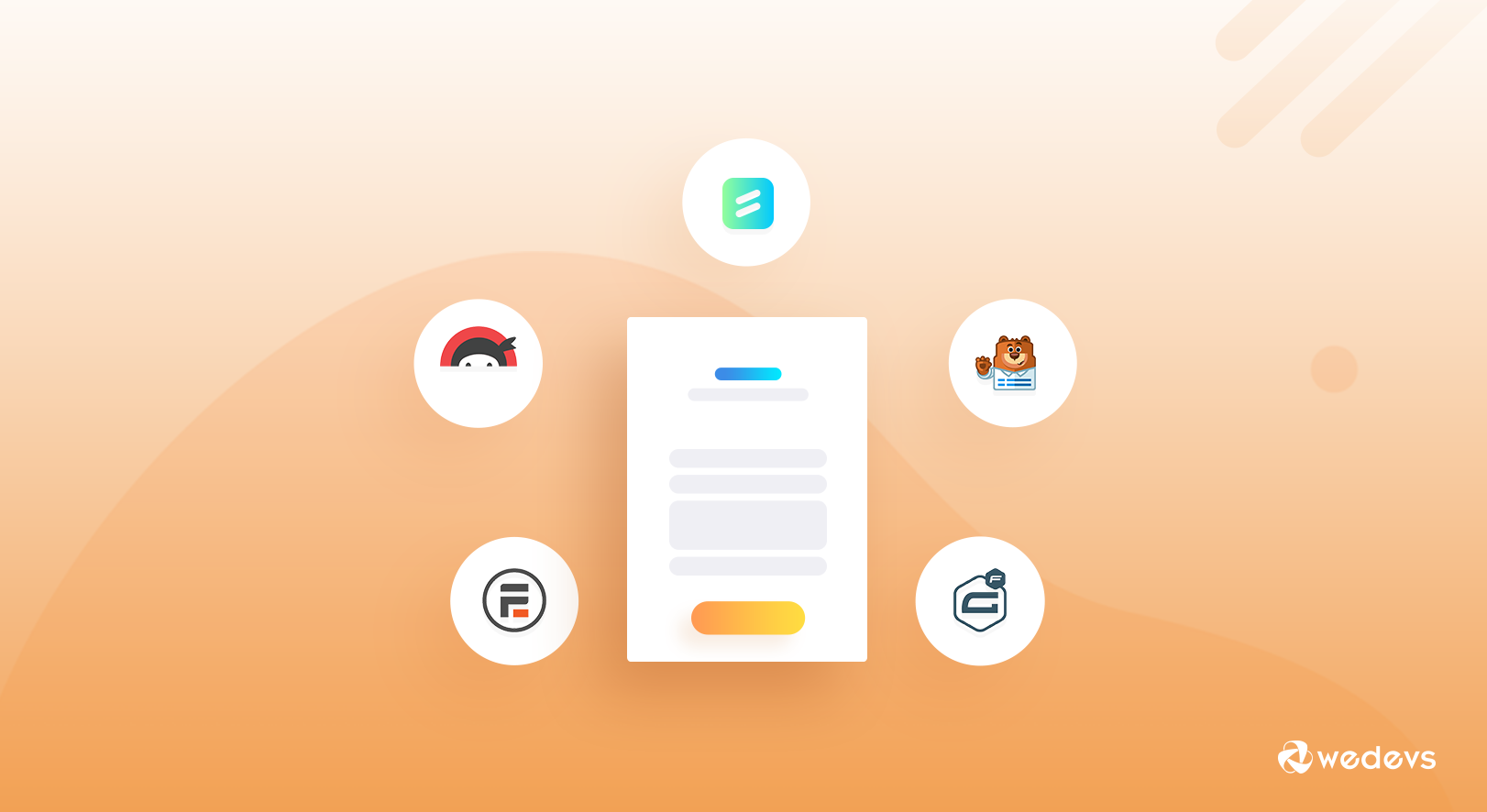 WordPress is a complete CMS that caters to all the requirements for the process of building a website. Although WordPress does not come up with a ...
Continue reading →