La meilleure façon de construire Votre

Marché en ligne

Wvec WordPress

Commencez à créer votre marché de rêve avec la solution de marché multifournisseur ultime.
99%
de clients satisfaits
2.25+ Million
Nombre de téléchargements
70,000+
Marchés en ligne actifs
60%
moins cher Au moment du démarrage
Toujours à la hausse
En los últimos años, el comercio electrónico ha crecido rápidamente. Según las estadísticas, el comercio electrónico es la forma más segura e inteligente de ganar. ¿Por qué no ser parte de esto?
$4.9 mille milliards dépensés
en achat en ligne en 2021
Environ 24 millions
les magasins en ligne existent aujourd hui dans le monde entier
More than 1,92 milliard de personnes
achat en ligne effectué en 2021
Croissance annuelle de 20,7%
dans lindustrie du commerce électronique
Aperçu de
A few reasons why Dokan is the best choice for you.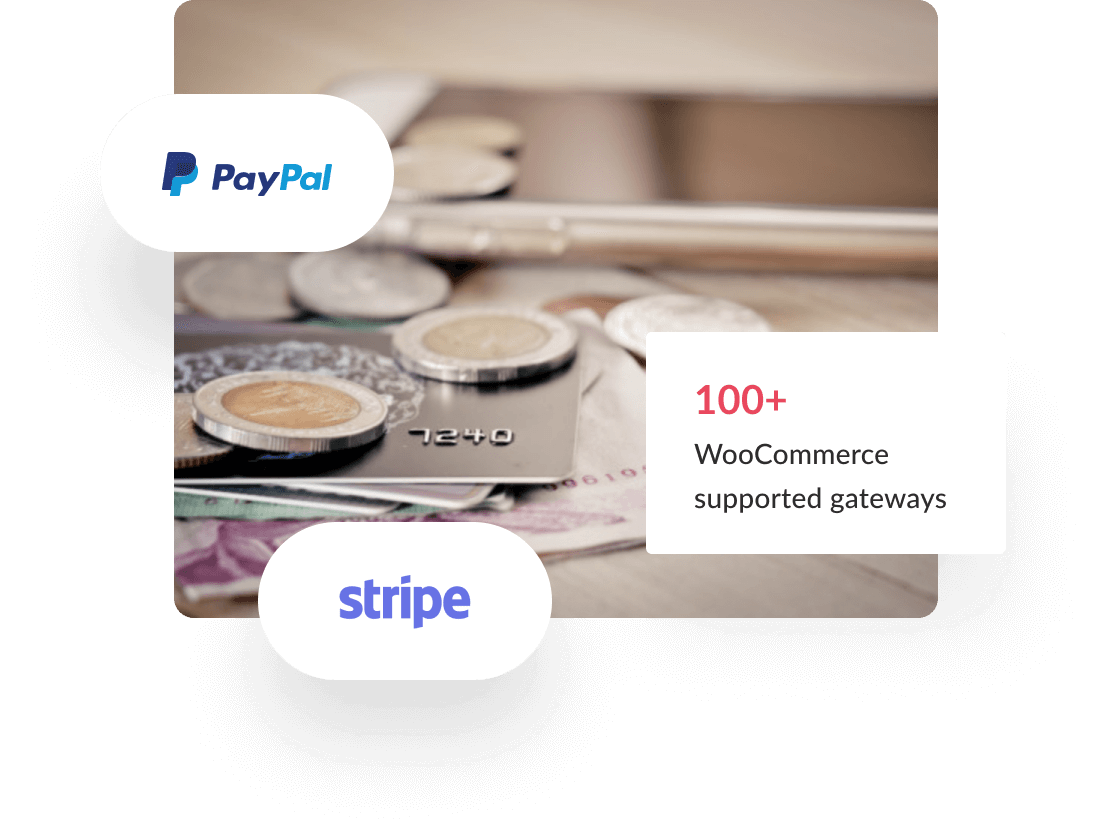 Des centaines de passerelles de paiement
Quel que soit le système de paiement que vos clients préfèrent, vous pouvez être sûr que votre e-commerce le supportera. Nous supportons même Moip.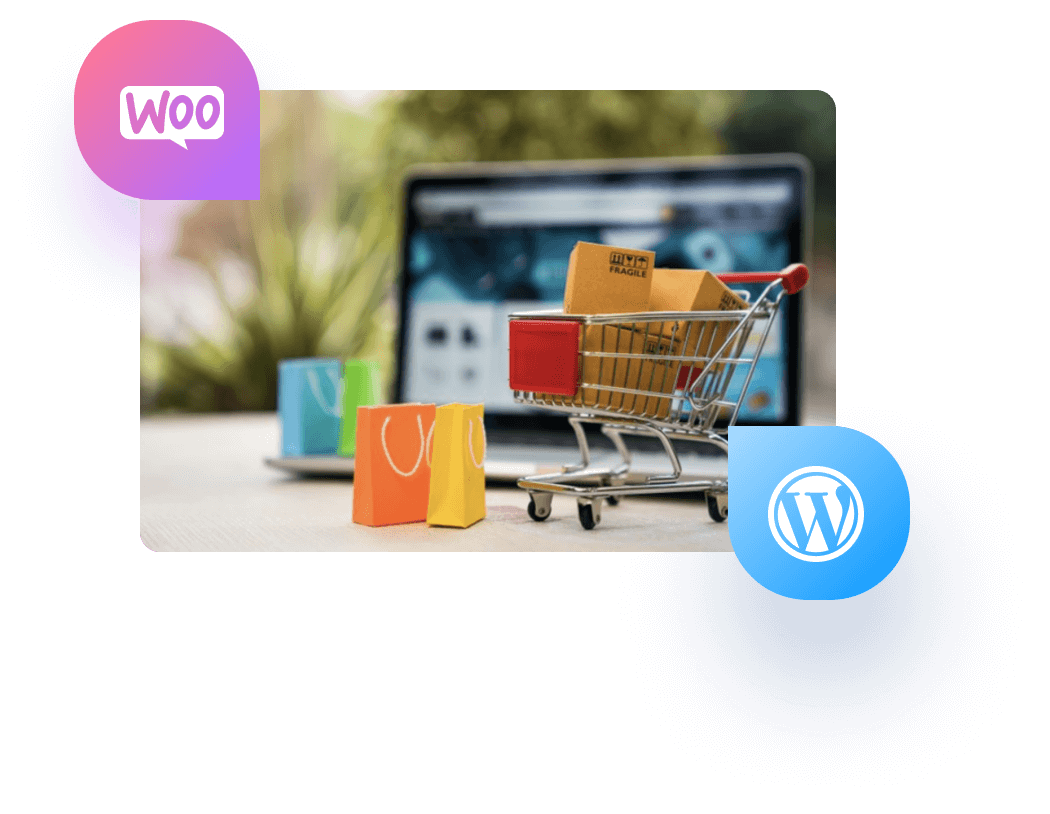 Basé sur WooCommerce, propulsé par WordPress
WordPress se asegura de que Dokan sea extremadamente intuitivo de usar incluso para los usuarios nuevos.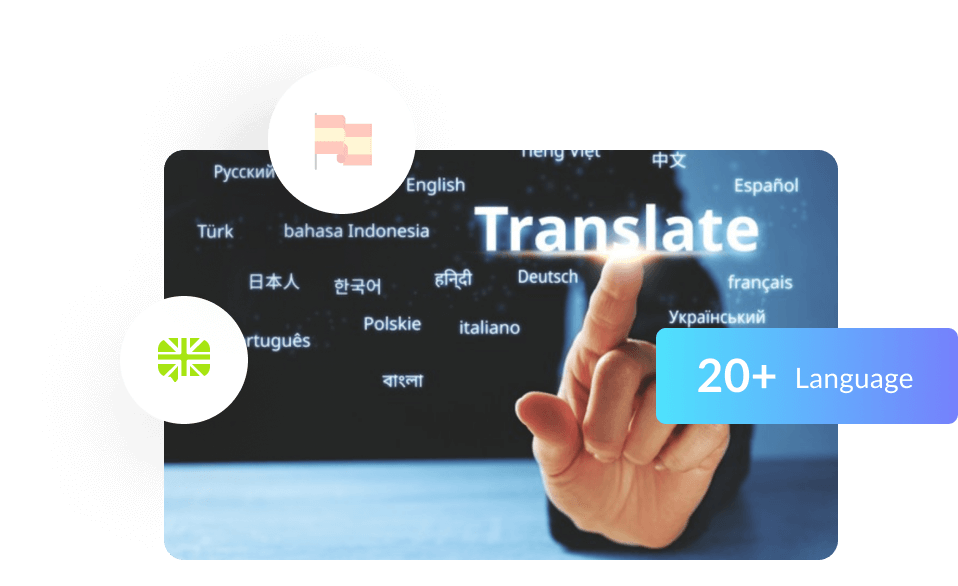 Multilingue
Avec le développement du e-commerce dans le monde entier, le besoin de multilinguisme a augmenté. Dokan a la solution: votre site est prêt pour le multilinguisme.
Interface Dokan
Les vendeurs reçoivent des rapports, des analyses et des relevés riches en informations sur les ventes, ce qui les aide à poursuivre et à améliorer leurs activités.
Administrateur
Vendeur
Client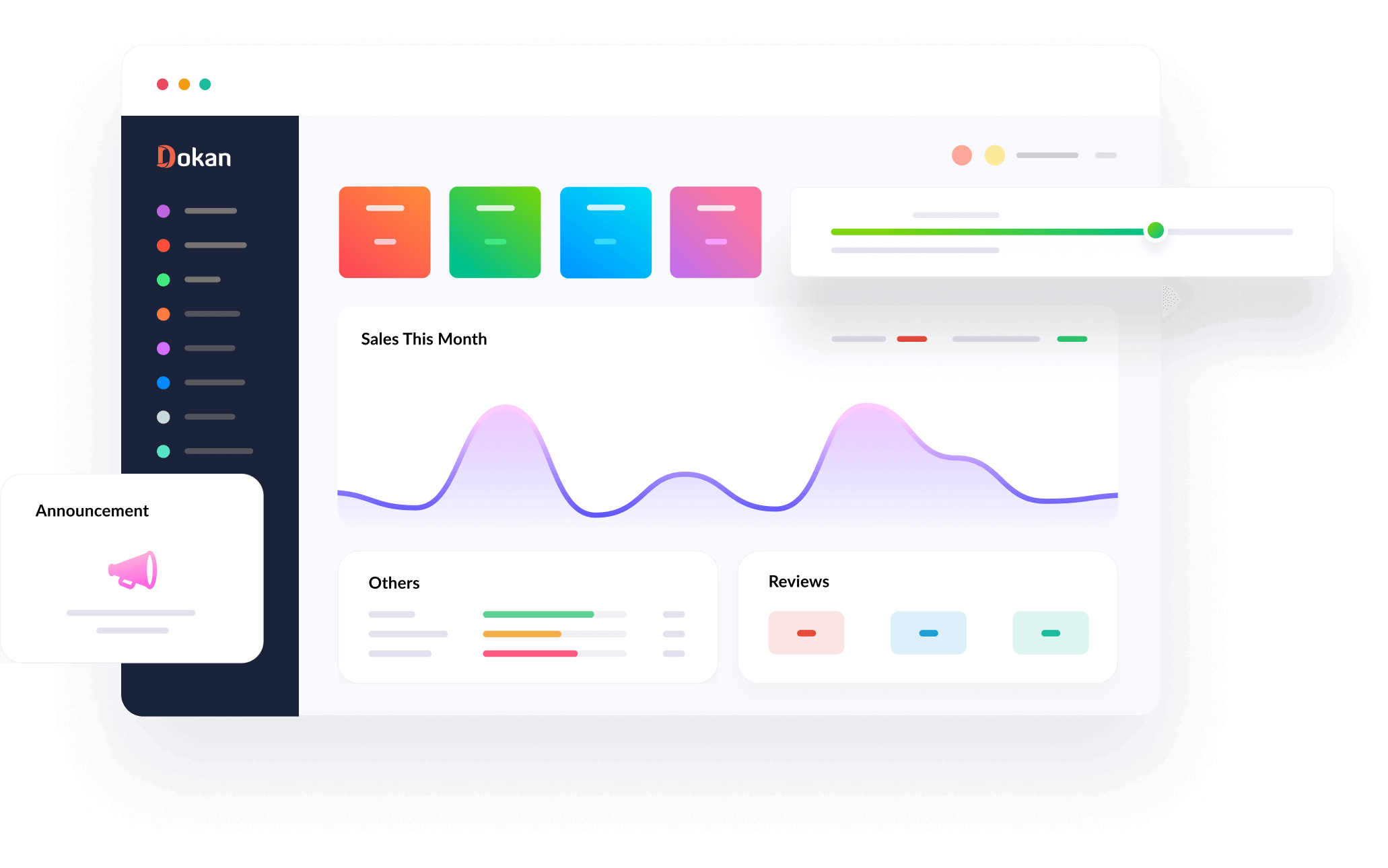 Allez sans limite avec Dokan
Obtenez bien plus avec Dokan. Quel que soit le type de produit que vous souhaitez vendre - tangible ou réservable - Dokan vous couvre. Créez tout type de marché que vous pouvez imaginer. C'est hyper facile !
Marketplace traditionnelle
Marketplace en ligne
Marketplace de services
Prêt-à-porter

Ordinateur portable, iPhone, électronique

Livres, magazines, bandes dessinées

Soins de beauté

Chaussures et artisanat
Votre succès est notre inspiration
Et nous sommes heureux de faire partie de votre histoire.

Melissa McGovern is the founding partner of Hawk and Peddle, one of the fastest-growing multi-vendor marketplaces in the UK.
Read her story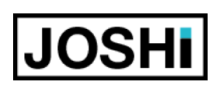 A software developer created JOSHI, a marketplace where providers directly sell nutritious and healthy foods to customers.
Read his story

Forstep Style, a progressive online fashion products marketplace, is a dream turned reality of Sara Mehandzieva.
Read her story
Présent dans le monde entier








70k+ Marketplaces Spreads
monde entier
Des milliers d'entrepreneurs potentiels à travers le monde ont choisi Dokan pour créer leurs places de marché. Pourquoi pas toi?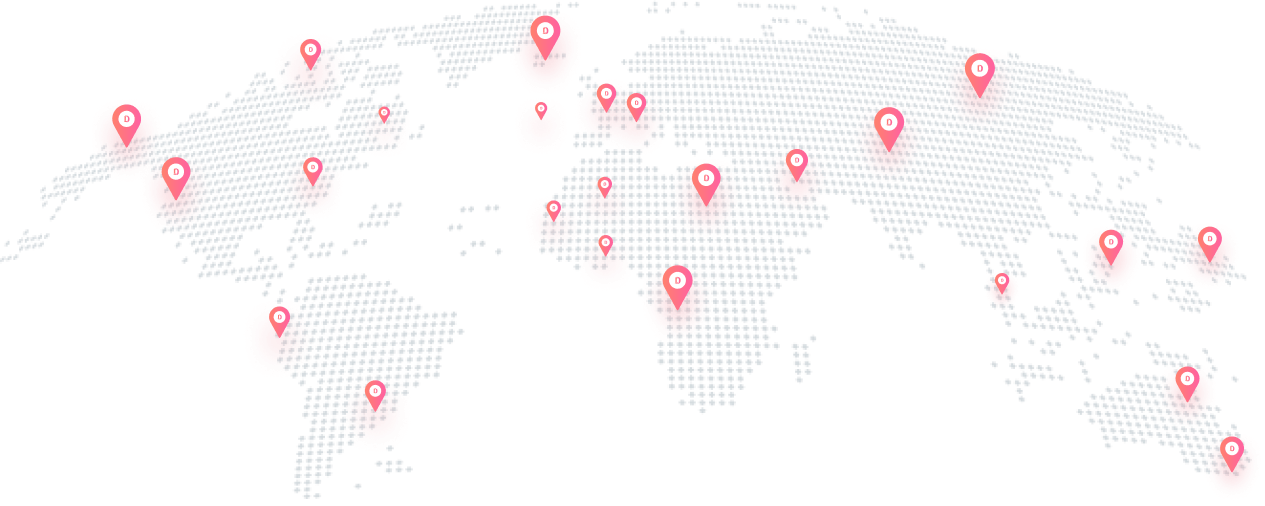 27,363+ Marketplaces in USA
Based in California., Bootstrap, a popular front-end-framework uses Dokan for their Multi Vendor Theme Marketplace.
Assistance Dokan
Dokan est le moyen le plus simple de configurer votre place de marché en ligne
Contactez le support
weCare
Get our experts to develop and maintain your dream marketplace with extra care
Obtenez weCare
Dokan Mobile App
Permettez à vos clients d'acheter de n'importe où, n'importe quand
Get Dokan Mobile App