La Mejor Manera de crear tu

Tienda en Línea

con WordPress

Empiece a crear el mercado de sus sueños con la solución de mercado de múltiples proveedores definitiva.
99%
de clientes satisfechos
1.85+ Million
Descargas totales
70,000+
Tiendas en línea activas
60%
menos costo Comenzando
Crear una tienda de múltiples proveedores basada en WooCommerce ahora es mucho más simple
Según las estadísticas, el comercio electrónico es la forma más segura e inteligente de ganar dinero. ¿Por qué no formar parte de ella?
$4.9 billones gastados
en compras en línea en 2020
Alrededor 24 millones
las tiendas en línea existen hoy en todo el mundo
More than 1.92 mil millones personas
realizado en línea purchase in 2020
20.7% anual Crecimiento
en el comercio electrónico industria
Descripción general
A few reasons why Dokan is the best choice for you.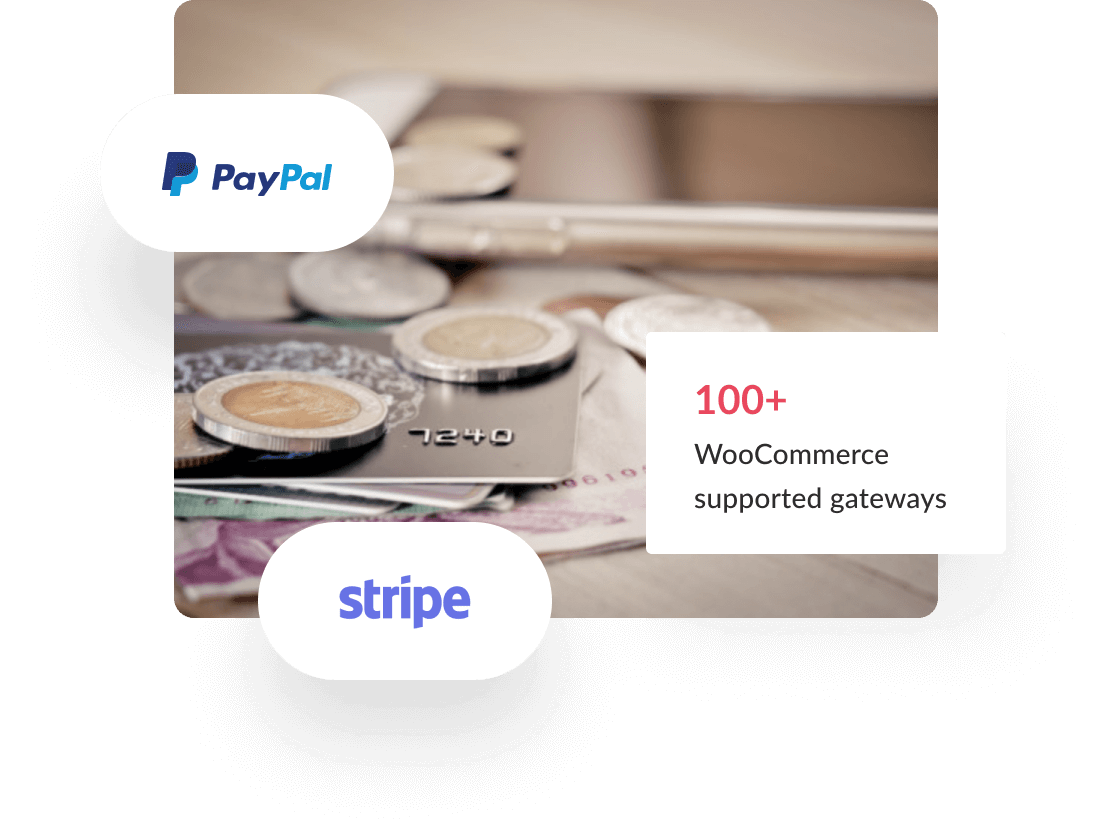 Cientos de pasarelas de pago disponibles
No importa qué tipo de red de pago prefieran tus clientes, puedes estar seguro de que tu tienda en línea es compatible. Incluso tenemos Moip.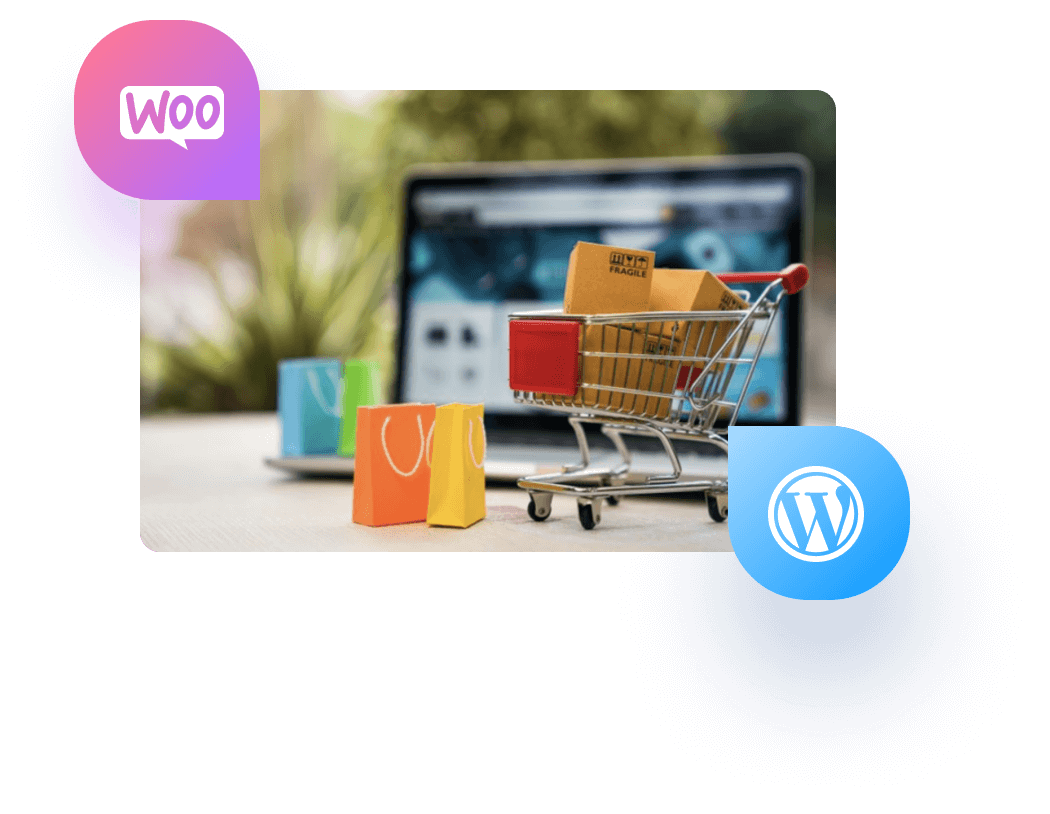 Basado en WooCommerce, con tecnología de WordPress
WordPress se asegura de que Dokan sea extremadamente intuitivo de usar incluso para los usuarios nuevos.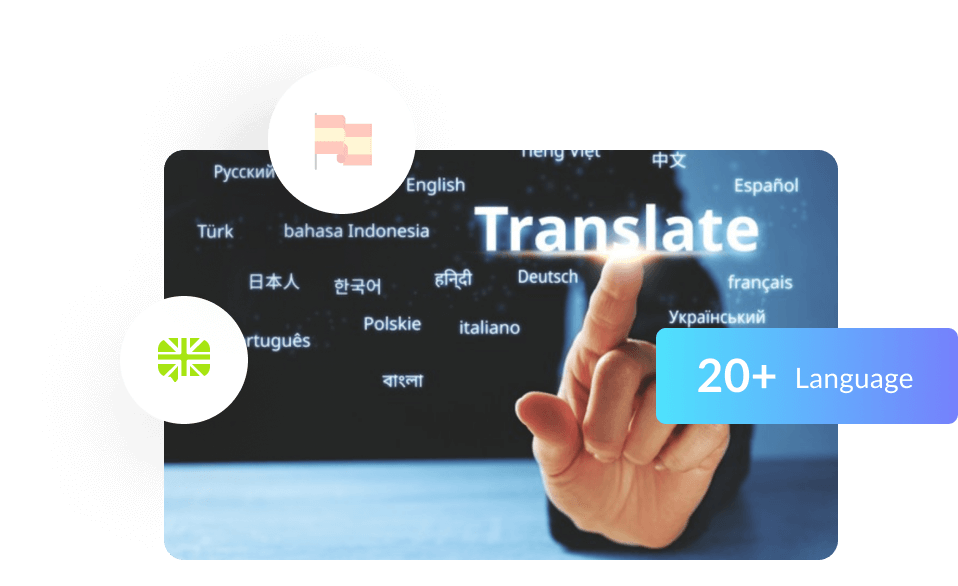 Listo para varios idiomas.
Con la expansión del comercio electrónico en todo el mundo, la necesidad de multilingüismo ha aumentado. Dokan ayuda con esto al preparar su sitio web multilingüe.
Interfaz Dokan
Obtendrás informes, análisis y declaraciones ricas en ganancias de ventas, que te ayudan con el negocio en curso y lo mejoran.
Administración
Vendedor
Cliente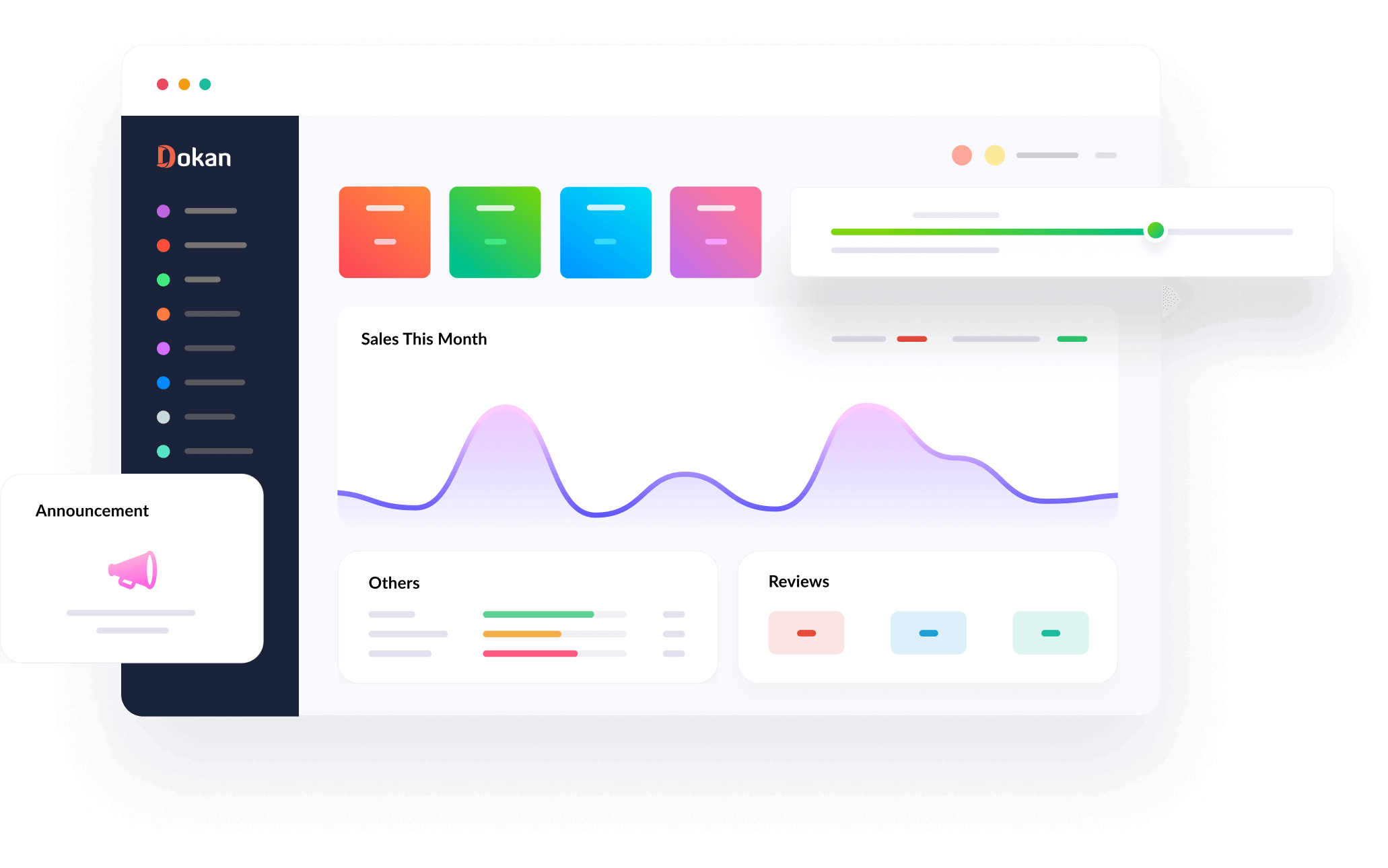 Mercado de múltiples proveedores en vivo de Dokan en todo el mundo
Obtenga mucho más con Dokan. Independientemente del tipo de producto que desee vender, tangible o reservable, Dokan lo tiene cubierto. Crea cualquier tipo de mercado que puedas imaginar. ¡Demasiado fácil!
Mercado tradicional
Mercado digital
Mercado basado en servicios
Ropa confeccionada

Laptop, iPhone, Electrónica

Libros, Revistas, Comics

Artículos de cuidado de belleza

Zapatos y manualidades
Tu éxito es nuestra inspiración
Y estamos contentos de ser parte de tu historia.
"Little Kids Business" - an online marketplace in Australia for kids' gifts and toys was founded by Leisa Papa.
Read her story

Melissa McGovern is the founding partner of Hawk and Peddle, one of the fastest-growing multi-vendor marketplaces in the UK.
Read her story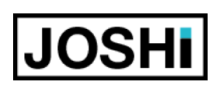 A software developer created JOSHI, a marketplace where providers directly sell nutritious and healthy foods to customers.
Read his story
Destacado en todo el mundo








Módulos de Dokan
Visita tu tienda con módulos premium para mejorar tu rendimiento de ventas
Ver todos los módulos
Spread de 70k + Marketplaces
en todo el mundo
Miles de empresarios potenciales de todo el mundo eligieron Dokan para construir sus Marketplaces. ¿Porque no tu?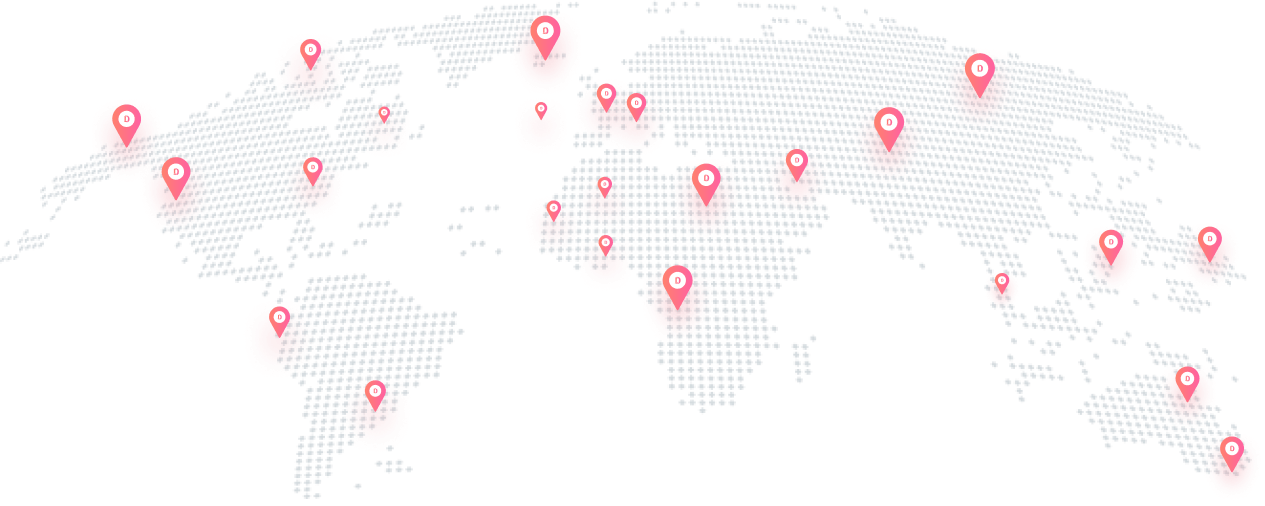 27,363+ Marketplaces in USA
Based in California., Bootstrap, a popular front-end-framework uses Dokan for their Multi Vendor Theme Marketplace.
Soporte Dokan
Dokan es la forma más fácil de poner en marcha su mercado online
Contact Support
weCare
Get our experts to develop and maintain your dream marketplace with extra care
Obtener weCare