Sample Return and Refund Policy for
Ecommerce Sites
This template will help you to create your own return and refund policy page for your e-commerce store or marketplace.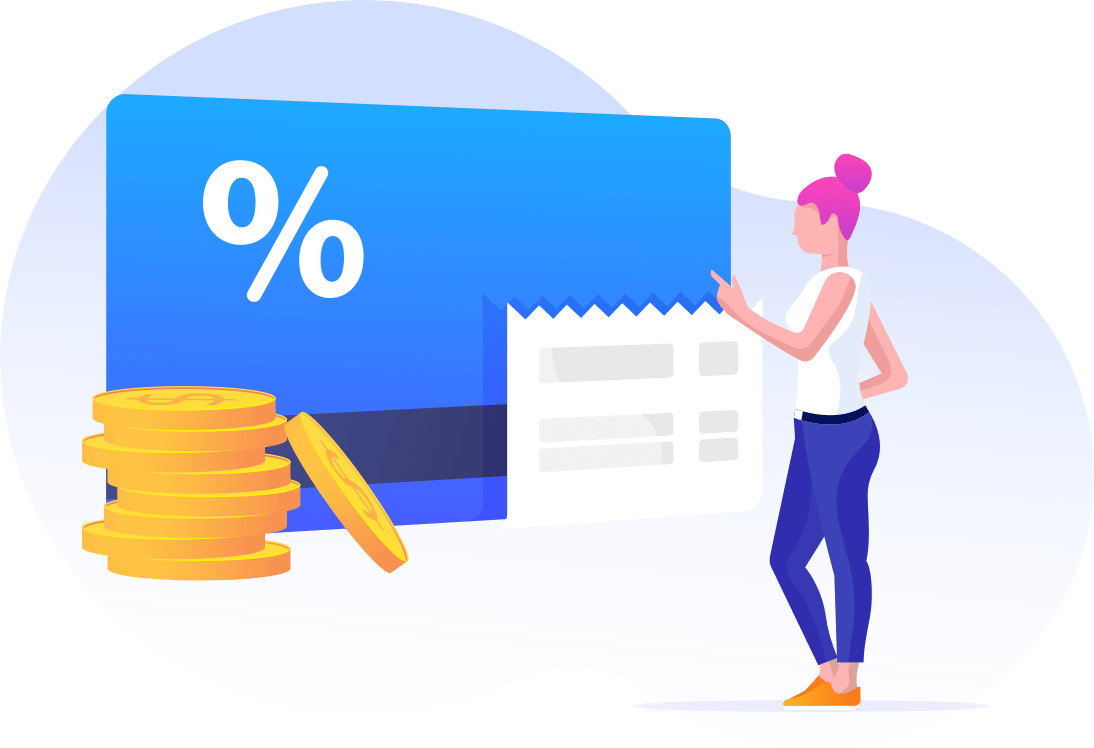 Why Do You Need a
Return and Refund Policy Page?
A concise return and refund policy makes your
ecommerce store more trustworthy and secure to
your customers. If you don't mention your own return policy, customers can utilize the applicable law to return their purchased item(s). Even some laws require you to provide a minimum 30-day time frame to accept all returns.
Get the Return and Refund
Policy Template Now
Planning to Start a New Business?
Get the most necessary WordPress plugins to start and run your
business professionally with weDevs.