How to Install Dokan Lite without Uploading
Dokan Lite is a Free Multivendor Marketplace Plugin for WordPress. You can download Dokan from here and upload it from your WordPress site. There is another alternate way which allows you to install Dokan without uploading. As you already know, Dokan lite is available at wordpress.org for free, it is very easy to install. In this doc, we will discuss the simplest and easiest way of installing Dokan to your WordPress site.
Installing Dokan Directly from Your Site
Login to your WordPress Site and visit the WordPress Dashboard. Navigate to – wp-admin → Plugins → Add New.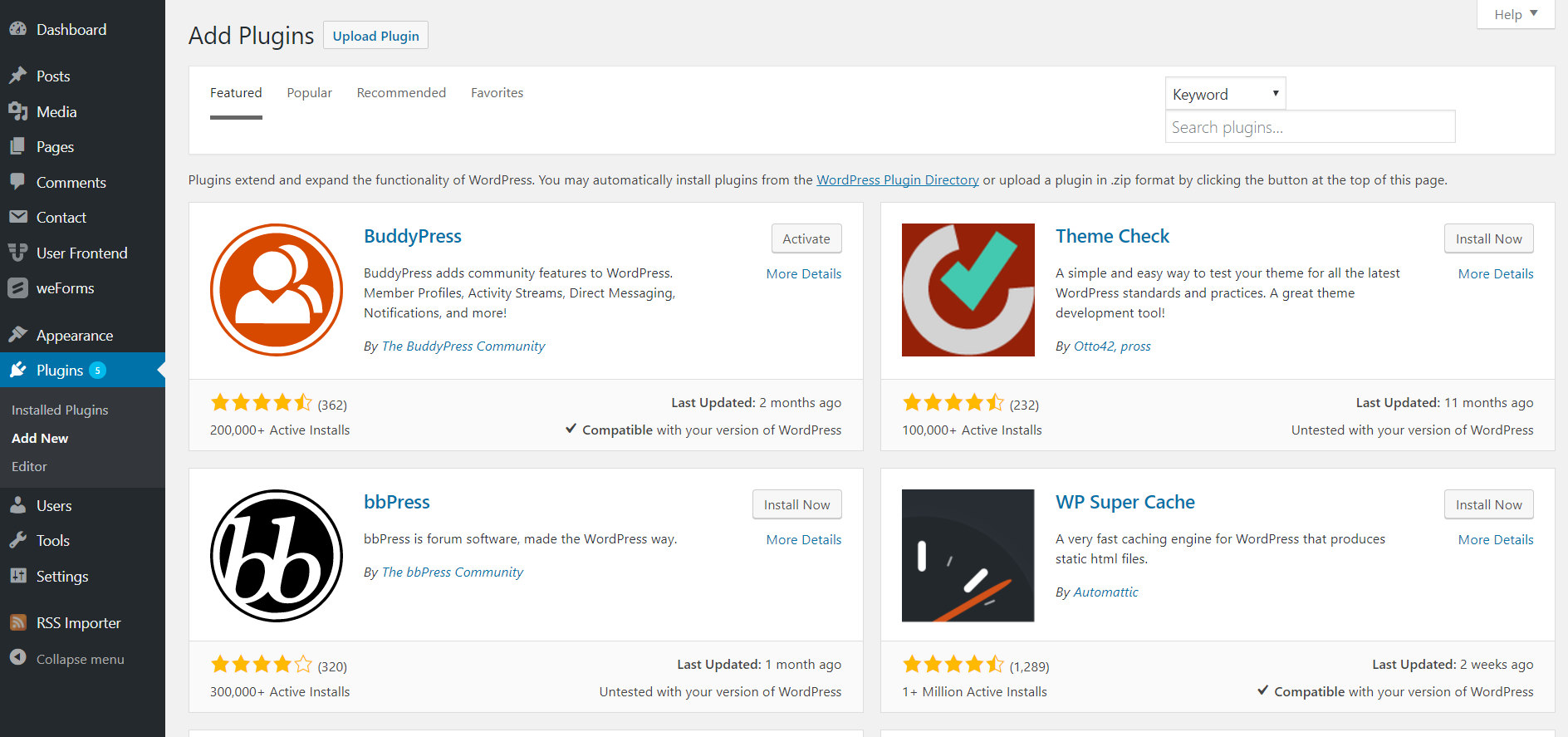 WooCommerce is a must if you want to use Dokan. Click on the Popular tab and look for WooCommerce. Install and Activate.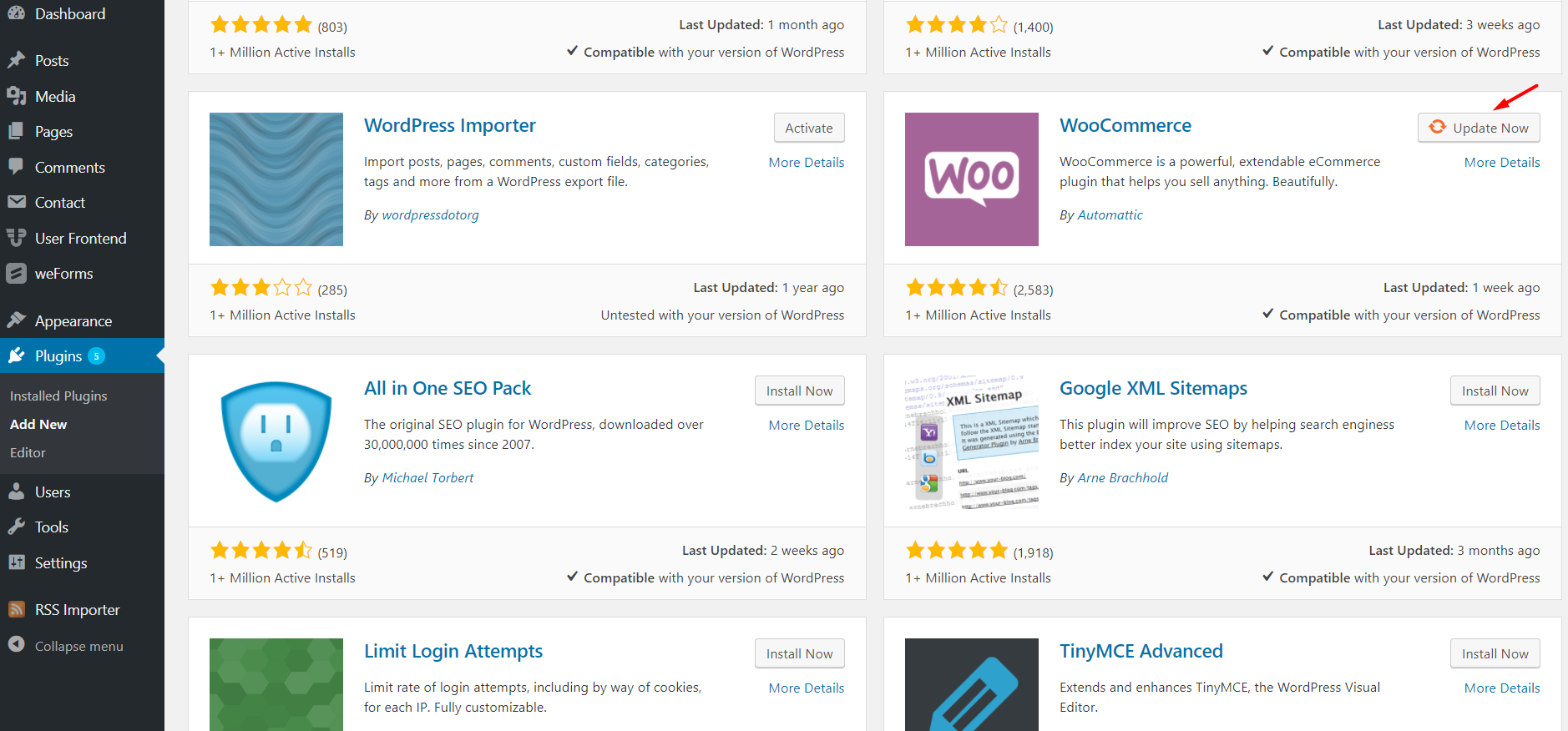 Now, type Dokan in the Search Plugins field. You will find Dokan lite available on the List. Simply click on the Install Now button and wait for the system to add Dokan lite to your WordPress site. Finally, Activate it. That's it.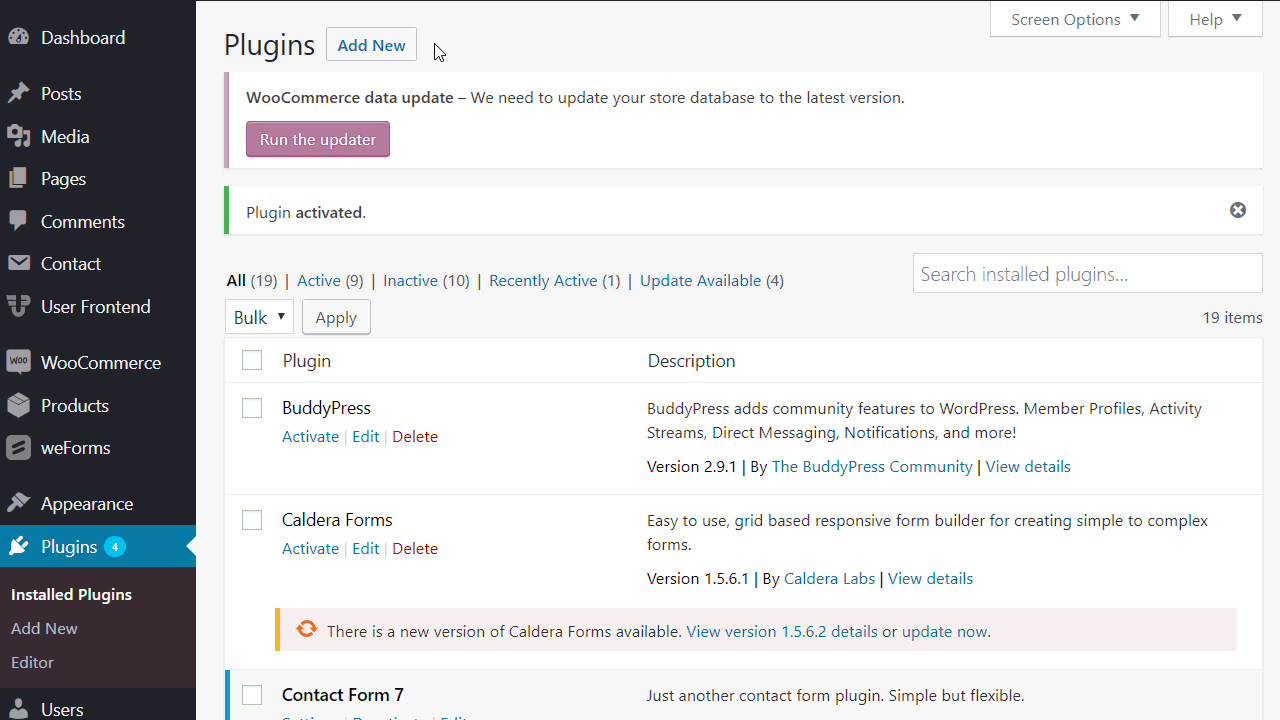 After activation, you will get Setup Wizard or Getting Started page. Simply configure your marketplace the way you want and you are done. Here is a detailed video tutorial on the whole process just to help you out.